Distributed Source integration for your telephone answering service.
We developed our own, cloud-based CRM application, Distributed Source, to make tracking and analysing your client interactions simpler than ever.
How does
it work?
We can connect your AnswerConnect and Distributed Source accounts with an integration to send information from your incoming calls to the relevant fields in Distributed Source automatically. Instead of manually transferring the data, let the software do the work.
Push your call data, such as messages or lead information, to Distributed Source. Then your team can return calls, follow up on leads, or take whatever action is needed.
Why should your business use it?
By integrating AnswerConnect and Distributed Source, You'll be able to:
Boost Efficiency:

Transfer data instantly and automatically.

Increase Accuracy:

Integrations don't depend on manual data entry.

Save Money:

Custom software solutions are expensive. Integrations aren't.
Integrated AnswerConnect and Distributed Source accounts take routine tasks off your plate, allowing you to focus on taking care of your customers and closing sales.
Can't find
what you're
looking for?
Fill in the below form and we'll see
if your preferred integration can
be added.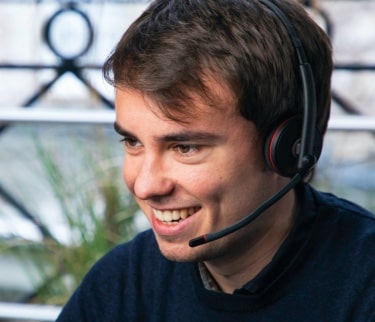 These are core values of AnswerConnect. Here is a book we think you might like.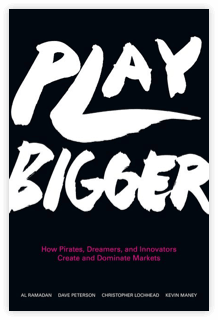 AnswerConnect customers have helped us plant