2022 is the year of mindful customer service. After 18 months of reduced contact and stretched staff, we have a chance to reset and start again. For businesses, that means focusing on providing meaningful service. And chief among the channels for that service is the telephone.
3 out of 4 small businesses rely on the telephone to create a personal rapport and solve customer problems. Automated responses and chatbots might seem like a solution, but 78% of people prefer to speak with a human by phone, rather than a chatbot, email, or voice recording.
In a bid to offer consistent service, many businesses are turning to 24/7 live answering services for help.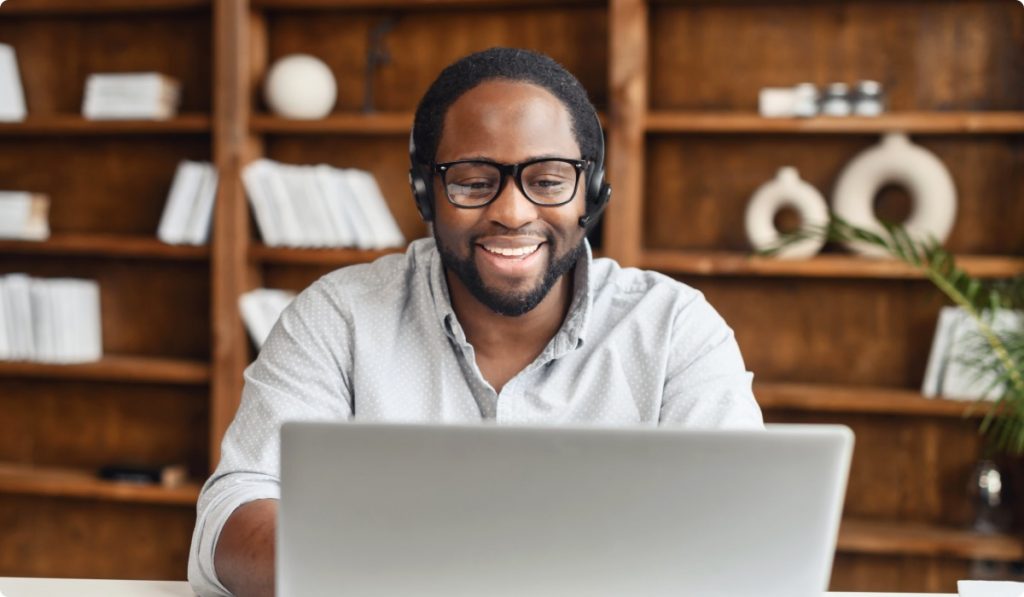 What is a 24/7 live answering service?
A 24/7 live answering service is a B2B service in which real people answer calls on behalf of your business.
A live answering service allows you to focus on your business without missing valuable calls from leads and customers. And with 24/7 coverage, you can be sure your calls are being handled even when you're at home, asleep.
So how exactly can a live answering service help your business grow?
Be available around-the-clock
In a 24/7 world, the company that can support customers around the clock wins. It's that simple.
For product-based businesses, being able to respond quickly increases the likelihood the customer will actually complete their purchase. In fact, 50% of consumers say that having a live person answer questions in the middle of a purchasing decision is one of the most important features a brand can offer.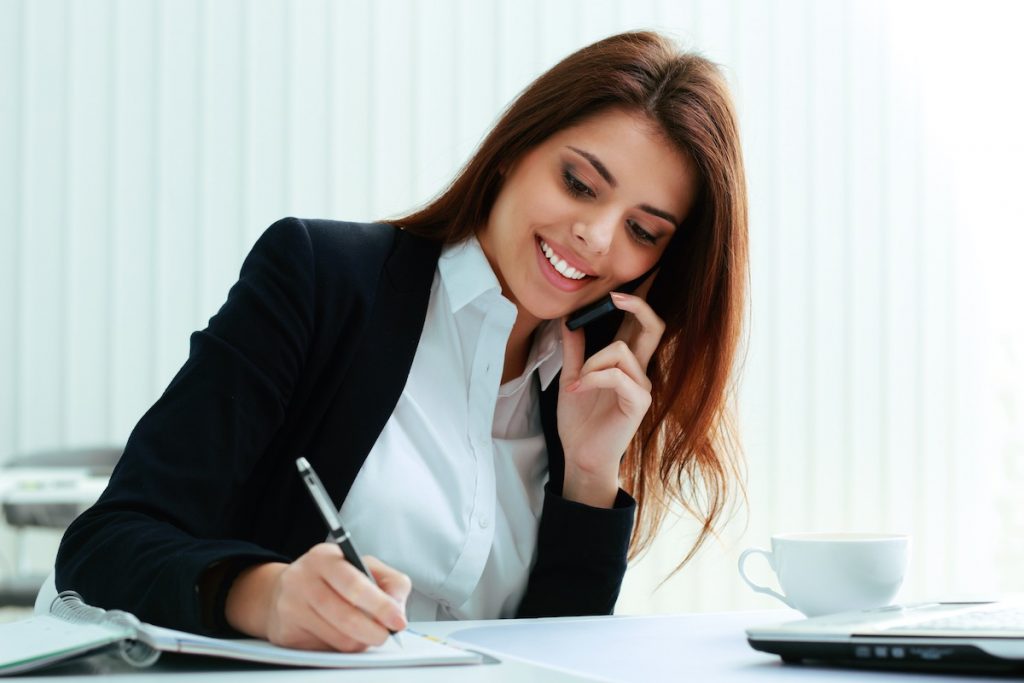 If you're happy handling calls in-house during business hours, an out-of-hours answering service offers you 24/7 coverage at a lower cost. Not only does it ensure your callers always receive an answer, but it also gives you peace of mind at the end of the day. That's good news for you and your callers.
Personalise service to keep customers coming back
But speed isn't everything – especially in the year of mindful customer service. People want responses personalised beyond just the name and purchase history.
That means recognising their unique requirements and offering pre-emptive support. In fact, 59% value personalisation over speed (53%) when it comes to customer service.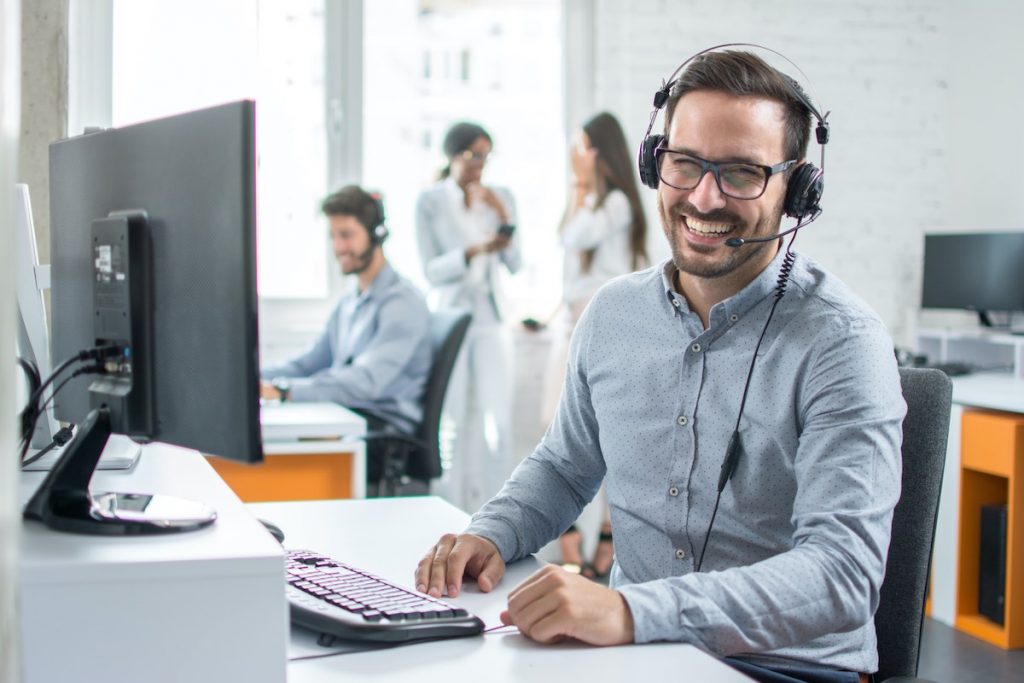 Availability and personalisation aren't just about pushing leads to purchase, they're also about giving existing customers the support they signed up for.
For subscription-based services, responding to the customer that reaches out at 2 am is part and parcel of the service. And that service can go a long way to increasing sales. Businesses could potentially experience a 54% increase in new business by answering all inbound calls.
Capture & qualify more leads
Responding to leads is an integral part of growing your business. But capturing and qualifying leads is also time and resource-intensive. Simultaneously, missing those calls simply isn't an option.
A 2020 study by Arlington Research found that missed calls cost UK businesses an average of £600,000 a year in missed revenue.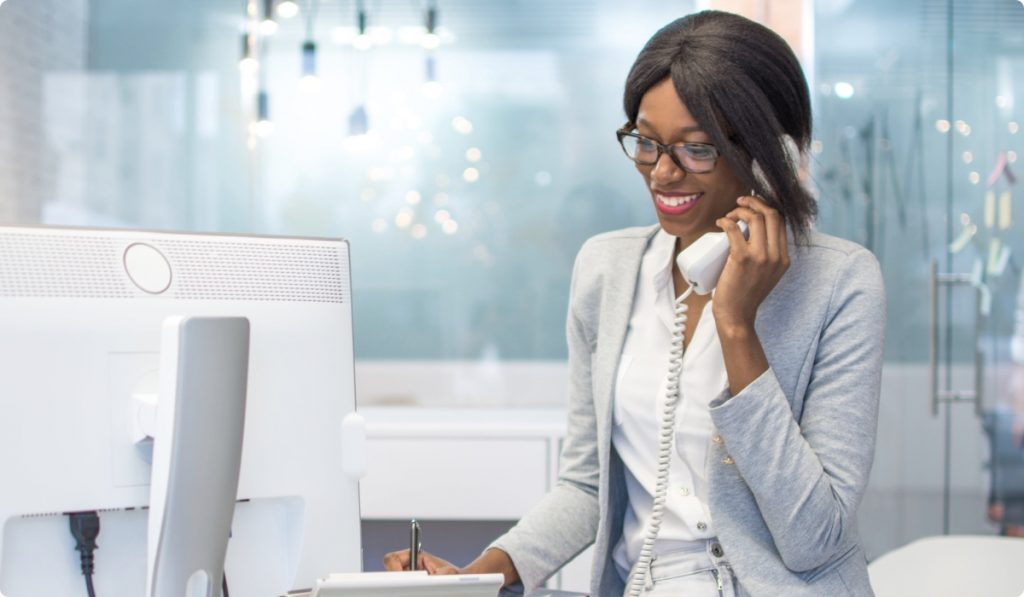 The same study found that over half of senior managers spend more than 3.5 hours on the phone every day. That's equivalent to 910 hours every year just answering calls. With a 24/7 live answering service, you can stop missing calls without losing the leads that drive your business.
Best of all, answering service receptionists don't just capture leads; they can also identify the exact nature of the caller's query. If you've integrated your answering service with a CRM, your receptionists can then add the qualified leads directly to your sales team. No more missed calls, no more missed opportunities.
Improve efficiency and take back your time
We've all experienced it: you're working on an important task, only to be interrupted by a phone call. It's a common experience, particularly for smaller organisations. In fact, 3 out of 5 employees say they have to juggle answering telephone calls with their other work.
Answering necessary calls is important, of course. But that's only when the calls are beneficial to your business. Many calls will inevitably be spam, or for another department. For small businesses, many of which require staff to cover multiple departments, this is even more time lost to redundant tasks.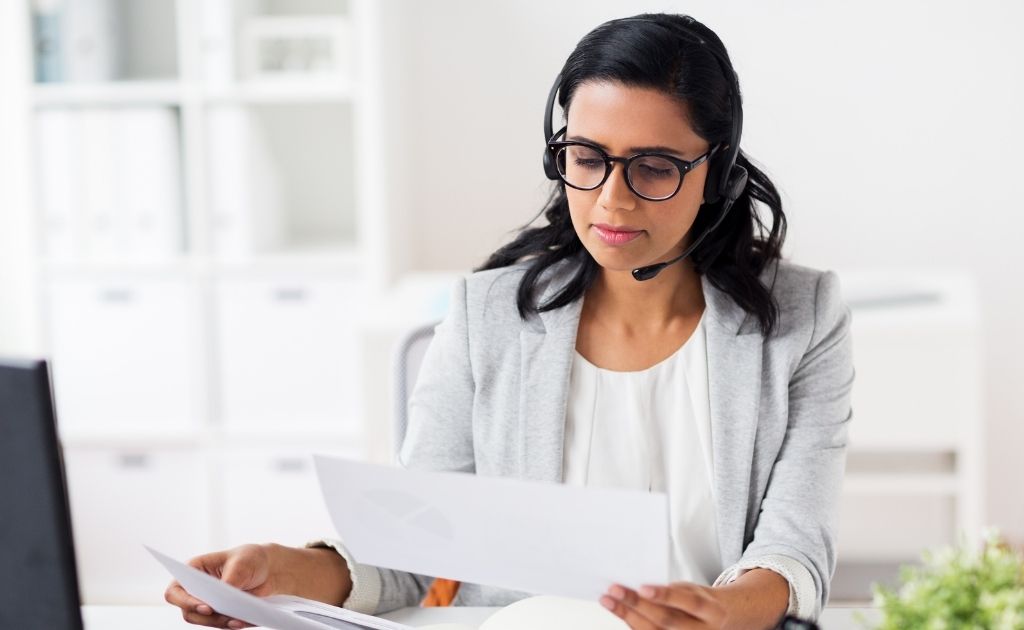 46% of professionals say they spend a lot of time in a typical working day answering unnecessary telephone calls. That means your sales team could be spending time fielding calls when they should be selling.
Outsourcing your calls to a 24/7 live answering service allows you to focus on all the other aspects of your business. Without the endless disruption of answering calls, you can develop your products/services, build your marketing strategy and even grow your team.
Deliver 5* customer service
Your business is built on the reputation you've earned through years of serving customers. It's what leads customers to talk of you in glowing terms to friends and family. It leads to 5* reviews, return customers and increased conversions.
It's not simply enough to answer calls. Your customer service is only as good as your last encounter. 42% of consumers say they would pay more for a friendly, welcoming experience. Consistency is key. Unfortunately, 87% of consumers believe that companies need to provide a more consistent customer experience.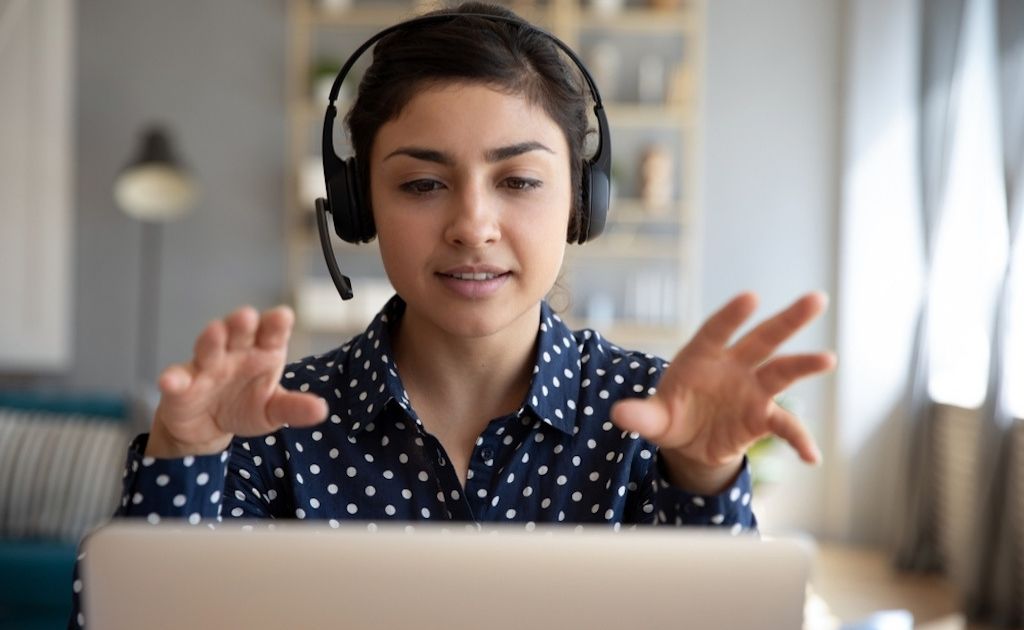 But to offer consistently great service, you need to show you understand callers' needs and work hard to resolve their queries in a timely manner. A 24/7 live answering service ensures every caller receives a professional response, whenever they reach out.
Respond to queries faster
Want to find out firsthand what a 24/7 live answering service can do for your business? Book a quick consultation with AnswerConnect and discover the true power of 24/7 customer support.