Book Now
How we become the voice of your
business.
We get to know you, your business and your customers.
1.Say hello to your new business partner.

We work with you to create scripts and call flows to give your clients the best experience.

2.Access your app.

We send you a link to the app upon activation of your account. Just enter your email address, choose your new password and log in.

3.Manage your account, Anywhere.

Chat with your team, make calls and set status updates to keep everyone up-to-date on your availability.
Find the right solution for your business.
Your business is unique. There is no one-size-fits-all model for your service, your network, or your customers.
So how do you find the best solution? Like all the best opportunities, it starts with a phone call.
Book a quick consultation today with one of our product experts.
Book Now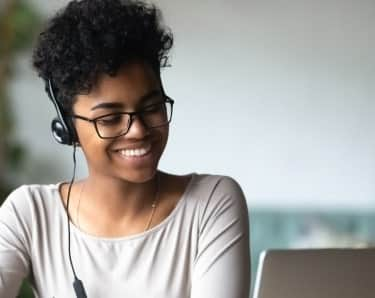 These are the core values of AnswerConnect. Here is a book we think you might like.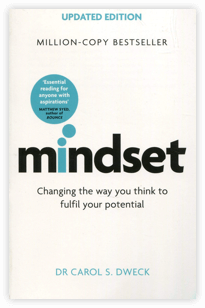 AnswerConnect customers have helped us plant