As the popularity of remote work increases you may find that a lack of flexible working options becomes a constraint on your recruitment and retention. This can lead to talent shortages and a loss of high-quality candidates to your competitors. Below, we look at how remote working – working Anywhere – can benefit your team and your business.
Give Your Team the Flexibility They Want
People are seeking greater flexibility in their careers.
Having a better work/life balance has become a priority and many people have found it by working remotely.
Take a second to imagine escaping the daily rush hour, for good. The average commute is almost an hour each way. Combined with the cost of fuel, maintenance, or availability of public transport and it becomes clearer why 36% would choose to work from home over a pay rise. The demand for remote work has become a global trend. The UK alone saw 13.9% of its workforce spend at least half their working week operating out with the office, which the Office of National Statistics described as "the highest rate since comparable records began in 1998."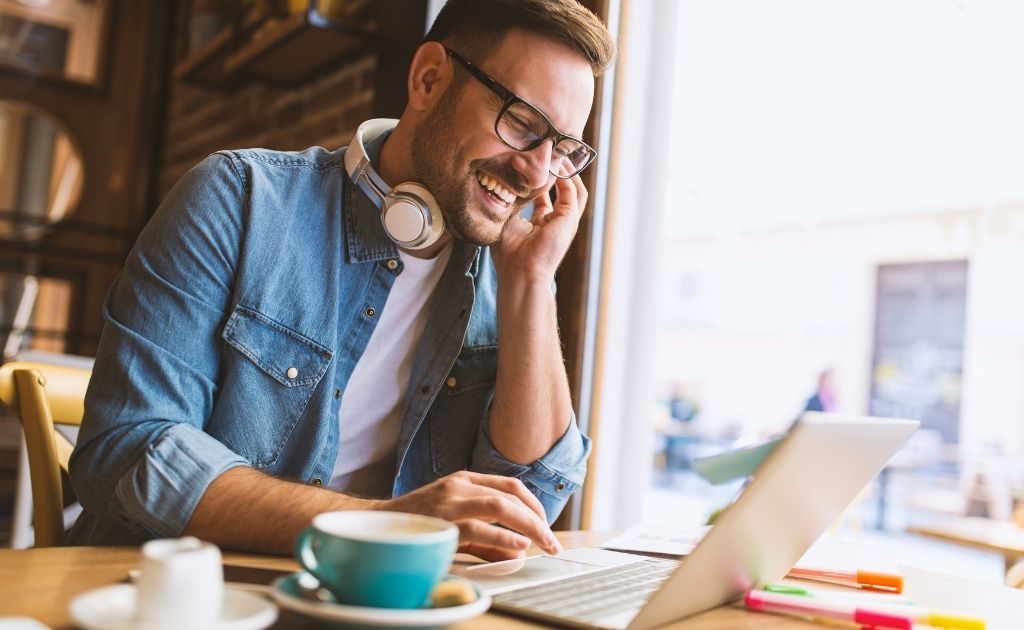 Lose Distractions and Boost Your Team's Productivity
Think about a time when you had a deadline to meet and interruptions were going on around you. Frustrating, wasn't it?
Office spaces are open to a whole host of distractions that prevent people from focusing on their job. Office-based workers feel there are productivity inhibitors within the office, like loud work-spaces and impromptu meetings which negatively disrupt their concentration. In the peace of your own space, you're always going to be more productive. Remote colleagues can give full attention to their job, which can lead to quicker results in less time. Over two-thirds of businesses report increased productivity among their remote workers. Removing the commute means your team will be sharper and more refreshed. Remote teams bring better value to your business as on average they log 4 more hours a week and are more engaged than office-based teams.
Create a More Flexible and Efficient Team
A remote team enjoys greater flexibility than an office-based one. Without the need to commute, team members have extra time in their day, freeing up space for last-minute appointments, or, urgent errands. A home-based team is dependable in the face of extreme weather conditions and provides continuity in the event of a disaster. During heavy storms and snowfall, remote workers can carry on with their jobs. The same can't be said for office-based teams, particularly those dependent on colleagues commuting.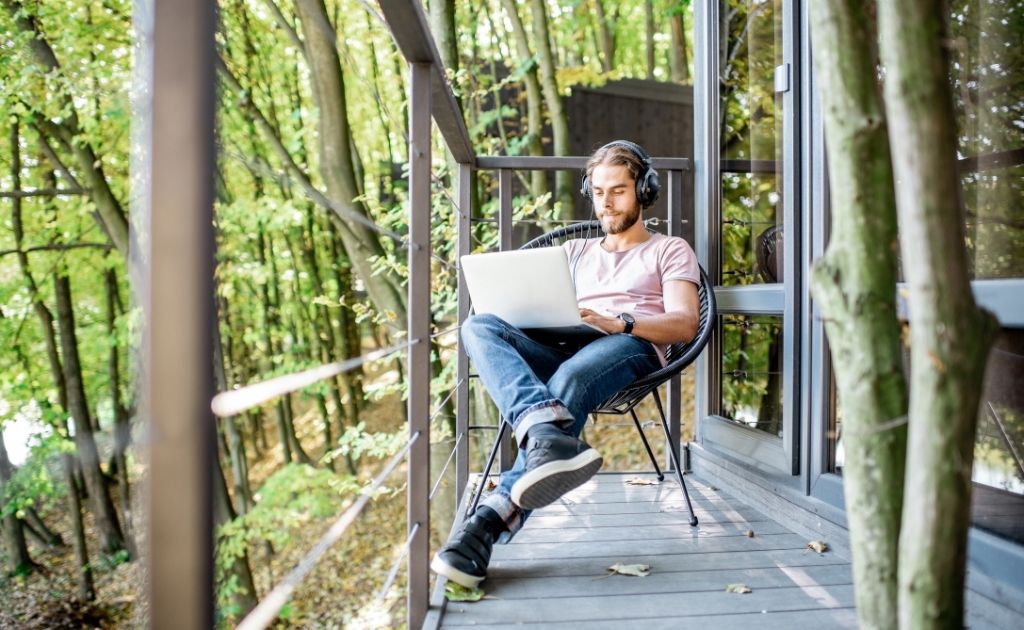 Get Better Value From a Remote Team
The return on investment on a remote team can be significant. One study in the US found a typical business can save $11,000 per colleague per year by allowing them to work remotely 50% of the time. Establishing a remote working culture means you will be better placed to keep your top talent. Going remote has a positive impact on attrition; 72% of employers say it has improved their employee retention, saving valuable resources in recruitment and training.
Summary
The adaptability of communication tools and faster internet connections means much of your business can be run from Anywhere. Remote teams enjoy the benefits of being more flexible, engaged and can bring better value to your business.
The popularity of remote working shows no signs of declining, so it's worth considering how it can grow your business, without impacting your productivity.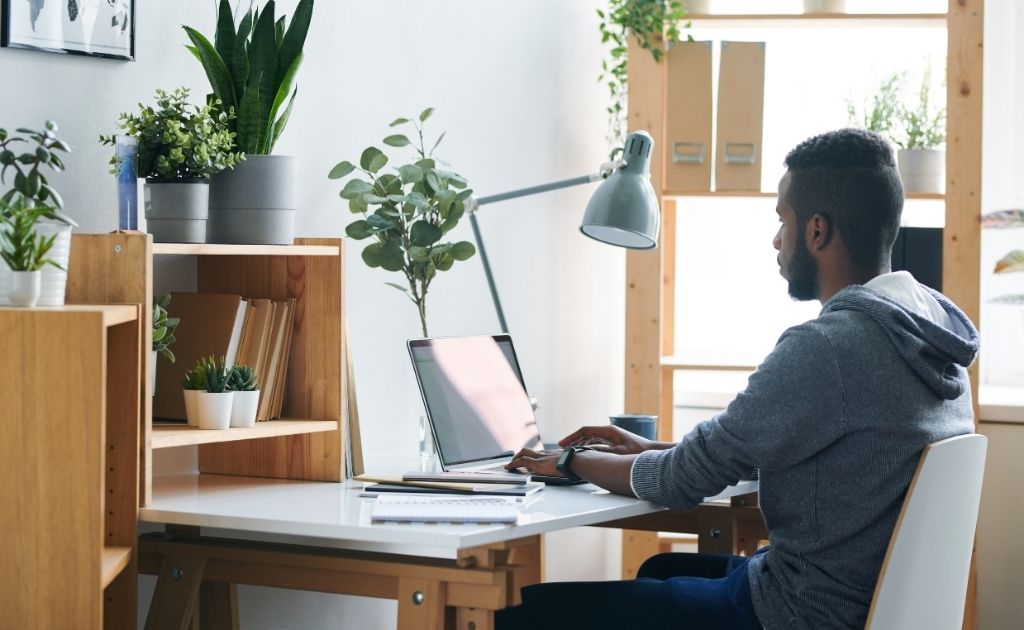 Quick takeaways.
Remote teams enjoy the benefits of being more flexible, engaged and can bring better value to your business.
Working from Anywhere enables employees to work in a space away from office distractions.
Remote teams enjoy the benefits of being more flexible, engaged and can bring better value to your business.