Scheduling appointments can be a right pain. Have you ever given someone a list of possible times for a meeting, and waited days for their reply, only to have them respond with a list of alternative times that are all terrible for you?
It's a process that's hugely inefficient and one that's not only annoying but also wastes vast amounts of time and money. But luckily, appointment-scheduling software can help you cut through all the back-and-forth and find a time that works for all parties in seconds.
In this article, we'll cover some of the most important things that a small business should be thinking about when looking to choose appointment-scheduling software.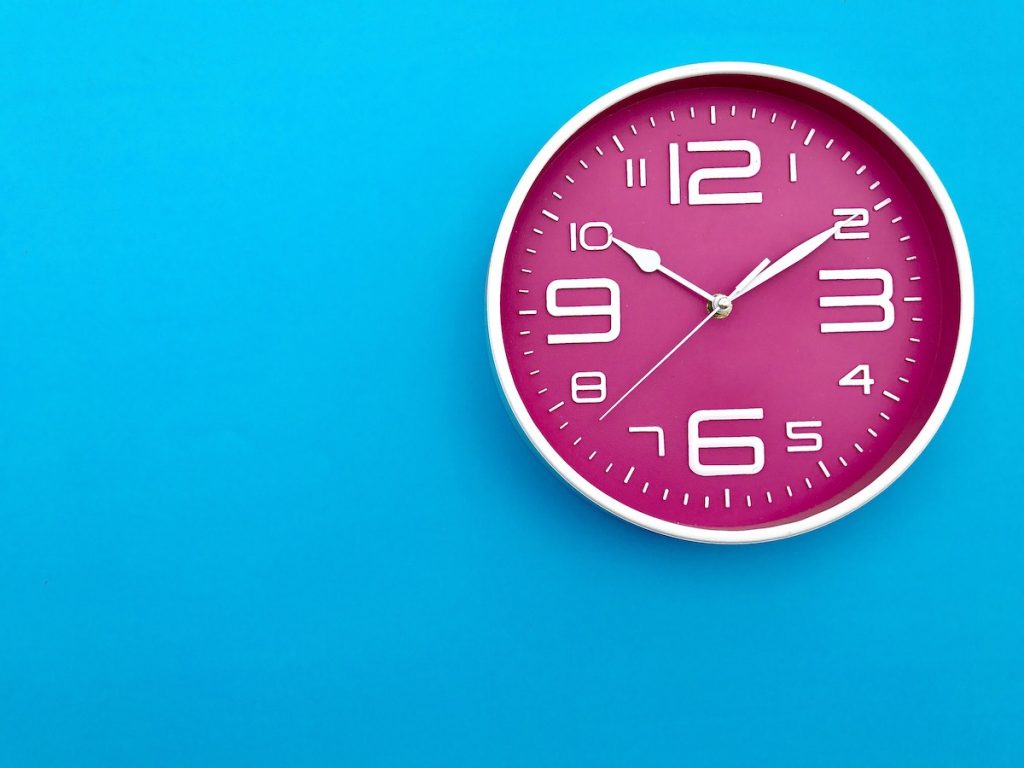 What is appointment-scheduling software?
Appointment-scheduling software allows businesses to simplify and streamline the process of booking appointments and scheduling meetings. Most tools allow the user to see all available time slots immediately. This means you can instantly schedule meetings for a time that's convenient for all attendees.
The most popular appointment-scheduling software
If you're looking for appointment scheduling software, you're spoilt for choice. There's a huge range of tools available in the market, including:
Google Calendar is a free and widely-used app that also includes a lesser-known bookable appointment scheduling feature.
Calendly is a popular platform created with the express purpose of making appointment scheduling easier.
SimplyBook is an online scheduling tool geared towards small and medium-sized businesses.
10to8 is an appointment scheduling tool used by many large organisations including the NHS and US Banks.
Appointy is an appointment-scheduling platform that also lets businesses accept payments.
Acuity Scheduling is a tool that helps businesses automate appointment scheduling, payments and reminders.
Setmore is a free online appointment scheduling tool that integrates with a variety of popular apps including Facebook, Instagram and Zoom.
But which one is the best for you?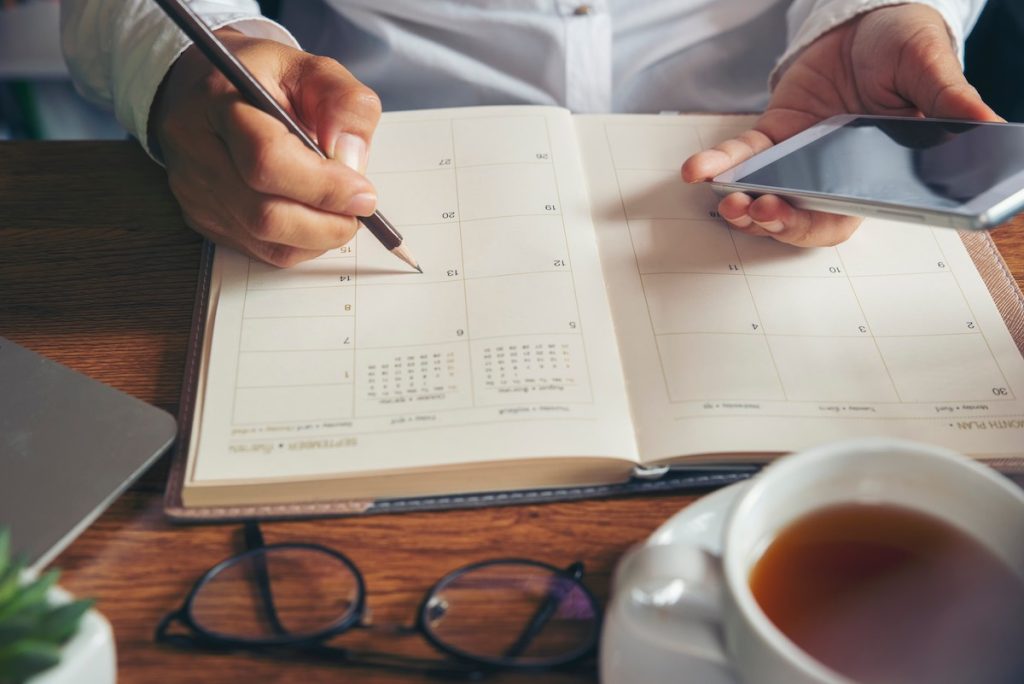 What to look for in your appointment scheduling software
There are so many different appointment scheduling tools that you'd be forgiven for feeling bewildered by the choice. To help make your choice simpler, here are a few things to think about…
Two-way sync with your calendars
Have you ever received an event invite that you can't add to your calendar because the two pieces of software aren't compatible? If it happens once, it's fine. But if it keeps happening, it can be a massive pain. But you can avoid all this frustration by making sure your appointment-scheduling software has a two-way sync with your calendars.
This means that whenever an appointment is scheduled through a piece of software, it's automatically added to your calendar.
So whatever calendar tools you use at work or in your personal life, your appointments can be smoothly incorporated into the rest of your schedule.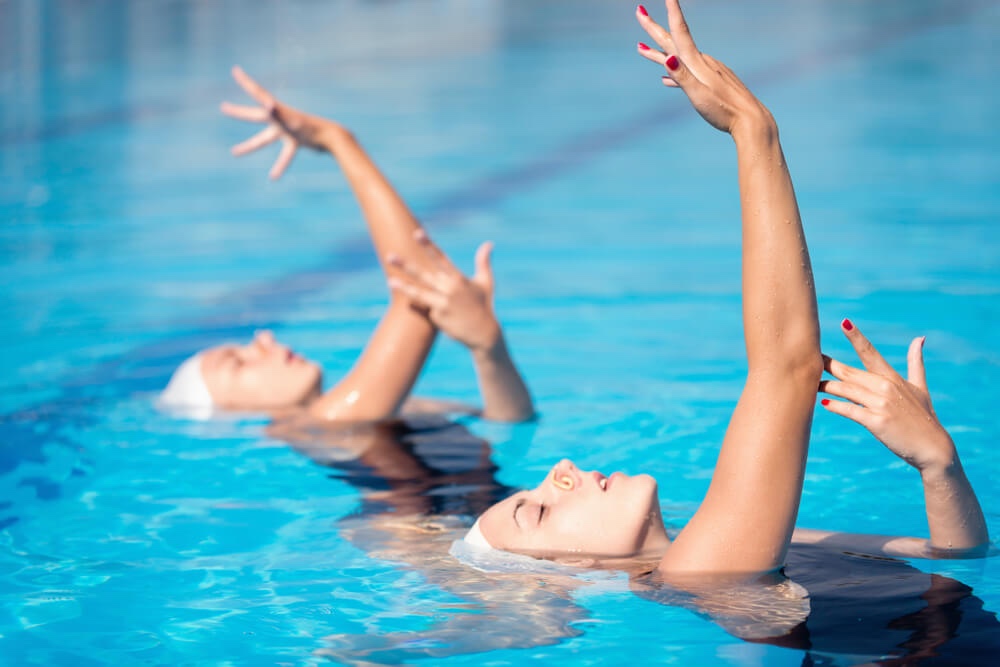 Appointment reminders
We've all been there. You like to plan ahead, and you pride yourself on never being late to meetings, but sometimes you get so focused on a task that you become oblivious to time passing until… oh no!
Lateness is not only a problem for individual employees, it's also contagious, with studies showing that one employee's lateness can often "spill over" onto their coworkers.
Luckily, email or SMS appointment reminders can help ensure you don't miss that oh-so-important meeting and make a terrible impression, or set a poor example for your colleagues. As a result, it's worth ensuring your appointment-scheduling software includes reminders as standard.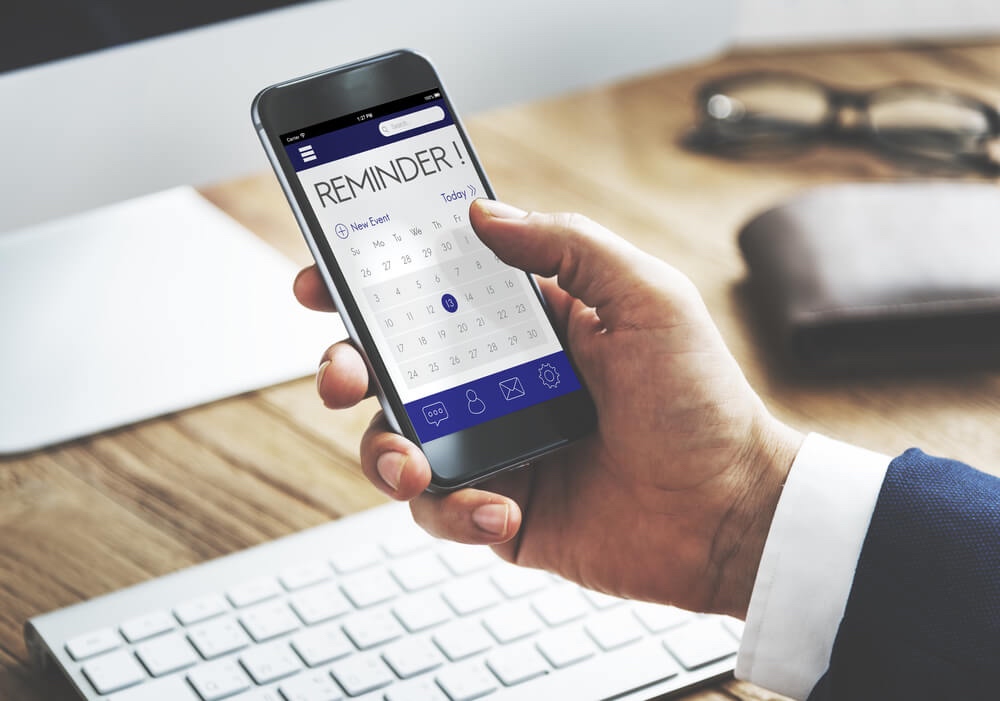 Integrations
The modern business tech stack is more important than ever and every business uses a different mix of tools. In fact, one study found that the average company uses a staggering 75 different technologies.
To ensure your appointment-scheduling software is as useful as possible, it's crucial to make sure it integrates with all the tools your business uses. Sure, it might play nicely with Microsoft Teams. But does it work with Slack? Or what about Zoom? What if one of your clients insists on having a Webex?
The more tools your appointment scheduling software integrates with, the easier your life is going to be.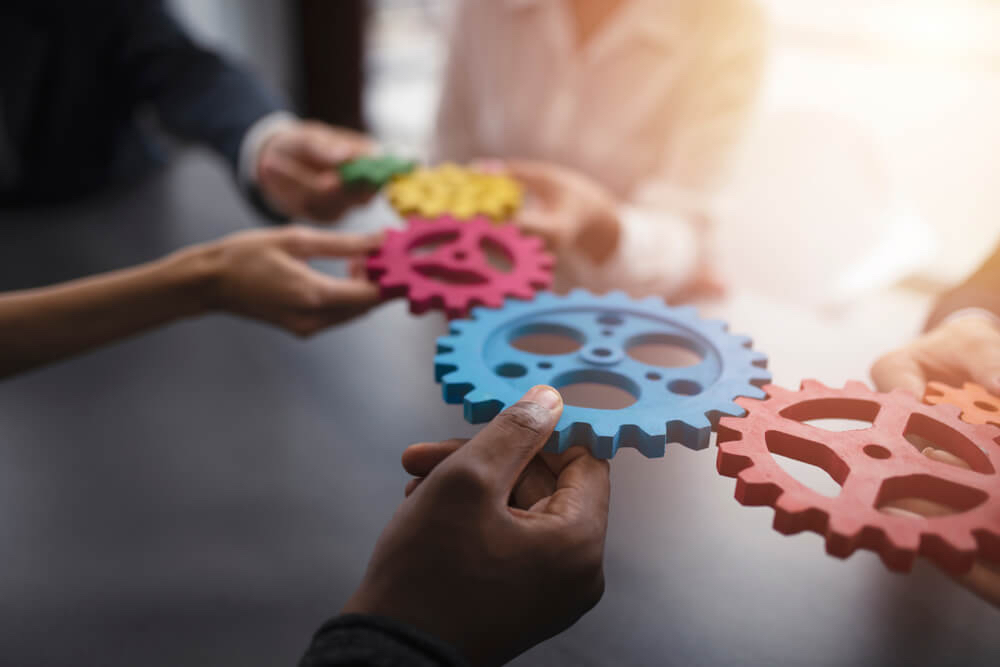 Personalisation
Every business is different, and no tool is going to offer a one-size-fits-all solution that works for everyone. That's why choosing an appointment-scheduling tool you can personalise and customise is so important.
Can you add your own team name? Or a welcome message? What about avatars that express your team's personality? Or templates that reflect your own brand visual identity?
The best appointment-scheduling software should allow you to personalise and optimise your own experience.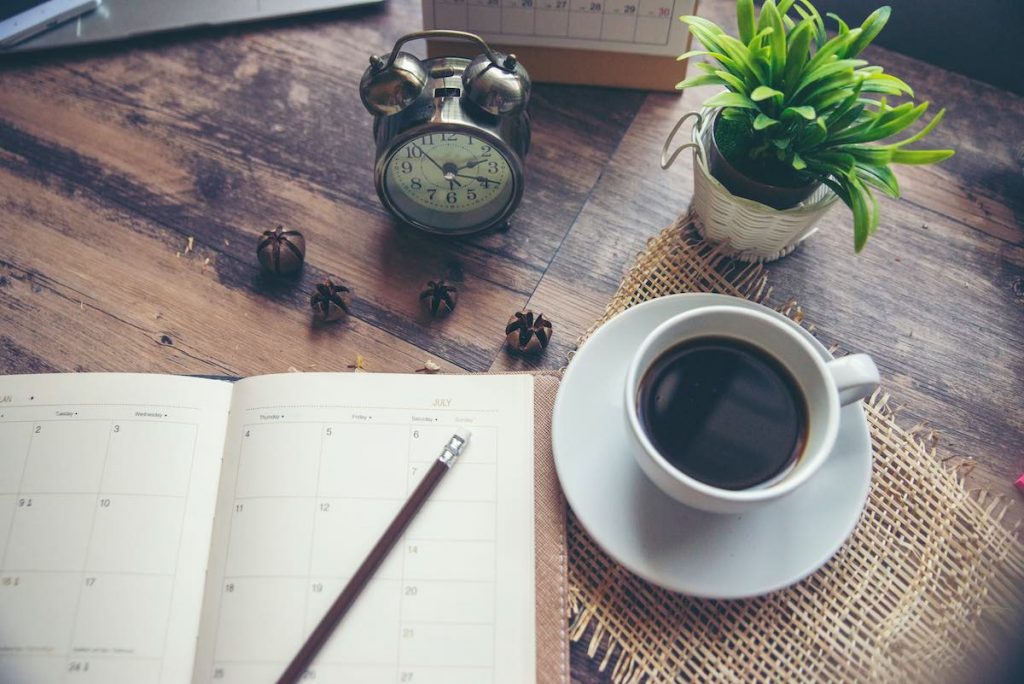 Ok, we're biased, but we think our appointment-scheduling software is as good as it gets. It lets your customers book appointments anywhere and helps you make the best use of your most valuable resource – your time.
Interested? Learn more about our prices and plans here.