When you're looking to expand your business, every incoming call is important. Considering the average missed customer call is estimated to be worth £1,200, can your business really afford to miss any? But what if you aren't available to answer the phone. Well, while you might not be able to answer every call, a virtual receptionist service can.
A cost-conscious way to manage your growth
As a business, you're always looking for ways to increase profitability and grow without expanding your budget. However, greater demand means that you'll need to scale many of your business processes. This isn't always easy.
One area that business owners often struggle to scale effectively is customer service. Most people will just hang up when confronted with an answerphone. Then they'll call someone else, and you've just lost business.
As your business grows you'll also need to be able to screen calls so that the phone isn't constantly ringing in the background. When you're busy, you need the flexibility to prioritise your workload.
For example, should you interrupt a conversation with a current customer just to tell a caller your opening hours? At the same time, someone needs to be available to answer such simple questions.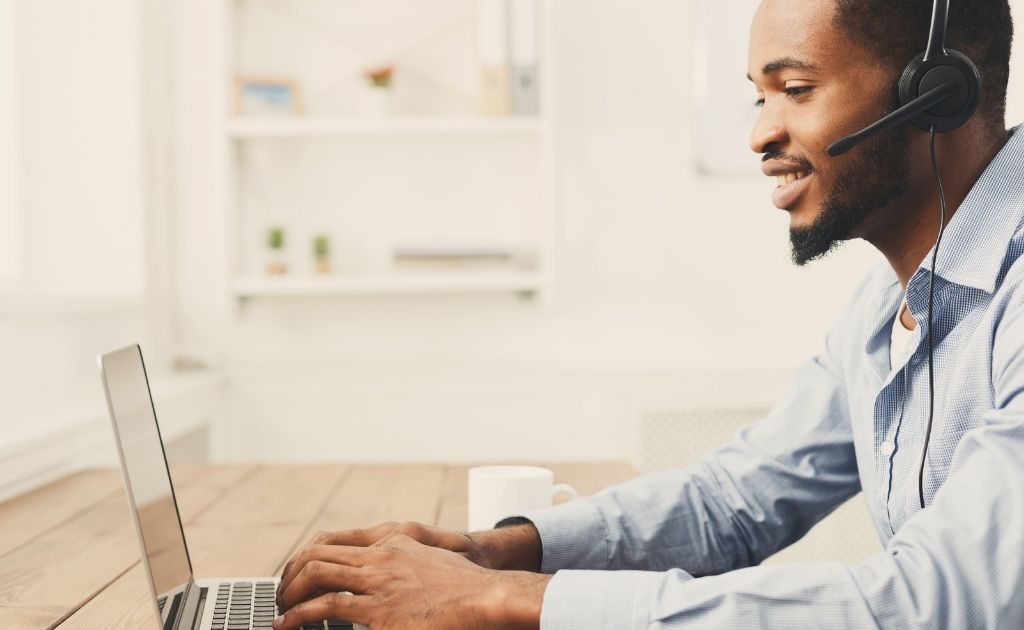 In the modern world many prospects expect you to be available 24/7. If you aren't then they'll simply contact someone who is.
One answer to the problem of scaling customer service, prioritizing calls, and ensuring availability? You guessed it; a virtual receptionist service.
A virtual receptionist can be your voice
Whereas your team can't always be available, a 24-hour virtual receptionist – otherwise known as an e receptionist – is ready to take your calls round-the-clock. More importantly, they provide the human connection that an answerphone simply can't replicate.
Virtual receptionist services are designed to fit around your business and maintain your company image. With the best virtual receptionist service, your callers will be hard pushed to tell the difference from one of your in-house team.
With your input in developing a tailored call script, your receptionists will know exactly what you want them to say; you'll have complete control over how your calls are directed whether you're available or busy dealing with work.
That allows your virtual receptionists to fit easily around your existing business processes and puts you in the driver's seat of your customer's experience.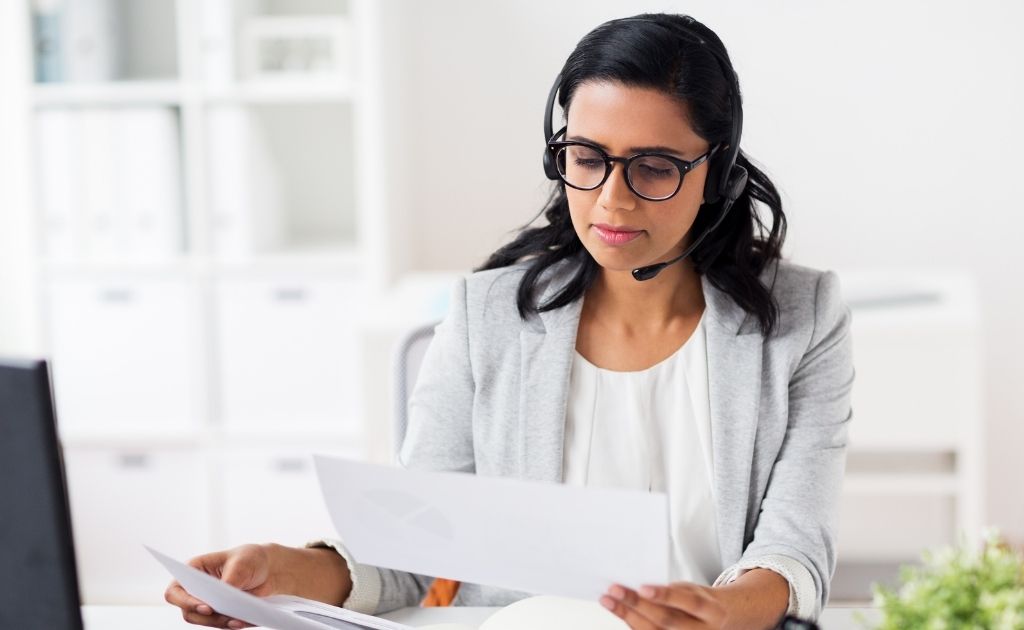 A flexible service that scales with your business
A virtual phone receptionist service allows for greater control over your costs, especially when you compare the service to hiring your own in-house receptionist.
The costs of recruitment, training, retention, office space and equipment can be substantial. However, significant savings can be made with an answering service without affecting the quality of your customer service.
Hiring a team of virtual receptionists also allows for fluctuations in seasonal demand. As a result, you won't be forced to downsize after a busy period. Virtual receptionists are ready to meet the demands of hundreds of callers every day and are available whenever you need them to be.
Be prepared to grow with a virtual receptionist service
Virtual receptionists are a powerful way to help your business cope with higher demand without hiring a full-time support team. And when you hire a provider with flexible plans, you can upgrade and downgrade your service plan as demand for your product fluctuates.
Customer interaction is an integral part of growing your business; talking to your customers is how you understand what they need and, therefore, how you can add value.
Virtual receptionists help you to provide this interaction; they don't just talk, they listen. And, armed with this information, you are able to build your business based on these critical conversations.
Discover how you can choose the best package and provider for your business.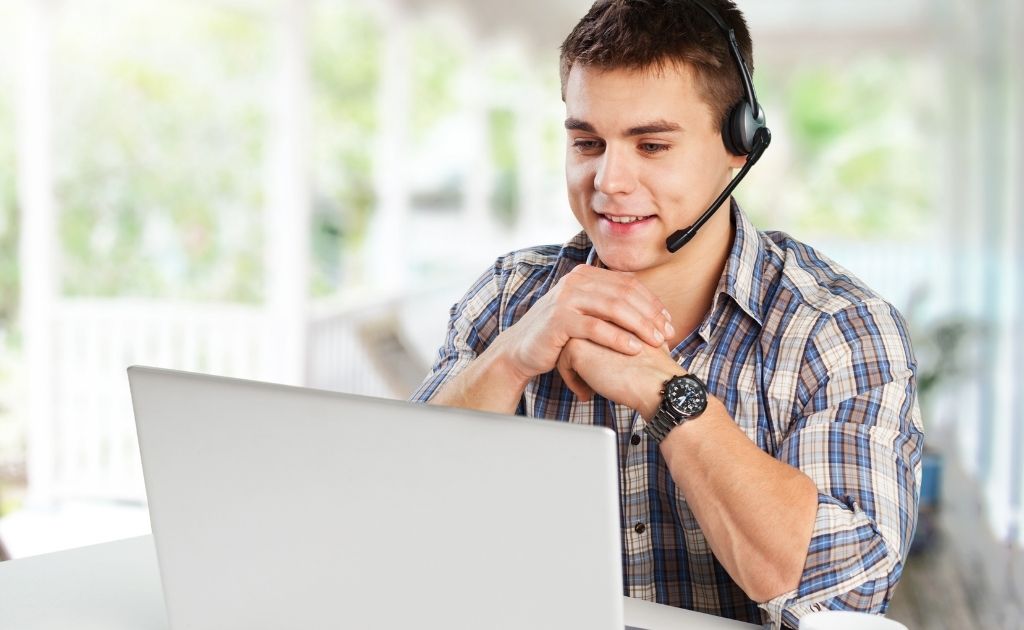 Quick takeaways.
A virtual phone receptionist can be the voice of your business, ensuring a high standard of customer service.
A virtual receptionist service is flexible and can be scaled to whatever your business needs may be.
Employing a virtual receptionist is a cost-effective alternative to hiring a full-time employee.