What are call handling services?
'Call handling services' refers to a collection of B2B services in which an external organisation manages phone calls on behalf of your business. This service can cover various aspects of your customer telephone support system, including inbound and outbound calls.
Some businesses require overflow call handling services, in which the answering team only answers calls your team is unable to answer. There are out-of-hours call handling services, which manage calls outside of work hours, over weekends and during holidays. And there are 24-hour telephone answering services.
In truth, the best service is the one that responds directly to your business needs. So how does a call handling service help your business?
How can it help your business?
A call handling service enhances your customer service in several ways. First, it streamlines your company's administrative operations. With a professional call handling company managing your calls, you can increase efficiency and lower costs. With calls handled in a professional way, it's also essential to maintain your brand image.
Most importantly, using an inbound call handling service means you never miss another call.
So what exactly does this guide offer? It'll help you understand:
What a call handling service is
How call handling works
The benefits of call handling for your business
If call handling is a worthwhile investment for your business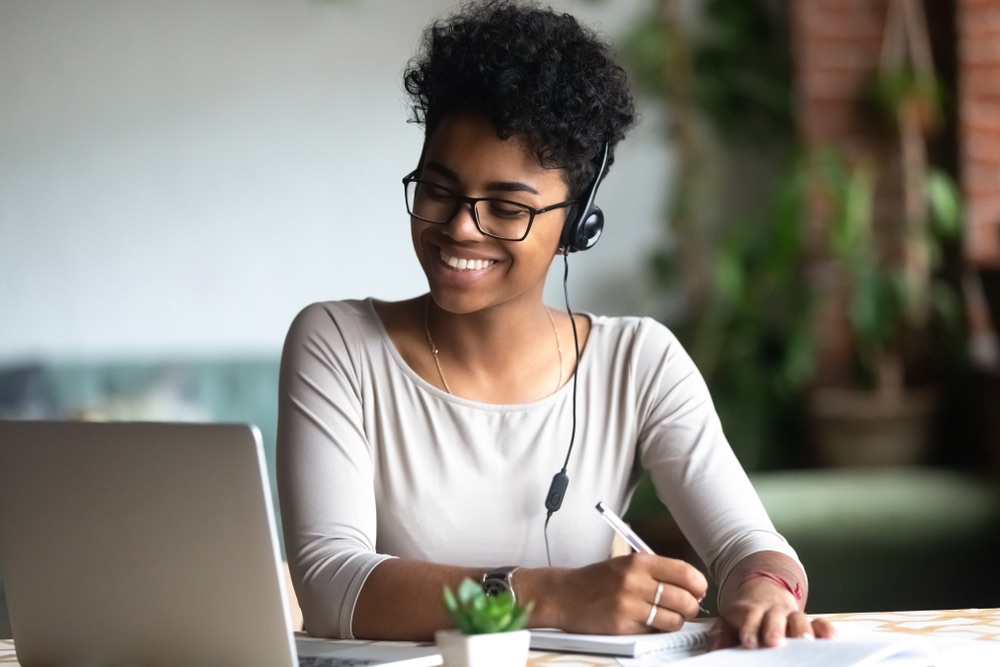 What is call handling?
'Call handling' describes the function of answering calls from potential and existing customers trying to get in touch with your business.
This function is usually performed by a single person – often a receptionist. Larger organisations might have an entire department to handle calls. But businesses, particularly smaller independents, face several limitations with this model.
For one, there's no guarantee there will be someone available to answer every call. If your business operates with one receptionist, any more than one caller will mean you have to place people on hold.
And even if you have a team of receptionists, who answers the phone when they go home? Paying a team to work round-the-clock is expensive and logistically challenging.
That's why many are now choosing to outsource this role to a dedicated call handling service.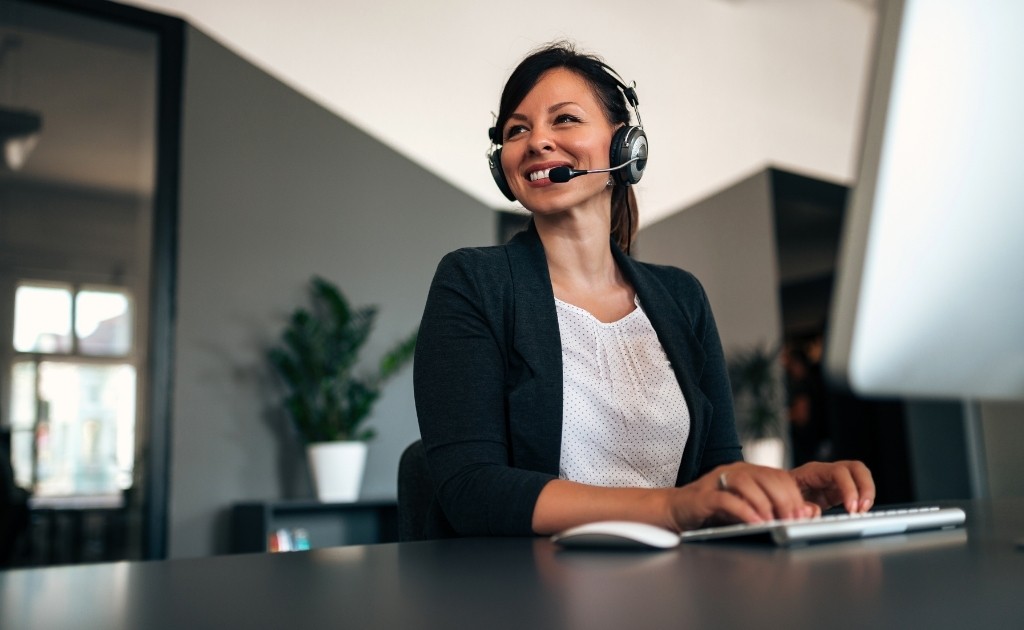 So what's the most suitable solution for your business? That depends on your specific situation. A business that doesn't receive many calls might be best served by a single receptionist. A small business that only receives calls during normal business hours might choose an internal call handling team.
You could benefit from a call handling service if:
Your workday experiences periods of high call volumes.
You have a 9-5 team but receive calls at all hours.
Businesses in which a missed call could mean significant lost revenue.
Problems solved by a call handling service
Many businesses attempt to answer all calls by themselves. As your business grows, this can lead to several problems:
With your team dealing with other responsibilities, calls can go unanswered. Nobody likes going straight to voicemail, and many callers will hang up right there.
Customers don't want to wait a long time for you to answer their call. It's frustrating and hardly conducive to an enjoyable experience. That leads to abandoned calls and more business for your competitors. They're also more likely to give your company negative reviews or recommendations.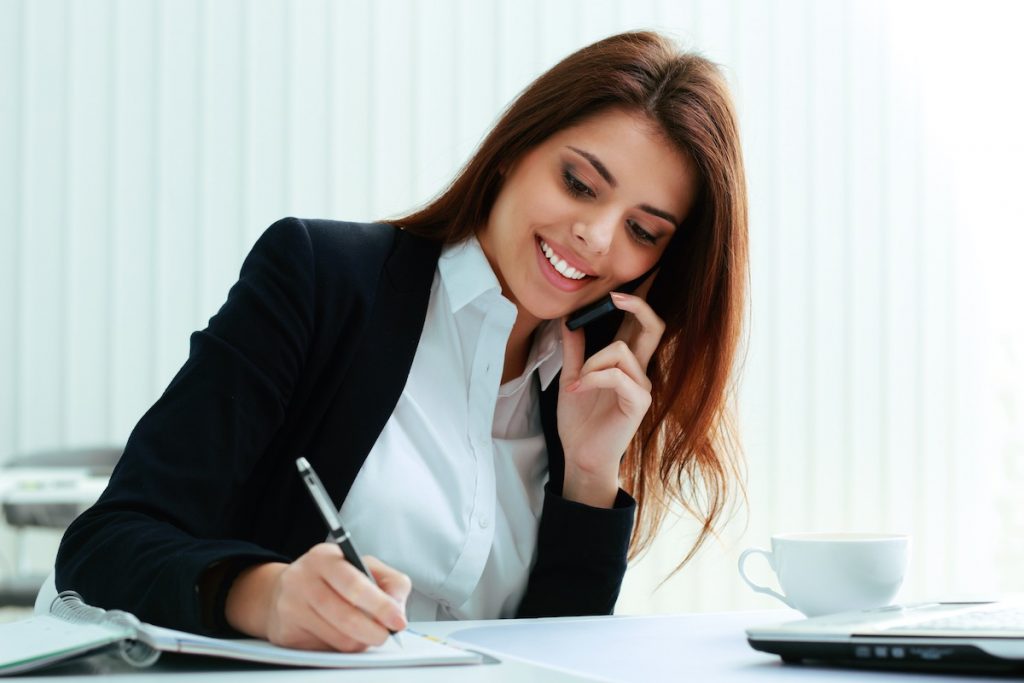 With a dedicated inbound call handling service, your callers receive an answer within seconds. Not only that, but your team of virtual receptionists can take as long as necessary to deal with callers' queries. That means every caller can receive the same high standard of service.
The high cost of poor customer Service
It's a fact of business that as your organisation grows, customer service gets harder. As interest in your business increases, how do you manage the larger number of calls? Processes that used to work when you were smaller won't necessarily scale well.
Without consistent high-quality customer service, you'll struggle to gain and retain customers. Poor customer experience leads straight to the bottom line. Just as your business seems to be growing you lose business; instead of growing you plateau.
Nobody wants to be the company with a reputation for being slow to answer calls. Because even if you provide a word class service when customers finally reach you, most people won't know.
In short, missed calls are a symptom of poor customer service. 93% of consumers read reviews for local businesses before buying. As they say, it takes a lifetime to build a reputation and a second to destroy it.
Three signs you would benefit from a call handling service
Many small businesses believe they're "too small" to use professional services. But there comes a point when poor customer service becomes a restraint to growth. In the reputation economy, how customers experience your business is a crucial consideration.
Here are three signs that it's time to improve your customer experience:
You've been receiving negative online reviews about your customer service. In particular, customers complain about the time it takes to receive an answer to their calls.
You're neglecting core business tasks because your staff are too busy handling customer calls.
Your team doesn't have the right training to deal with clients' issues over the telephone. Issues raised in customer calls go unresolved because team members don't have time to follow up.
Have you noticed one or more of these issues? If so, it's worth considering a call handling service. It's not just about finding more time to focus on your existing customer base. It's about giving every caller the same consistently professional experience.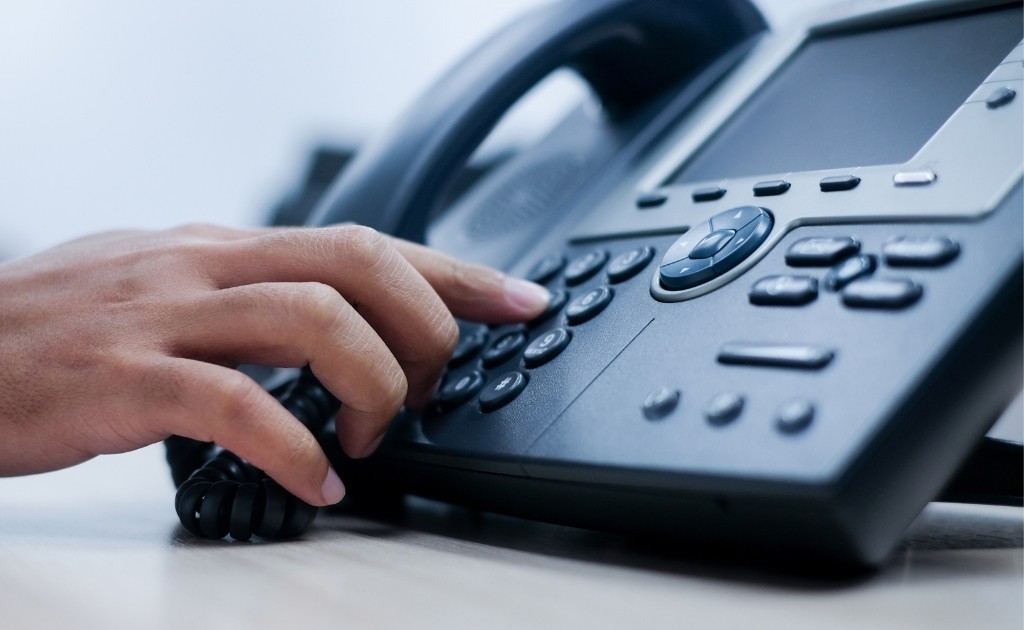 How to calculate the ROI of a call handling service
You can assess the ROI of a professional answering service by understanding the relevant cost savings and revenue uplift:
What is the average cost of receiving a call?
What is the average revenue of a call?
How many calls can now you take (including out-of-hours calls)?
What tasks can your team now focus on rather than answering calls?
Let's assume you're charged per minute for each incoming call. You can perform a basic cost-benefit analysis:
Let's assume the cost of a call handling service is £1 per min
And that the average call you receive is 2 minutes.
That makes the total cost: £2
Let's assume that 30% of your calls result in new business.
And that each new customer is worth £200 to your business.
That means the average call is worth £60 (£200 x 30%) to your business.
Average cost per call: £2
The average revenue per call: £60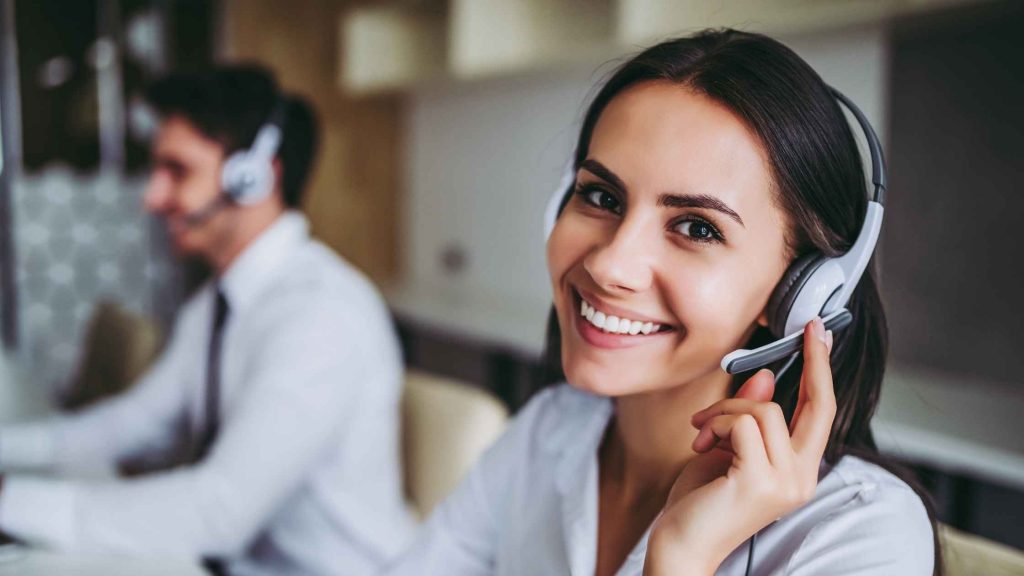 With an external service, you can now take out-of-hours calls. Say your business can now take 10 extra calls a month. With a conservative 30% conversion estimate, that means 3 new customers a month. That initial investment is a drop in the bucket compared to the potential gains.
Added bonus; your team will see a spike in productivity now they no longer have to answer incoming calls. This optimised productivity will further increase your ROI.
Rather than jumping between calls, your receptionist can now build stronger relationships. Or spend more time helping with marketing campaigns. Or help run the office more efficiently. Any of these tasks will help your business.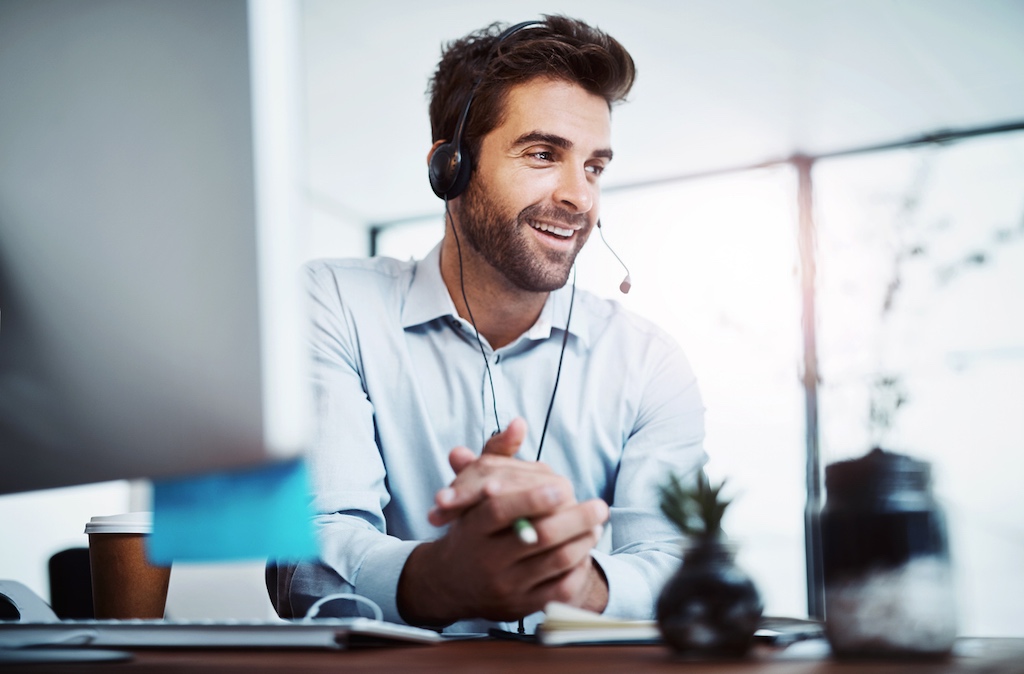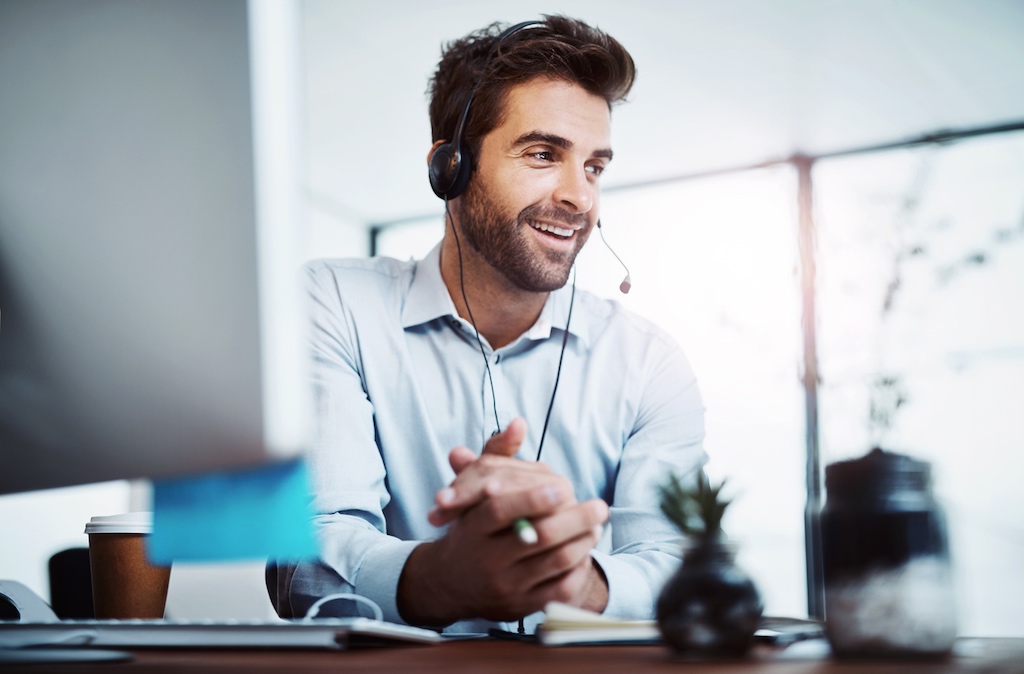 How to start using a call handling service
Setting up a call handling service is simple: get in touch with a provider and they'll create an account for you. You then need to redirect your calls to the service. It's your choice whether you choose to redirect all calls, overflow calls, or out-of-hours calls.
Before the call handling provider can take your calls, spend some time with them to create an accurate 'call script'. Call scripts help our associates understand what to expect from a typical call. Call flows also tell our agents what information callers are likely to ask about.
Once you have had the service set up, you'll start to notice the following:
More peace in the office: With fewer customers calling your office, your team can focus on their own tasks in peace.
Increased sales: Better quality customer service means more customers choosing your company.
Better rated services: As customers leave more favourable reviews on social media and other online forums.
A more satisfied, more engaged client base.
How to get the most from your answering service
Here are a few points to consider to help you to get the most from the service:
Share your values: Brief your answering service on your company's culture to ensure they're communicated to customers on the phone.
Stay up-to-date and adapt: Get regular updates on your usage, calls and messages via the live dashboard. Download reports and look out for any trends. For example, can you see how call volume changes over the course of a year? Or the most common customer queries? Knowledge is power, and these insights will enable you to adapt your business operations to better respond to your clients' needs.
Ask about quality assurance procedures: Can you make test calls to assess customer service experience? It's also best practice to check reviews left by your customers online. This offers an impartial assessment of your service, but also provides an insight into the impact of your answering service.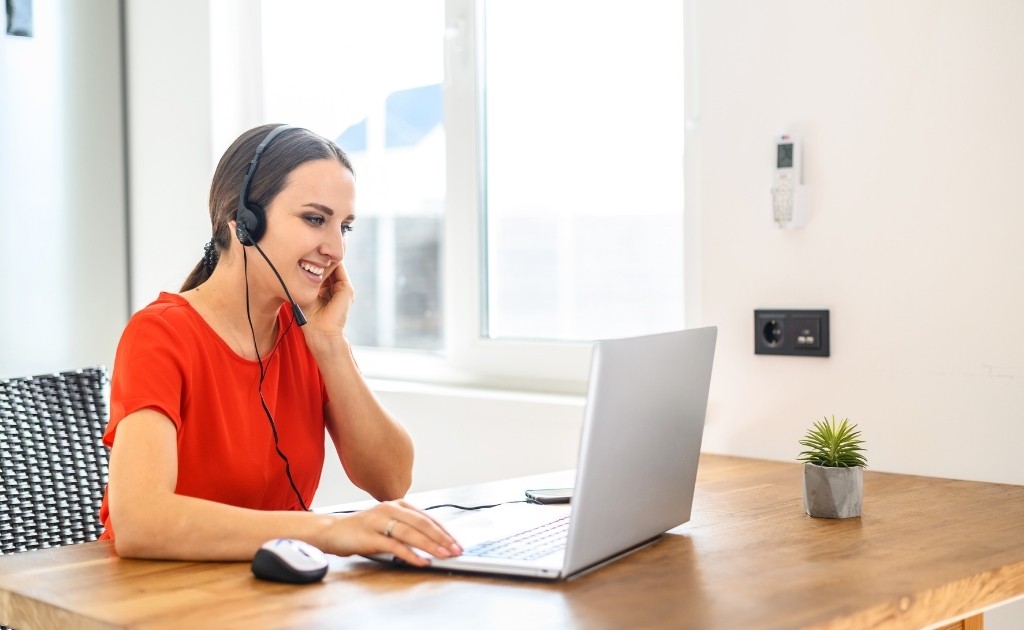 Integrating a call handling service with your business
You're under no obligation to change your customer care hotline number. Today, most answering services allow you to reroute calls from an existing number to their agents.
This means you don't need to change the contact details on your website or send an update to your customers.
Any integration with other services is usually seamless. Answering agents take calls from your customers and deal with basic queries. That includes scheduling appointments, answering queries and taking orders.
Not every query will be resolved immediately. That's why it's important to maintain a channel of communication between your business and your answering agents. This is useful in rare cases when a customer requires a specific person within the company to handle their query.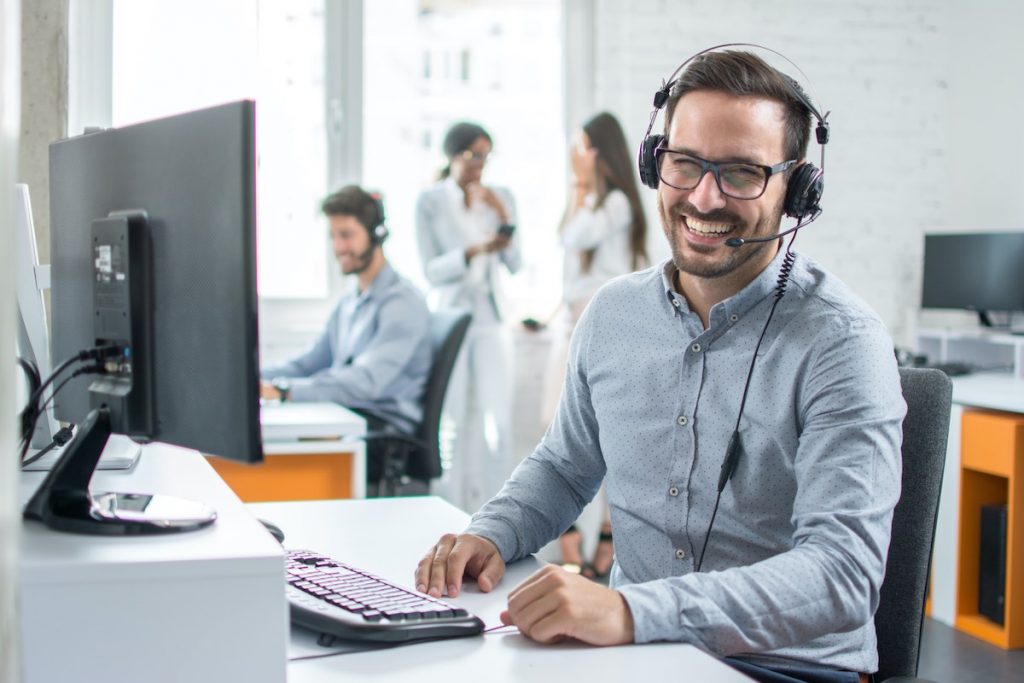 Could a call handling service work for you?
Now you know what a call handling service is (and how it can help your business), you're ready to try out your own answering service.
Before you know it, you'll be on your way to more satisfied customers, a better customer care reputation, and a calmer, more productive office.
So take the leap and set up a call handling service for your business today. Your customers will appreciate hearing a friendly voice when they call, and you'll have more time to focus on your existing customers.