Virtual assistants reduce the administrative burden on your business. They allow you and your team to spend more time on your core activities and with customers. Virtual assistants also allow your office to stay open 24/7 and always be available for your customers.
Your business faces a daily challenge: the smooth running of your administrative tasks. How can these tasks be completed quickly and efficiently so you can focus on the core aspect of your business?
Even the smallest businesses are now exploring how to work in virtual environments, outsourcing administrative tasks that allow internal employees to work on higher-value tasks.
Could virtual assistants add value and create efficiencies in your business?
In this guide, we look at what virtual assistant services are, how they work, the costs, the benefits, and how to get started.
Why Use a Virtual Assistant?
Put simply, the aim of using a virtual assistant is to free up time for you and your staff.
More time means that your team can focus on your core business rather than on the day-to-day administrative minutiae.
There can be – though not necessarily – a cost-saving element to using a virtual assistant (sometimes called a VA). This depends on work you can do with your saved time and the type of virtual assistant service you use, which we'll look at in detail later.
A virtual assistant allows for more robust business processes; specific tasks are allocated to specific people. These tasks can be carried out flexibility. For example, some businesses deliberately hire virtual assistants in other parts of the world to take advantage of time differences: to handle out of hours calls, perhaps.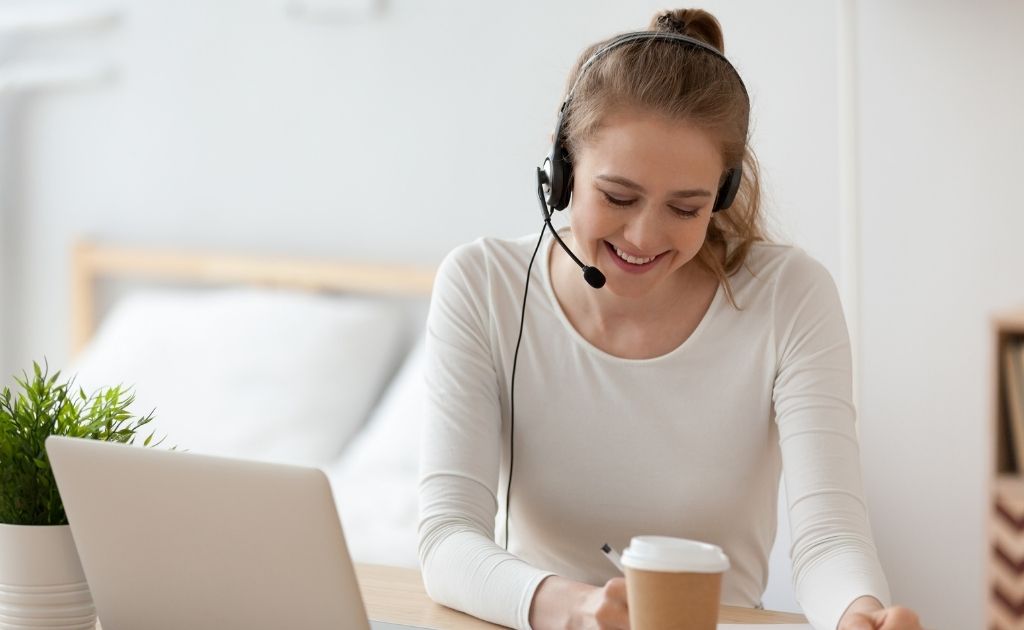 What Tasks Can a Virtual Assistant Perform?
A VA can perform secretarial, administrative, or personal assistant (PA) work, all off-site.
Some VAs may focus their service on specific tasks such as taking calls, appointment scheduling, or audio transcription. Others focus on web-based tasks, such as manning email accounts, writing website copy, or managing social media presence.
Typical tasks that a virtual assistant might work on include:
Handling phone calls
Appointment scheduling, calendar and diary organisation
Managing email accounts
Accounting and spreadsheet management
Arranging travel
Audio transcription
Social media management
But I can do these tasks myself…?
The central consideration when deciding if a VA service is suitable for your business is calculating if the time taken to perform a task exceeds your own hourly rate. If so, you should consider using a personal assistant service.
It's a question of opportunity cost; what are you not doing when you work on admin tasks?
How a Virtual Assistant Service Works
Broadly speaking, there are three types of VA services: dedicated individual VAs, hourly outsourced VAs, and task-based VAs.
Dedicated Individual: A dedicated individual service will typically have just a handful of clients they work with. This depends on their skill-set and the type of industry they're in. They are essentially an off-site employee.
Hourly Outsourced: Hourly outsourced service means you pay a set fee and get a certain number of hours of work from an assistant. Depending on the service, the assistant could the same person or the VA could be different for each task you request.
Task-based: A task-based VA service guarantees that a particular function is performed rather than provide access to a particular person. Task-based VA services ensure a consistent service level at all times. You pay exactly for what you get; fulfilment of each task. With task-based services you can choose to outsource each time or outsource an entire administrative function, answering calls, for example.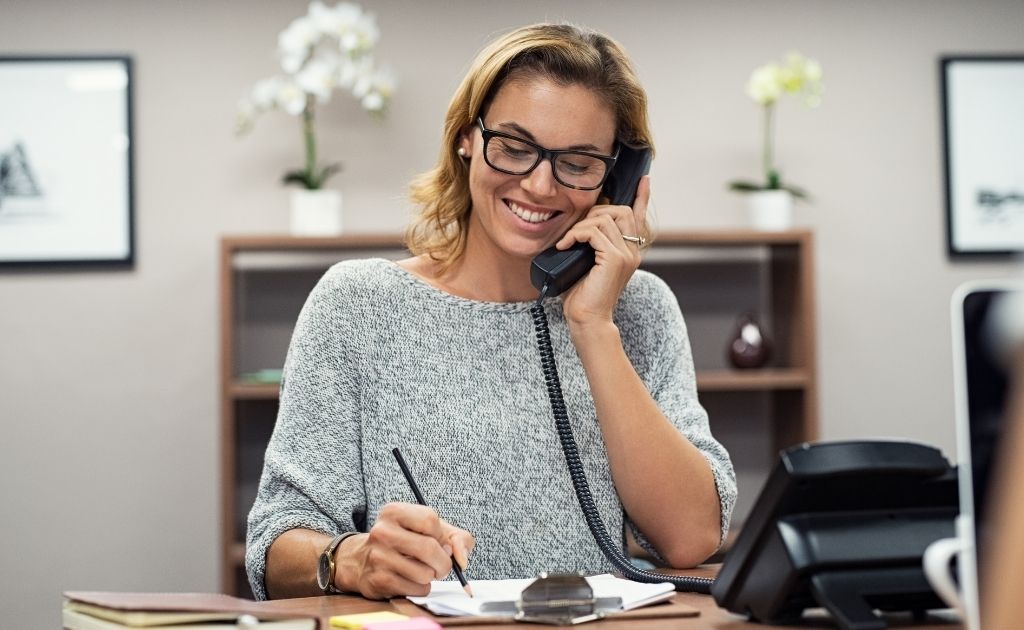 How to Know if You Need a Virtual Assistant
Are your growth plans failing because you're focussing too much on unimportant activities?
Businesses suffer when one person tries to do everything. If you had a few more hours free during each working day, that's time available to work on higher value functions in your business.
Consider how much time you're spending on admin or tasks that could easily be performed by someone else. If you spend considerable portions of your working day on these low-value tasks, you should rethink your workflow; how can these tasks be completed at lower cost and permit you to work on tasks that bring in revenue?
If you begin to find there aren't enough hours in the day to complete all necessary business tasks, or that you're working harder and faster than ever but not achieving any of your current business goals, it might be time to think about a VA service.
How You Can Integrate a Virtual Assistant into Your Business
There are changes you'll need to make to your business if you decide to use a virtual assistant service. However, if it means you and your employees are free to work on core business tasks the effort of integrating a VA service will quickly pay for itself.
If you select a dedicated individual VA service, your assistant will be self-employed and therefore responsible for their own taxes and healthcare contributions. Obviously, this will save you the costs of direct employment. However, this is the most expensive VA option.
The hourly outsourced services work well until you run out of time. It's a good way to keep costs under control but using this service means you'll always have your eye on the clock; and will need to check if your VA is using their time appropriately: how long does it take to call a customer and confirm an appointment? And what if that means there's no time left at the end of the month?
Task-based virtual assistants can either do specific projects for you. This takes time to arrange each time. Alternatively, task-based services can just do an entire function. You select a service level and the task is carried out.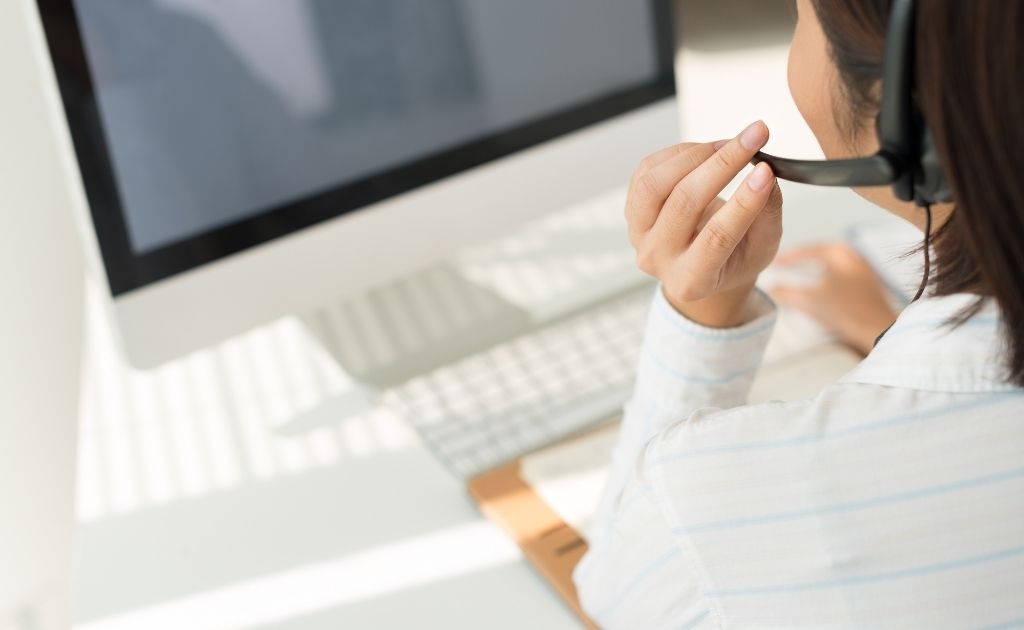 What are Alternatives to Hiring a Virtual Assistant?
There are other options to consider, each has its own positive and negative points:
Hire a PA in-house: You could look for someone to help you in-house, on your own business premises, but this needs far more monetary outlay and you'll be liable as their employer to cover taxes, sick pay and leave.
Look to an agency to help find someone for you: Looking to a recruitment agency for an assistant is another option, but they very often charge high fees and staff turnover can tend to be higher, meaning you might get someone to work with you for a few weeks at a time only. It can be harder to build up a rapport with anyone.
Rather than 'virtualise' support, you might think about 'digitising' support. This would be automating aspects of your business so that no one has to do them. This could work well for some tasks, but be careful with customer-facing tasks: people still like to interact with humans, especially to ask questions and when things go wrong.
How to Find a Virtual Assistant
As with any vendor you work with, you need to be sure that your business can rely on your VA service. Even if tasks are often simple they are still critical: you must have complete confidence that work will get done to the high standard that you and your customers expect.
Dedicated Individual Virtual Assistants: One of the best ways of hiring a good VA is through a reputable agency and you'll find many of these by looking online, wherever you are in the world.
Hourly Outsourced VAs: There now a number of services. Check reviews, pricing structure, and then see whether the service has expertise in the specific areas you need help with.
Task-based Services: There will be services for each task. Check reviews, pricing structure, and whether the service has the expertise you need for your particular circumstances. Try before you buy!
Whichever VA service you investigate, make sure that they talk to you and listen to your specific requirements. Can they provide you with the right service level to help your business? In your discussions, consider how you are dealt with:
You are about to embark on an important partnership with this service. Do they seem professional, reliable, and trustworthy?
Depending on the task, your customers will be interacting with the service. Are you impressed?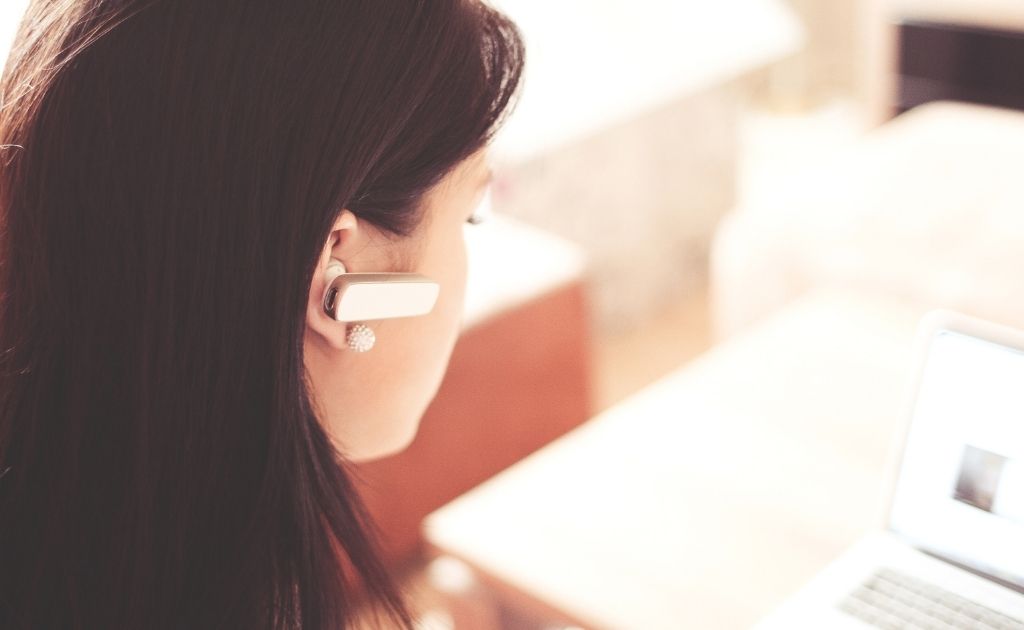 Short and Long Term Benefits of Using a Virtual Assistant
What are the positives and negatives of using a Virtual Assistant service?
When you employ someone in-house it's clear that no-one can work non-stop from the moment they enter the workplace in the morning until they leave at 5 pm in the evening.
A virtual assistant service can work flexible hours, which offers consistency. Working times and hours can be designed around families, and this can create a situation in which both work and home life can harmonise. Happy workers produce better results for any business.
Working with a virtual assistant means that you'll no longer need extra office space or to pay for sundry equipment. Usually, a VA will have their own working environment and will have their own computer, headset for conference calls.
Working with VAs is easier than you might think: they will save work to a shared cloud storage space which is accessible by anyone who needs to in your business.
In both short and long term you'll see financial gains. Of course, the initial benefits are that you'll no longer have to spend money on office furniture, hardware and software for another employee. In the longer term, your business will be more resilient as processes are built around a consistent and reliable service.
Getting the Most Out of Working With a Virtual Assistant Service
Communication is key, as with anyone you work with.
You'll just be learning to do things in a slightly different way.
Instead of face to face interactions and meetings, you'll be relying on phone calls, video calls, and messaging to make the relationship work. As such, it is important to set and manage expectations with the service provider you select.
The most major change to your business will be that you'll have either very little or no face to face contact with your VA. To maintain contact, you can use voice and chat platforms to get on with the day to day running of your business.
If you've been used to having someone around you to help all the time, it can sometimes feel a little strange but in the long run, the benefits of not having quite so many overheads will generally outweigh the negatives.
Despite these challenges, integrating a virtual assistant into your business is much easier than you might think. Make sure the VA or VA service understands your core business and how your business works. This is vital in order for the service to benefit your business: you are integrating an important function to your business and this must be handled with care.
Could a Virtual Assistant Service Work for You?
If you've been thinking about taking the plunge and hiring a Virtual Assistant to work for you, then hopefully this guide has given you some understanding and ideas about how utilising a virtual assistant service might assist your business.