Have you ever tried driving in a new city while all your passengers shout directions at once? It's not easy – in fact, it's difficult just keeping the car on the road. The human brain isn't designed to process several things at once. Eventually, you realise you're lost and/or never want to see any of your passengers ever again.
Well, that's also what can happen with your business. Sometimes, you just need some heads-down time to figure out where you're going. But whether it's client phone calls or messages from your team, there will always be a reason not to focus.
That's why so many small businesses choose to outsource their customer service. Additionally, 73% of consumers say a great customer experience is a critical factor in their purchasing decisions – customer service plays a big part in this.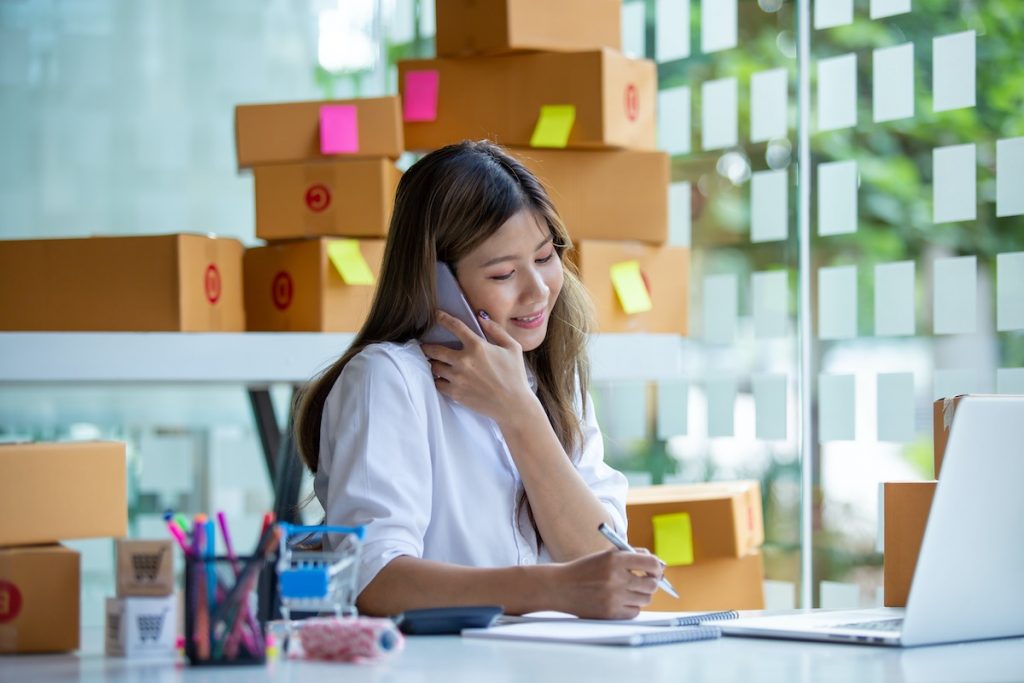 What is customer service outsourcing?
Outsourcing your customer service refers to the process of hiring a third party to handle aspects of your customer service. That can cover anything from answering your calls to responding to live chat conversations, social media messages or emails.
Why do small businesses outsource their customer service?
Outsourcing is often dismissed as a negation of a company's responsibility. In the past, it was synonymous with mass layoffs, diminished corporate responsibility and ambiguous ethics.
But when implemented responsibly, outsourcing can offer your business a unique advantage. Most importantly, when you choose the right company to outsource your customer support to, you can improve efficiency without damaging the brand reputation you worked so hard to build.
For many small businesses, outsourcing is the best option – especially for SMEs looking to grow at scale without the added costs of hiring, training and housing (in the sense of office space) an entirely new team.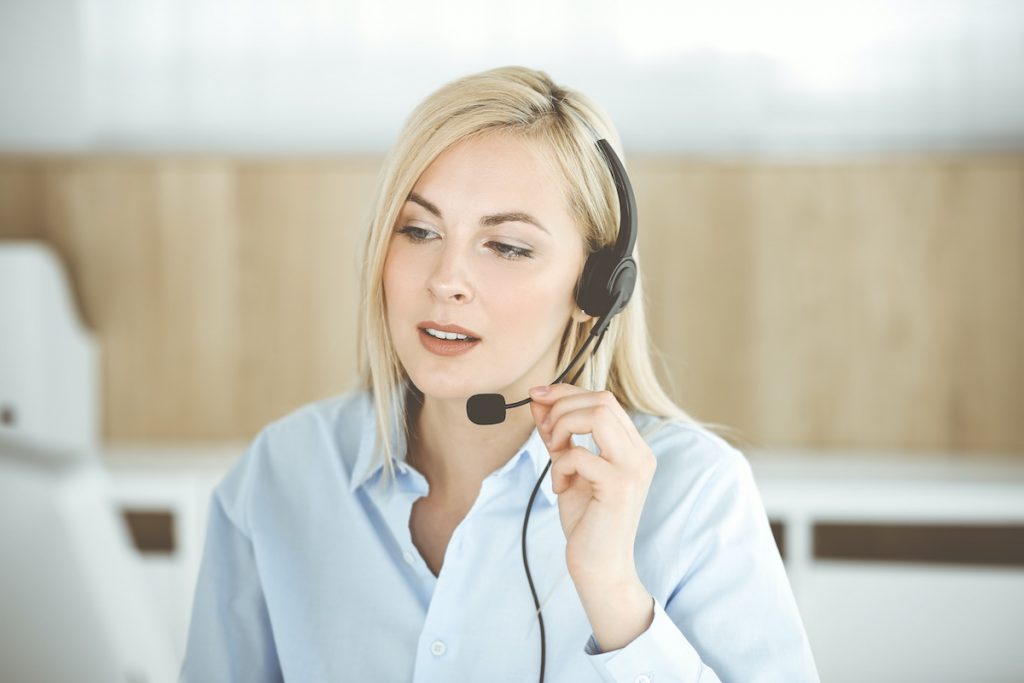 Three questions to ask before choosing a customer service provider
The first thing most businesses consider when deciding their outsourcing strategy is; what will be my ROI? This can be relatively simple for some aspects of the business (ie looking at materials suppliers). But it becomes more challenging when reflecting on areas that don't directly impact your bottom line.
The most important questions you need to ask about outsourcing are:
1. How will it impact my customers?
Will your customers realise they're talking to someone acting on behalf of your company? Will they be comfortable talking with someone from outside your company?
Outsourcing your customer service doesn't mean abdicating your responsibility. You'll still be involved in how customer interactions flow, as well as actioning any issues raised by your callers. Likewise, even if your outsourced customer support team captures leads for you, your salespeople will need to follow up on those opportunities.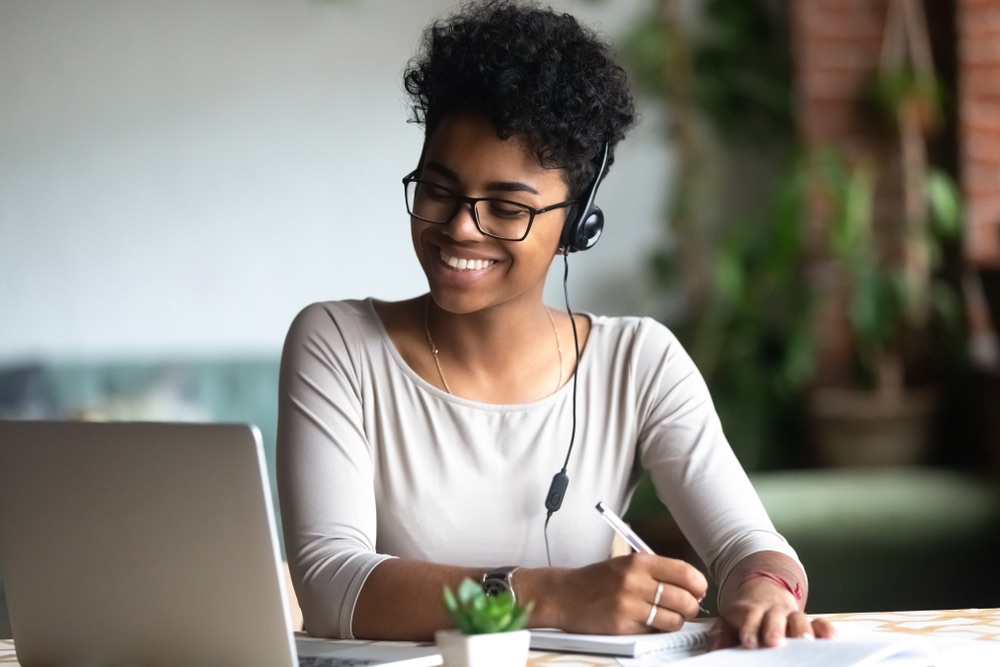 All of which leads us to:
2. How will it impact my brand image?
Your brand image is built on trust. It's perfectly natural to be hesitant about handing even a small part of that over to a third party. But, just as you trust your team to maintain the standards you'd expect, you need to be able to trust external vendors to do the same.
Check out their rating on review sites and look for mentions of how the vendor adapted their service to their specific needs.
Before outsourcing your customer service, ask as many questions of the vendor as you can. If possible, request a demo of their services. That's crucial to ensure the third party is capable of handling calls in a manner befitting your brand.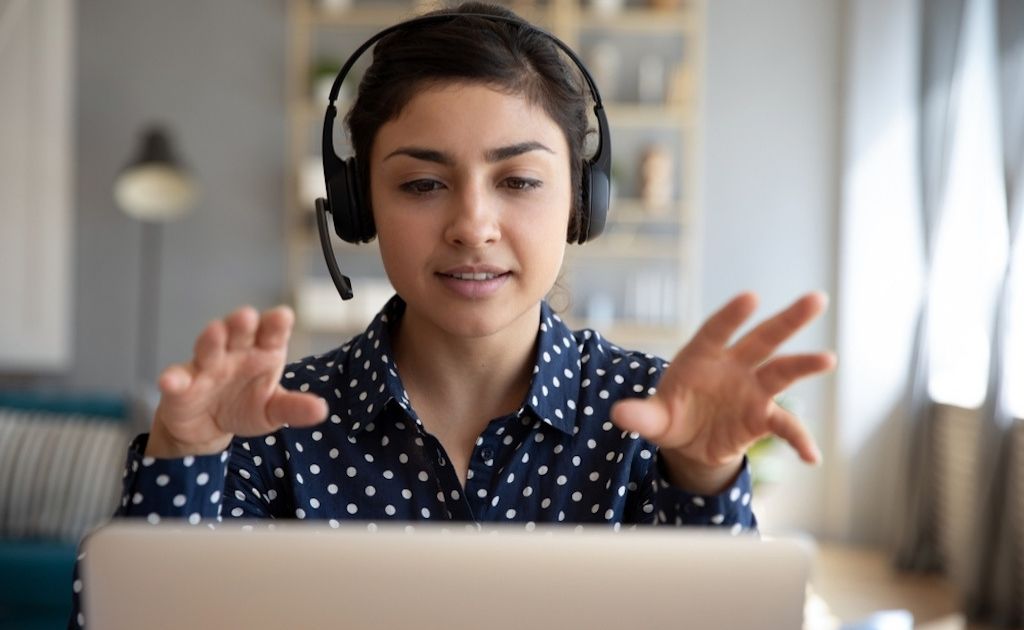 3. How will it impact my team?
How will your team be affected by this move? Depending on the size of your company, some or even all of your employees will be impacted by the change in dynamics. 
How will the addition of an outsourced customer service team change impact your internal processes? Will you route calls from your third-party team directly to the relevant teams? Or will you check messages yourself before distributing them to your team?
How will they interact with the outsourcing team? Talk with your teams and explain the reason for your decision. Customer service outsourcing relies on seamless communication between your internal and external teams.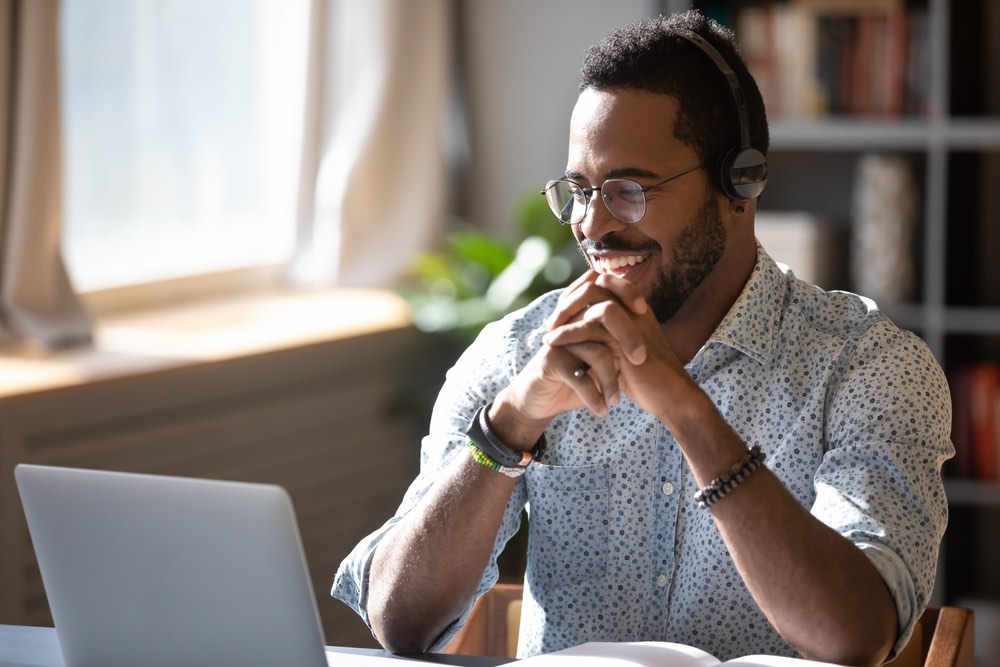 The risks of outsourcing
Of course, every business tactic comes with its potential disadvantages. Outsourcing is no different.
But what are the dangers of outsourcing?
Miscommunication between departments
Introducing external vendors to aspects of your business can sometimes throw a few hiccups your way. Miscommunication is always a risk for business – even between your team.
But when bringing in a third party, those risks can be magnified. Especially when handling personal or sensitive information such as credit card details.
You can avoid this issue by providing clear lines of communication, transparent processes and clearly defined parameters upon signing up. Moreover, for extra peace of mind, you can ask prospective parties about their cybersecurity and risk management practices. Regardless of who you choose for your customer support, clear processes will benefit your internal team.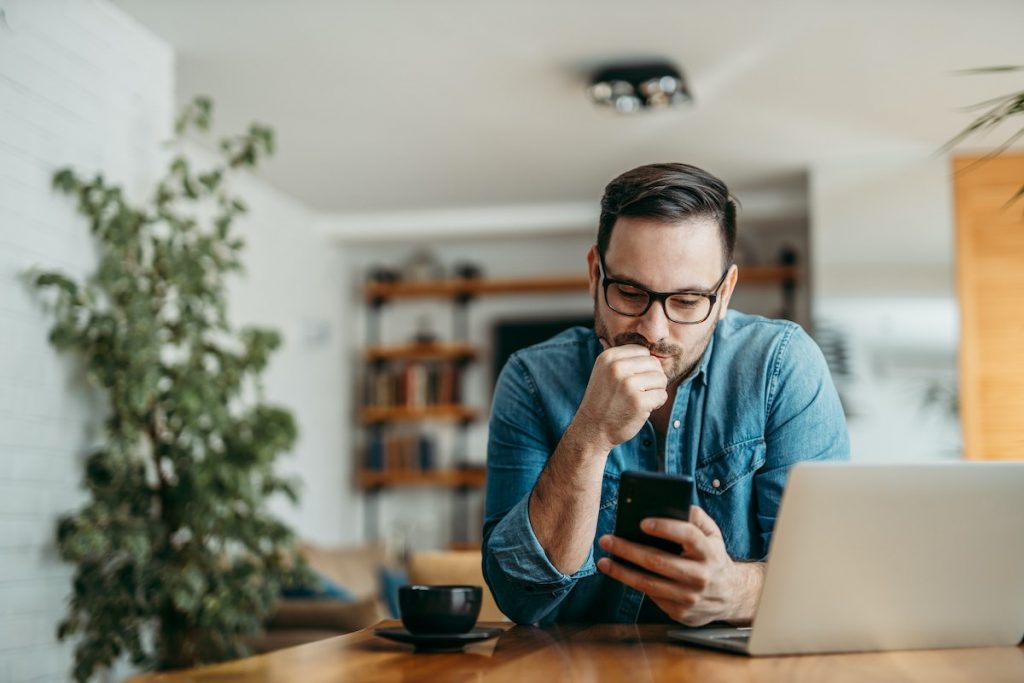 Poor brand representation
Outsourced representatives won't be as knowledgable about the intricate details of your brand as you are. Therefore, it's important to maintain consistent communication with your outsourced customer service team and keep them up to date with business practices, such as new products or price changes. Alternatively, you could consider hiring representatives who exclusively focus on your business.
But how do you know if it is worth the investment? As mentioned earlier, you can check out consumer review sites and social media reviews. But to get the true experience and see how outsourcing affects your customer relationships, you'll just have to try one out.
That could mean requesting a trial (although you'll need at least a few weeks to get a real sense of the impact it's had on your customer relationships). Alternatively, you can request a demo to hear how they would sound.
That might sound like a lot of work, but the potential benefits of finding the right third-party customer support are huge.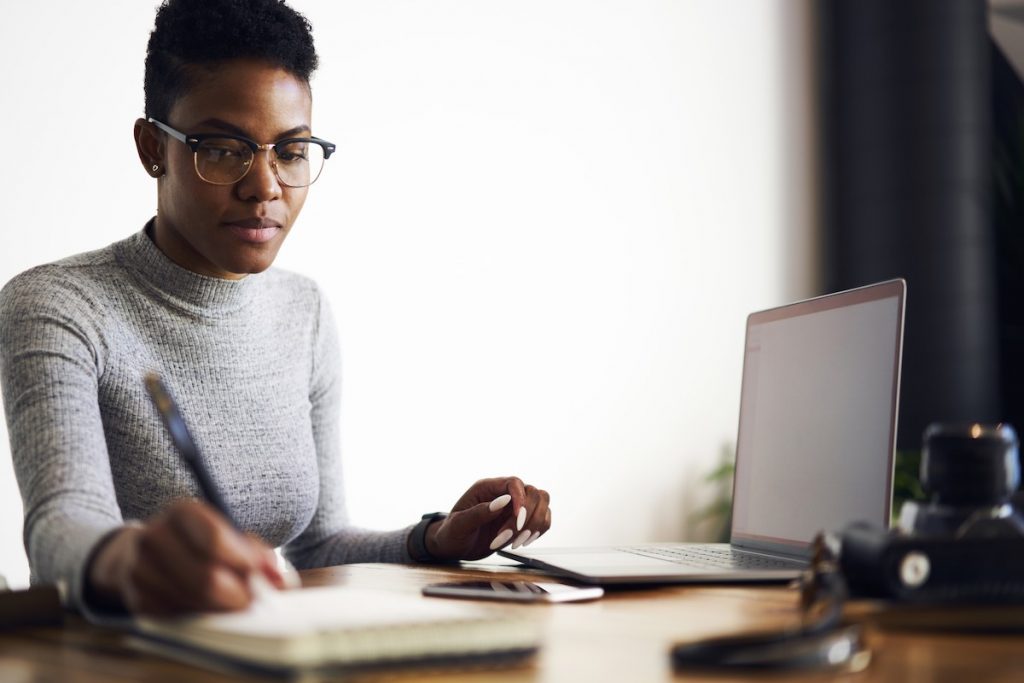 The benefits of outsourced customer service
For all the risks of outsourcing, there are hundreds of benefits.
1. Offer 24/7 support
It's 2023. Consumers expect a response, whether they call at midday or midnight. You could use the Interactive Voice Response (IVR) option, prompting callers to interact with an AI chatbot. That enables you to 'answer' every call, but it doesn't mean your callers will be satisfied. 75% of consumers say they are 'highly annoyed' when they can't get a live person on the phone.
And other answering solutions just won't cut it. 80% of callers will hang up when they reach voicemail.
In short, if you want to be there for every caller, you're going to need 24/7 phone support. Of course, round-the-clock service is only worthwhile if that support is professional and consistent.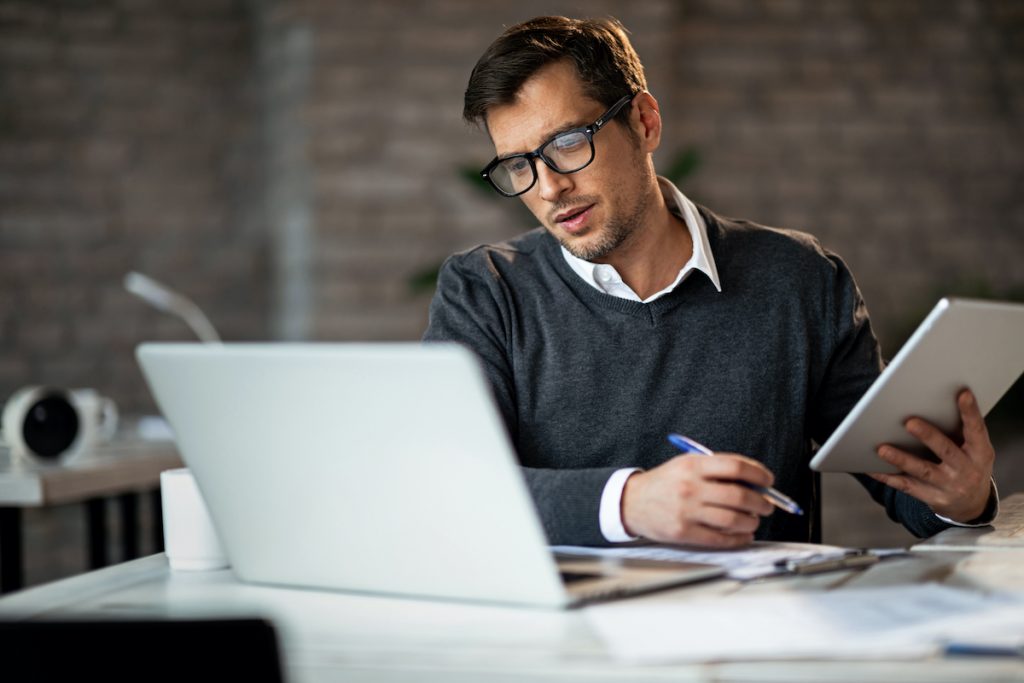 2. Save on overheads
Cost savings are the most commonly touted benefit of outsourcing. And no doubt outsourcing your customer support comes with some cost-cutting benefits. But this isn't just about saving money.
It's invariably far cheaper to outsource your customer support than maintain a permanent in-house support team. But it's also significantly more efficient and the savings from outsourcing extend beyond wages. They offer tangible benefits to almost every other aspect of your business.
This brings us to:
3. Refocus resources
First, let's make one thing clear; outsourcing isn't about taking jobs away from people, it's about prioritising your team for the right jobs.
Without a dedicated on-premise support team, you can optimise office space and equipment. Of course, this is a cost-saving initiative, but it also offers an indirect benefit to your team.
Outsourcing can relieve pressure on your team and give them the freedom to focus on other essential tasks by lightening their workload. With a third party handling your customer engagement, you can refocus on converting leads and streamlining your internal processes.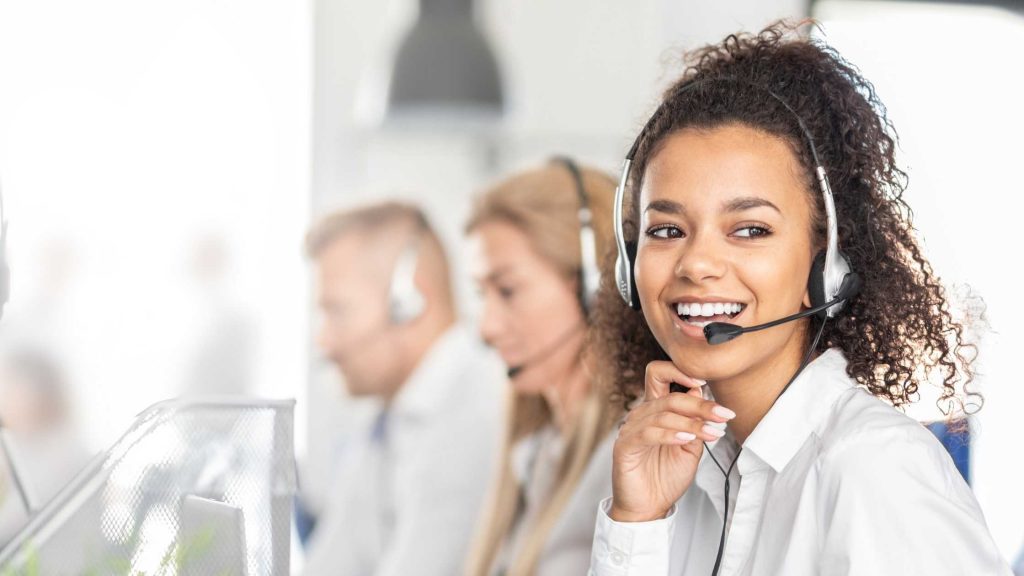 4. Gain Flexibility
Outsourcing offers more than just added free time, it can also make your business more flexible. With your custom support handled out-of-office, you can adjust the size, layout and even location of your office without disrupting service.
You can also begin to adapt your working model. Do you need people in the office at all?
Consider getting rid of the office (if you haven't already) and opt for a hub and spoke model. Give your team the option to work from home several days a week, and meet up in a co-working space when they need to get together and collaborate.
This also reduces the risk of office-wide illness. The covid-19 pandemic might be an extreme example of that danger, but even a minor contagion can put members of your team – and your customer support – at risk.
With outsourced customer support, you can keep your channels open should someone need to get in touch. And the best way to do that (believe it or not) is to hire a third party.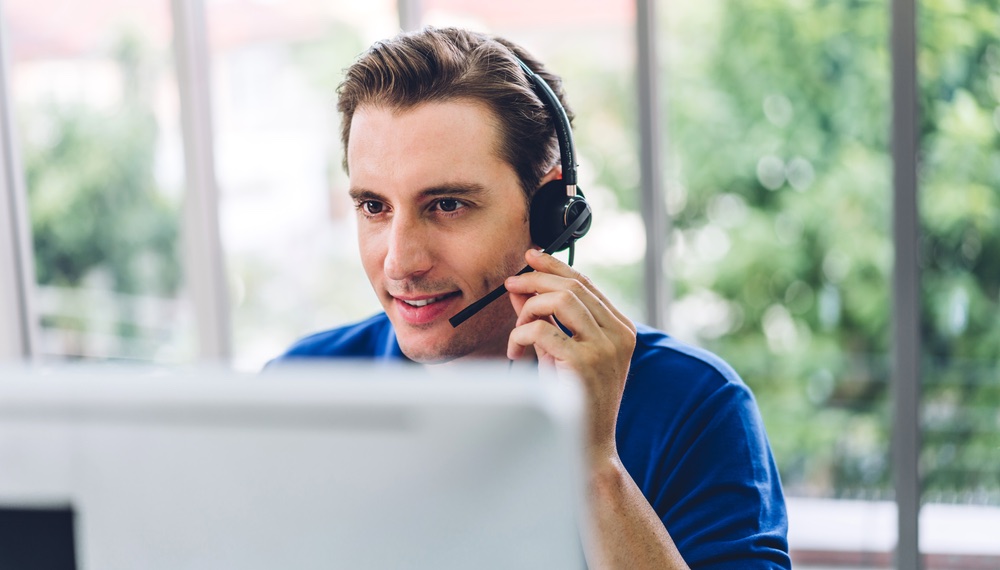 Whatever option you choose, take time to consider how well outsourced customer service will work with your business model. If you do choose to outsource your customer service, it's important to go in with clear expectations.
Set targets (number of calls answered, new leads, new customers, etc.), measure and adjust over time. To that end, make sure you find a provider that allows you to upgrade and downgrade your plan according to your usage.
Additionally, make use of the unique opportunity to learn from the provider too. Your provider has likely worked with a number of similar businesses to yours and has observed how to use the service within your industry to enhance your business.
Want to find out more about outsourcing your customer service? Get in touch with us today and start making the most of every opportunity.