In today's fast-paced and technology-driven world, businesses are constantly searching for ways to increase productivity and efficiency. One option that has become increasingly popular is the virtual office.
So what is a virtual office? It's a combination of off-site live communication and address services that enable users to reduce traditional office costs while maintaining business professionalism. In this article, we will discuss how to set up one with a live receptionist and the importance of having a live receptionist in a virtual office.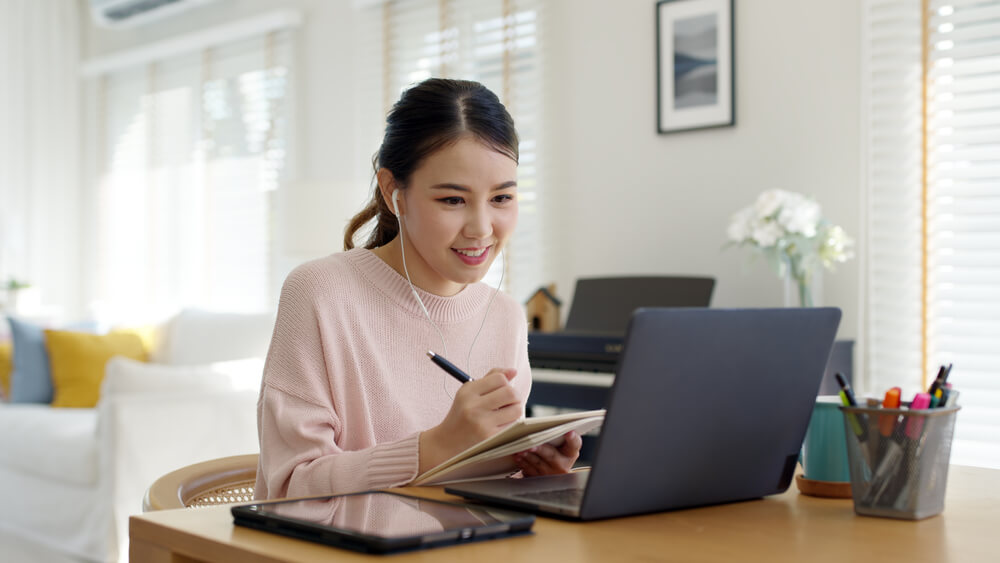 What is a virtual workspace?
A virtual workspace is a digital environment that allows employees to use technology to communicate with clients and coworkers and work from anywhere. It provides businesses with a physical mailing address, phone answering services, and access to meeting rooms as needed.
According to a report by Allied Market Research, the virtual workplace market is expected to reach $23.4 billion by 2027. There are already plenty of options out there for businesses to choose from. When choosing an office provider, it's important to research potential providers. Consider costs and services, and ensure you have the option to add a live receptionist.
A virtual receptionist is an essential component of any virtual office. They act as the first point of contact for clients and provide a professional image for the company. They can handle a range of administrative tasks, including answering phone calls, scheduling appointments, and responding to emails. That, in turn, frees up time for business owners to focus on other core tasks.
Selecting a live receptionist
Before selecting a live receptionist, you have to determine your business's needs. Consider the number of calls you receive, the type of calls, and the level of support you require.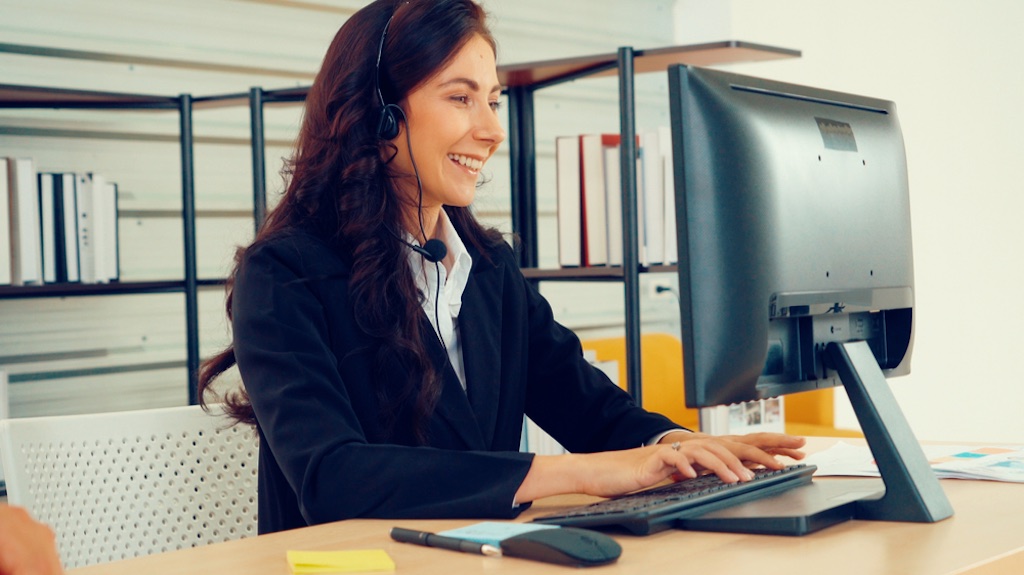 So what qualities should you look for when selecting a virtual receptionist? Start by focusing on qualities such as professionalism, excellent communication skills, and attention to detail.
Conducting interviews is an essential part of selecting the right live receptionist. Ask questions that assess their qualifications and experience, and ensure they're a good fit for your business.
Want to offer 24/7 service? You'll need more than one receptionist. Or, you could opt for a virtual receptionist service, which uses multiple receptionists working in shift patterns to cover your calls around the clock.
Train your live receptionist
So how do you train a virtual receptionist? To start, you need to develop a comprehensive training plan that covers the essential skills and knowledge required for the job. This includes phone etiquette, customer service skills, and knowledge of your business's products or services.
Schedule regular training sessions to ensure your live receptionist is up to date with the latest information and skills required for their job.
Establish clear communication channels with your live receptionist to ensure they have access to the support and resources they need to perform their job effectively.
Setting up
Select appropriate technology that will enable your business to communicate effectively with clients and coworkers. This includes video conferencing, instant messaging, and project management software.
Configure your virtual workspace to ensure it's professional and conducive to productivity. This includes setting up a virtual mailing address and selecting an appropriate office package.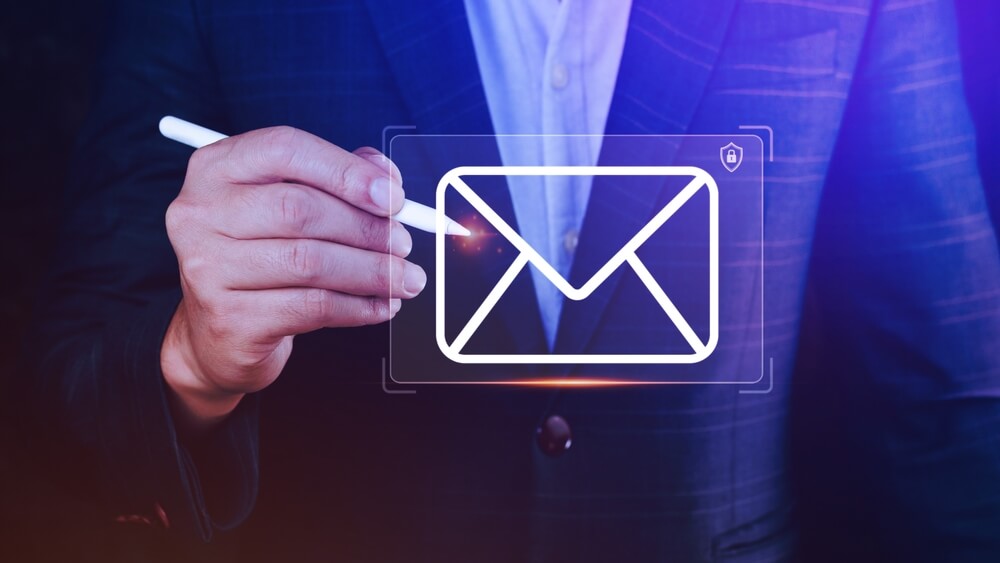 Integrate live receptionist services into your office to ensure that your clients receive a professional and efficient service.
Measure and evaluate
To ensure your office is running smoothly and effectively, it's important to monitor your service metrics. This can include:
Tracking call volume
Average call duration
Customer satisfaction ratings.
By doing so, you can identify any issues or areas for improvement and make necessary adjustments to ensure that your clients are receiving the best possible service.
But the most important thing to measure is client satisfaction. And that means soliciting feedback from clients. By asking for feedback, you can gain valuable insights into what your clients like and don't like about your services. This can help you make changes and improvements to better meet their needs and expectations.
Continuous improvement is key to the success of any business, and an office with a live receptionist is no exception. Use the metrics you gather to make ongoing improvements to your office. That way, you can ensure it remains a valuable asset to your business.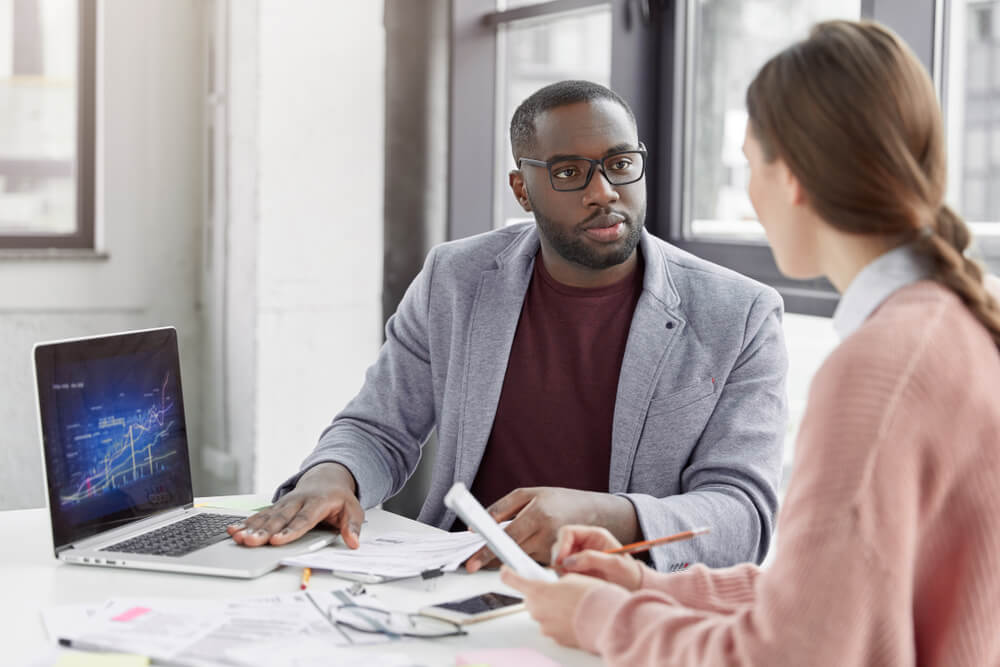 According to a survey conducted by the International Virtual Assistants Association, 71% of respondents reported increased productivity after switching to an office. In addition, 68% reported increased profits and 64% reported cost savings. These statistics highlight the benefits an office can offer, particularly when it comes to increased productivity and cost savings.
Conclusion
Setting up an interactive office can be an excellent way to improve the efficiency and professionalism of your business. Not only that but by combining it with a live receptionist, you can also reduce costs.
But it's important to choose the right office provider and select the right virtual receptionist service. Just as importantly, you need to establish clear communication and training plans to ensure the success of your virtual office.
By monitoring your service metrics, soliciting feedback from clients, and continuously improving your office, you can ensure that it remains a valuable asset to your business. With proper planning and execution, entrepreneurs can embrace the online office concept and enjoy the many benefits it has to offer.