Every day, your business receives calls from potential customers hoping to find out more about you. That's great news; it means your business is growing!
Your receptionist and sales team are handling more and more phone calls. But soon (if not already), they'll struggle to handle the volume of calls.
So what if the number of calls increases with your next product launch? Should you hire more staff? You've heard of call centres. Many large firms use them, but your organisation is only just starting to grow. Is the service worth it? Is a call centre appropriate for a business like yours?
This guide will explain exactly what a call centre is, how they work, and how your business might use one.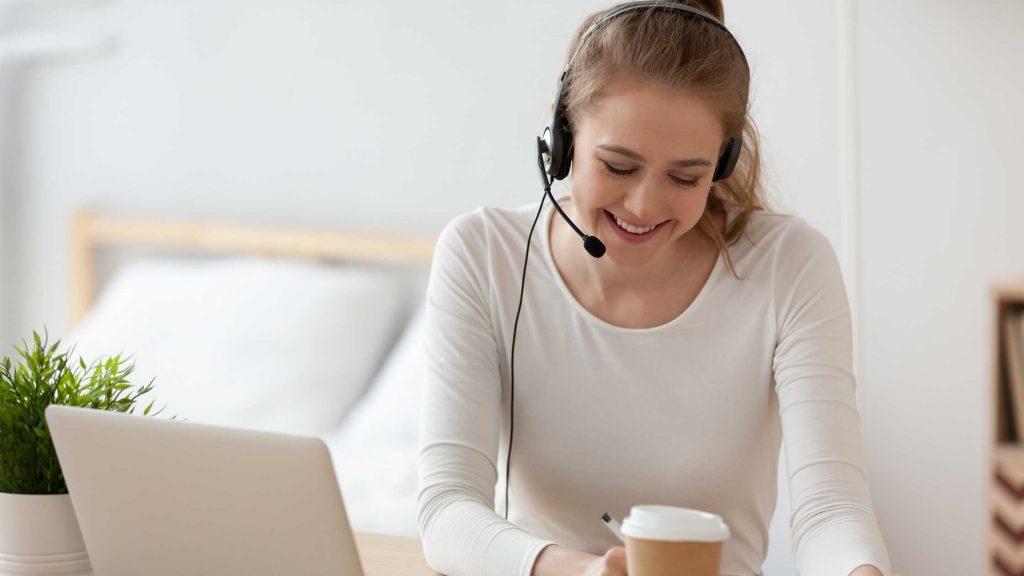 What Is An Inbound Call Centre?
An inbound call centre is a service in which trained receptionists answer calls to your business. Call centres can be run in-house or as part of an external service. By outsourcing your call centre service, you can operate 24/7, meaning you never miss customer calls.
A call centre can also help customers make an appointment or order a product.
How does an inbound call centre actually work?
Traditionally, a call centre is based in one office with multiple workstations. Each workstation comes with a computer and a headset. This headset plugs into a telephony switch that interacts with the computer. The data centre then routes incoming calls to each terminal in the room.
Modern digital setups are different. A primary switch system tracks call information, records calls, call-wait times and provides pop-up information on a computer screen.
This is how a call agent processes incoming calls. With this approach, call agents don't have to be situated in one room. That means less noise and distraction, but it also reduces the risk of loss of service.
With call centre agents working from various locations, your service isn't vulnerable to outages based on natural disasters or illness.
Call centres can operate in-house as part of your support team. Alternatively, you can contract out your call centre service to a specialist provider.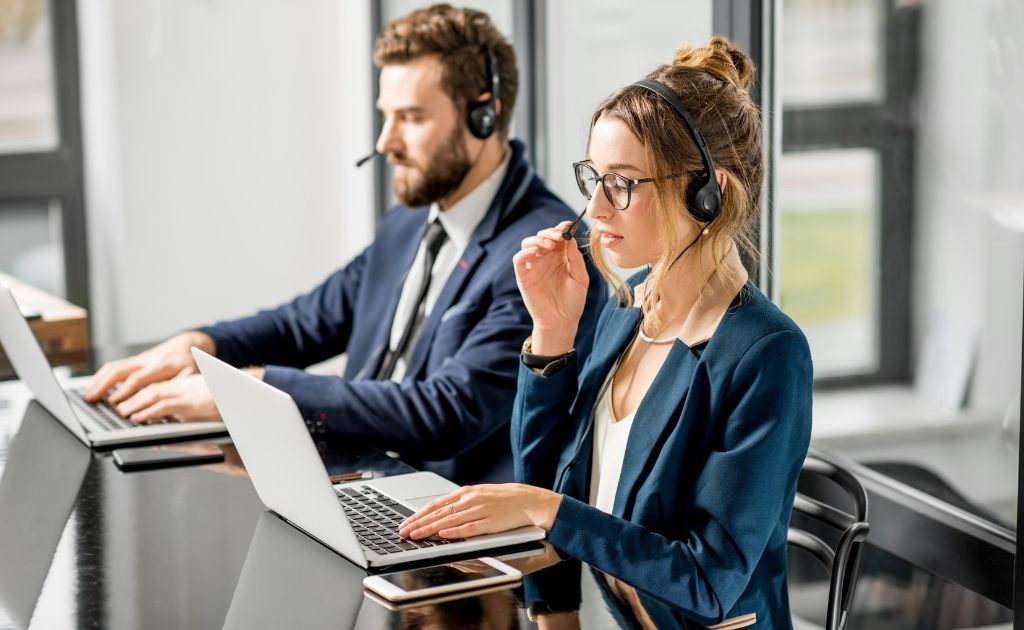 Why Use An Inbound Call Centre Service?
When members of your own team answer phone calls, there will often be more incoming calls than people available to handle them properly. And with callers put on hold, it's not unreasonable to say some will look elsewhere.
If your team has too many calls to handle, or if you don't have any provision for out-of-hours calls, callers will simply go elsewhere. And it goes without saying, Hold times and voice messages are not a good look for your customer service.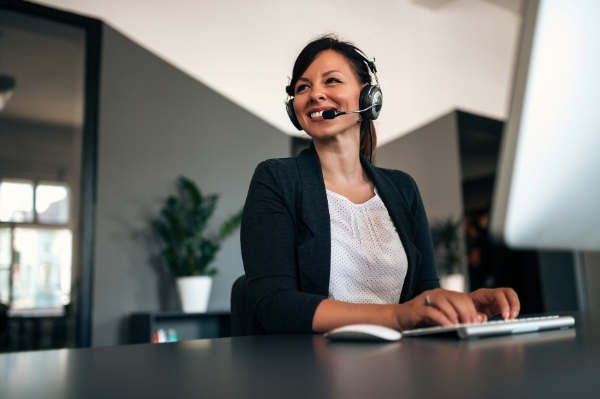 Plus, when your team takes calls, they have less time to focus on their other tasks. What else could your team be doing if they didn't have to answer calls?
A call centre service can help your staff handle calls at busy times, out of hours, or assist with a marketing campaign. Your business doesn't have to miss calls or frustrate customers by putting them on hold.
Virtual Inbound Call Centres
Increasingly, call centres are virtualised. That means your call centre agents can respond to calls through the cloud work away from a busy room.
All calls are routed through a central data centre. In milliseconds, customer's can connect to the call agent.
Along with the call itself, the digital telephony system interacts with the cloud-hosted software to access relevant information. For example, customer order information or your appointment schedule.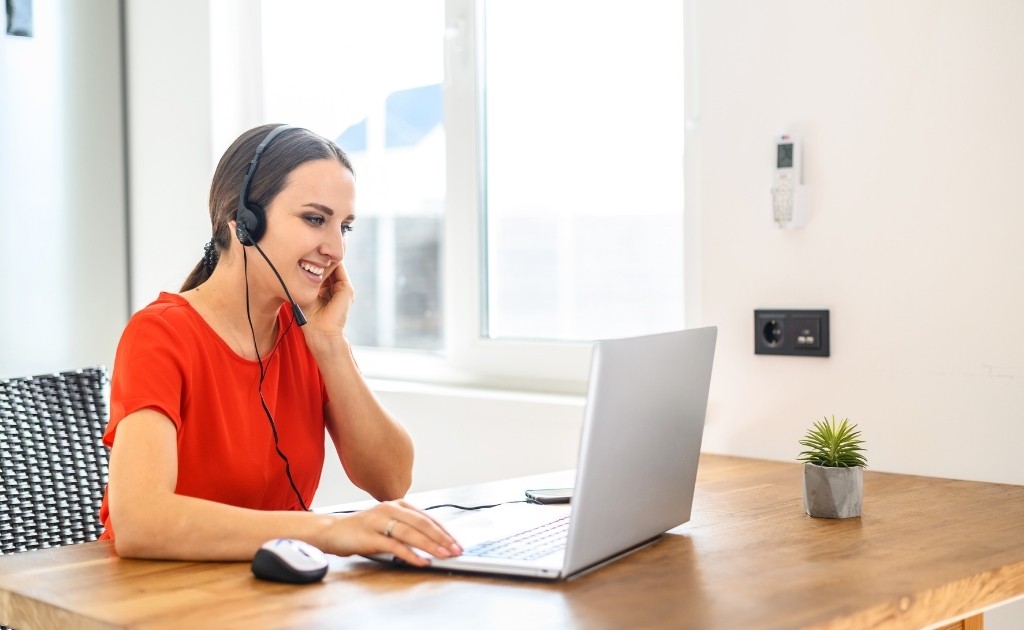 This system avoids reliance on a limited number of phone lines and instead relies on sophisticated call allocation software.
By hosting their software and databases in the cloud, virtual call centres offer a distinct advantage; you can improve service quality while reducing costs.
With a virtual routing system, you can scale the number of agents available to receive calls according to demand. This means the service is both flexible and cost-effective and can be utilised by businesses of any size.
Comparison Between In-house And Outsourced Call Centres
In-house call centre
| Pros | Cons |
| --- | --- |
| It enhances your brand image by providing fast and competent service. | Cost of setup and maintenance of technology. |
| It allows you to collect consumer data efficiently and alerts you to problems you may not have been aware of. | Training staff to provide superior customer service experiences. Processes to evaluate quality of service. |
| It's easier to maintain company security with sensitive information. | Does the growing company have the room for a call centre? Do you need more room for sales staff or call centre staff? |
| Possible greater continuity of call centre agents. | Security and overhead costs if a company wishes to have 24/7 customer service or other times outside of business hours. Ensure safety of staff during late hours. |
Inbound call centre service
Not every call is equal. A call asking about your opening times is different to a potential high value deal. How do you make sure your staff are used most effectively? A call centre can help.
| Pros | Cons |
| --- | --- |
| Can provide 24/7 service, if required, or have the flexibility to work other time slots | Incorrect training will impact the quality of customer care. The business receives incorrect data of the call centre's findings. |
| Acquire current technology and software. This includes call rerouting where the call is received by a call agent sooner or conducting operations on the cloud. | Acquire current technology and software. This includes call rerouting where the call is received by a call agent sooner or conducting operations on the cloud. |
| Trained quality customer service. It is their core business to have trained staff. | You must seek guarantees to keep sensitive information confidential. |
| Data gathered about the types of calls received (including customer purchase behaviour) can be used to optimise sales, marketing and support. | If all data and internet calling are all cloud-based, loss of the internet means a loss of contact with customers. |
| Contracting companies can focus on their core business and spend less time dealing with standard queries. Customers do not have to go through the ordeal of being put on hold and transferred. | |
| Businesses can tailor their call centre needs, allowing them to scale up and down during busy and quiet periods. | |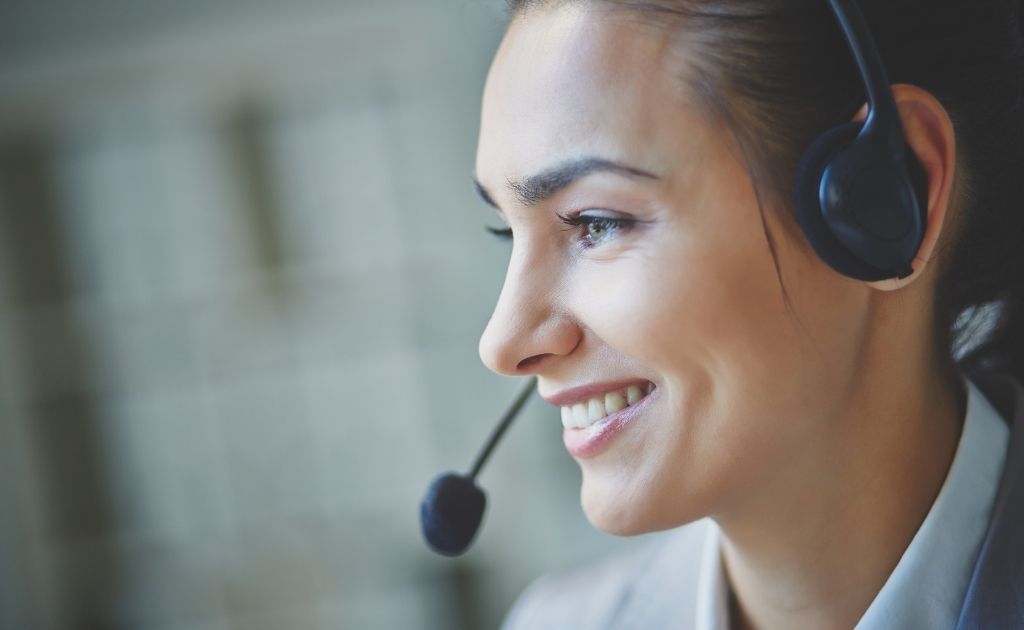 Comparing the Cost: In-house vs Outsourced Virtual Call Centres
How can you compare the costs of receiving internally or externally?
In-house call agent costs
Your company pays for the agent including breaks and downtime when there are no incoming calls.
You also pay for training time, including supervisor training.
Outsourced call agent costs
Only pay when you receive calls. This means you don't pay for any non-productive time.
Outsourced companies have specialist expertise in hiring, training and managing call centres. This includes understanding peak call periods which can occur after business hours. Therefore, these companies provide cross-training to provide customer care during peak hours.
There are more staff in call centres to manage multiple customer interactive platforms on social media, email, SMS and traditional phone calls.
Utilising cloud technology, it is easy to reduce or increase staff numbers as required.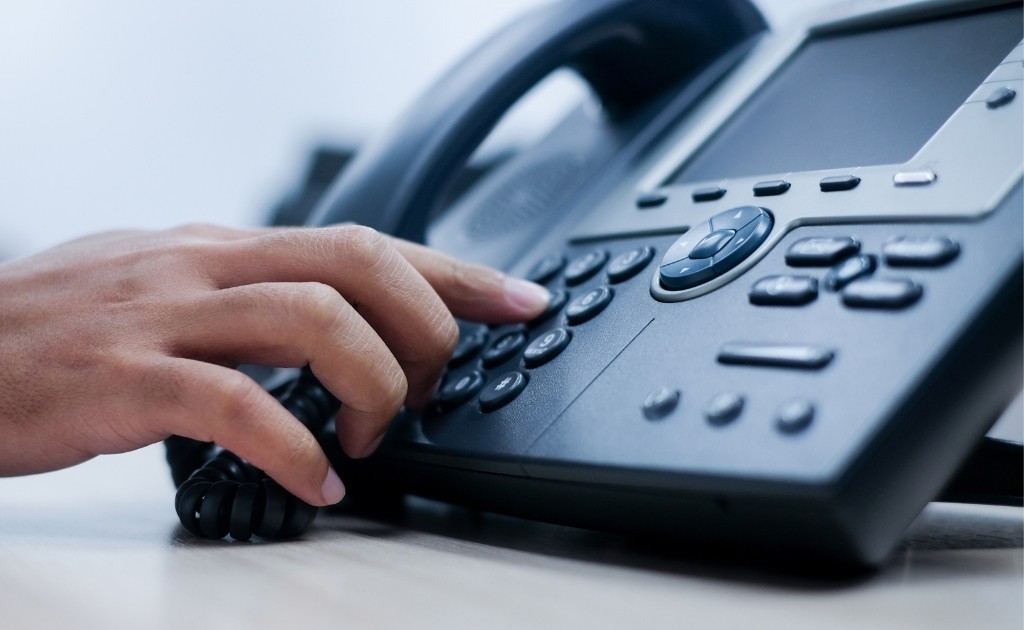 What To Look For In An Inbound Call Centre Service
Your chosen call centre provider should provide excellent customer service on behalf of your business. But how can you be sure your business will be represented professionally?
Service providers should ask you questions to determine the level of service appropriate for your business:
The average number of inbound calls you receive per month.
How you currently provide customer service, take sales orders and schedule appointments.
What hours you require the call centre service to cover. Do you need them on public holidays, out of hours, all business hours, or 24/7 coverage?
How comprehensive a service do you require. Do you need them to take messages only? What about providing product information and responding to other types of digital messaging.
How do they get to know your business? What do they require from you?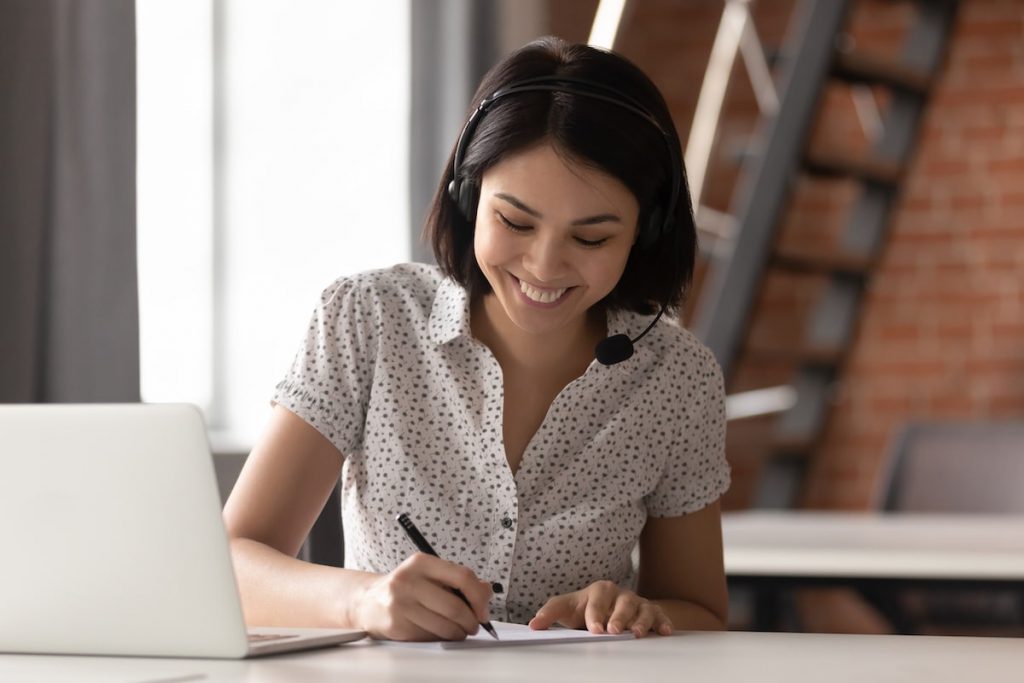 Interpersonal skills are a must. Likewise, you want agents with accurate keystroke input and the ability to effectively communicate across multiple platforms. One phone call can leave the impression of gross ineptitude to one of great competency. Your business can't afford to compromise on this.
Research call centre enterprises and ask for test calls. This way, you can hear for yourself how call agents will represent your business.
What is the quality assurance process? You must be able to record and review calls for quality control and training purposes. Training must be a flexible process. Ensure the call centre you contract with conducts performance reviews and shares that data with you.
In addition, check to see what other data collected the call centre will provide as part of your agreement. This is usable data that could influence how your business performs by giving areas that could be improved.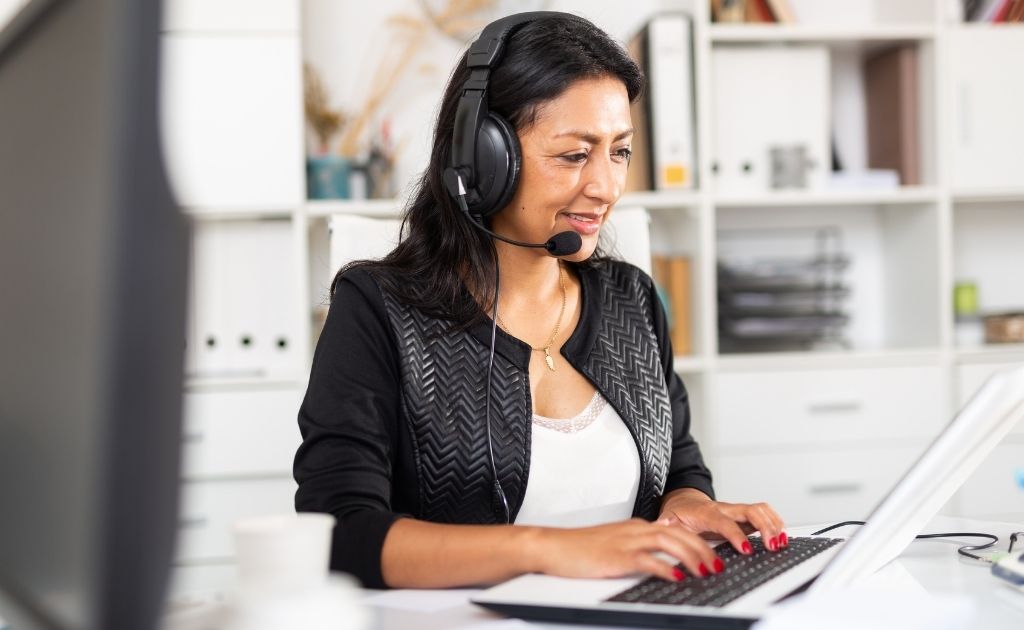 Call Centres For Small Businesses
Analyse your own situation to determine if outsourcing is worth the cost.
Some larger companies can absorb the costs of an in-house call centre. However, even large companies often choose to rely on an external service to benefit from customer service expertise.
Many smaller to medium-sized businesses will struggle to provide 24/7 customer service coverage. This isn't to say that SMEs shouldn't explore call centre services. External services have pricing options that make 24/7 call centres cost-effective even for smaller businesses.
Alternative Customer Service Platforms
Inbound call centres aren't the only option for providing customer service. In our digital world, your customers are increasingly comfortable with online communication.
Email Support
Include your email address on your company's website, and it should be available across other platforms as well. Measure success in speed, accuracy and completeness of the response.
Social media for Customer Support
Based on the Twitter exchanges, the company can see the immediate impact of issue resolution and public feedback. Comments provide valuable information and need to be noted.
Problems become an awareness campaign of how responsive the company is and how they listen to their customers.
FAQ Section
A well-thought-out frequently-asked-question (FAQ) user guide provided online on social media websites and your company's website is a very effective solution. It allows consumers to find their answers to their issues.
Troubleshooting Guides
Mapped out step-by-step guides provided for customers to address their concerns on their own. It lays out various possibilities that can occur and detailed solutions.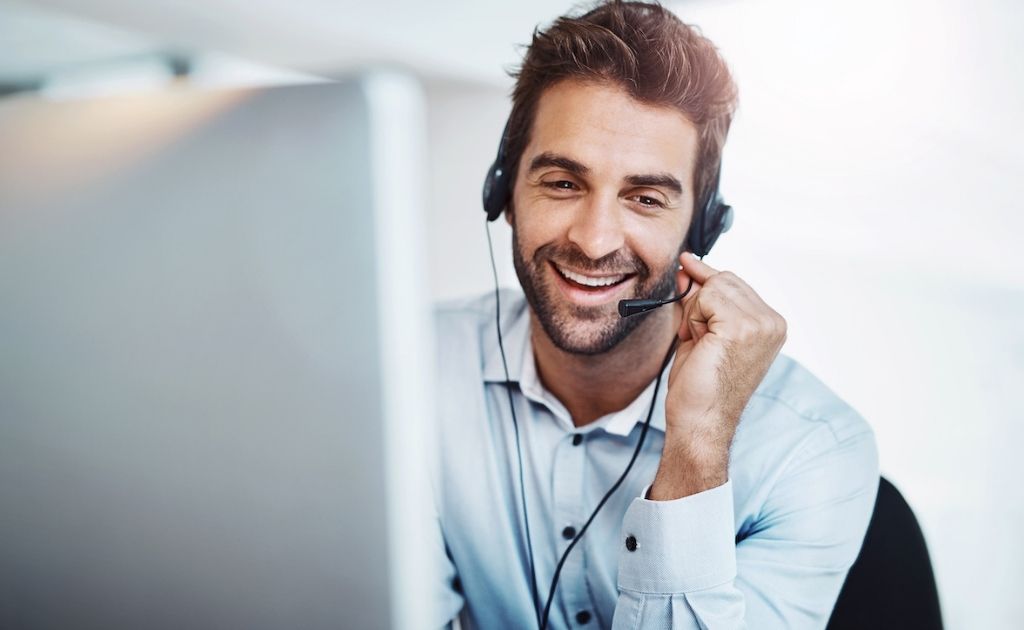 Help Forums
Customers post their responses to questions posed by consumers who are searching for answers. These forums provide valuable information to companies to note repeat issues to what clients like or suggestions for future products.
Those last three methods are low-cost customer service solutions. They may not appeal to every age group. Millennials view this type of service as robust. It is important the companies monitor these sites to ensure posts are appropriate and to gain useful information.
It's also imperative you update sites as soon as more details become available. Consumers judge businesses negatively for neglected sites.
It's important to note that any point of company contact will be judged harshly or favourably depending on the attentiveness, accuracy and courtesy of the customer service representatives.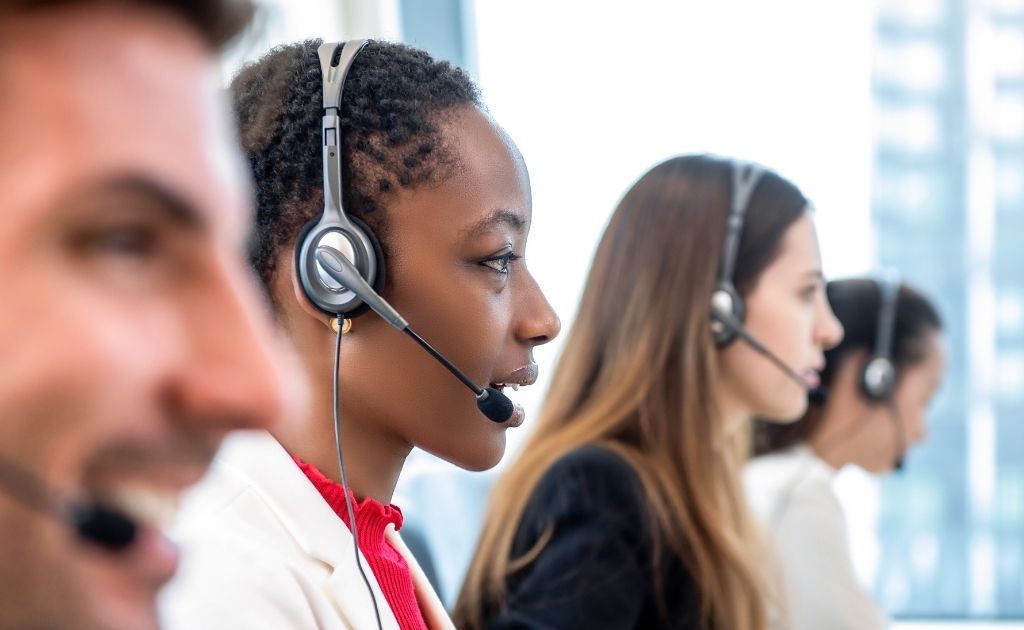 Could a Call Centre Service Work For You?
That first encounter with your brand will leave an indelible impression on leads, be it by phone or other platforms.
For many businesses, inbound call centres are a necessary trade-off to doing business. But finding the right one for your brand takes time, patience, and knowledge.