You run a business. You've gained some traction in your local market. But now you want to go global, and that starts with creating a business presence in the UK.
Well, you're in good company. A survey commissioned by BT found that the UK was the most desirable market in Europe for business expansion, and second globally after the US.
The UK can lay claim to being at the centre of the financial world, with London continuing to dominate other financial hubs. So, whether you sell shoes in Singapore, or legal advice in Lagos, expanding into the UK offers opportunities aplenty.
You have big ideas. But you don't have a big budget. How do you expand your reach into the UK? The real question here is actually; how do you expand while reassuring local customers that you understand the region and their needs? That question becomes even more challenging when you're not ready to commit to spending big bucks on a physical presence.
Get a UK Address for Your Business
If you're serious about expanding your business into the UK market, this is the place to start.
For a lot of customers, there is no substitute for bricks and mortar – or even the appearance of bricks and mortar – when it comes to legitimising a business.
That doesn't mean buying an office complex in the heart of London and hiring an all-UK workforce. There are ways your business can create the impression of a physical commercial presence in the UK without breaking the bank. And that starts with a local business address.
Customers rarely consider the size of the office, the number of people who work there, or how often you use the space when they see a UK business address. If your business has a mailing address in the UK, then your business operates in the UK.
There are various options for setting up a UK business address, including:
A private mailbox
A virtual mailroom
A street mailing address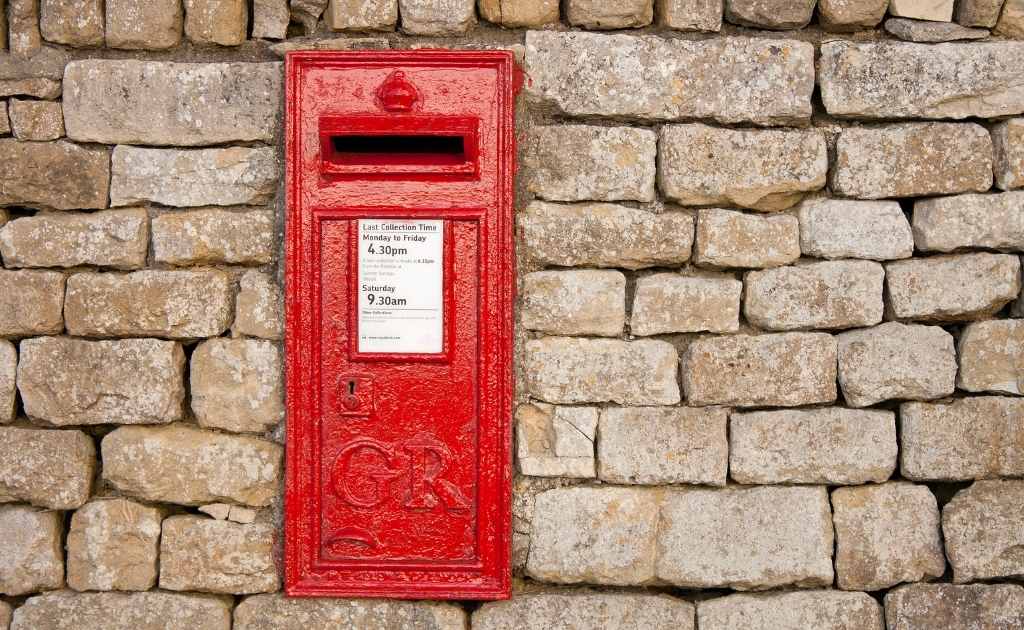 A private mailbox is the easiest and cheapest way to go. It offers a dedicated address for business mail, but at minimal cost. You can set it up in the UK town or city of your choice via the local Post Office, on the Royal Mail website, or via private handlers like UPS or FedEx.
There are drawbacks that offset the low cost of this method.
Planning to opt for a Post Office mailbox? Beware, an address with a 'PO Box' tag could harm the legitimacy of your business is. Some companies won't deliver to PO boxes at all. Likewise, some private handlers won't accept mail from their direct competitors.
A virtual mail service is a relatively new concept. For a monthly fee, you can have your business mail shipped to one address. From there, someone can scan and forward it to you, shred it, or even repost it for an added fee.
The downside is that some virtual mail services will use a PO box as your delivery address. That leaves you to face the same issues as opening your own PO box, only at greater cost.
A street mailing address might be the most expensive option. But it could also be the most cost-effective, especially if you're committed to building a legitimate presence in the UK.
You can buy a mailing address in some of the UK's biggest commercial centres. That's essential to ensure your professional image isn't tarnished by stray flat or apartment numbers.
You might have to pay more depending on the size and reputation of the city. But an upgrade to a more prestigious address has the advantage of creating an upmarket feel.
Create a UK Domain for Your Business Website
Studies have shown that customers have a need to belong, to feel part of a club, to relate to a brand before they can invest in it. When people land on your company website, the first question they'll ask themselves is: "Is this for me?"
That question could refer to what your product is, whether they can afford it, or whether your offer is available in their country.
Your business needs to nail those questions to reassure UK customers you care about them. The most effective way to foster that sense of belonging is by registering a UK domain for your website.
That might mean committing to an entirely new, UK-focused website, by investing in a .co.uk domain.
A .co.uk domain shows you value your UK customers, and appreciate the work required to win them over. By putting time and resources into creating an online hub for them alone, you acknowledge they are a priority for your business.
Alternatively, you might decide to create a UK-specific subsite for an international, .com domain. This is easily achieved using Internet Protocol (IP) address information. The domain recognises your visitors' location and tailors the website to their locality. If a user begins a session on your website from the UK, the site will automatically redirect that individual to a localised version.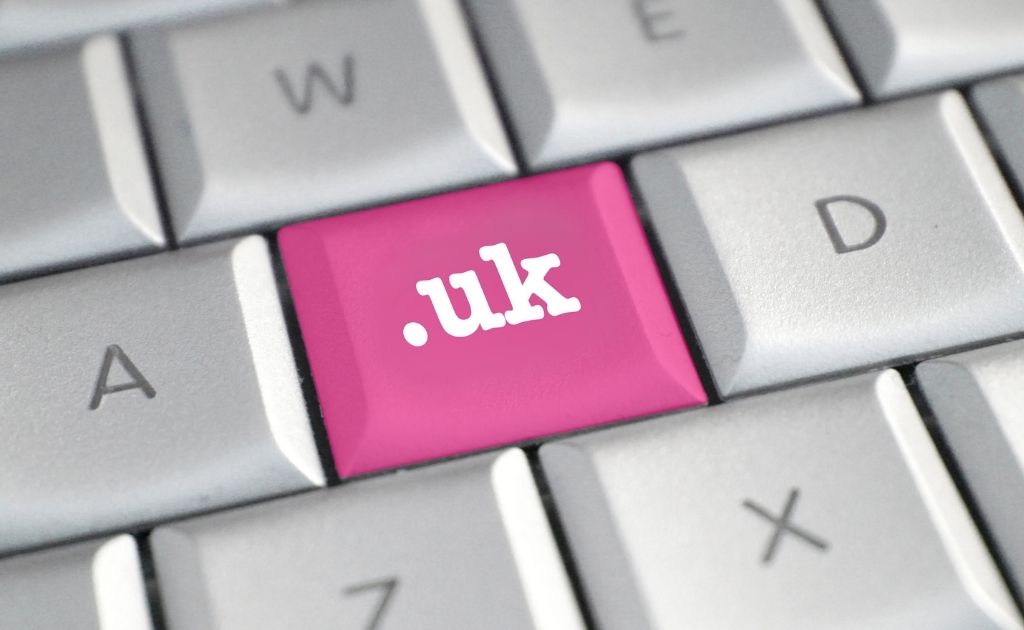 Do Some Basic Local SEO Research
We all know the joke about the best place to hide a dead body…on the second page of Google.
That's because 95% of the traffic Google receives doesn't make it to page two of the search engine results. If your company website fails to rank highly in Google's search results, it might as well not exist. That's why you need local Search Engine Optimisation (SEO).
Google's 2017 'Hawk update' prioritised businesses who create genuine, relevant local content in local search. Based on several SEO factors, Google positioned the three most relevant local businesses appearing above the fold of page one in a 'map pack'.
It doesn't matter if you are a local bricks-and-mortar, or an online retailer selling locally. If you're business is meeting a local need, it can appear at the top of local search results. To get a boost in the UK, there are a few local SEO tricks you can try.
First up is local keyword optimisation. If your company sells flip-flops, you (hopefully) already target the keyword 'flip-flops' in your online content. With local keyword optimisation, someone searching 'flip-flops' will see your website at the top of search results.
Localise your keywords by including the town, city, or region you are operating in. If you can make Google understand your product's relevance to the local UK market, Google will reflect this in your site's local search rankings.
Next, you should make the best of local long-tail keywords. While keywords are great for generic searches, long-tail keywords are an opportunity to go deeper.
Long-tail keywords are more specific. That enables you to target niche searches. So as well as targeting 'flip-flops', you can target 'cheap flip flops in Brighton'.Finally, to establish a bigger online presence in the UK market, your business needs to create local UK content for the web.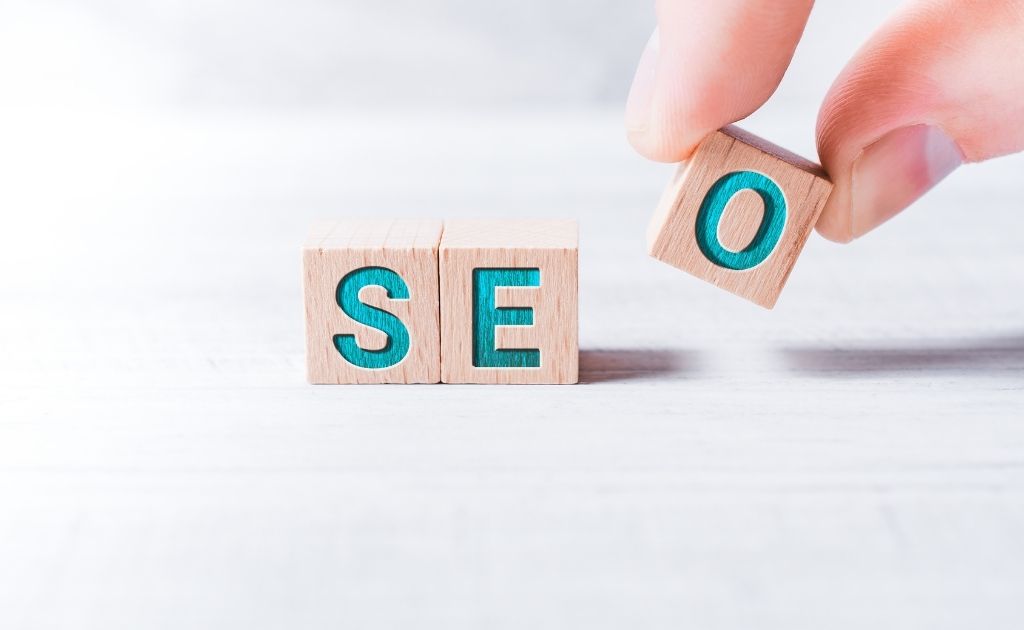 Use Local UK Content on Your Business Website
Ever notice that when you visit another country, speaking even a few words in the local language gets everyone all excited? People appreciate when someone outside their locality takes time to learn their culture. This is a little like that.
To communicate that you have a business presence in the UK, your business needs to speak like the locals. Using local content on your site may seem like a minor thing. But it can have huge repercussions on the way people perceive your business.
Every single day, 4 out of 5 people search online for local information. That's a lot of local traffic. To divert some of it your way, populate your website with relevant local content. That localised content will help generate interest, but it will also help foster trust in your brand.
You want people to think your company has its ear to the ground in the UK, and has been operating there for years.
The least you can do is update your content with UK English. For US brands, that's more than replacing every 'z' with an 's'. Keep an eye out for turns of phrase that don't resonate with UK audiences. If you have access to a native UK English speaker, now's the time to use them.
Reassure your UK customers that you understand them by steering clear of sensitive cultural issues. Taking a strong stance on Brexit, for example, risks alienating around half of your UK prospects.That's not to say that your business shouldn't get involved in local conversations. Providing you know your audience and tailor your message accordingly, UK colloquialisms can help create connection with local customers.
Work With a UK Answering Service
To prove your business understands the UK market, you're going to need a listed UK phone number.
When people see a phone number they don't recognise associated with a business, they will likely have one of two reactions. At best they'll assume you're not UK-based. That alone suggests they'll end up talking to someone who has no real idea of the problems they face.
At worst, they won't call – or answer – that number at all. When you get a call from a strange number, it's natural to assume they're not legitimate.
If you choose to operate as a UK business, it's vital you get a UK phone number. If your business is targeting a specific region of the UK, consider using a local dialling code. But don't stop there.
What happens when UK customers give your UK business number a call? Are they likely to hear a British accent on the other end of the line?
Your business is part of the community. And while most people are happy to talk to someone from another country, it will be difficult to convince them you're also part of the local community.
When customers lose trust, it's hard to recover. that's why it might be time to consider using a UK answering service. An answering service can:
Answer calls with your company name
Offer 24/7 call handling
Take and pass on messages
Forward important calls straight to you
Schedule bookings and appointments
And a UK answering service can offer that using dedicated UK call agents. Localised answering agents can reassure callers that they're dealing with someone who understands their needs.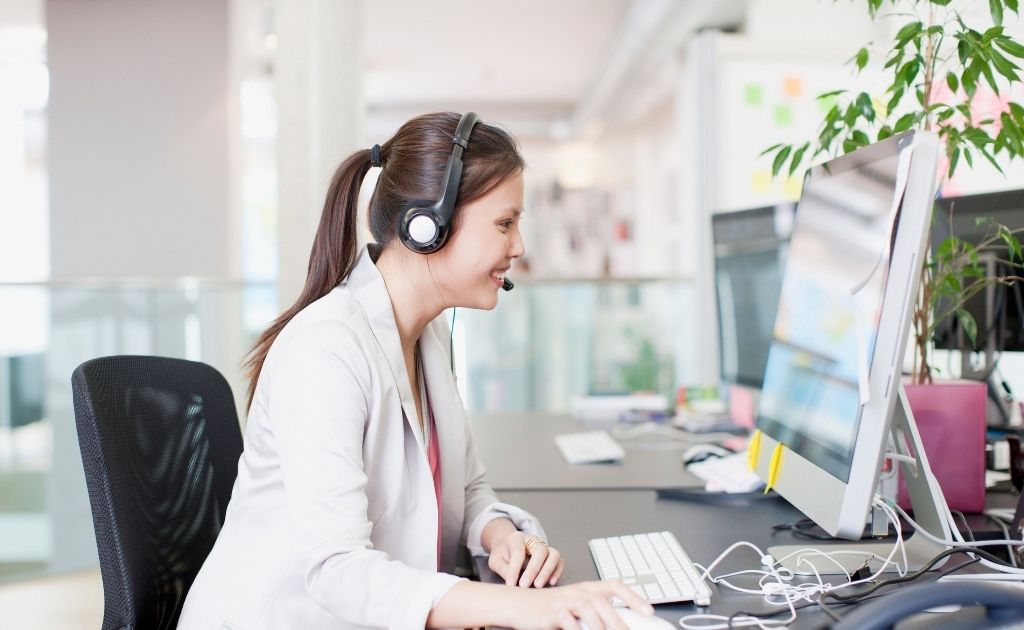 So if You Want to Create a Business Presence in the UK…
Get a UK business address
Do some basic local SEO research.
Use local content on your website.
Try working with a local UK answering service.
Remember: Big business ideas merit a big business presence.