For those who don't know, June is LGBTQ+ Pride Month. LGBTQ+ stands for Lesbian, Gay, Bisexual, Transgender, Queer and Plus (which is used to signify all of the gender identities and sexual orientations that are not specifically covered by the other five initials).
Pride will mean different things to different people. But we see it as an expression of love and solidarity with our LGBTQ+ community. And this is a community that still experiences prejudice, hatred and violence, in every country in the world. It's still illegal to be LGBTQ+ in 69 countries. You can still receive the death penalty in 12.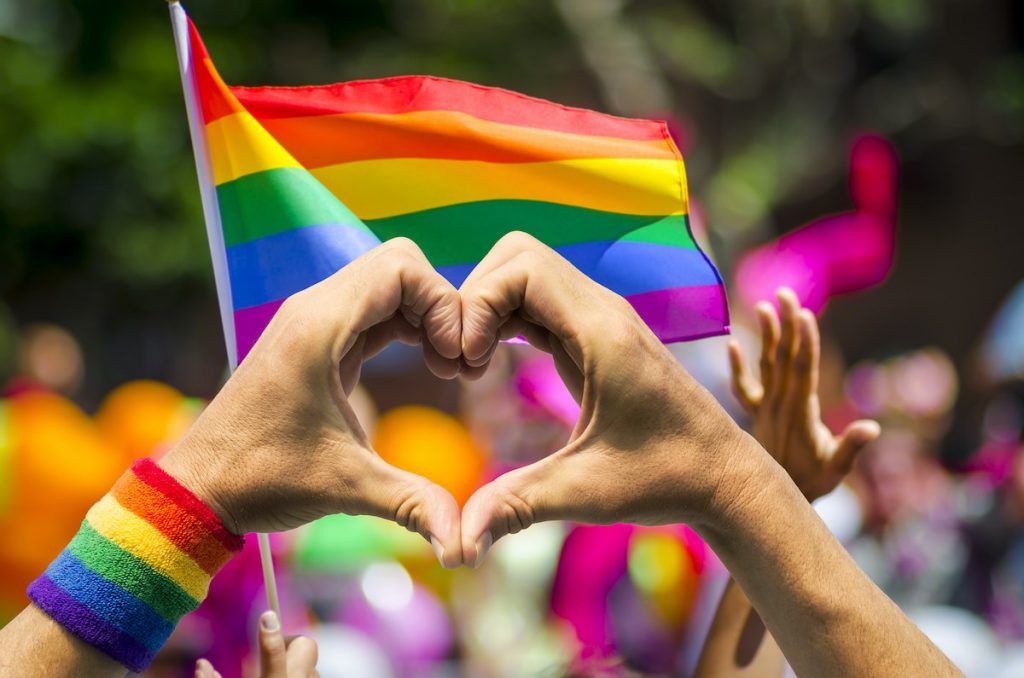 We stand with our LGBTQ+ family because, despite the huge advances of the past thirty years, there are many who are still unable to express themselves publicly. That fear is not unfounded. In the UK, one in five LGBTQ+ people has experienced a hate crime or incident because of their sexual orientation and/or gender identity in the last 12 months.
AnswerConnect stands with every member of the LGBTQ+ community.
We know; these days it's fashionable for brands to align themselves with social causes. There's a suspicious correlation between what ordinary people care about and what brands claim to care about.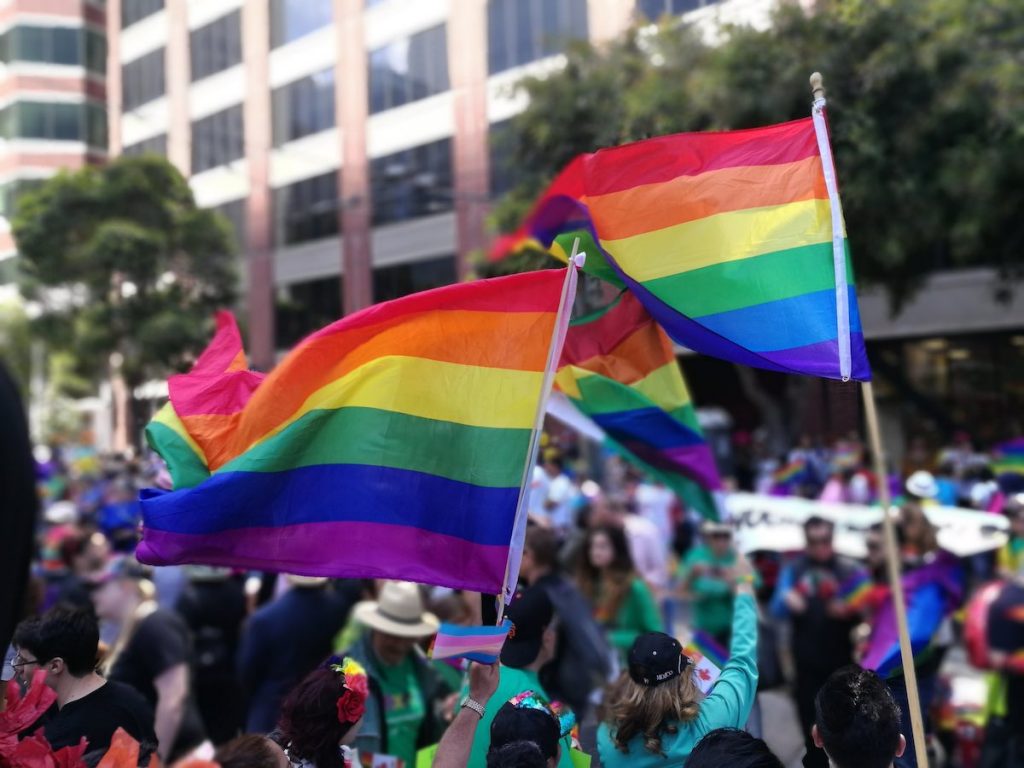 Image courtesy of y y
But AnswerConnect is not simply a brand. It's a collection of people, some of whom have experienced persecution simply for being part of the LGBTQ+ community. By speaking together as one, we can be louder than we would be on our own.
This isn't simply an act of corporate box-ticking, or an attempt to hijack a social cause for corporate gain. This is recognition of love; romantic, platonic and self. It's a commitment to be an ally, today, tomorrow and every day after.
We are a united global voice; hate will not be tolerated.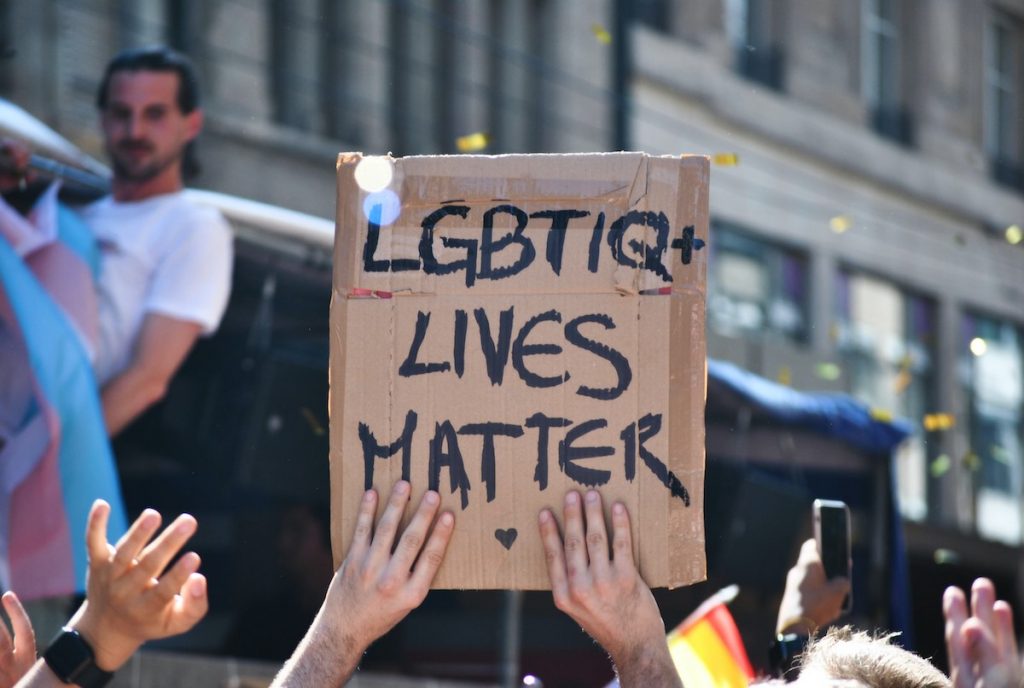 Just as every one of our team has made their own journey to love and acceptance, each of us can help others on that journey. That starts with making it clear you stand with your LGBTQ+ peers. It starts with simply supporting people so they feel safe enough to be themselves.
As Anthony Venn Brown, the former pastor, author and gay rights advocate said, "The richness, beauty and depths of love can only be fully experienced in a climate of complete openness, honesty and vulnerability."
We are aware that words, while they make a difference, are not the same as action. That's why we have donated £2,000 to Stonewall UK.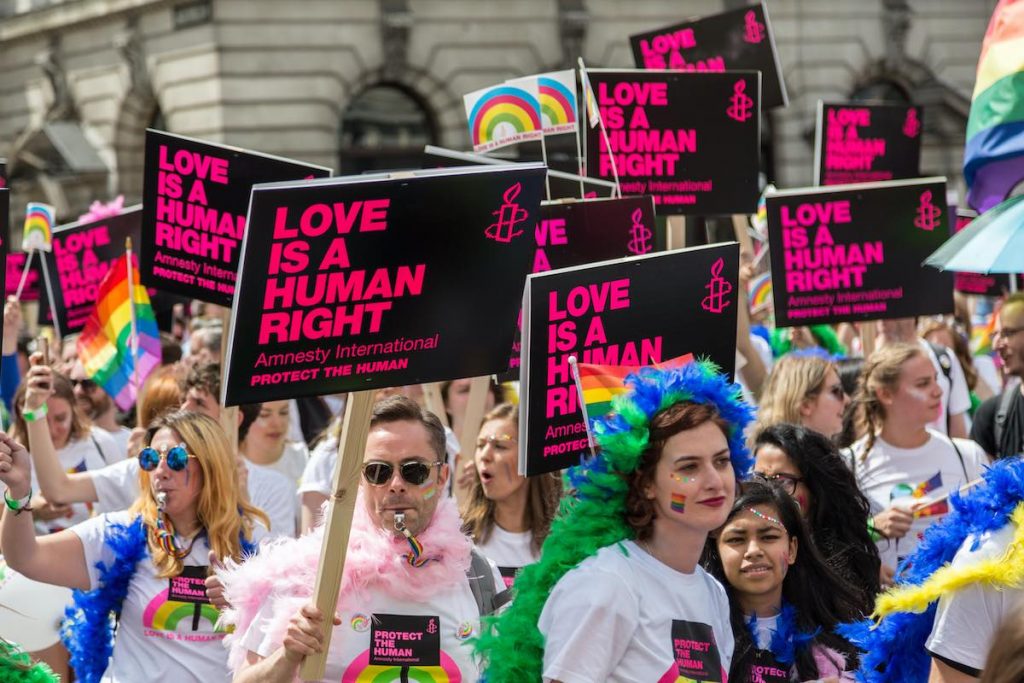 In closing, we'll leave you with the words of Tammy Baldwin, the first openly gay person elected to the House of Representatives (and the first open lesbian elected to Congress):
"There will not be a magic day when we wake up and it's now okay to express ourselves publicly. We make that day by doing things publicly until it's simply the way things are."
Let's work together to make that day today.