For the final month of 2022, AnswerConnect partnered with Yosemite Conservancy. The nonprofit preserves Yosemite National Park's resources and provides enriching visitor experiences in the California park.
In 2022, Yosemite Conservancy funded 58 high-priority projects and programs in Yosemite. These projects – which provided $11.5 million in total support to the park – covered a range of areas, including:
Revitalizing wetlands and wilderness areas.
Restoring beloved and spectacular trails and historic structures.
Enabling scientists to study endangered species and protect meadows, giant sequoias, and vulnerable wildlife.
Honouring the Native Americans who have lived in Yosemite for millennia.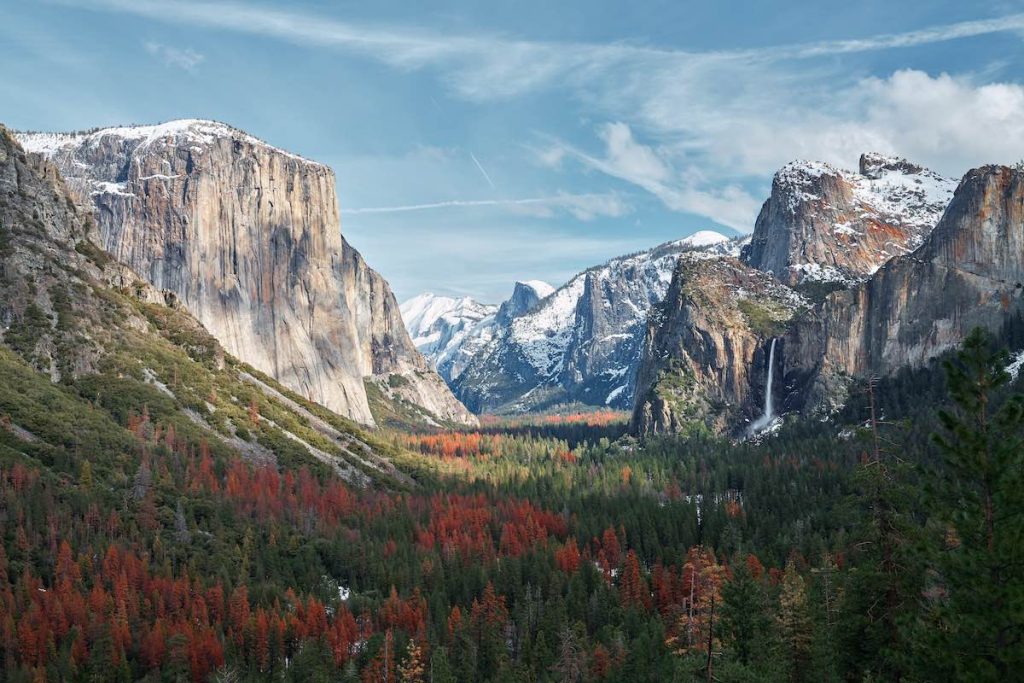 Photo by Mick Haupt on Unsplash
Supporting youth programs
The Conservancy also supports a wide variety of programs. The programs focus on youth education and environmental stewardship to create the next generation of park stewards.
Yosemite National Park: a history
Located in the Sierra Nevada in California, Yosemite National Park was formed by glaciers over millions of years. Yosemite Valley was home to the Ahwahneechee people for thousands of years. The Native American tribe is also responsible for the valley's name. The Yosemite Act of 1890 officially recognised the area as a national park.
Known for its dramatic landscape of granite cliffs, giant sequoia groves, lakes, glaciers, and waterfalls, almost 95% of Yosemite is classified as wilderness.
Yosemite Conservancy Chief Development Officer Marion Ingersoll notes,
"Work funded by the Conservancy is widely visible throughout the park, in trail rehabilitation, wildlife protection, habitat restoration, and education programs for people of all ages.
"We also create opportunities for people from all over the world to connect with the park through our outdoor adventures, volunteer programs, and bookstores. And we are delighted to have the generous support of AnswerConnect for Yosemite this month."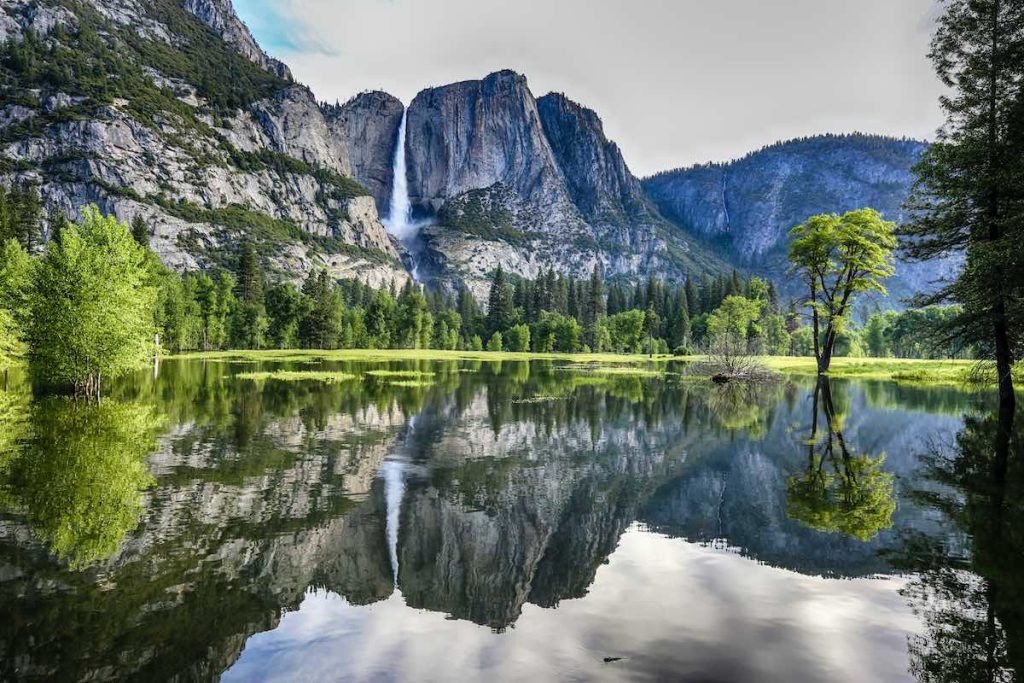 Photo by Aniket Deole on Unsplash
Hester McQueen, Head of Mattering at AnswerConnect, said:
"We're proud to support Yosemite Conservancy. Their dedication to protecting one of America's best-loved national parks is vital for both the local wildlife and the millions of people who visit every year. Our donation will help Yosemite Conservancy to protect the natural landscape and conserve the local wildlife for future generations."
You can learn more about Yosemite Conservancy here.
Learn more about AnswerConect's tree-planting program here.