We're proud to announce the launch of Pledge People, Not Bots. The Pledge is a commitment by AnswerConnect (as part of AnywhereWorks) to only ever use people in customer-facing roles.
The Pledge comes accompanied by a short video. Starring the actor, writer and comedian Sally Phillips (Smack The Pony, Miranda, Bridget Jones' Diary), the mockumentary-style short explores the often hilarious challenges of building a meaningful connection with a bot.
Scripted by comedy writer Andrea Mann, (Never Mind The Buzzcocks, Have I Got News For You), the short follows Sally as she desperately tries to elicit a response from her new robotic companion, Robota.
From seeking relationship advice to redecorating to just getting help when she needs it most, Sally tries everything to connect with her AI associate. But, just as in the real world, Robota struggles to understand or empathise with Sally.
AnywhereWorks commissioned Objekt Films – award-winning film production company behind ads for Adidas, Snapchat and WWF – to shoot the video.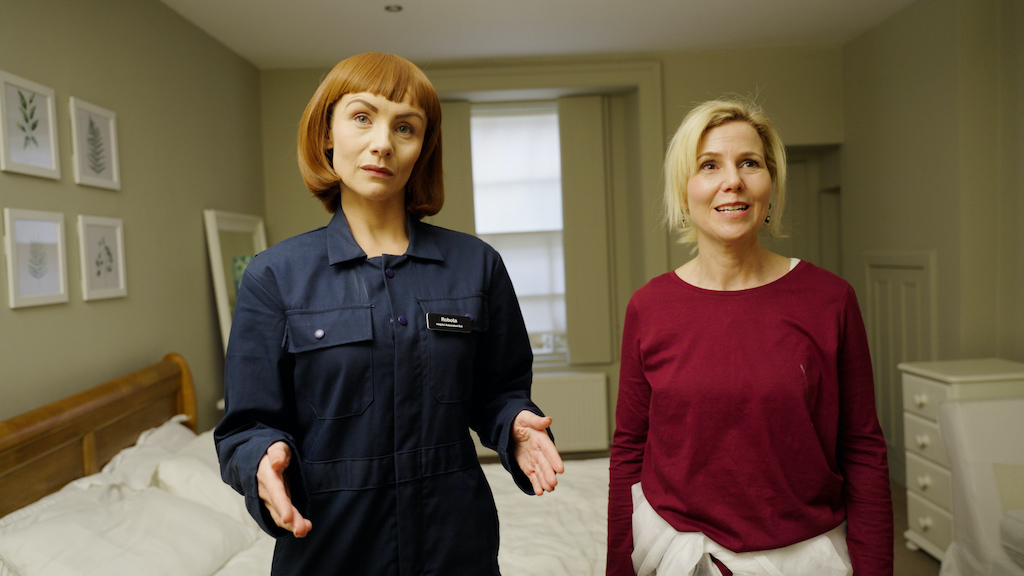 And despite the humour, the short points to a very real problem with bots; they can never offer the same connection of a real person. Consumers already know this instinctively; 84% think companies should disclose if they are using AI instead of real people in their customer service.
Prior to the launch of the Pledge, AnywhereWorks commissioned an independent survey into consumer attitudes. Conducted by OnePoll, the survey gathered responses from 6,000 consumers, covering the UK, US and Canada. And the results showed a remarkable gulf between current business trends and consumer preferences.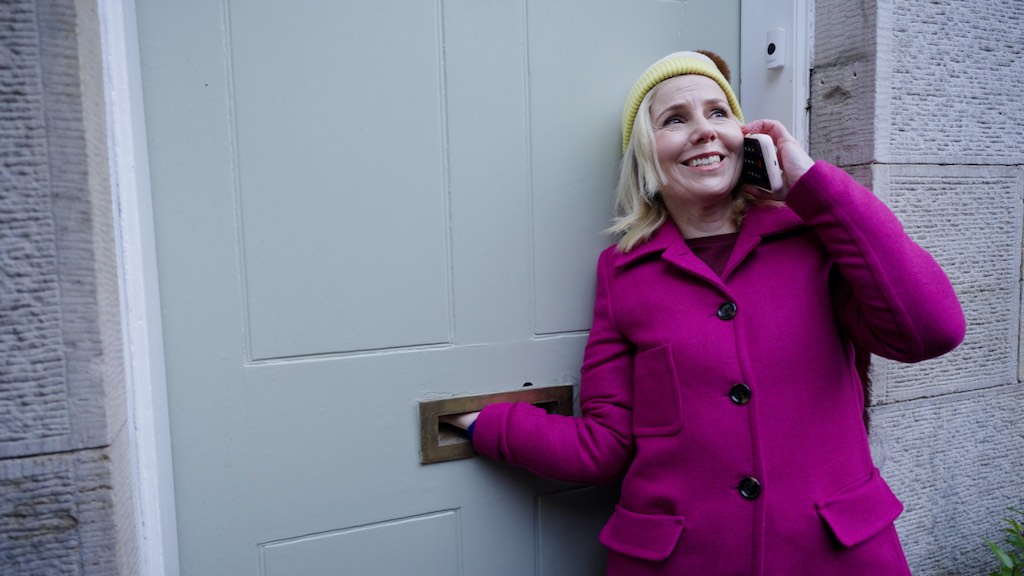 For instance, 78% of consumers said they prefer to speak to a real person over a bot when calling, live chatting or emailing a business. But one stat stood out as the most surprising of all; 38% of consumers say they've contacted a business and talked to a person only to realise they were actually speaking to a chatbot.
Businesses build connections with their customers on a foundation of trust. Maintaining that trust means being transparent with your customers. Unfortunately, when businesses can fool over a third of consumers into thinking they're talking to a real person, trust is hard to come by.
That core message of connection underpins AnswerConnect's triple bottom line concept: businesses should prioritise people, planet and purpose.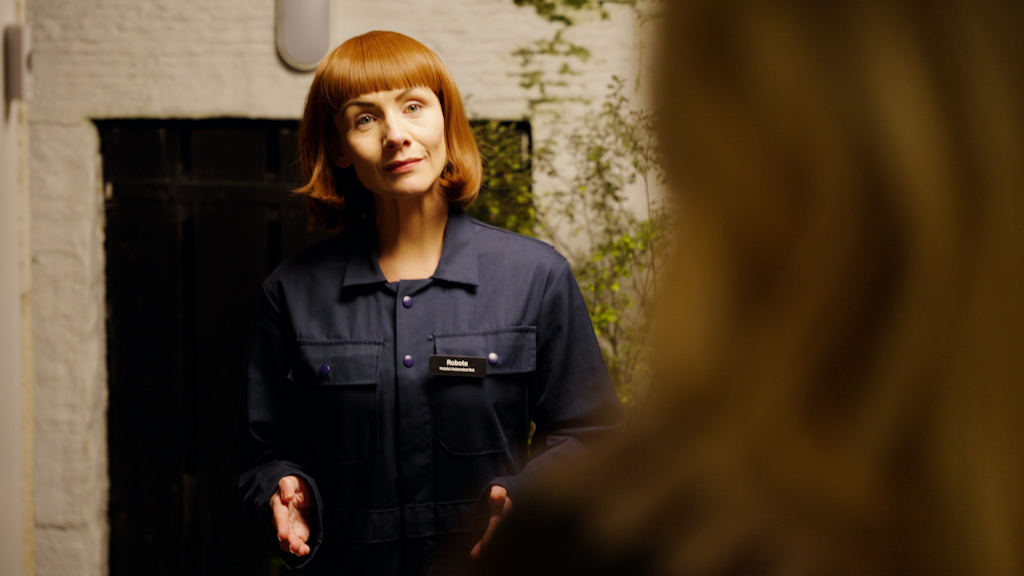 While other businesses turn to automation to plug the gap in their customer service, we pledge to prioritise people. So let's make 2022 the year of real, human connection.
Watch the video now and like and share on your social media to help spread the word; let's give bots the boot from customer service and keep business human!