A new international survey into consumers' attitudes to AI in customer service has revealed the challenges posed by automation. Chief among these is the revelation that over a third of consumers say their problems are never resolved by automated services.
The survey, commissioned by AnywhereWorks and conducted by OnePoll, comes as more businesses look to automate their customer service. Taking responses from 6,000 consumers from the UK, US and Canada, the results reveal a gulf between companies' push for automated solutions and consumers' desire for real connection.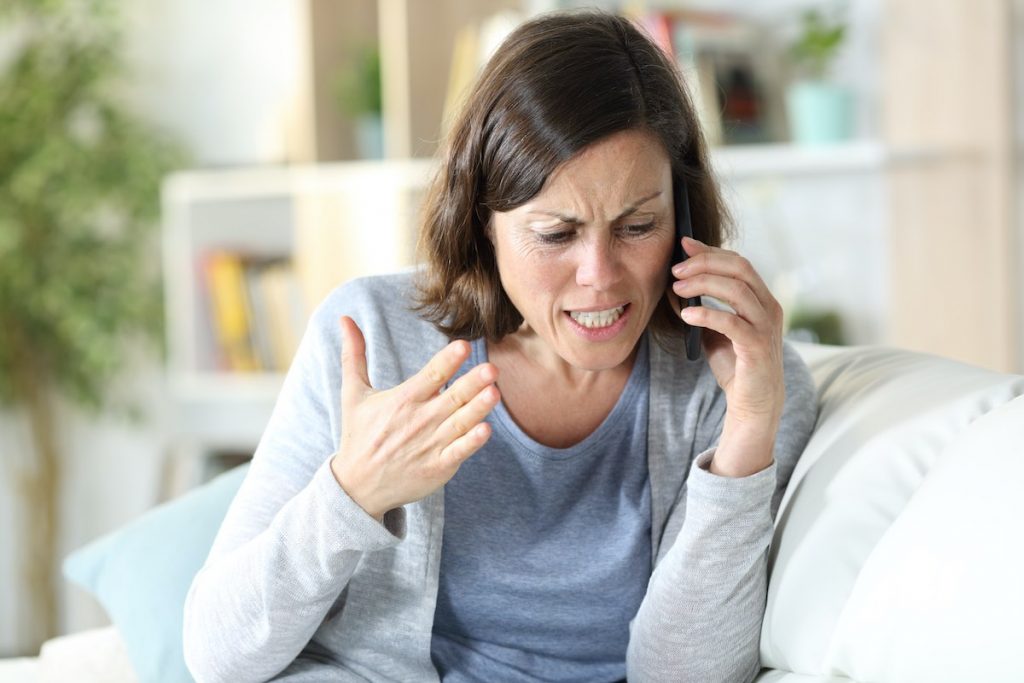 So what exactly did the survey find?
People prefer people
For anyone who has called a business only to be put on hold or forced to manoeuvre an automated checklist of options, this finding will come as no surprise. When contacting a company's service team, a whopping 78% of consumers want to speak to a real person. That's compared to just 11% who said they'd prefer a pre-recorded automation/ chatbot service.
The means by which they contact a business varies, with 39% preferring phone calls, 26% opting for email and 18% choosing live chat.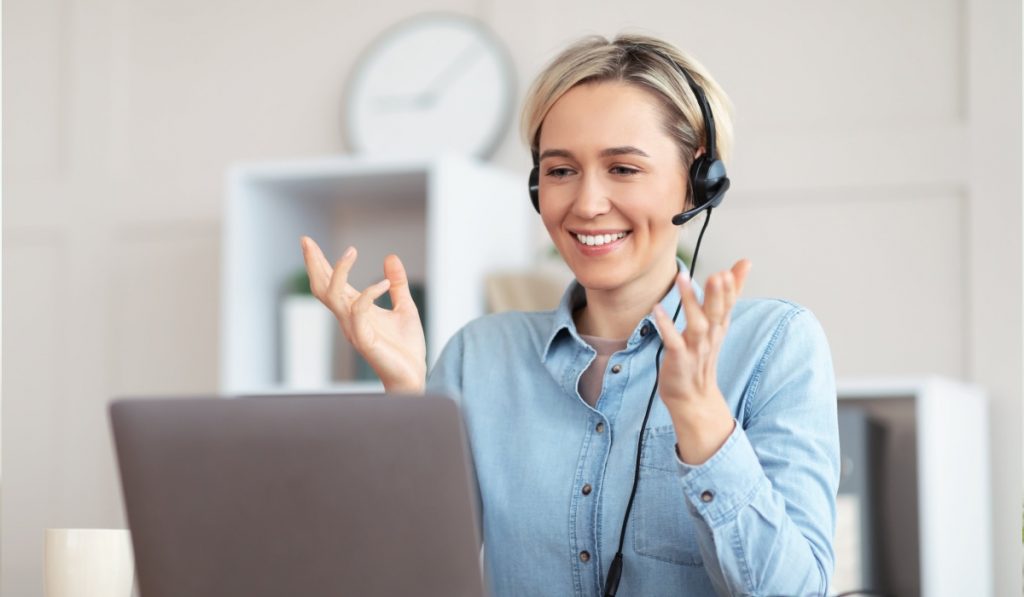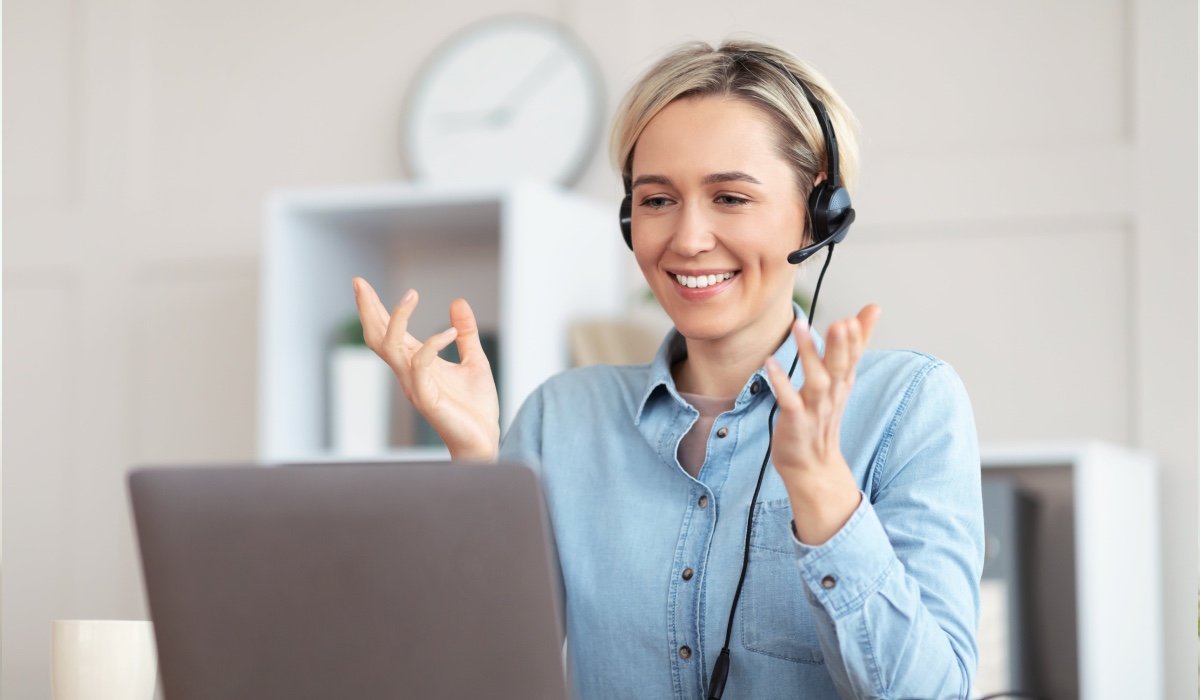 Just 5% said they would rather speak to a chatbot by phone. Meanwhile, only 2% of the 6,000 respondents said they'd choose to use live chat with an automated response. For businesses who see the cost-savings of automated support solutions, this might be a good time to pause on implementing that new chatbot system.
After all, ROI isn't a short-term game. The cost could end up being far higher once you factor in in the loss of new customers and drop in customer satisfaction.
Transparency is key to trust
The most profound revelations in the study centred around how businesses apply AI without consumers' knowledge. Over a third of people admitted to thinking they were speaking to a person to realise it was actually a bot. That's a problem for businesses, who benefit by being upfront with their customers.
No wonder then, that 84% said that companies should have to disclose if they are using AI instead of real people in their customer service.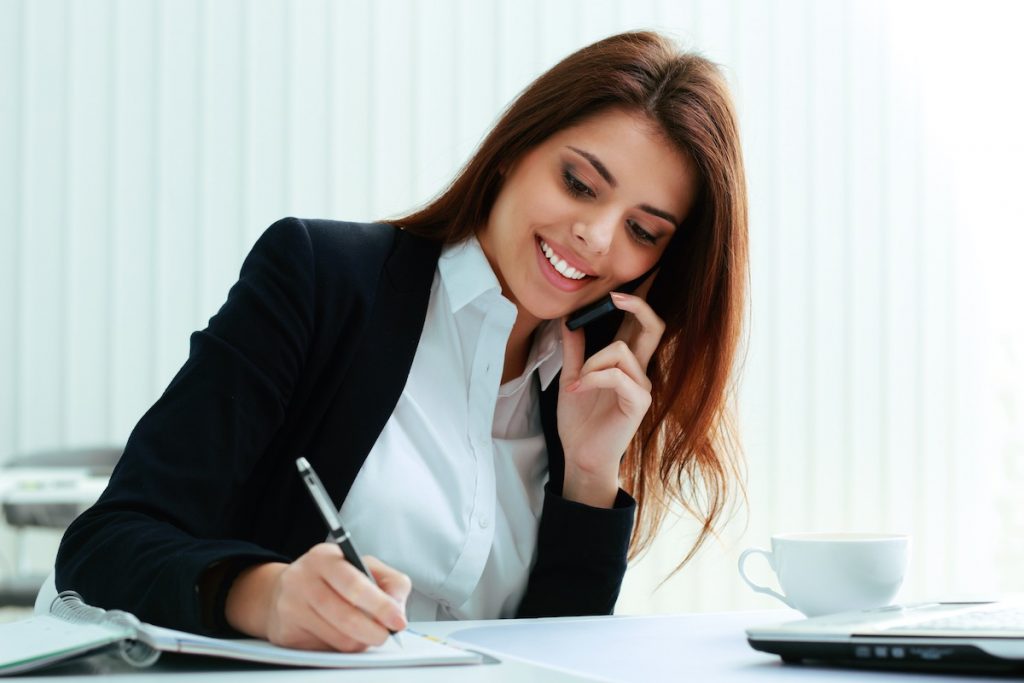 AI isn't the silver bullet people think
And while a quarter of consumers think AI is improving customer service, 45% think it's making the experience worse. The reasons for this vary by industry and even by company, but the primary arguments against AI in customer service are:
Difficulty in being understood
Narrow scope of responses/solutions
Feeling ignored/underappreciated
AI anxiety is real
Apprehension around AI extends far beyond the customer experience, however, 11% said they're worried about what future generations will do for work, while 7% are worried AI will take their job in the future.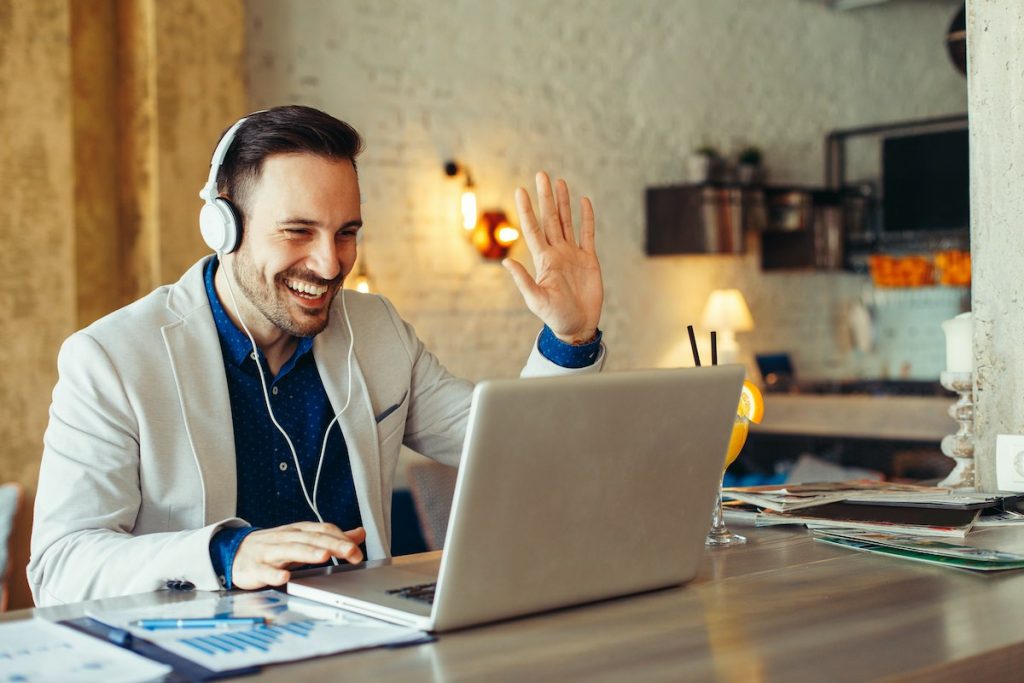 Regardless of AI's application in wider business processes, the idea of AI taking the jobs of real people still provokes a strong reaction. 55% of people want to see work remain in the hands of humans rather than being passed to AI. This points to a wider unease around both the future value of humans in an increasingly automated world and the true nature of what it is to be human.
For real connection, you need real people
Ultimately, AI is being used not as a means of improving coverage, increasing convenience or building connections with customers. Instead, it's being used to reduce overheads for businesses.
As Douglas Rushkoff said in his book 'Team Human', "The benefits of automation have been vastly overstated. Replacing human labor with robots is not a form of liberation, but a more effective and invisible way of externalizing the true costs of industry."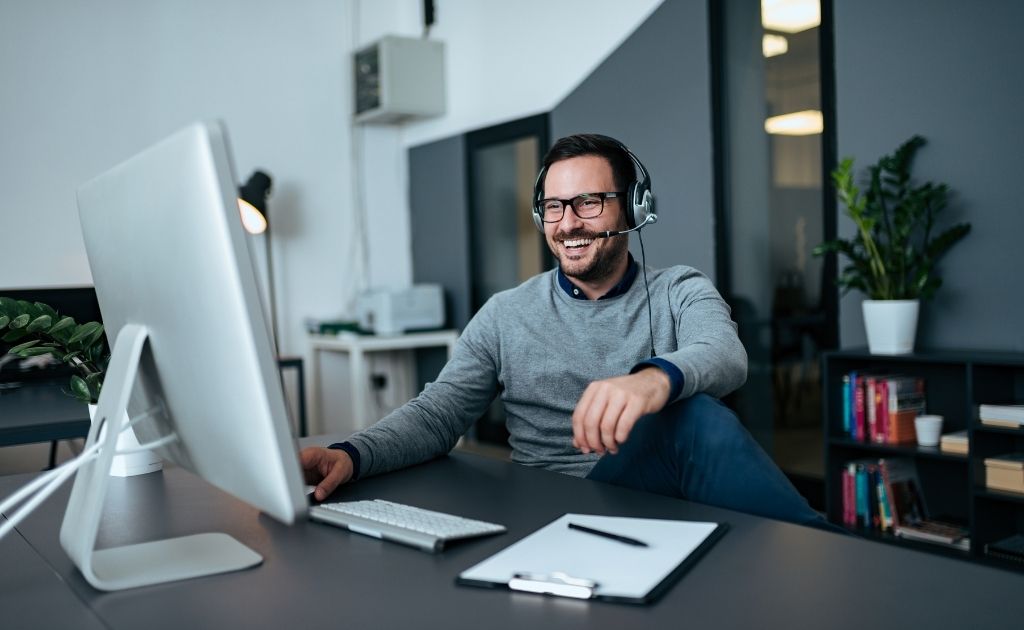 Fraser Wilson, Director of Mattering & Impact at AnswerConnect, said: "Regardless of all the advances in AI, this survey confirms that it will never offer a suitable replacement for real human connection. To give customers meaningful connection, businesses must commit to people."
Why we Pledge People
Despite the growth in automated customer-support solutions, consumers clearly prefer to connect with real people when contacting a business. In the post-lockdown environment, businesses capable of providing that connection will maintain trust with customers.
That's why we Pledge people. We're committed to ensuring customers always have the opportunity to speak to a real person when they contact a business. Check out the video by AnywhereWorks to learn more.
Want the full picture of consumer attitudes to AI in customer service? Check out the Pledge People, Not Bots infographic.
Get in touch today to start building human-driven customer support into your business.