You shouldn't underestimate the importance of a good receptionist. As the first port of call for visitors and customers, they're crucial to making a good first impression. But in a globalised world where hybrid working is increasingly popular, does the old model still make sense? If you're thinking about hiring a new receptionist, it might be a good time to think about doing things differently.
In this article, we'll look at the pros and cons of hiring an in-house or virtual receptionist. We'll also discuss some of the things you should be thinking about when making this surprisingly important hire.
What is a virtual receptionist?
A virtual receptionist is a person or service that sits outside of your business but acts just like a receptionist inside your business would. They act as an extension of your business, answering calls and taking messages. They then forward any important messages or notes to the relevant person in your business.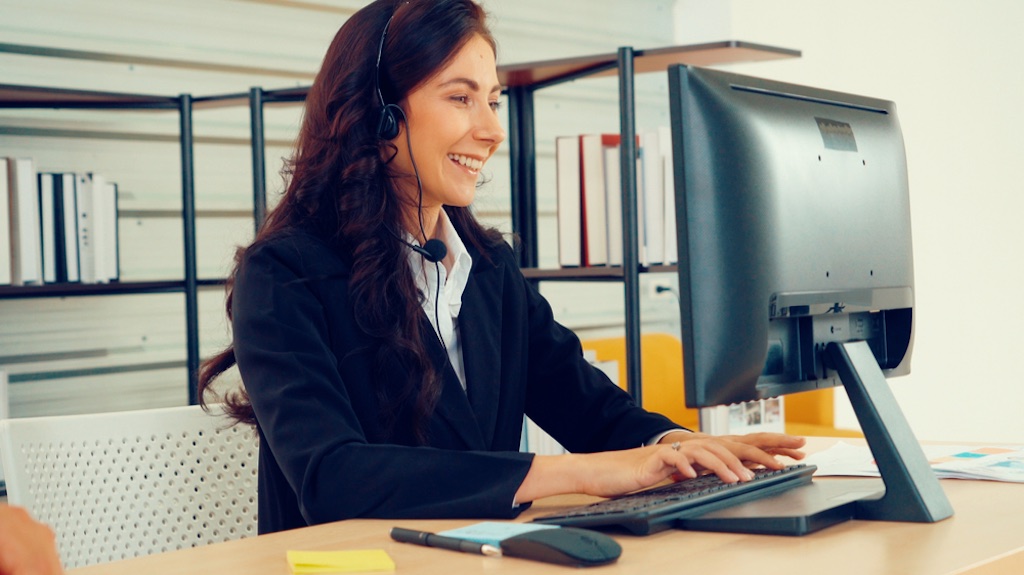 Location
If you hire someone in-house, you'll be able to keep a close eye on them and they'll become a familiar face. However, your choice will be limited to candidates who live nearby. If you're in an expensive city, you'll also have to pay higher salaries to cover their living costs.
When it comes to choosing a virtual receptionist, the world is genuinely your oyster. Modern digital technologies make it possible to work with a receptionist on the other side of the world. However, there are some things to be mindful of.
Wage arbitrage means that workers in some developing countries are cheaper, which makes them a good choice for cost-conscious businesses. However, customers can quickly become frustrated with receptionists who don't understand local colloquialisms and accents. Ultimately, you need receptionists capable of communicating in the same way as your customers. They also might not be as extensively trained as someone in-house. It's also important to work with receptionists who operate in the same time zone as you.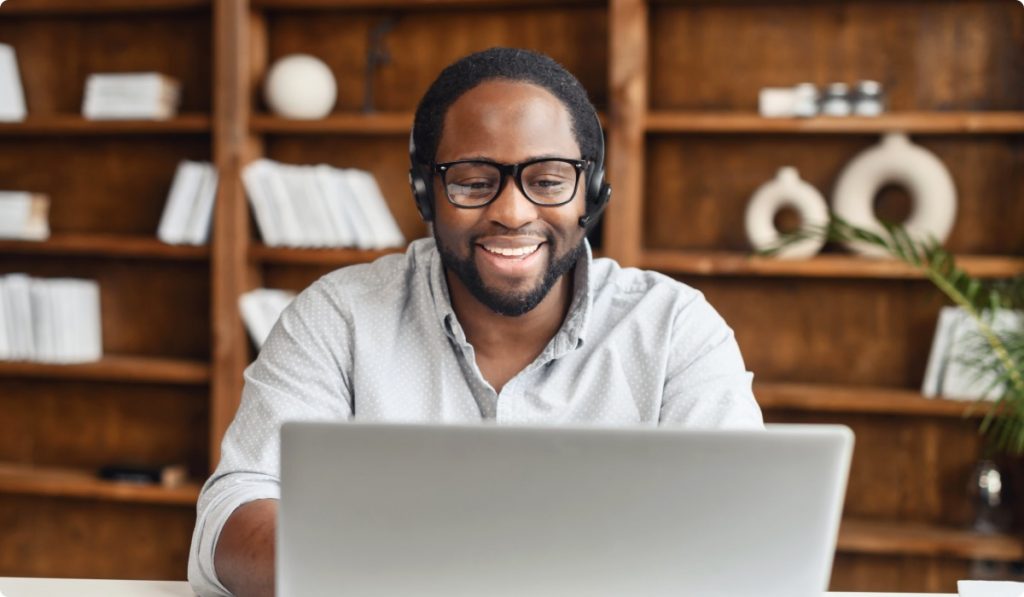 Luckily, there's a solution that covers all bases. With the right provider, you can work with trained virtual receptionists who won't drive customers mad. They'll be available 24/7, but cheaper than someone in-house. And your customers will never know the difference.
Scope of work
Different businesses want different things from a receptionist. For some, it's essential to have a person who can sit by the front door and greet visitors. Many businesses also combine receptionist roles with that of an office assistant, employing one person to cover both jobs.
That means one individual is able to provide a wide range of support in the office. These can include taking calls and messages, organising travel, managing supplies and ensuring the office is well-ordered.
However, if you need only need someone to answer your calls and emails, a virtual receptionist could be more efficient.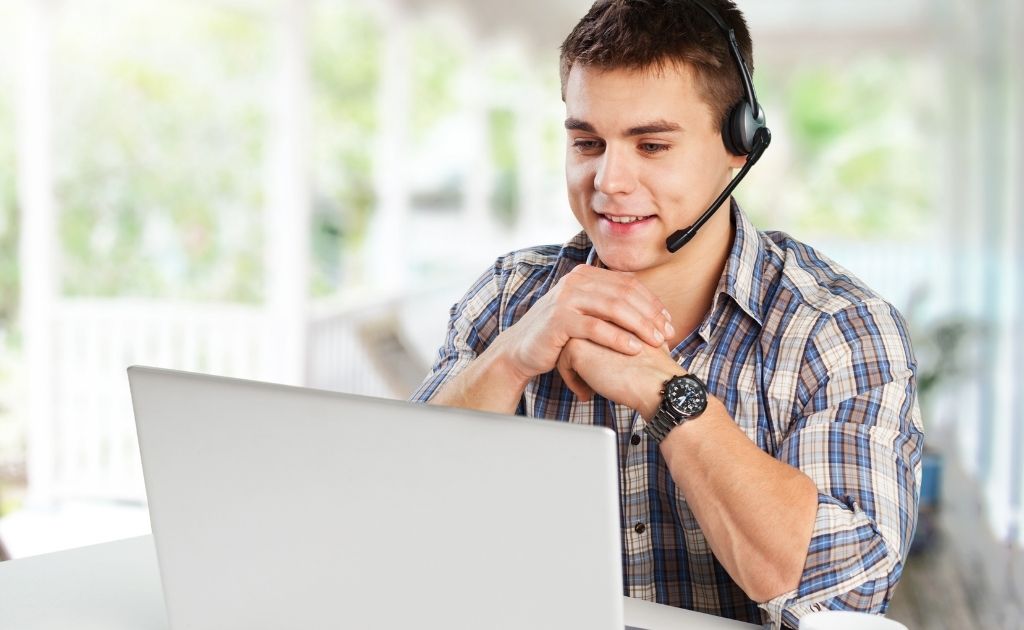 Working hours
Receptionists are human and, like all of us, they can only work so many hours in the day. Historically, receptionists would work during a business's office hours, then clock off. However, in today's world, few businesses stop all activity at 5 pm. With clients and suppliers based around the world, it can be a disadvantage to be unreachable in the evenings and weekends.
If your business needs a 24/7 solution, then a virtual receptionist service could be for you. With a follow-the-sun model, someone on the other side of the world can take your messages while you're fast asleep. Alternatively, UK receptionists working in shifts can deliver the same service without the potential for cultural misunderstandings.
Tenure
When you have the right receptionist within your office, they can be a valuable part of the team. They're usually the first person you greet walking in, and their central location makes them a hub of gossip. However, like all employees, if you hire the wrong one it can have a devastating impact. As the saying goes, one bad apple really does spoil the bunch.
But frustratingly, it can often be hard to get rid of an employee or long-term contractor who's a bad fit. However, with a virtual receptionist, you're not tied to working with the same person day-in-day-out. Is your new virtual receptionist not working out? No worries, just speak to your supplier and ask to switch them with someone else.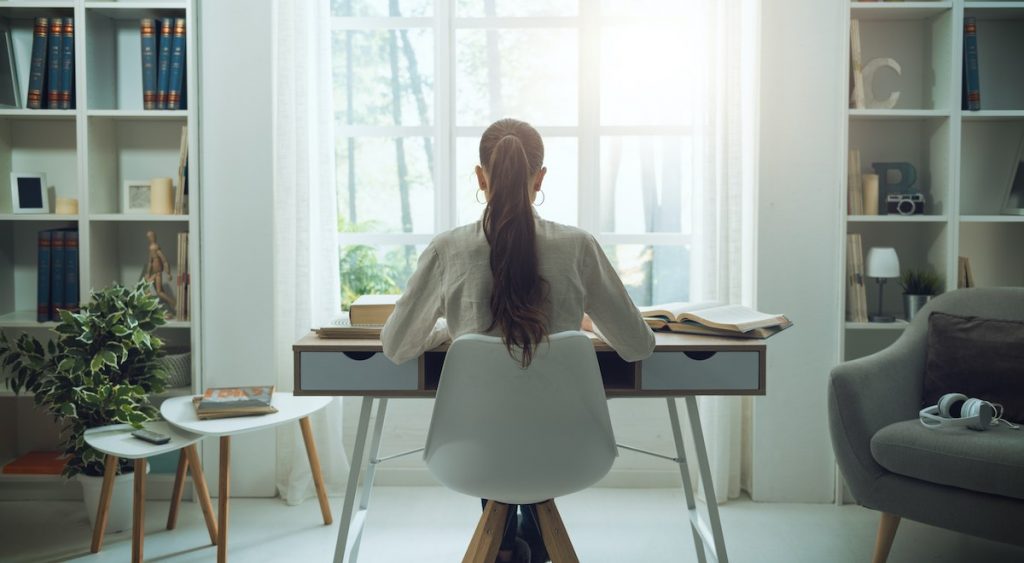 Team compatibility
When you have a receptionist, they need to work well with your team. That's easy enough to do in the office, as you're all there together. But does it work as effectively in a hybrid working world?
Luckily, with a virtual receptionist, it's easy to integrate them into all of your tools. Most virtual receptionist services offer their own scheduling and communication tools, but will also integrate with common software like Calendly, Google Calendar or Microsoft 365.
Specialist knowledge/expertise
If you're thinking about hiring a receptionist, you might also think they need specialist expertise. For example, is there specific software or hardware that your business uses that will require training to use properly?
With an in-house receptionist, it's simple to offer hands-on training. But did you know it's possible with a virtual receptionist too? If you choose the right provider, it should be no problem to customise their service for your needs.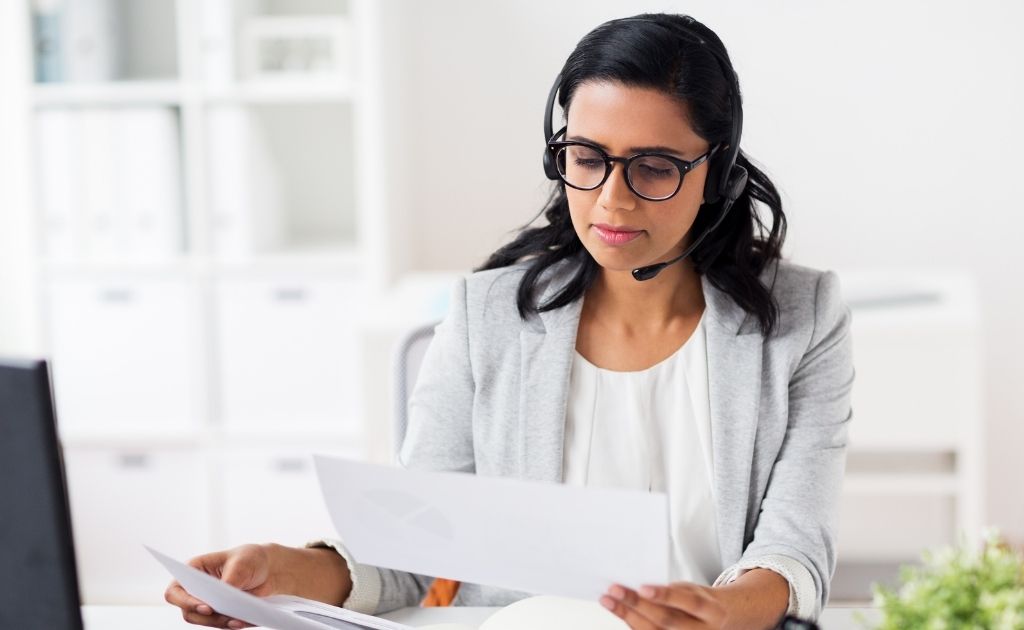 Technology
When you're thinking about hiring a receptionist, it's important to think about any additional requirements you might have. For example, if they need to handle sensitive data, will they have the training and tools to do it securely? If you're using a virtual receptionist service, it's important that their account manager is aware of your needs. Do they take security as seriously as you do?
Choosing the right virtual receptionist service for your business
Thinking about a virtual receptionist service for your business but have questions?
Book a call with our team today and we'll work with you to find the best solution for your needs.