As businesses mull a return to the office, now is the perfect time to reconsider your working model. Should you return to the office full-time, keep your team working from home?
But there is another way; hybrid work.
What is hybrid work?
Hybrid work refers to the combination of both in-office and remote work as a working model. Hybrid work can refer to both:
A working model in which select members of a team work entirely from home while others work permanently from the office.
A working model where every team member has the opportunity to work both from home and from the office on selected days, usually on a rotating basis.
Hybrid work has existed for decades, aided by the widespread availability of high-speed internet. But the covid-19 pandemic and subsequent shift to work-from-home made hybrid work largely impossible for the past year.
But with social distancing measures relaxed, you're probably balancing a bit of work from home time with time in the office.
You're not alone! A recent Remote Work & Compensation Survey found that 51% of employers and 44% of employees favour hybrid working arrangements.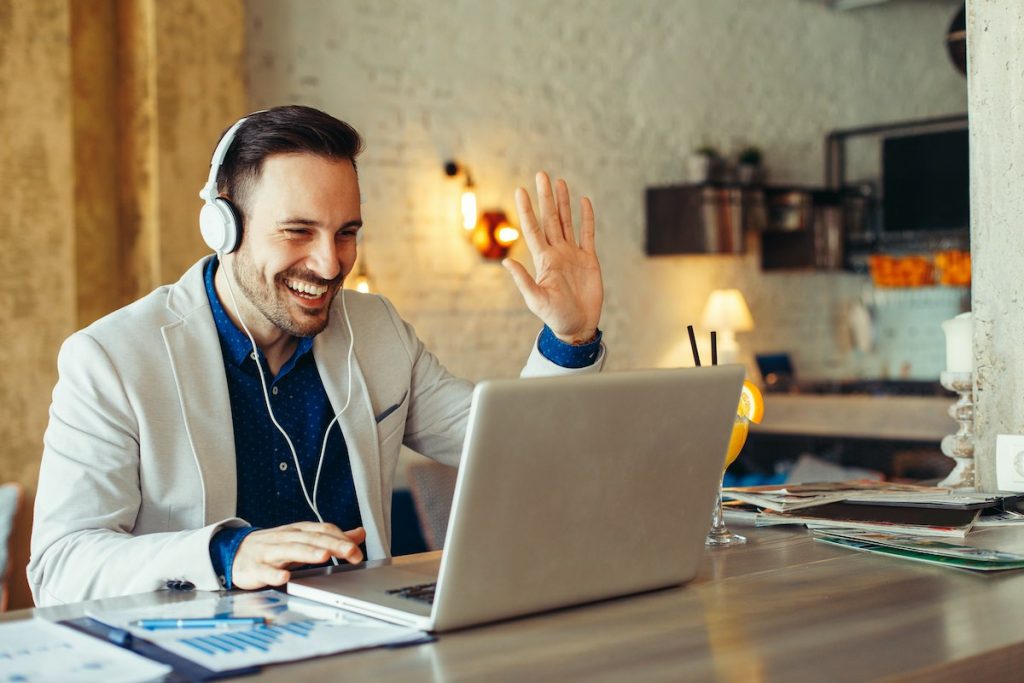 Hybrid work: the best of both worlds
Thankfully, those aren't the only options. Hybrid work represents a kind of middle-ground, where employees can choose where to work based on their own personal preferences. That's great for business.
If the past 18 months have taught us anything, it's that working from home five days a week isn't all that different to working from the office five days a week. That's because what we really crave is the freedom to choose.
In short, flexibility is crucial to the productivity and happiness of your team. And hybrid work is a great way to build flexibility into your business model.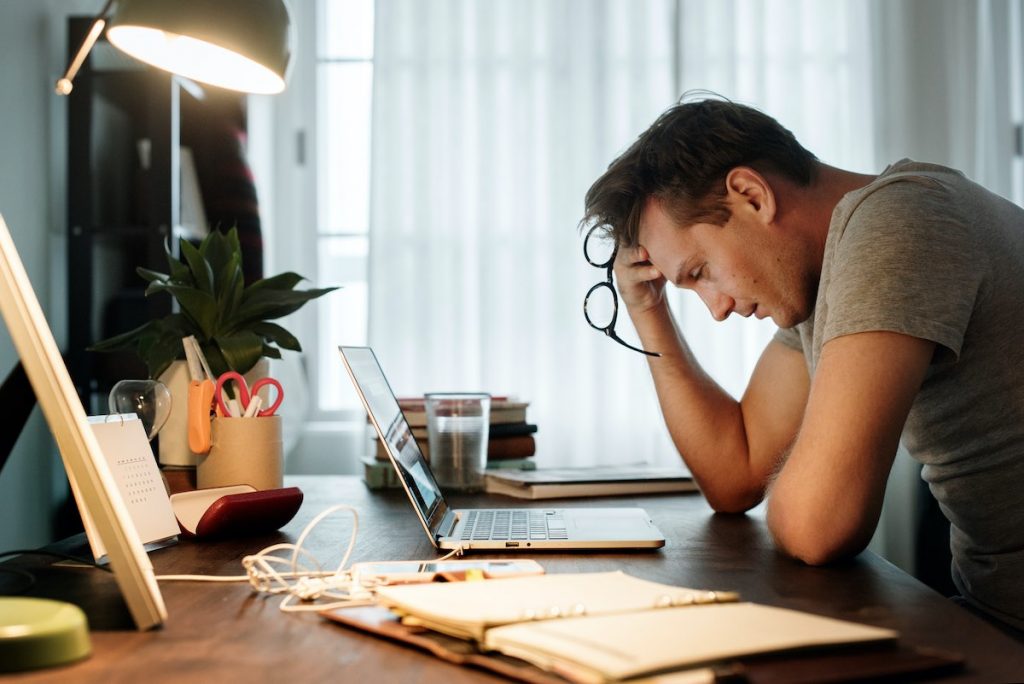 So what tools do you need to enable your team to work from home, the office, and anywhere?
Office booking system
Whether you're returning to your pre-pandemic office with reduced capacity or opting for a coworking space, you will need a way to manage the number of people in the office at one time.
In hybrid work, one of the biggest challenges is providing equitable access to the office.
A desk-booking system enables everyone to select the times they would like to attend in-office. Of curse, there are certain days that may prove more popular than others, so consider allocating a certain number of days/periods to each person in a month.
Top office booking tools: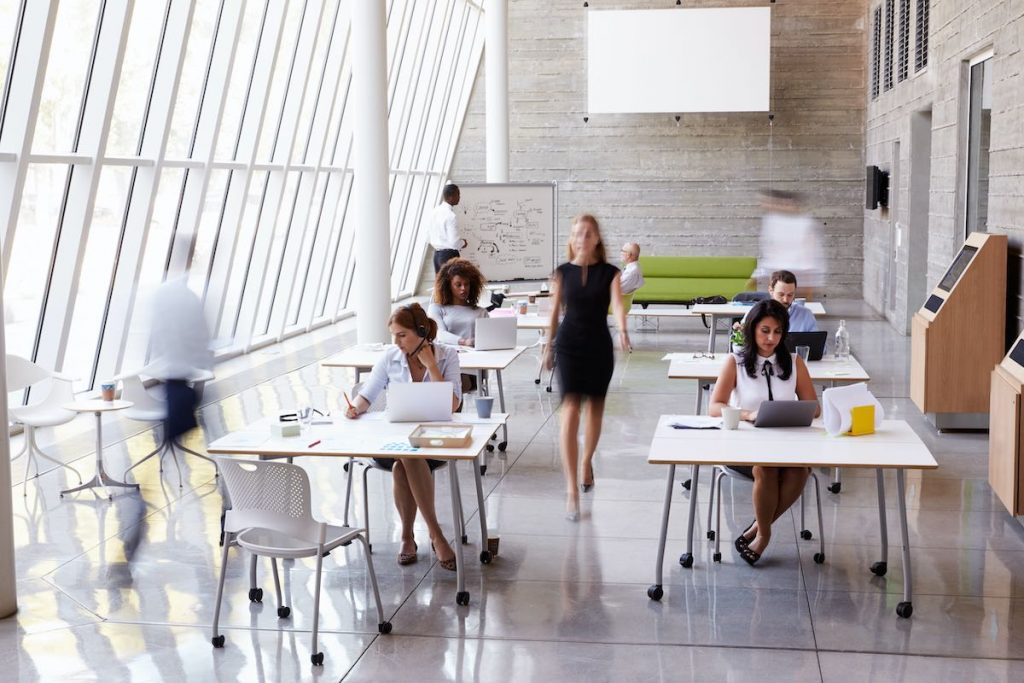 Time-tracking
For both employees in and out of the office, tracking clock-in and clock-out times is essential. This isn't about some dystopian need to track every second of their work. After all, if you don't trust people to actually work when working from home, they're probably not right for your team.
With some people working from home, it won't always be clear at what times people are working. A time tracking app will allow you to accurately pay staff overtime and deduct holidays. And you still need to know what hours
Before selecting a time-tracking app, consider usability and accessibility. Does it come as a mobile app for when your team are on the road? Does it integrate with your other tools to enable transparency across platforms?
Top time tracking tools: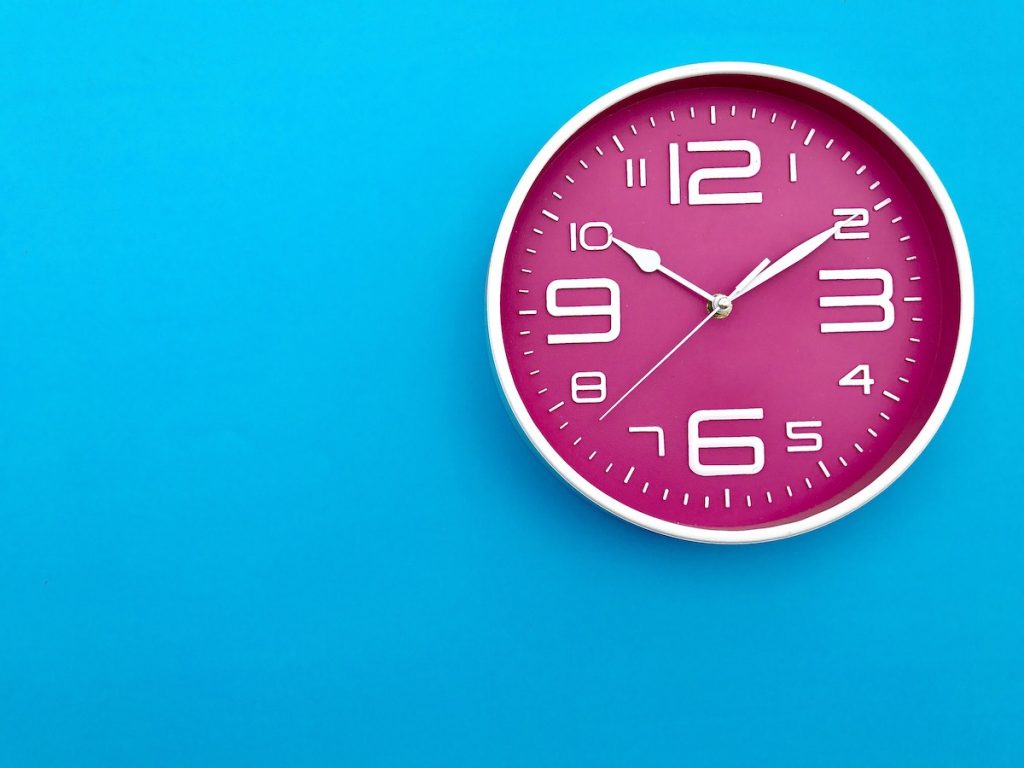 Scheduling software
Of course, you'll need scheduling software whether you work in the office or from home full-time. But when combined with hybrid work, scheduling appointments takes on a new dimension.
For instance, when some of you work from the office and some of you work from home, are you all working from the same time zone?
How do you check with the people working from home if they're happy to meet at 3 pm? Likewise, if you're working from home and want to schedule a meeting with your office colleagues at
You need a scheduling tool that will allow you to see everyone's availability, every day. Equally importantly, you need a booking platform that allows your team to edit their availability quickly and update it across the company in real-time.
Top scheduling tools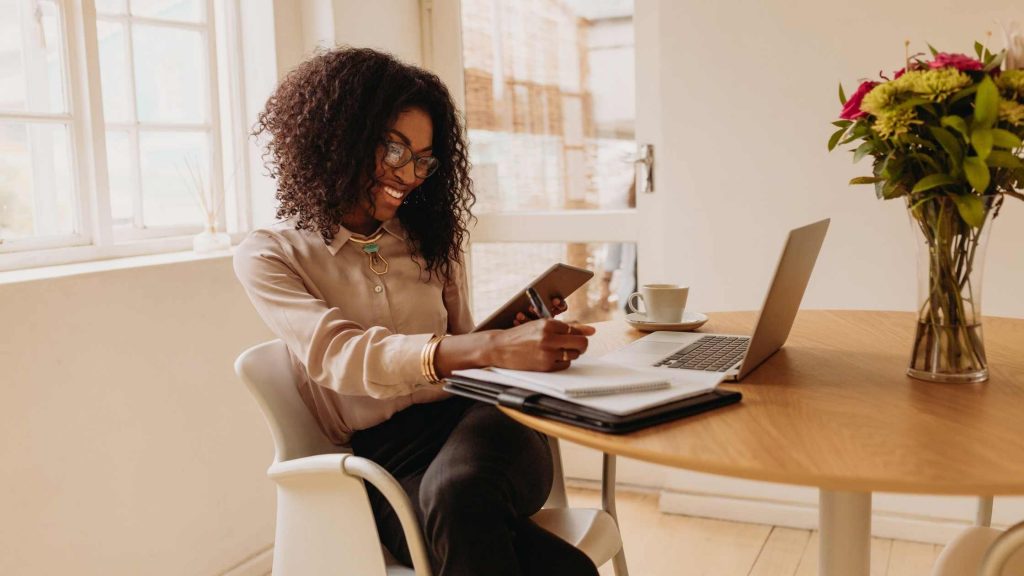 Internal comms
Again, regardless of whether you traditionally work from home or the office, you most likely already use an internal messaging platform. That's because internal communications are a fundamental part of your business.
But when you introduce hybrid work to the mix, things can become more complicated.
You'll need to create custom groups for those in the office and those working from home. Use the custom groups to send updates to different team members depending on where they are. Of course, you need a group chat with every member for company-wide announcements.
But if you use this group chat to relay office-only announcements, your work from home team will quickly grow tired of the unnecessary updates.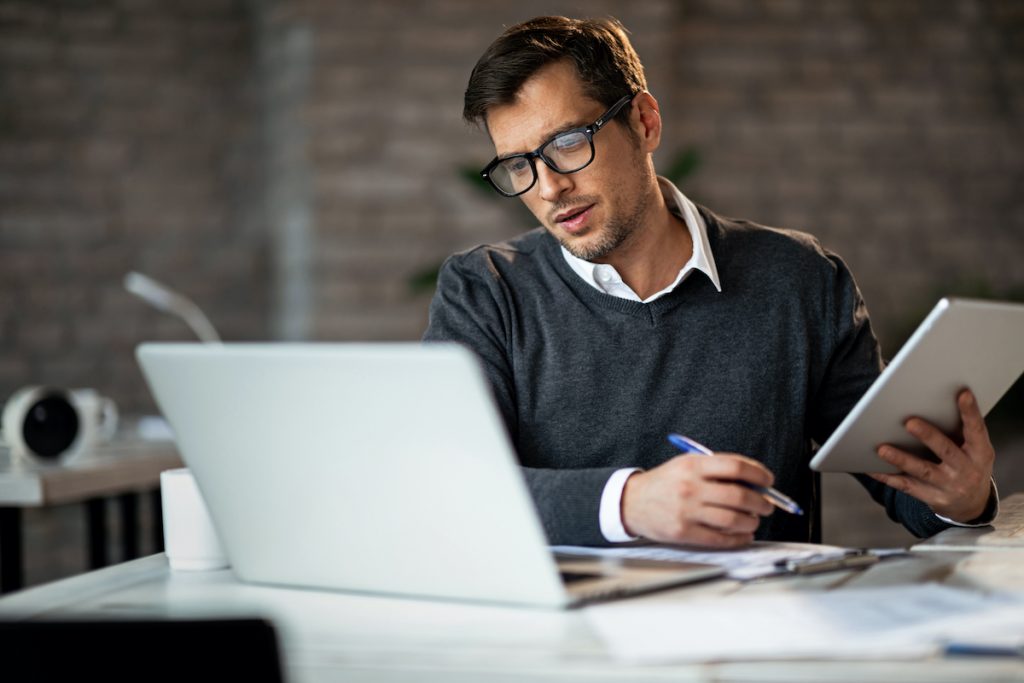 Above all, you don't want team members to feel like they're being excluded simply because of where they work. The ultimate aim for hybrid work is to provide a seamless working experience for your team, regardless of where they are.
If you operate on a rotating basis, where everyone has the opportunity to attend the office, you'll face other challenges in your internal comms. You need an internal comms tool capable of sharing with everyone in the company at once.
Top internal comms tools:
Video meetings
Again, if you've just spent the past 18 months working from home, you're probably already quite familiar with at least one of the video calling apps (and we can probably guess which one).
But video calls in a hybrid work model take on a different significance.
For instance, what if you want everyone in the office to join through one account? How will people contribute without speaking over each other? And if you're going to have everyone join via their own personal devices, do you have enough room in the office to allow people to sit separately?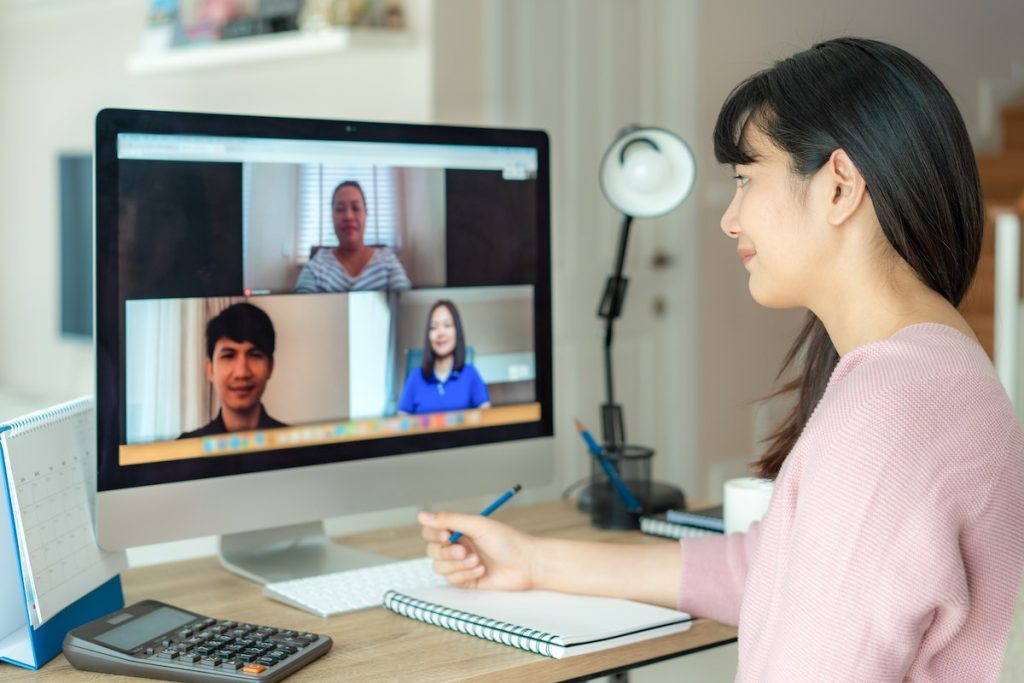 As anyone who's tried to join a video call from the same room as someone else knows, it doesn't exactly make for a productive call experience. To that end, if you want to host a video call from your office with multiple stakeholders, ask everyone to log on individually with headphones.
This cancels out any echo and allows everyone to contribute through their own device.
Top video meeting apps: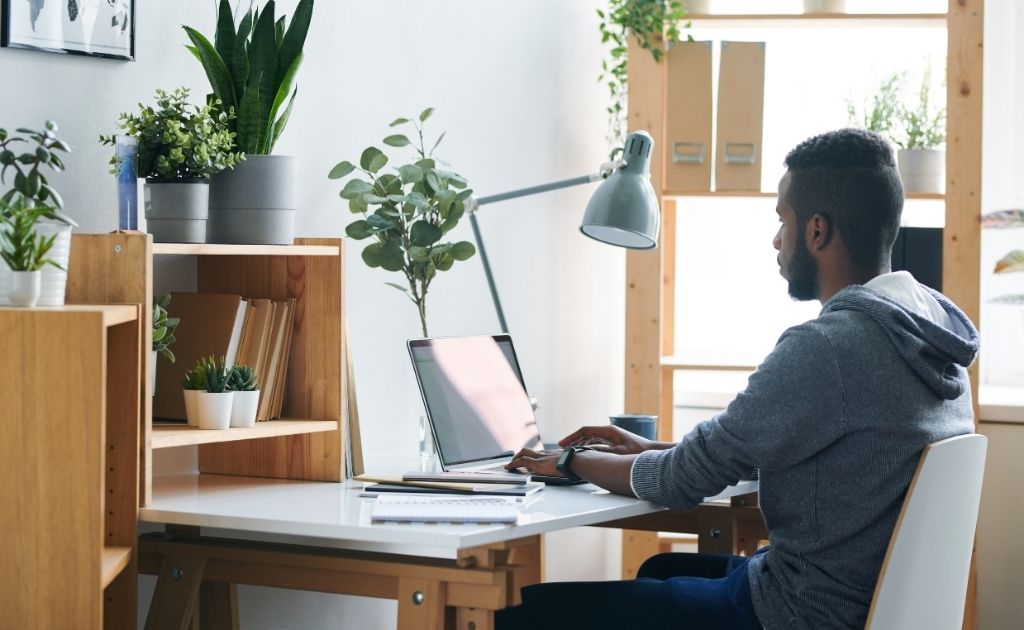 So there you go – a simple guide to all the tools you'll need for an effective hybrid work model.
Want to go one further? Sign up to AnswerConnect and let us handle your customer support. Every account comes with free access to a powerful internal comms app, free appointment scheduling and free video calls for everyone in your team! Get in touch today to find out more.