First impressions are everything. And for new clients, you have several opportunities to make a first impression. From their first encounter with your brand to their first interaction with your team to the first time they use your service, there are plenty of opportunities to make a great impression – or to drop the ball.
All of these stages should provide value to the prospect and, ultimately, lead them to the next stage in the customer journey.
"But I'm bringing in new leads and signing new clients every day!" you cry. That's great. But what happens after the client signs up? The customer onboarding stage is a crucial moment in the journey.
But it's often overlooked in favour of getting more people to notice your brand. Over 90% of customers feel companies "could do better" when it comes to onboarding new customers.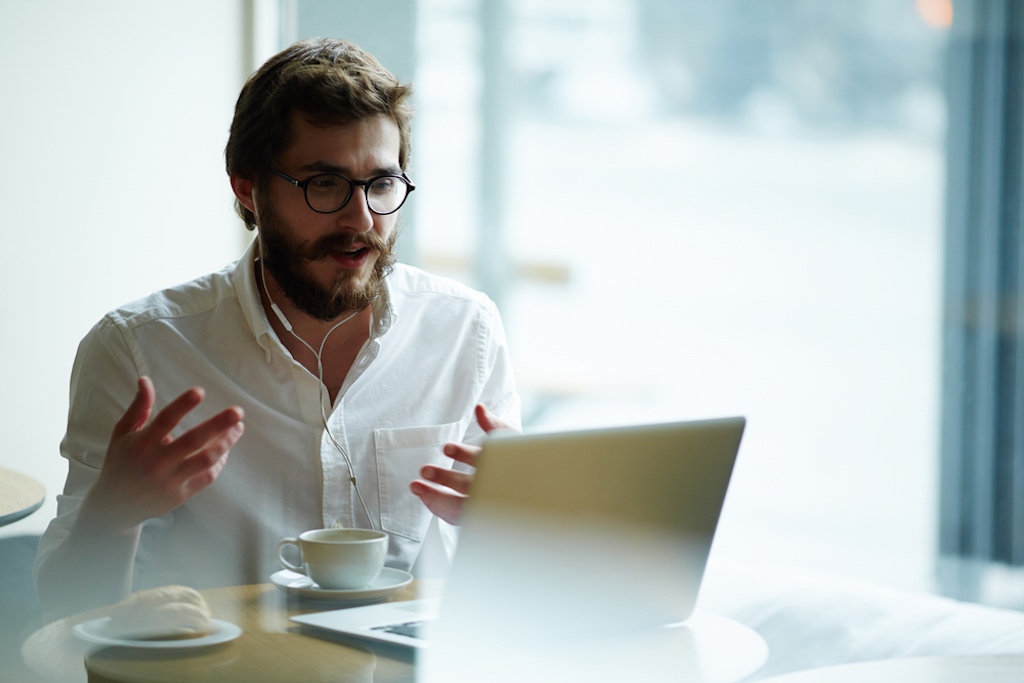 And when your team works anywhere, onboarding new clients remotely comes with its own unique challenges. There's no face to face meetings. No in-person demos. That's why we've put together this guide to help you create an onboarding process that keeps the client.
In the article, we'll explain:
What you need for a consistent customer onboarding process
How to keep new clients engaged and on-track
What clients want from an onboarding call
How to build brand loyalty and grow your customer lifetime value
Create guides for your customer onboarding team
Customer retention is as much about your clients' initial experience with the company as it is about the service you provide. That's why it's so important your company nails the onboarding process.
That means being consistent in how you refer to services and features.
To that end, create a terminology sheet for your onboarding team. By formalising the language you use to talk about your services, you can avoid confusion and give every new client a consistent experience.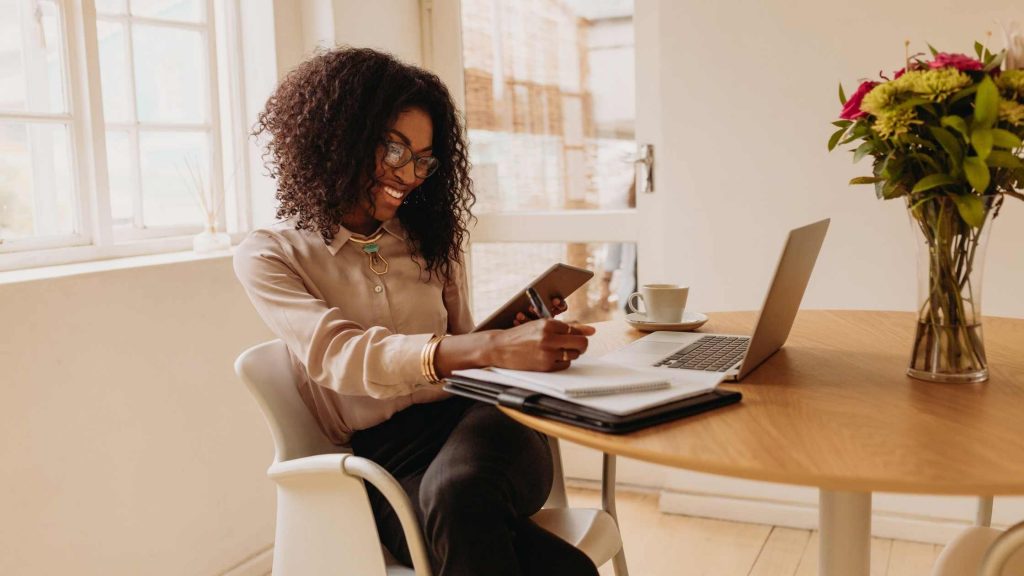 Likewise, create a talking points doc for your onboarding team to ensure they don't forget any key features.
These will give you an added edge in your customer onboarding. Because you know everyone is singing from the same praise sheet, you can make incremental adjustments to improve the onboarding experience over time. Consistency is key to successfully measuring and adjusting performance.
Provide clear timeframes
Clients want clarity. They want to know when their issue will be resolved, how long it will take, and how exactly you're going to do it. Vague sentiments and fuzzy timelines suggest wider disorganisation in your company.
That's why offering clear timeframes for each step of the onboarding process is so crucial.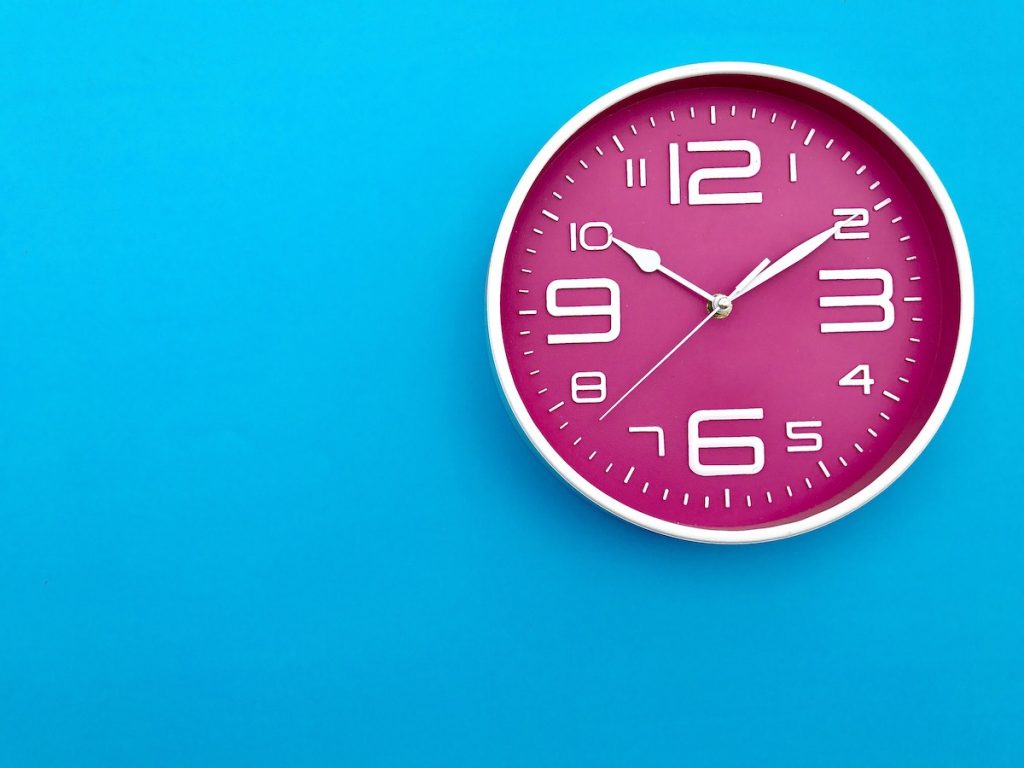 Make it clear what a new client can expect from your company, and when to expect it. Build dates and timescales into your communications, and ensure your onboarding team stick to them.
If you can add all the upcoming dates as calendar invites, your clients can verify the times against their schedule and ensure they're available. Not only will that add greater clarity for the client, but it will also reduce no-shows for your onboarding team.
Remotely onboard clients with a video call
Working anywhere might limit your ability for in-person onboarding, but it's not impossible. Video calls allow you to talk with a new client face-to-face as if you were there.
And the importance of face to face interactions can't be underestimated. Not only do they help build trust and familiarity, but they also allow you to share your screen and give people first-hand insight into the platforms they'll be using.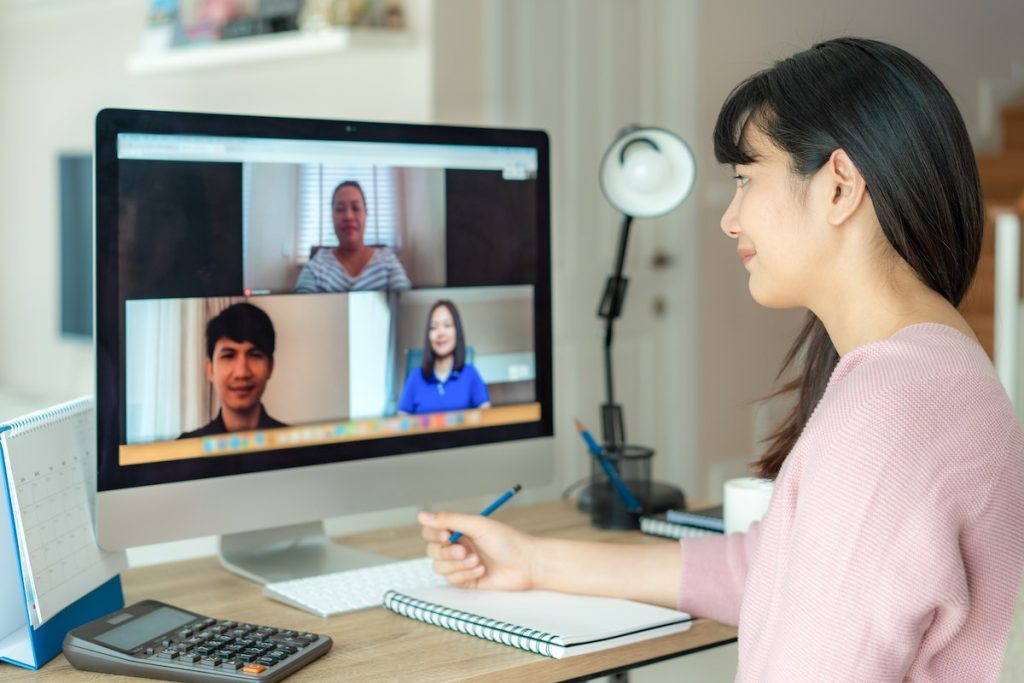 Video calls won't be possible for every business – particularly those with a small team behind you. But it also won't be necessary for self-serve services that require very little introduction.
Be sure to have all the key details mapped out in advance of your video call. There's no set limit on how long a customer onboarding call should last, but the shorter and more succinct the better. Clients don't want to spend hours running through information they could find online.
Create a digital welcome pack
Clarity around timeframes isn't the only thing you'll need to streamline onboarding. You'll also need to give new clients a centralised space for relevant information. The remote company's most effective resource is the digital welcome pack, although that can take many forms, including a user portal, landing page or a PDF document.
Your pack should include:
The users' sign-in details
Links to relevant resources/platforms.
A list of frequently asked questions
Relevant support articles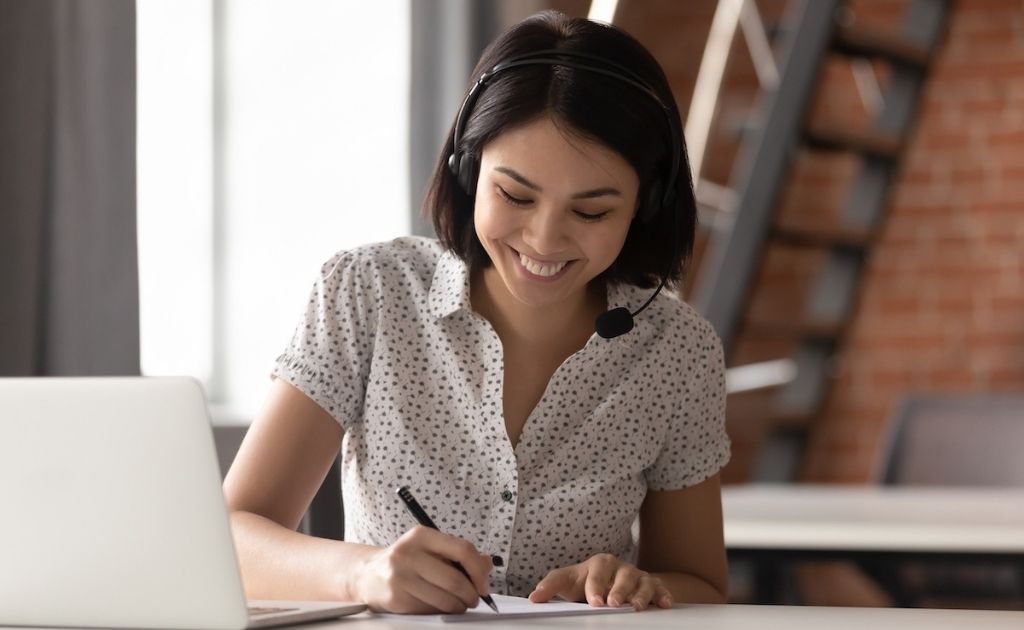 Your FAQ's and selected support articles can be honed over time based on what your clients most regularly ask. This shows clients you've already anticipated their questions, as well as cutting support time for your team.
Written guides are handy, but you don't have to limit yourself to one media format. Take those written guides and turn them into video guides. 97% of people think that video is an effective tool to welcome and educate new customers.
Build regular check-ins into your schedule
The first week is a hugely important period for new clients. But that doesn't mean you should leave clients to their own devices after that. Great customer service is about providing continual value and showing clients you're always working to improve their experience.
Scheduling post-signup touchpoints shows clients you haven't forgotten about them. But it also allows them to give you feedback on specific stages of the customer journey; essential for refining the onboarding process.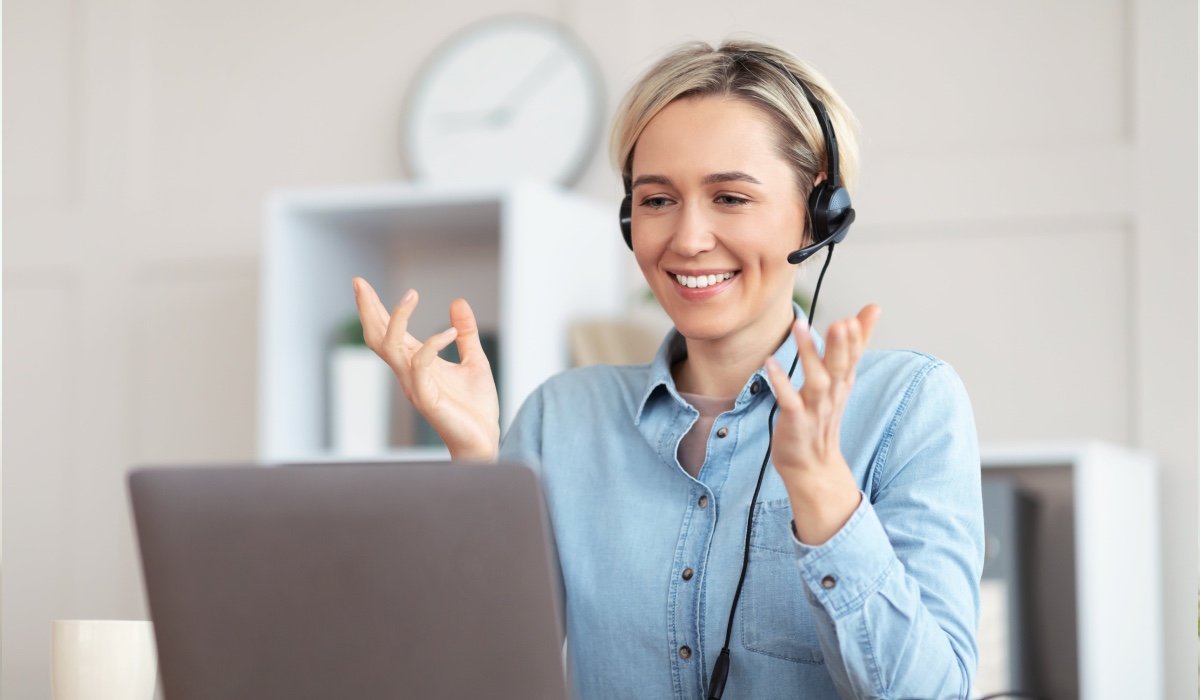 Try to schedule regular check-ins at key dates (ie after one month, three months, six months, etc.). Book those dates with your clients in advance and be flexible according to their schedules.
Most importantly – don't call just to "check-in". Write an agenda in advance of the call and share it with the client. Include purposeful questions and, if possible, a new feature or insight to help the client get more from their service.
Just as in onboarding calls, take time to give them some context; explain to them what the check-in will entail, why it matters and how long it will take.
Bonus Tip: Be ready to offer post-signup support, anytime
First impressions matter, but every day is a new chance to make another good impression. And that starts with being ready to support your new clients, whenever they need it.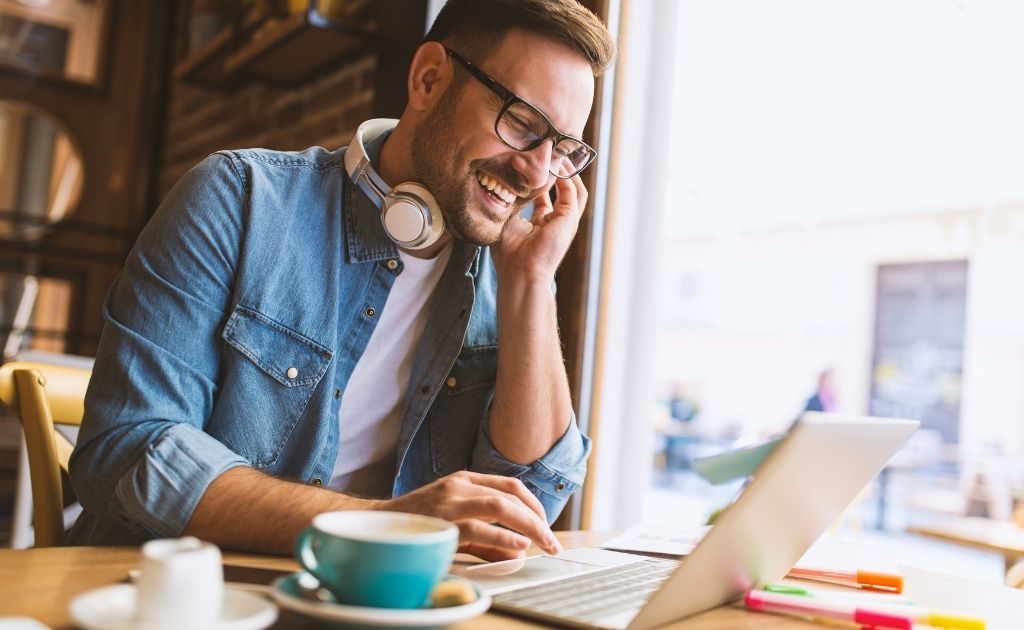 If you're unable to ensure you can answer any calls to your business, day or night, get in touch and see how we can help you.
Clients will inevitably have questions about your service – even if you've answered those questions in your support materials. Being on hand to provide that support isn't just a nice extra for new customers; it's the first step to building a lasting relationship.