Welcome to the AnswerConnect blog! Ben here. I've been thinking about how businesses prioritise opportunity and I've come to a (not all that) surprising conclusion. I've been thinking of how a lead qualification answering service can do so much more than just qualify leads. Above all, I've realised, not all leads are created equal
Sure, you want to take on the best opportunities. But that doesn't mean pursuing every new request that comes your way. Some just won't be right for you. And you already know how time-consuming reviewing and chasing leads can be. Figuring out how to identify the right opportunities is a crucial step to streamlining your engagement process.
I know what you're thinking; so how do I engage with prospects without chasing at least a few irrelevant leads?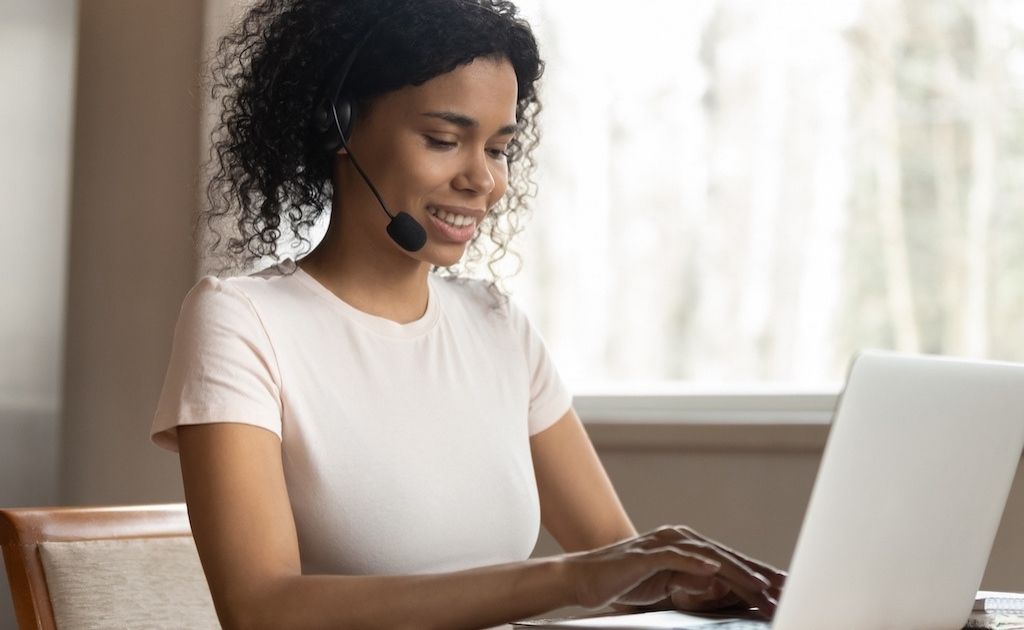 Deconstruct your business
The truth is, capturing leads is just part of the process. You still have to filter those leads, establish their value and pursue the ones that align with your goals.
That's right, lead intake is just the first step in the larger process of lead qualification. And the first step to creating a coherent lead qualification process is understanding your business.
I think I know my own business, I hear you cry! Of course you do. But to understand how a cold lead becomes a lifelong customer, you need to understand everything there is to know about your business.
There are three pillars to building a strong understanding of your business.
Your products/services
Your competitors
Your customers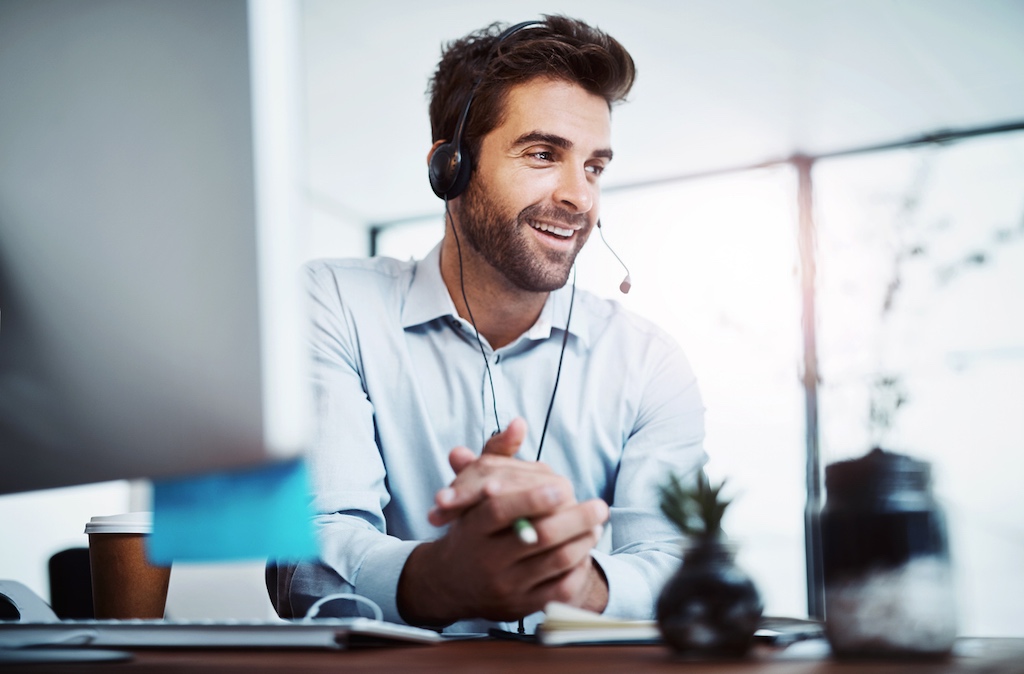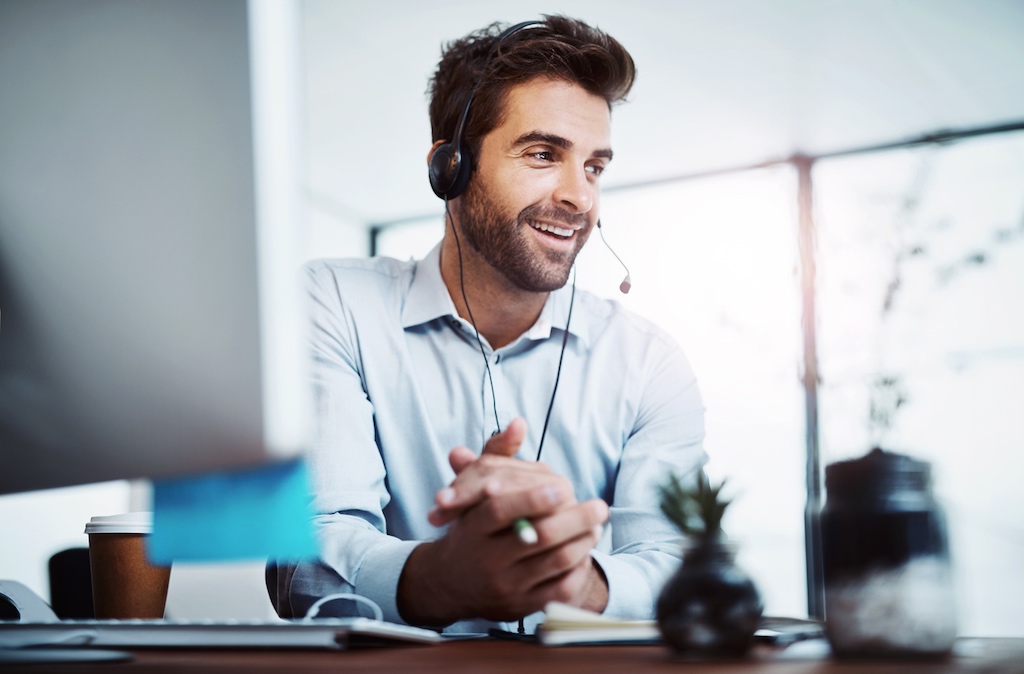 1. Your products and services.
This is probably the one you're most familiar with – but you'd be surprised how much more there is to know about your own product.
First off, look at your pricing, your different packages and plans.
If you sell products, that means knowing the costs for each material. That includes your raw materials, wholesaler goods, transport, packaging and so on… everything that contributes to your product cost!
Specialise in services? You need to know how each service works, including set-up time, integration capacity, and how much you're willing to customise each aspect of your service.
2. Your competitors
To understand why customers choose you over competitors, you need to know your place in the market. That means conducting competitor research. Lots of it.
Find out who your top competitors are based on locality, services, potential pricing. Look at their website, their social media and – providing you can get your hands on it legitimately – any marketing materials they provide to customers.
3. Your customers
I know, I know. "I speak to my customers every day, they're like old friends!" But your customers are (probably) far more complex than you give them credit for.
So, while you probably know something about your customers, it's worth digging in and finding out as much as possible about them. Consider:
Demographics:
Age
Location
Gender
Education
Profession
Income
Psychographics
Likes
Dislikes
Fears
Life goals
Pain points
So, where do you find all of this? It's not like you can ask every new customer about their deepest fears. The truth is, you need to use a variety of channels. So where to start?
First off, product and service review sites are a goldmine of insights. Look at people who've reviewed a competitors business on Google My Business, Trustpilot and even Facebook.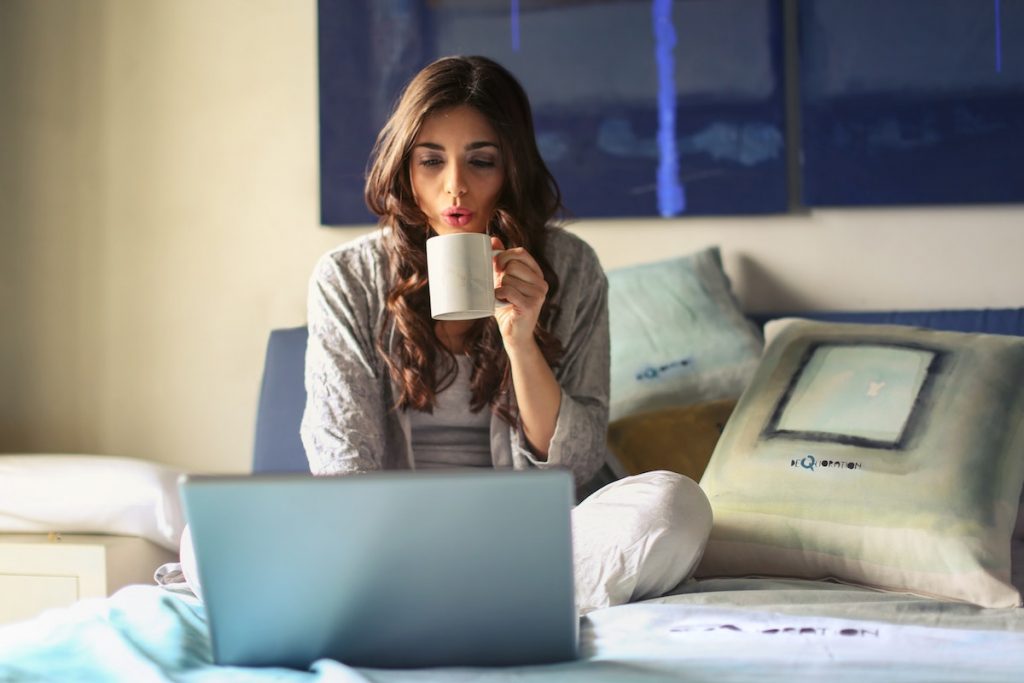 Take a look at what else they've reviewed and the key points they raise. Not only does it give you an insight into their likes and dislikes, but it also gives you a real sense of the language they use.
Of course, you already have a great resource right at your fingertips; your actual customers! And, if you're lucky, they'll be receptive to giving some feedback and insights.
Qualitative surveys are a great way to learn the actual language your customers use, while quantitative surveys can give you a great overview of customer attitude trends.
And for those moments when you really want to go deep, you can even request one-on-one interviews or focus groups with key customers. It's an opportunity to discover more about your customers. But it's also a great way to show customers you're actively invested in responding to their needs.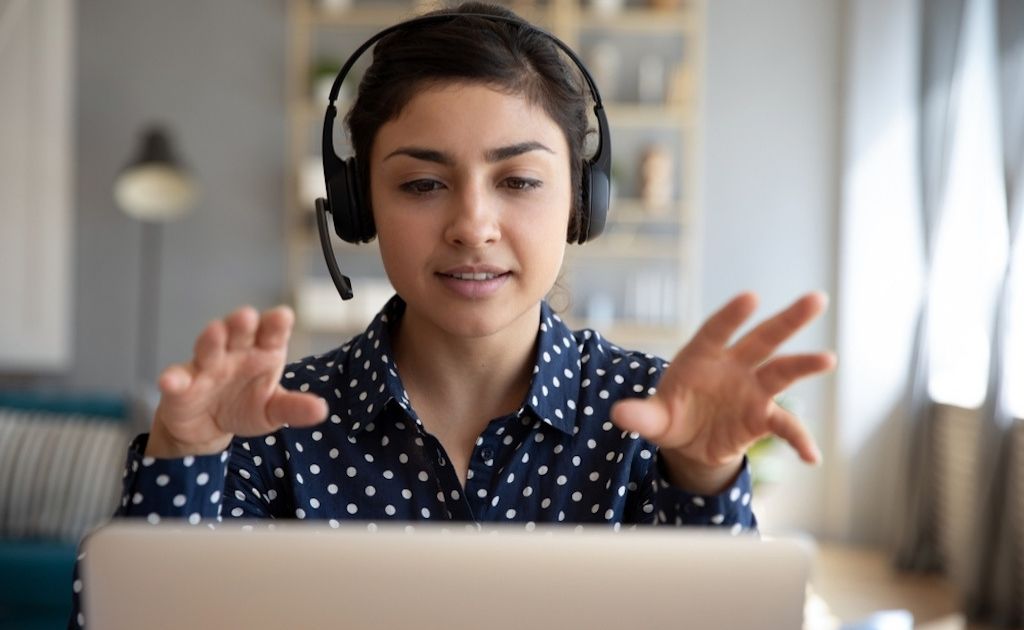 Understand the customer journey
So, you now know everything there is to know about your USP, your market and your customer base. Now, you need to map out the customer journey. That means tracing their evolution from cold lead to loyal customer. There are hundreds of great resources for this, but this Customer Journey Map guide from HubSpot is a great starting point.
Next, you need to track how people find you. Did they visit your website? Did they find you through social media? Were they recommended by a friend?
That means:
Adding a question to your lead capture process
Checking the visitor behaviour on your website
Adding UTM tracking to your social media posts.
If it sounds like a lot, don't worry – you only need to do it once to gather those tasty nuggets of information forever.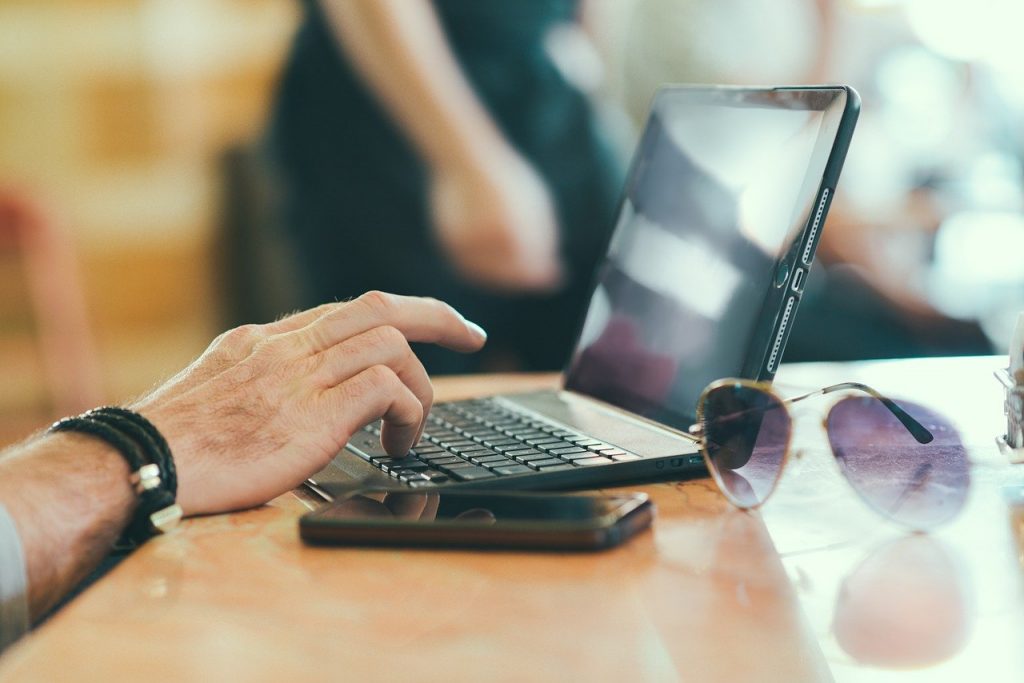 You can also look into search intent – identifying what people are looking for when they search for your (or competitors') services. Using an SEO tool like SEMRush or ahrefs, you can find which questions searched by your leads bring them to your website.
That will make identifying their interests easier. And when you know their level of interest, you can qualify their needs and estimate their suitability as a customer.
Reach the right leads, faster
The real value of a lead qualification answering service goes beyond optimising your sales process. It's also crucial to reach out to leads at the right time.
Marketers who follow up with leads within five minutes are nine times more likely to convert them.
With a team of virtual receptionists manning your telephones and website (via live chat), you can engage with leads at source and qualify their requirements in just a few minutes.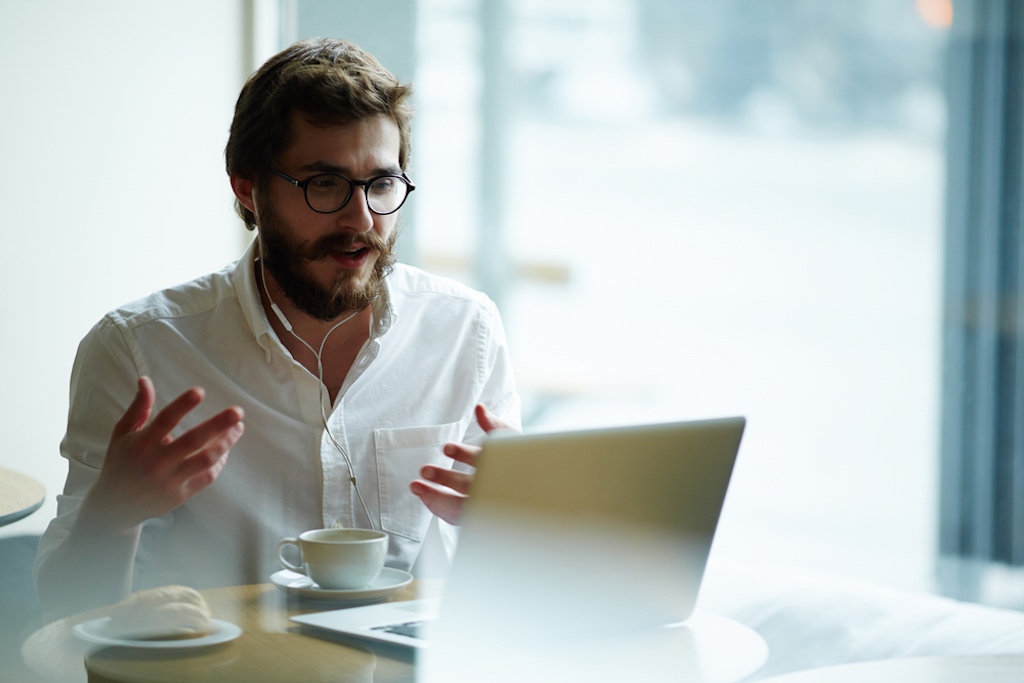 Let your virtual receptionists become your lead qualifiers
OK, so you knew this one was coming. But that doesn't make it any less valuable a tool qualifying leads! In fact, filtering your leads through a team of virtual receptionists can give you more control over the qualification process.
We work with you to develop custom scripts featuring questions specifically designed to identify the right leads for your business. You're free to adapt the process according to call volume, availability and even specific campaign goals.
When a lead calls, a professional virtual receptionist will answer and ask your predetermined qualifying questions. You can view new qualified leads in real-time directly through your AnswerConnect app.
Your Virtual Receptionists can even transfer leads directly to a designated sales rep from your team based on their requirements.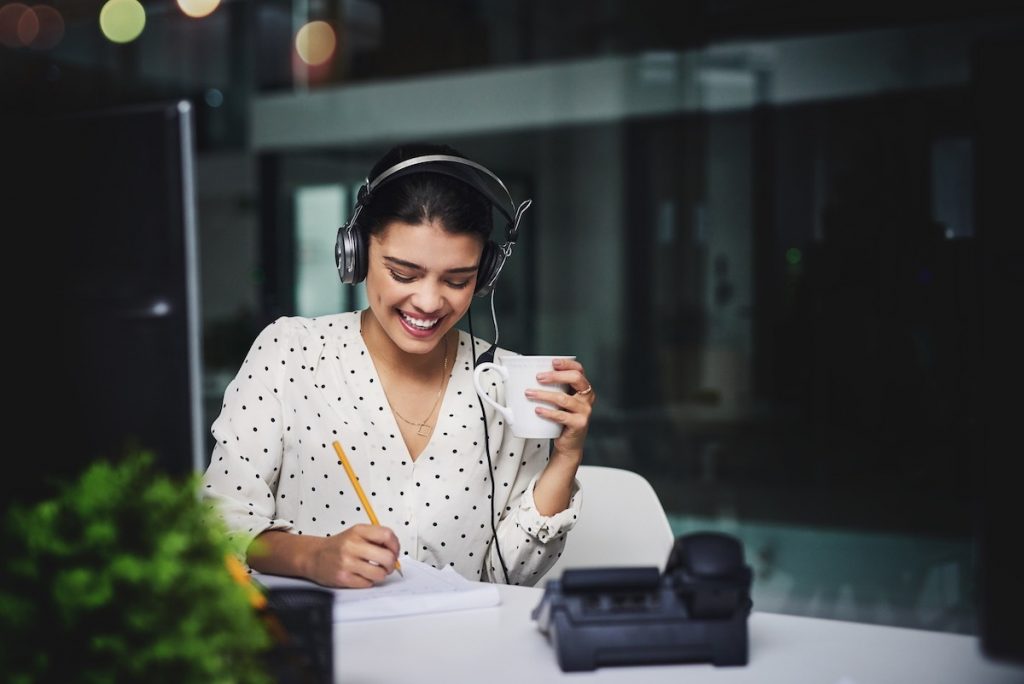 Separating the red hot from the lukewarm leads is time-consuming, but it's an essential part of modern business. To get the best results, you have to focus on the best leads.
Summary
Before you can begin capturing and qualifying leads, you need to have a clear vision of your business objectives and your customers.
Create a customer journey map to understand how people find your brand and become customers.
Use your answering service to respond to leads faster and convert more prospects to customers.
With a team of virtual receptionists qualifying your leads, you can focus on converting the right ones to customers.