Your business is fuelled by leads. But capturing them requires making use of every channel at your disposal. And your website is one of the best channels for lead capture. Read on to find out:
What lead capture really is
The best ways to increase your website traffic.
How to strategically place lead capture tools in the right place to get the most clicks.
Quick tips to utilise in-site tools to supercharge your lead capture.
What is lead capture?
Lead capture is the process of gathering contact details and relevant information from prospective customers (leads). Why does that matter? Because you need to capture these details if that lead isn't ready to buy immediately. Your sales funnel will usually contain several key stages, including:
Awareness – When the lead knows they have a problem but doesn't know who can solve it. This stage usually involves searching the internet via search engines or social media.
Consideration – This is where your lead actively considers their options, comparing you to your competitors to see who can offer the best deal.
Conversion – At this stage, you can push for a sale. This is the most crucial stage and can happen across numerous channels, including phone calls, social media and, yes, your website.
Advocacy – This is where you push existing customers to convert again. This stage is a lot easier, as you already have their details and a good sense of what products/services they use.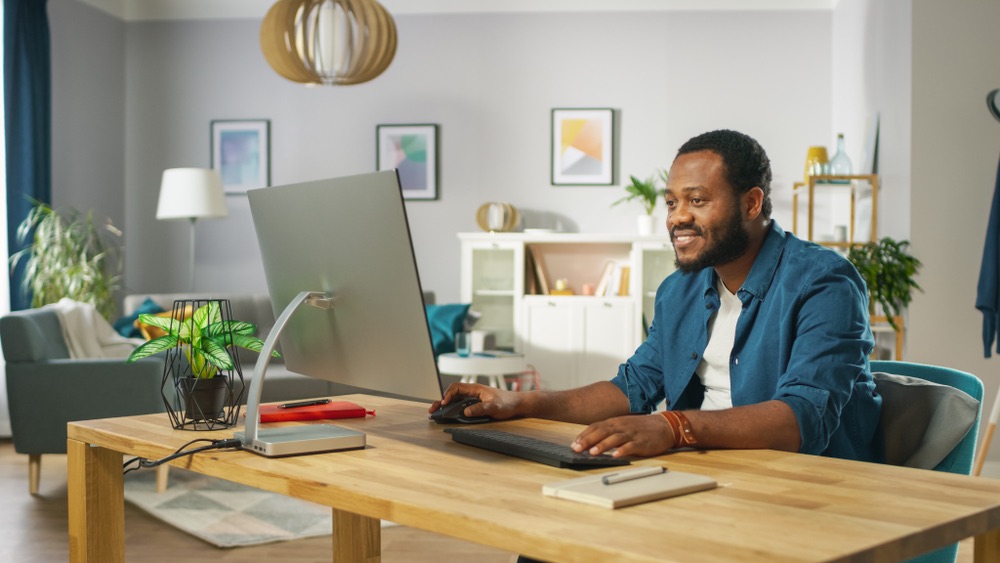 By capturing the lead in the awareness stage, you can reach out and engage them later.
Lead capture can take many forms but usually involves requesting a name, email, and telephone number from a prospect. After that, you can focus on qualifying their needs (lead qualification) and guiding them through your sales funnel to the point of purchase.
Increase your website traffic
First off, you need to ensure your website has a healthy flow of traffic. What exactly qualifies as "healthy" will depend on the nature of your business. As a general rule, you should have a traffic-to-lead ratio of no less than 2-4%.
So how do you drive more traffic to your website?
Look into a simple SEO strategy. Consider the keywords people would use to search for your services. Many of them will (hopefully) already appear throughout your website.
Look to get backlinks from relevant, high-domain authority pages.
By optimising your Google Business Profile, you can start appearing in local searches.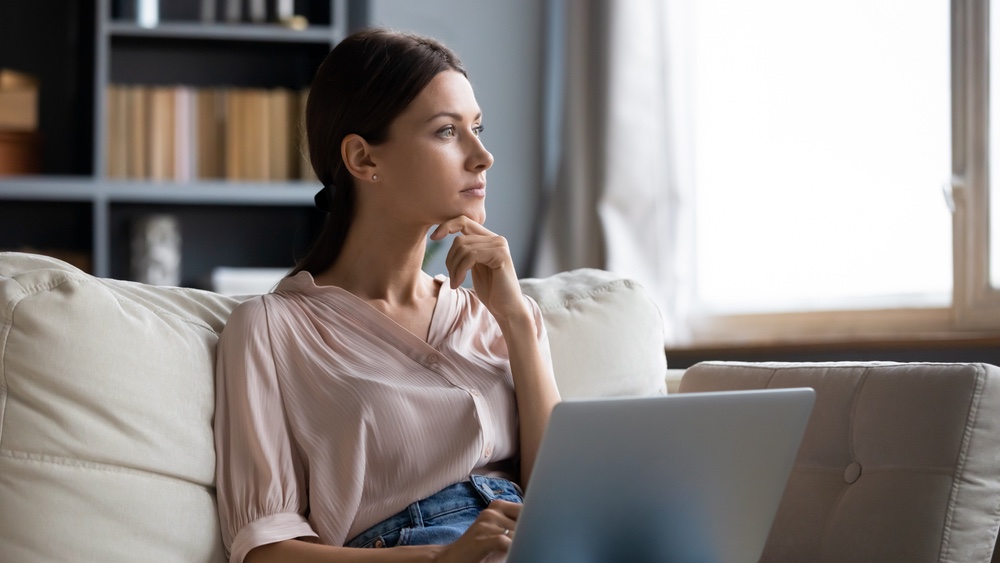 Add your website link to your marketing materials, including:
Social media
Emails
Business cards
Brochures and leaflets
Your Google My Business account
Any service directories listing your business
Add strategic CTAs
To really push for lead information, you need a strong CTA. But before we get ahead of ourselves, just what the heck is a "CTA" anyway?
A CTA, or call-to-action, is a marketing element aimed at pushing the reader to take a specific action. That can include a button on your website prompting users to "Buy now" or a closing line in an article telling readers to visit your website to find out more.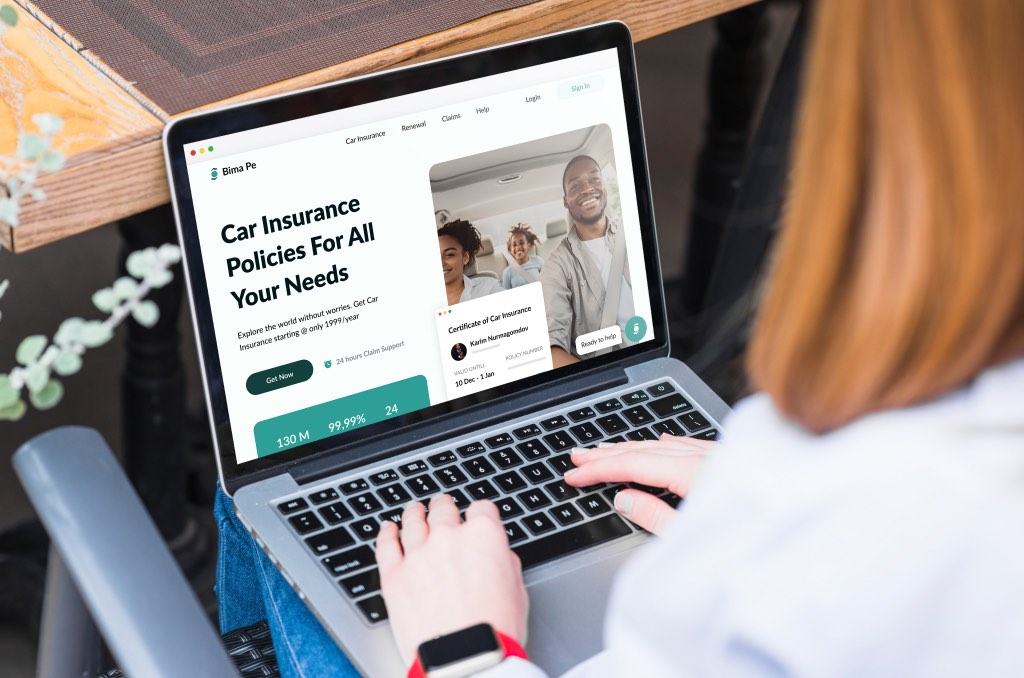 It goes without saying that you need a CTA on your homepage. But where should you put it? The first fold of your page is the first section visitors see when they land on your website. It's usually occupied with a hero image, a title for the page, and a small sentence with a little more detail.
But not everyone is ready to buy at the first point of contact. Your home page might offer a good intro to your services, but that doesn't mean it's the last page leads will need to visit. It's likely they'll want to explore other pages and learn more about your product or service.
Offer valuable content in exchange for details
Your audience needs valuable content like you need water. And as an expert in your industry, you can give it to them.
But how do you decide what content will be most appealing to your audience? For that, you need to understand your audience on a deeper level. That means conducting a lot of research.
Search for your competitor's name on social media to see what people are saying about them. Does your audience have a need that isn't being properly met by your competitors? Find the platforms they use and use them yourself. Got a social media page? Check out a random sample of your followers and look at the type of content they're posting.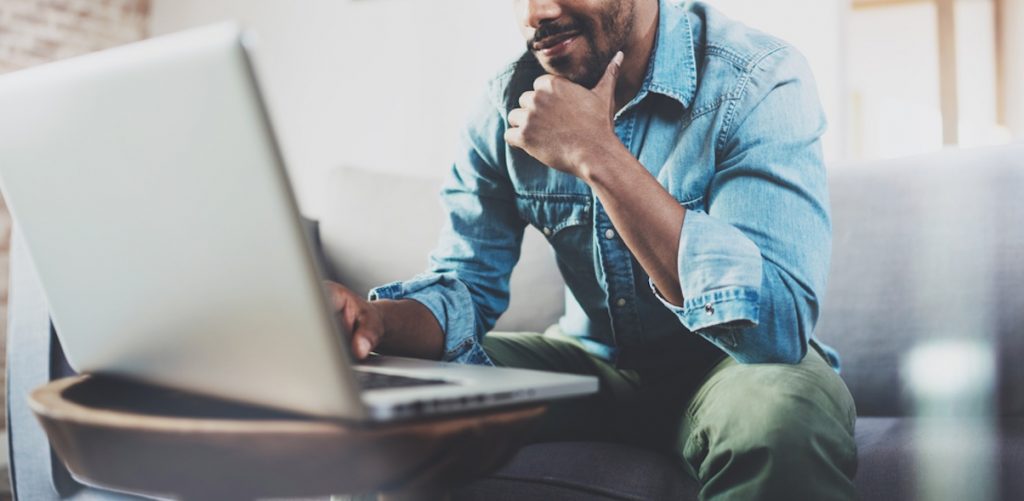 But don't stop there.
The average social media user engages with an average of 6.6 social media platforms. Find the platforms they use every day. When you've found those channels, you can start to figure out their areas of interest.
Conduct interviews with existing customers. What are their fears, desires and pain points?
Post polls on platforms like LinkedIn or Facebook.
Google your product categories and check out the "Frequently Asked Questions".
Conduct keyword research to identify related searches and topics.
So what qualifies as valuable information? That depends on your industry. Suppose you're an IT company specialising in B2B IT services. Your customers might want to know tips on protecting their company data, guarding against outages, and streamlining data processes.
So how do you give them this content? you use lead magnets. A lead magnet is a marketing tool designed to generate leads by offering a long-form resource in exchange for a prospect's contact information.
Your lead magnet can take many forms, including:
Whitepapers
eBooks
Instructional videos
Webinars
Consultations
You can gatekeep these resources behind a lead capture form, offering access in exchange for their contact details. As long as you're providing valuable information, leads will be happy to provide their details.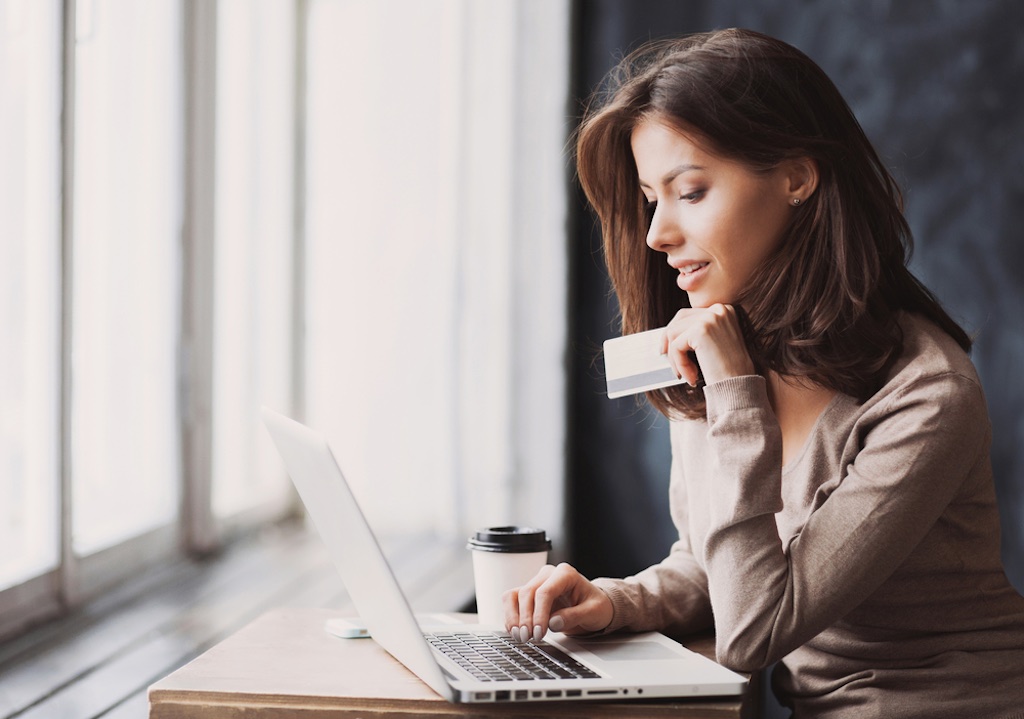 Promote your newsletter through your blog
If someone has read all the way to the end of a blog article, it's likely they'll be interested in getting more information from you. A monthly newsletter is a great way to give regular visitors their dose of your content. 81% of B2B marketers say email newsletters are their most used form of content marketing.
So how do you get people to sign up for your newsletter?
Add a call-to-action at the end of every article prompting the reader to sign up.
Give them a reason to sign up – promise them hidden extras they won't get on the blog and special discounts on your products or services
Above all, push the convenience of your newsletter – after all, who doesn't want to receive super-valuable content in their inbox every month?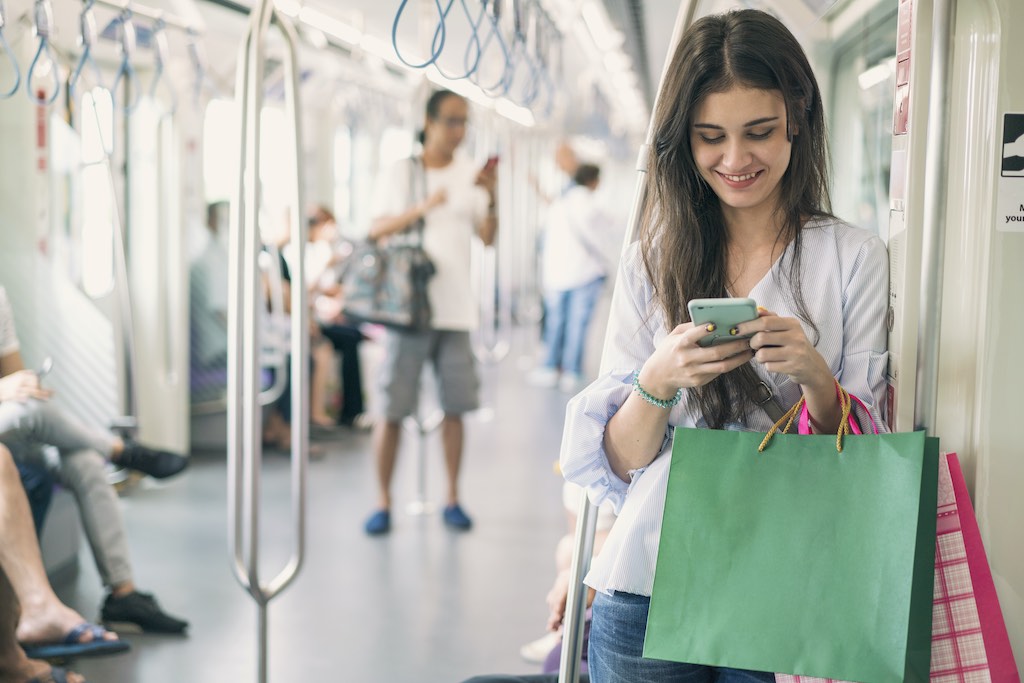 Add live chat to your website
Live chat allows you to engage visitors as they browse, guiding them to the best solution for their needs. 44% of customers said that having a live chat specialist available during an online purchase was one of the most important features a company can offer.
But live chat is also an opportunity to capture visitor information and follow up with them. Visitors are usually happy to provide contact details because they recognise the value of getting a personalised experience. Plus, providing contact details means the lead won't have to repeat themselves if their browsing session is disrupted.
Live chat also enables you to recognise return visitors. That means you can offer discounts and follow up on sales with personalised offers to drive brand loyalty.
No wonder live chat generates the highest customer satisfaction ratings, with 92% of customers saying they were satisfied using live chat compared to voice (88%) and e-mail (85%).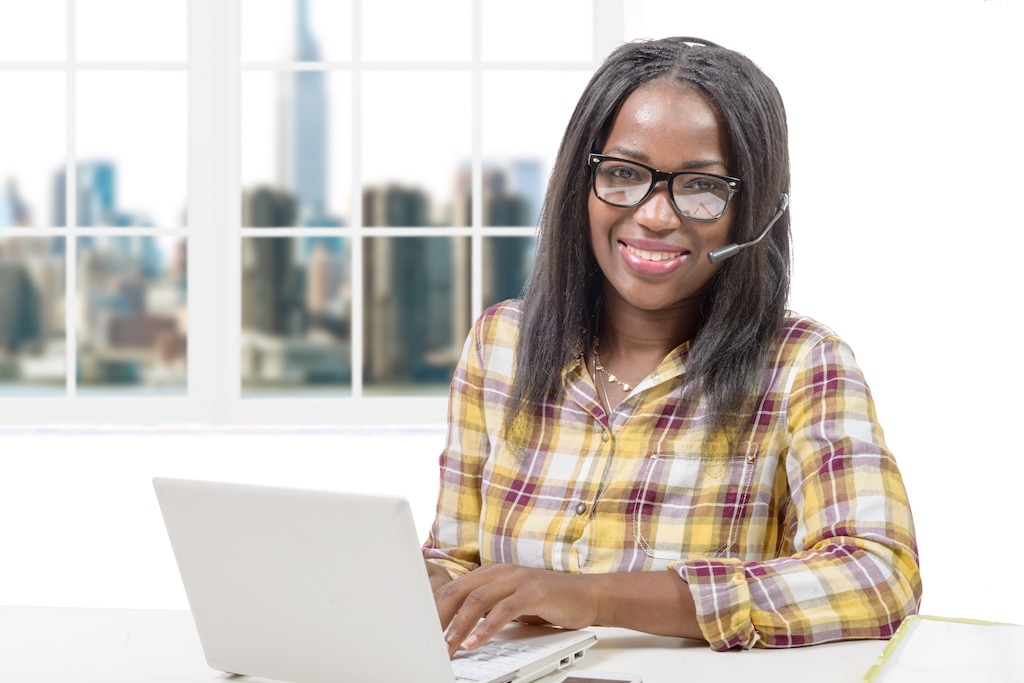 Review and adjust your lead capture process
You won't create a perfect lead capture process overnight. Like all your marketing and sales processes, it's a matter of continual review and adjustment.
Use your analytics tools to figure out where people are landing on your website and how they interact with your content. Where do they go from the entry landing page?
Look at the bounce rate and dwell time – where are you losing visitors? Likewise, by using heatmapping software, you can actually see how people behave when they land on your website.
You might notice your visitors land on a page and immediately scroll to the bottom to click a link. Save them time and move that link further up to get more clicks.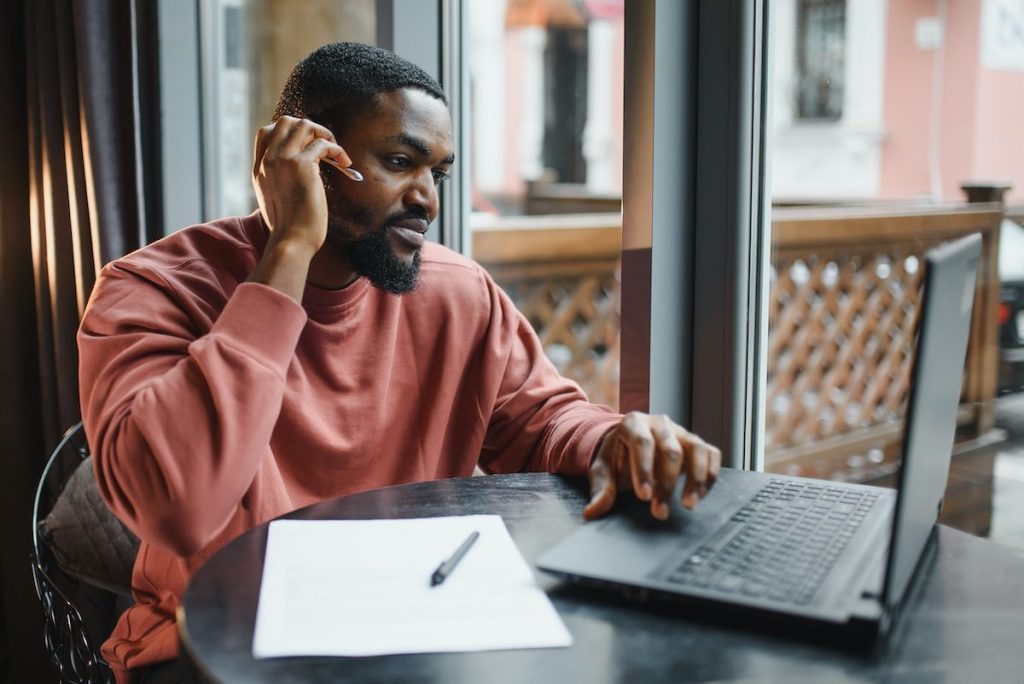 Likewise, you might notice that visitors who find you through a blog post go on to click a certain number of pages before submitting their contact details. That information is invaluable to your understanding of the customer journey.