Your business stays open.
Give your customers 24/7 support; harness the power of working Anywhere.
75%of people said they expect their customer queries to be dealt with within one day.1

50%of people said they expect their customer queries to be dealt with within one hour.1
Source: 1The Telegraph.
You'll deliver
great service.
Your callers will hear the difference with receptionists who work Anywhere.
They'll benefit from:
Happier workers.

80% of Anywhere workers report higher morale.1

Greater accuracy.

Office interruptions lasting just 2.8 seconds can double the number of errors
people make.2
Source: 1PGi, 2Fast Company.
You'll be more flexible.
You can be Anywhere when business calls. With round-the-clock coverage, we've got you covered.
2/3 of decision-makersbelieve working from Anywhere, without relying on desk phones, would make their organisation more productive.1
Source: 1BT.
Build the best team.
Our receptionists are an extension of your team. By working together, you'll tap into a large and diverse talent pool so you can find the best answer, not the closest.
66%of managers reported an increase in overall productivity from their Anywhere employees.1
Source: 1Forbes.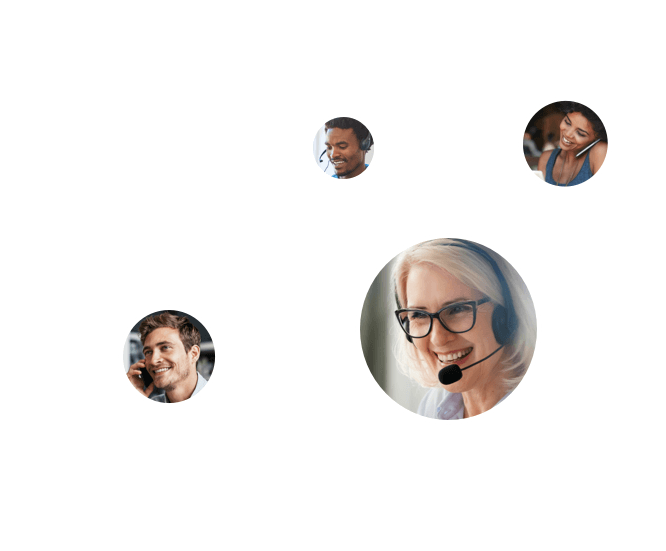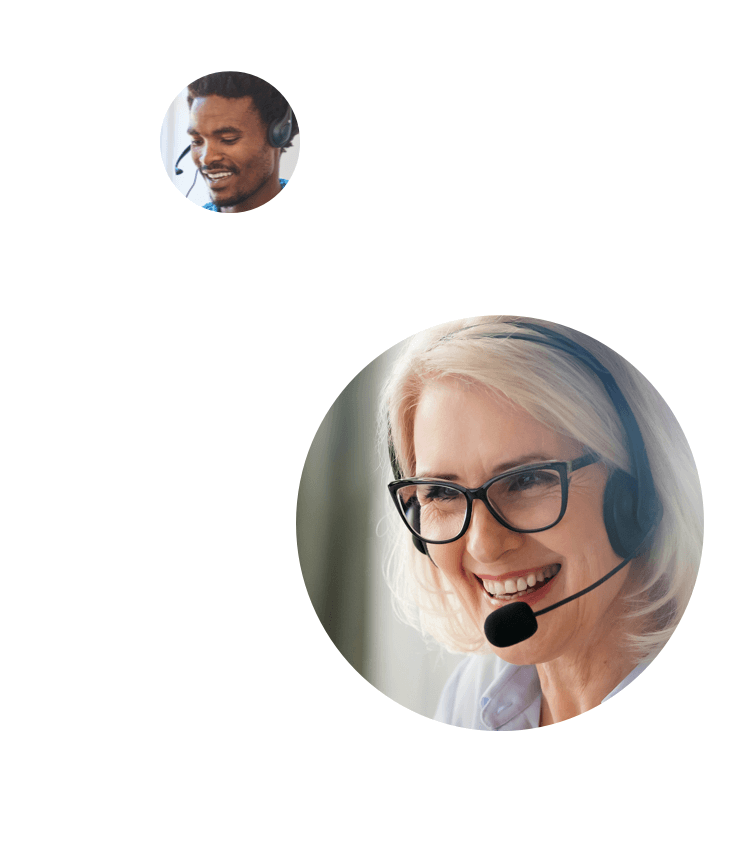 Working Anywhere reduces your footprint.
If people with remote-compatible jobs worked Anywhere for just half the time, it would save:
640 million barrelsin oil consumption.1

54 million tonnesof greenhouse gas emissions.2
Source: 1FlexJobs.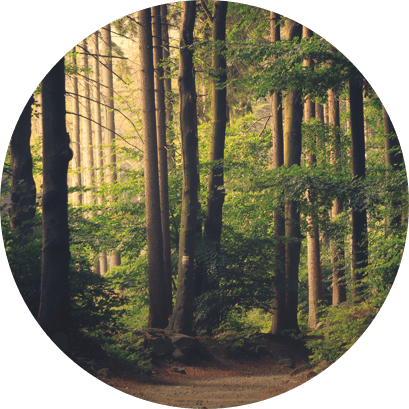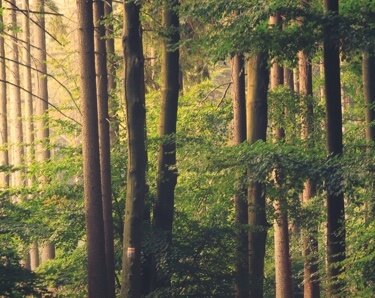 Join us today to learn how Anywhere could help you grow.
Get started
These are the core values for AnswerConnect. Here is a book we think you might like.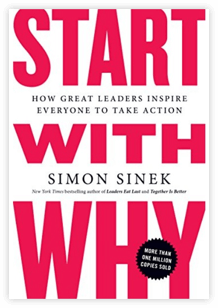 AnswerConnect customers have helped us plant