As Maya Angelou said, "People will forget what you said, people will forget what you did, but people will never forget how you made them feel."
In 2022, that translates as much to your brand as to your personal life. 70% of consumers regard the quality of their CX with brands as crucial. In other words, the customer experience is everything. But delivering an unforgettable customer experience is no easy task. It takes time, investment and constant adjustment.
But there are some simple steps you can take to improve the customer experience. Check out our six top tips and start building a reputation for impeccable service today.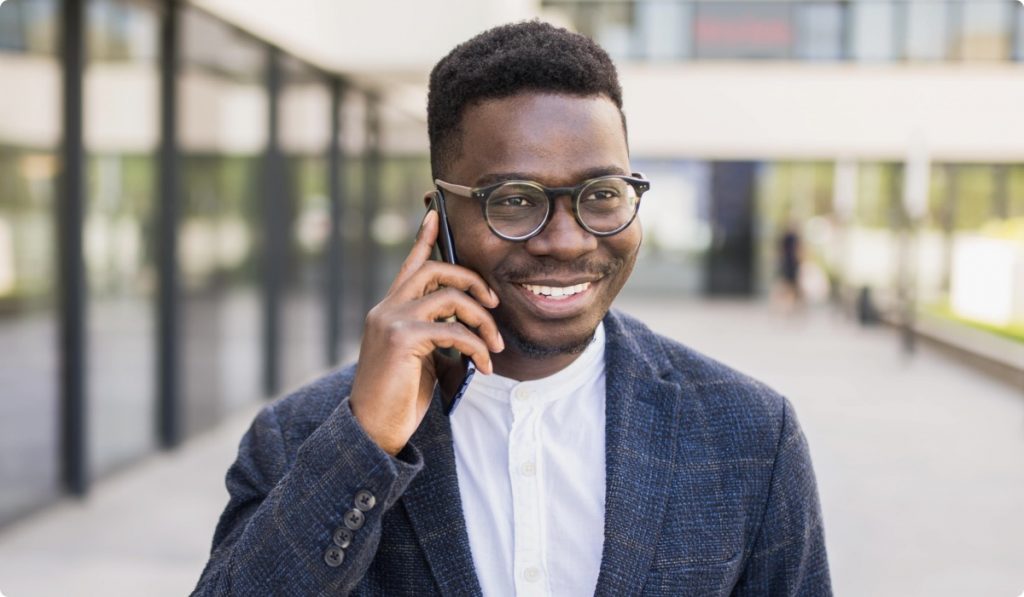 1. Don't leave consumers waiting
80% of consumers have hung up on a company after waiting too long for a call to be answered.
In a world where consumers expect instant gratification and immediate support, you simply can't afford to leave customers waiting on hold.
So how long is too long to wait?
Well, this might surprise you, but the average wait time is 15 minutes and 42 seconds. That probably sounds like a long time. But that's not a reflection of how long they want to wait on hold, because nobody actually wants to wait on hold, ever.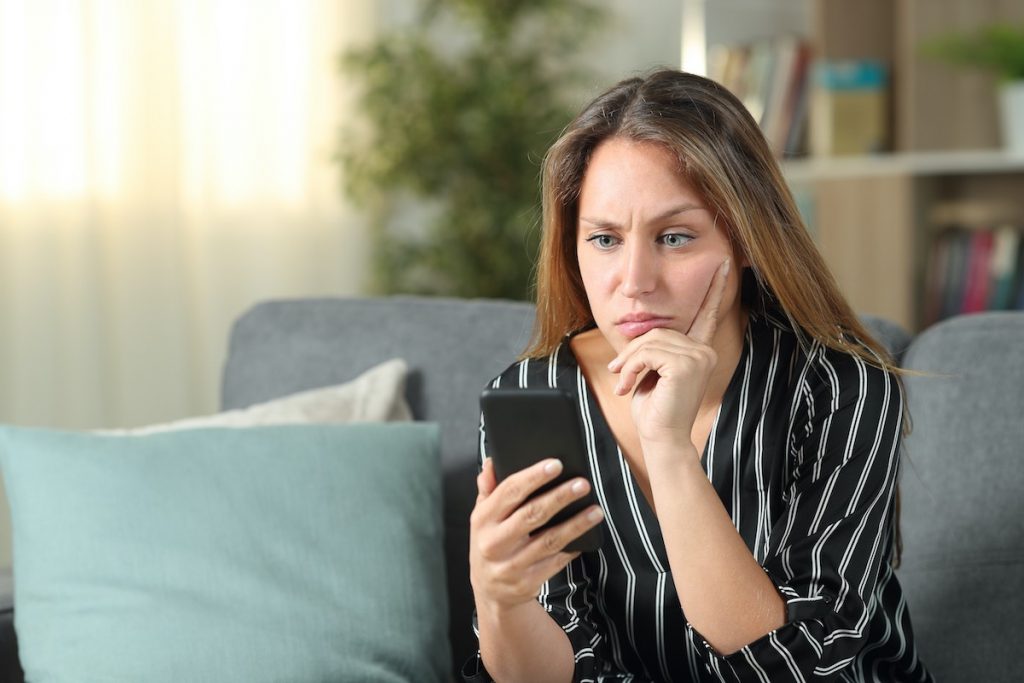 So what's the solution?
Well, you could push them straight to voicemail. But 69% of callers sent to voicemail don't leave a message (that rises to 84% for those aged between 20-29). You could always try adding Interactive Voice Response (IVR). IVR allows customers to choose from a series of pre-recorded messages by speaking. But 98% of customers try to skip IVR on a call completely.
So, the only option is to give consumers a timely response from a real person. But in 2022, it's no longer enough to ensure your phones are covered…
2. Meet customers where they are
Customers want to reach you through the channels they feel most comfortable with, be that by phone, live chat, SMS or social media. Omni-channel support is no longer a "nice-to-have" – it's essential.
As the number of consumer engagement channels grows, so does the responsibility to respond through them. Each channel comes with its own unique opportunities and obstacles.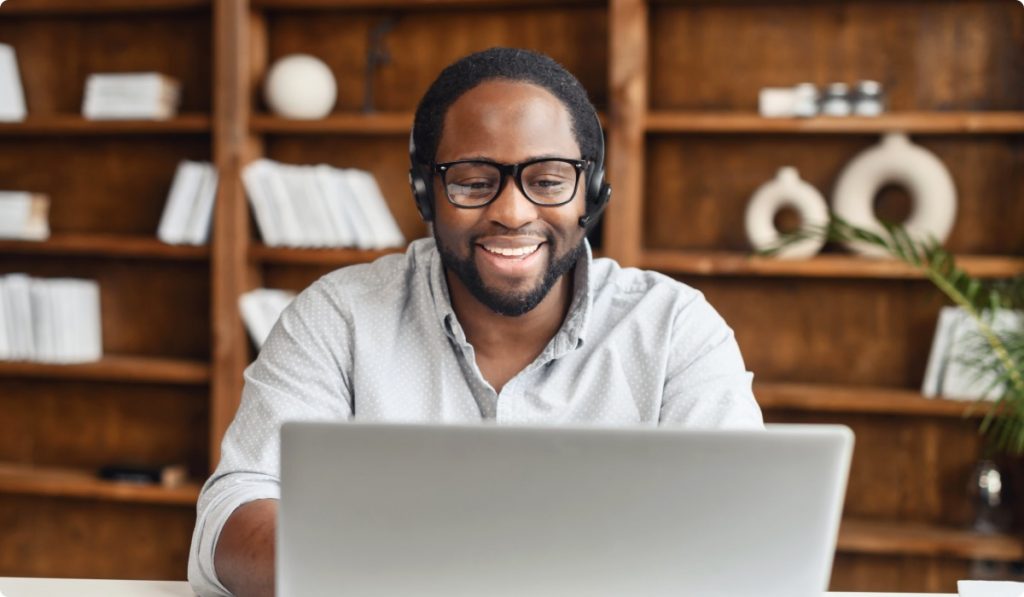 Understanding those opportunities is key to making the best use of each channel (and delivering the best experience for your customers).
Overall, consumers overwhelmingly prefer to contact a company's customer service team by phone (36%), followed by email (28%), then live chat (18%). In truth, to give customers the best experience, you should be active across all of these channels. But it's not enough to be omnipresent; you have to be consistent across each channel.
And on that note…
3. Unify your comms
What's the most frustrating aspect of a poor customer service experience? 36% of consumers say it's when an agent lacks the knowledge to solve the customer's issue. But a close second is when consumers have to repeat themselves or provide data multiple times.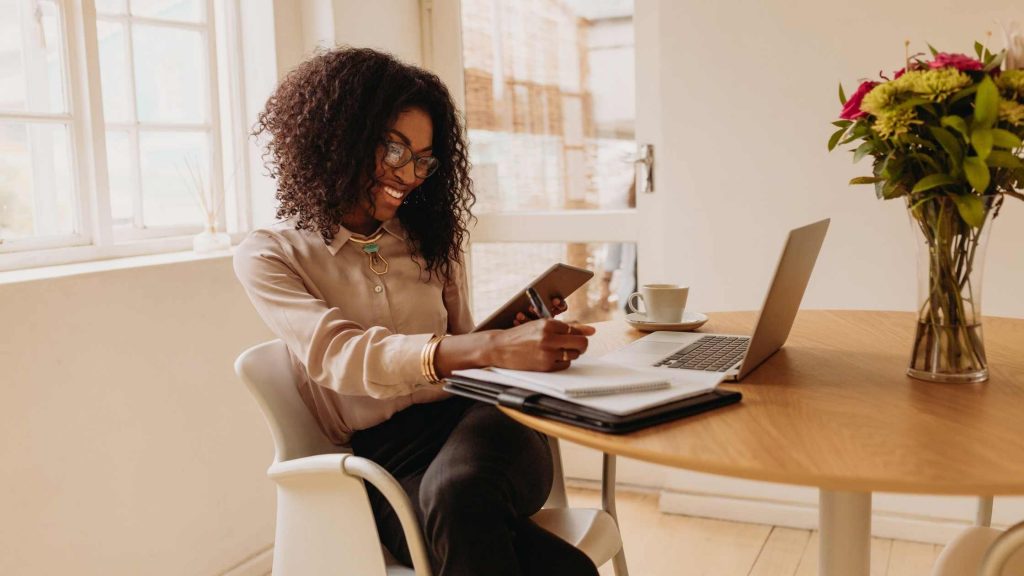 Make sure when you transfer a customer from live chat to call, they don't have to repeat themselves all over again. It's all about the 3 Cs:
Communication
Convenience
Cohesion
35% of customers expect to be able to contact the same customer service agent through any communication channel. Ultimately, customers look at your company as one entity. Having to repeat themselves or being passed between multiple customer service reps destroys that illusion.
So how do you build cohesion across channels?
Ensure your team are all working from the same page – literally. Give your team a list of talking points and structure them in order of the most important points. Create various conversation trees based on the topic the customer has
4. Instil empathy in your team
The #1 reason customers switch to a new brand is feeling unappreciated. But what does that really mean?
That means for customers, the experience is more important than pricing or the overall initial impression of the product. And that starts with understanding your customers' needs, their fears and their reservations. In other words, it starts with empathy.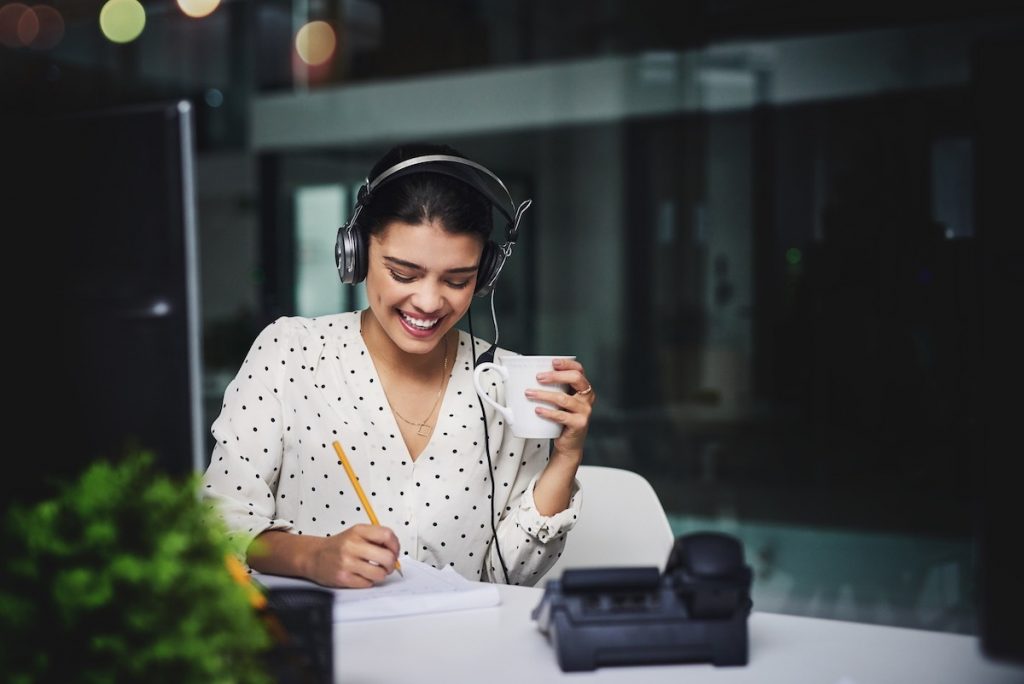 Empathy is an underrated customer service skill. Being able to place yourself in your customers' shoes is like a superpower. It gives you an insight into what drives their decisions.
And in business, those insights are more valuable than any competitor analysis. To that end, customer complaints shouldn't be seen as negative; they're actually the most honest feedback you could ask for.
Empathy isn't simply limited to customer complaints. It's also a valuable trait for engaging prospects. Your team will be more likely to convert a lead when they can identify and address their exact concerns.
So how do you instil empathy in your team? Here are some quick tips:
Always ask the customer's name
Encourage your team to ask rapport-building questions
Ask your team to go through the purchase process themselves monthly
5. Embrace radical transparency
So what do we mean by "radical transparency"? It doesn't mean spilling all your company details to the world. It means being honest and upfront about your business practices and products.
Transparency is simply the act of treating your customers with the respect they want. So how do you do that?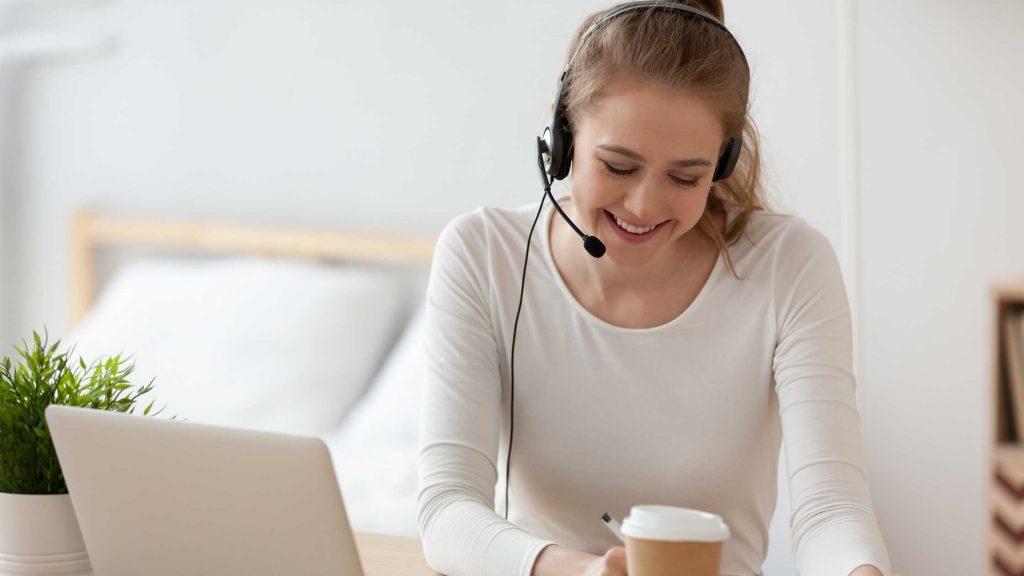 Be upfront about costs. Nobody likes reaching the checkout only to learn about an additional processing fee.
Be upfront about refunds and returns. If you don't offer full refunds, make that clear prior to purchase. You might lose a few sales, but it's better than making a sale, only to make the customer
Normalise timeframes. If a customer gets in touch asking where their order is, be realistic about when they can expect to receive it. Timeframes give your customers clarity and allow them to manage their own time better.
Admit blindspots. If you don't know the answer; be honest. Of course, you should endeavour to find that answer, and give the customer a timeframe for when you'll get back to them, even if you haven't found the answer.
Maintaining trust through transparency is a worthwhile investment. After you've broken that trust, it takes a lot to rebuild. In fact, it takes 12 positive customer experiences to make up for one negative experience.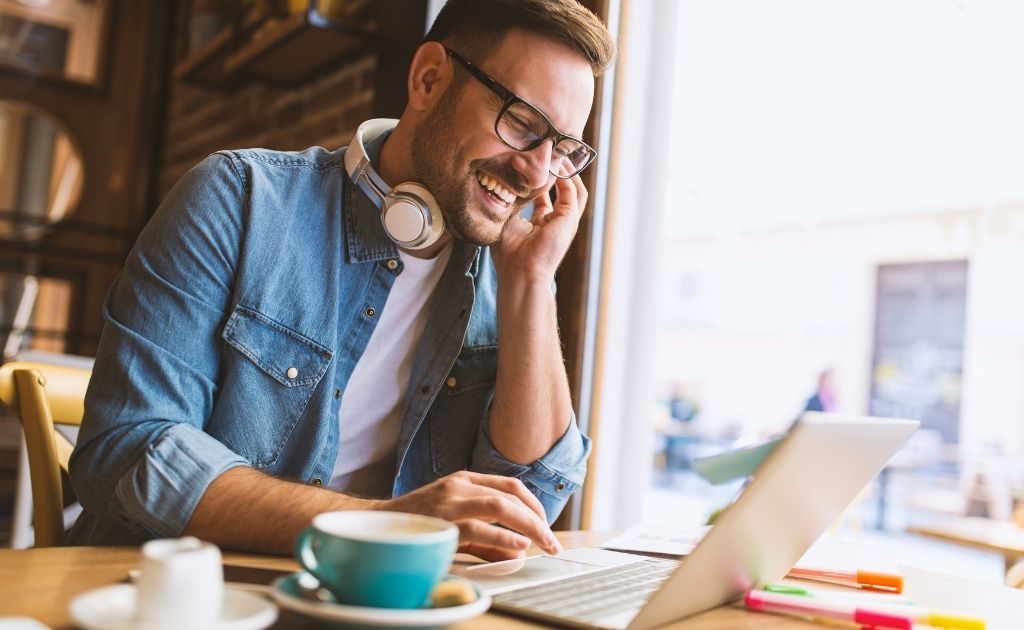 6. Keep it real
The business world is awash with talk of how AI is going to revolutionise the customer experience. And sure, AI has many practical uses.
But replacing your customer support team with AI is akin to a hotel replacing its concierge with an automated key dispenser. Sure, it will help customers get to their room, but it robs one of the most important touchpoints between business and customer of all warmth.
Even the most realistic AI chatbot can't offer the same meaningful experience as a real person. That's because AI lacks emotional intelligence. And with emotional intelligence comes empathy, understanding and connection.
No wonder a whopping 78% of consumers prefer to speak to a real person when they contact a company.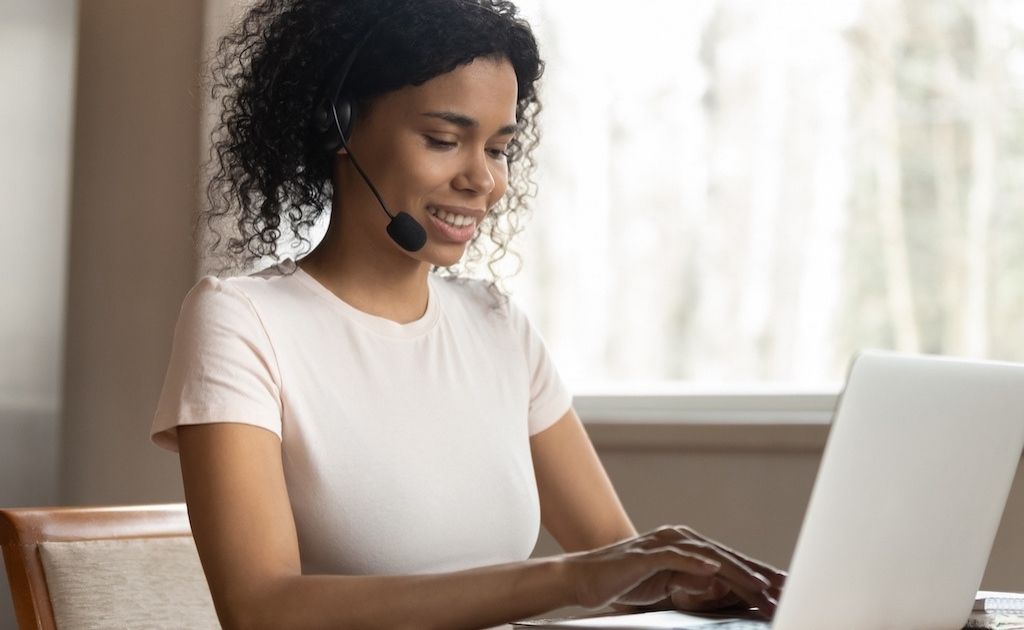 Start improving the customer experience today
So there you go, six simple tips to make your customer service the talk of the town. But learning isn't quite the same as implementing. And in today's 24/7 business environment, giving customers that premium service is easier said than done. With AnswerConnect, your customers get 5* service in every interaction, 24-hours a day. Want to learn more?
Get in touch today and discover how to create a seamless experience for every customer.
​