Businesses in 2021 need to offer cross-platform support to give every lead a consistently professional experience.
In the 24/7 business landscape, accessibility is everything. Over 50% of mobile users expect you to have a live chat function on your website. In fact, live chat is the leading digital communication channel for online customers; 46% of customers prefer live chat compared to just 29% for email, and 16% for social media.
In 2021, the buyer journey is an omnichannel experience. From phone calls to email to social media, customers expect support wherever and whenever they reach out.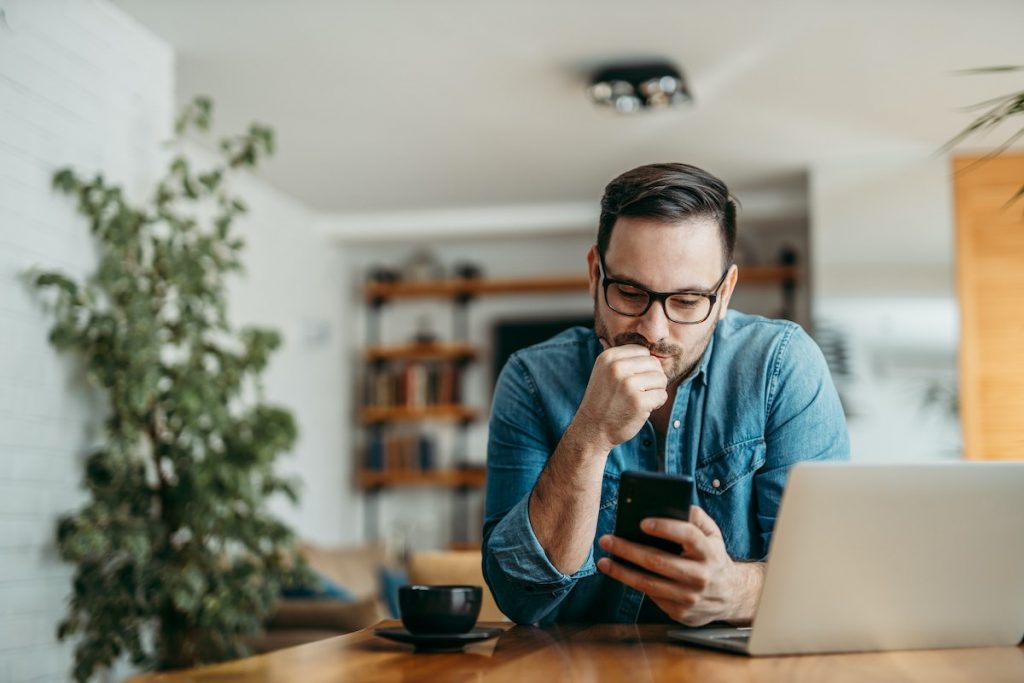 Guide your leads to the right solution
Live chat can help take people through your sales funnel, from warm leads to satisfied customers.
Just as an answering service ensures your phones are always covered, a live chat service ensures your website is always ready to engage with visitors.
For high-value items and subscription services, decisions are rarely made in one session, or by one channel.
A 2018 consumer survey found that 46.7% of all searches start on marketplaces like Amazon, eBay and Etsy, compared to 35% on Google. But for product research, 37% of internet users turn to social networks.
Maintaining an active presence across platforms is no longer enough. You need to be there, ready to engage, wherever consumers make the first contact.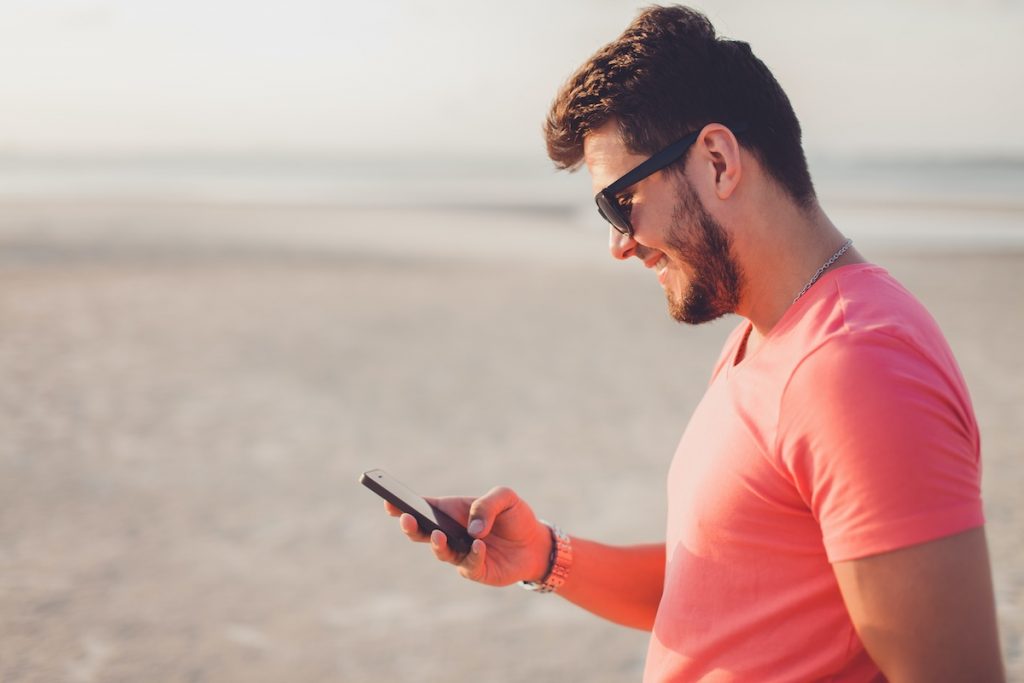 Simplify complex products to increase conversions
Above all, panoramic support is about removing barriers – both to your customers, and your team. And one of the biggest barriers for new customers is understanding exactly what they need.
Not all services are as easy to access as Netflix. Not all products are as easy to use as a fidget spinner. And while you can provide instructions to customers with their purchase, many require help before placing an order.
By offering informed support as they browse your website, you can significantly increase the chance of the customer placing an order.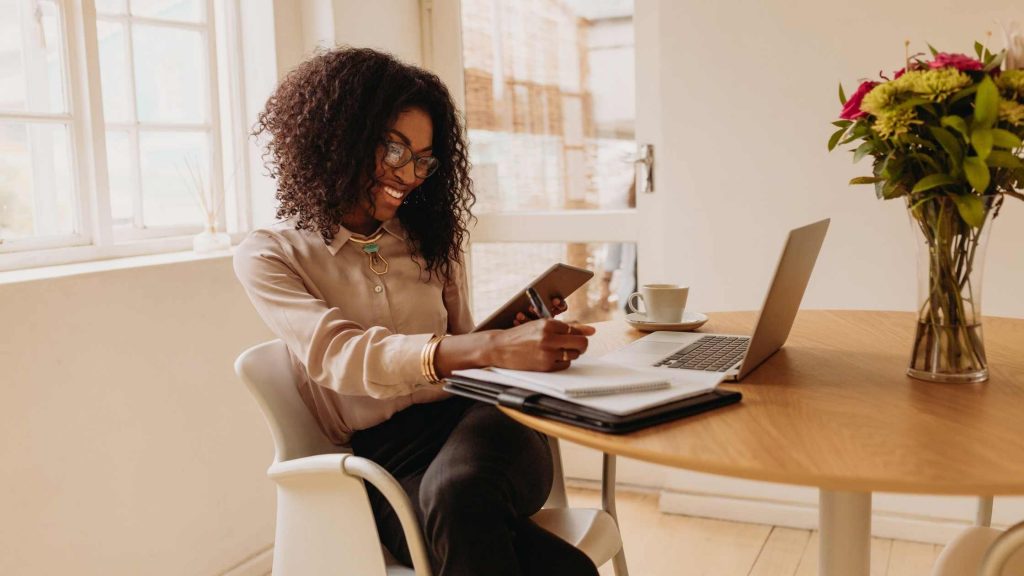 59% of customers are more likely to buy when brands answer their queries in under a minute. Likewise, having someone on hand to explain technical content is essential to increase accessibility.
This is particularly true when your business offers a range of products or services.
In fact, 50% of consumers say that having a real person answer questions in the middle of a purchasing decision is one of the most important features a brand can offer.
Capture leads at the source
You can check your analytics, but if you're not there to actually engage with visitors, they might leave your site without ever finding the right solution.
Picture this; someone walks into your bricks-and-mortar store. You can see them browsing but they don't seem to know what they're looking for. You go over and ask them what they're looking for. The customer can then describe their pain points.
That gives you the opportunity to educate them about your products and offer a solution that directly responds to their needs.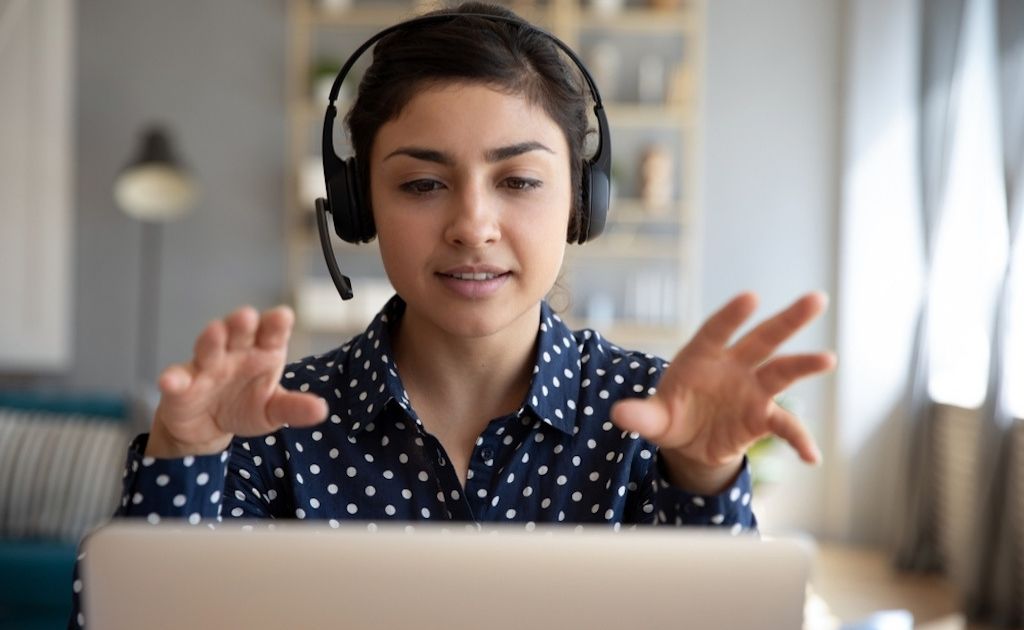 But in the digital world, you need to be able to present to offer that support. Navigating your website might be easy, but not everyone will know what they're looking for, or where to find it.
As Ben Graham said in a recent Marketing360 article, "You might think your website speaks for itself (and it might), but there's real value in offering visitors real-time support (from a real person)."
When used in conjunction with an answering service, you can guide visitors to the point of purchase across whatever medium they prefer.
Kayako found that 79% of businesses said that implementing live chat resulted in increased customer loyalty, sales and revenue.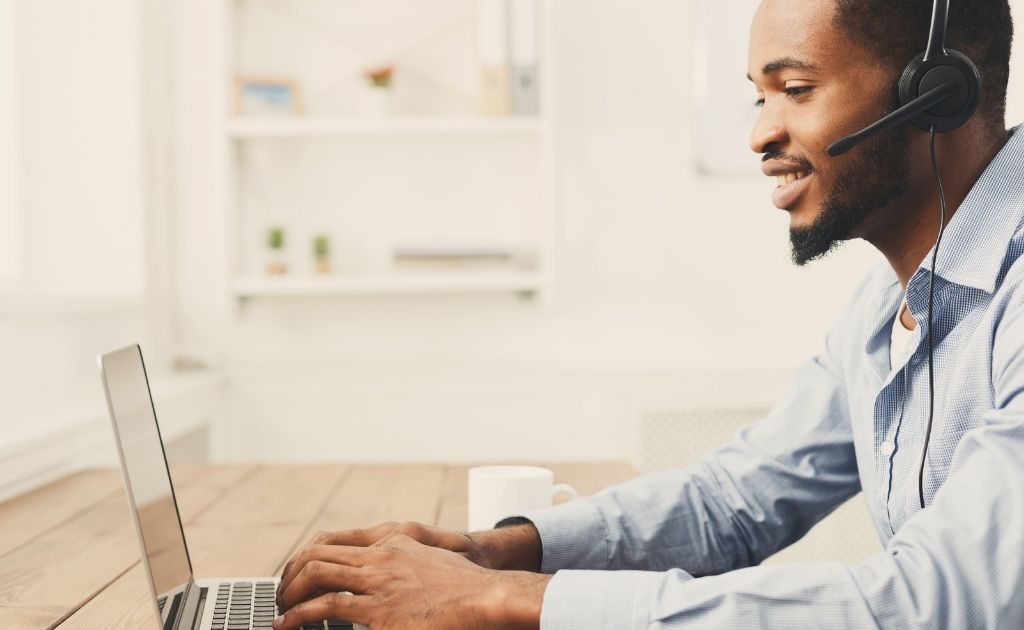 Integrate for omnichannel support
Integrations are vital to modern business. Modern companies use an average of 37 different tools or software platforms to run their day-to-day operations. That's a lot of different programs. And while not all of these will need to interact, many will require data from another.
Of course, you can input this manually, but that takes time. And the number one goal of all software is to save you time.
You can integrate your live chat with your CRM to automate lead capture and send new opportunities directly to your sales team. On the customer side, you can also integrate your live chat with your social channels.
If your business currently using a live answering service, you're in luck! You can cover all your bases by integrating with your live chat. That's phone, website and social media channels, all covered, 24/7; true panoramic support.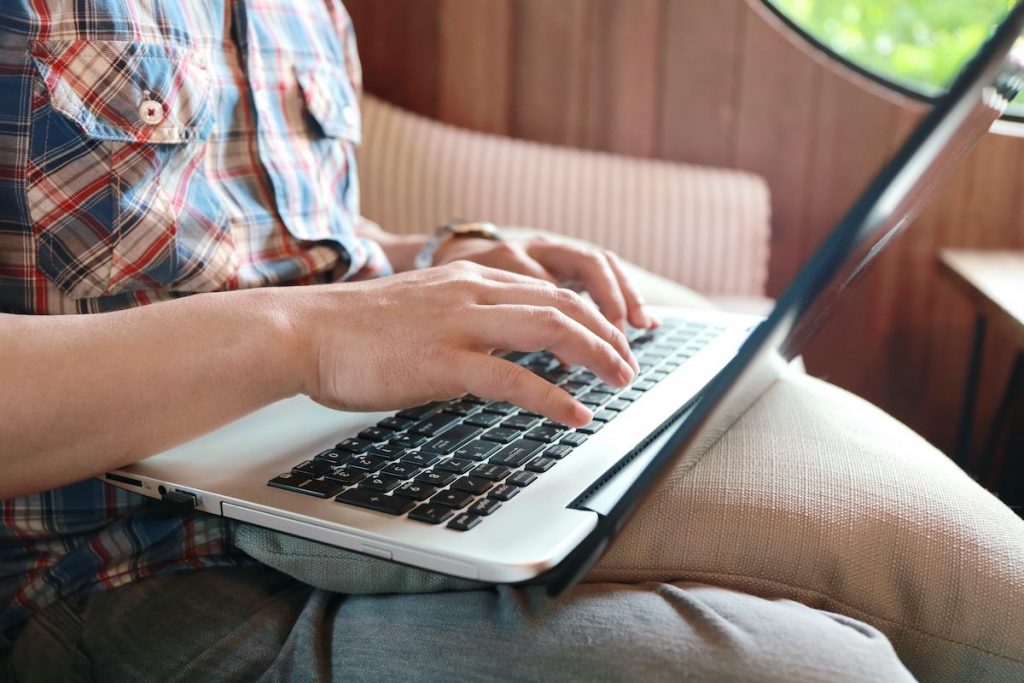 ChatSupport is working to bridge the gap in customer service and help businesses offer omnichannel support. When integrated with AnswerConnect, your live chat becomes a lead capture tool for your virtual receptionists.
That's a great time-saving solution for you. But more importantly, it's a massive step towards panoramic customer support. And in modern business, that's one step closer to happier customers.
Want to find out more about how ChatSupport and AnswerConnect can offer omnichannel support? Get in touch here.