Your marketing campaigns are designed to drive awareness, build engagement and boost sales. But to meet the demand created by your campaigns, you must be ready to respond, whenever a lead reaches out.
One solution?
Consider hiring a live answering service to take calls and online chats on behalf of your business. Not only does it ensure every website visitor and caller receives a response; it also increases your intake capacity and frees your team to focus on converting the best leads from your marketing campaigns.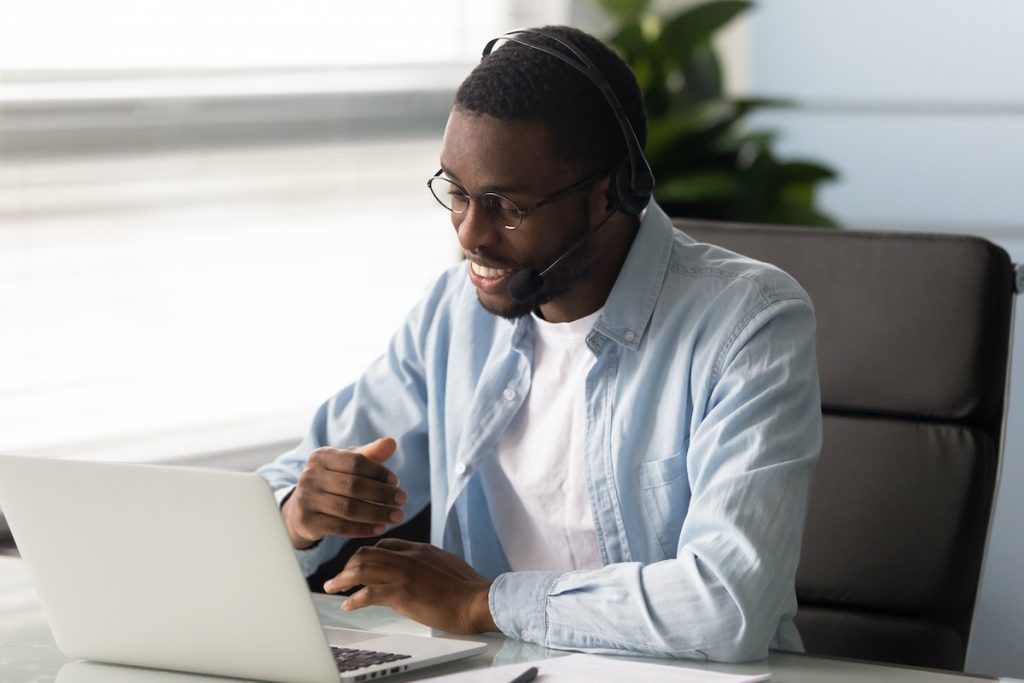 Choose your channels
Before launching a new marketing campaign, consider your channels. How will people reach out to you? Are you pushing sign-ups through your website? In that case, be prepared to respond through email and live chat. Don't have a live chat widget on your website?
There are hundreds of options out there, including free live chat services which your team can use to respond directly to website visitors. Running a social media campaign? Look for a live chat that integrates with your social media channels so you can engage leads from across platforms through one channel.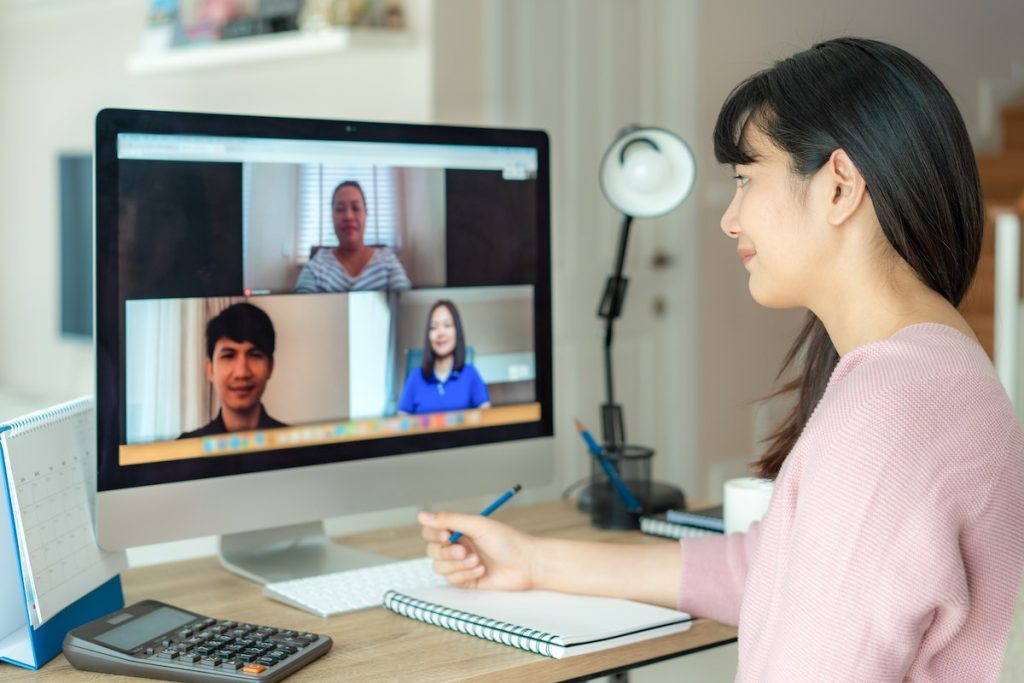 But for many businesses, the primary objective will be to generate inbound leads by phone. An independent study by Arlington Research found that in 2020, 59% of all prospect/customer interactions were conducted by phone. That's not surprising; the same study found that 66% of participants state that potential customers prefer talking by phone due to the ease of building rapport.
Whatever channel you direct leads through, the key is to be prepared. Identify bottlenecks and try to redirect resources to streamline the lead capture process.
Identify your objectives
To raise awareness of your brand
Increasing brand awareness is an essential undertaking for both established and relatively new brands. But brand awareness doesn't end at a social media post, guest article or online creative.
That awareness could still result in action – whether it be someone visiting your website, commenting on a post or even reaching out via phone to find out more about what you do.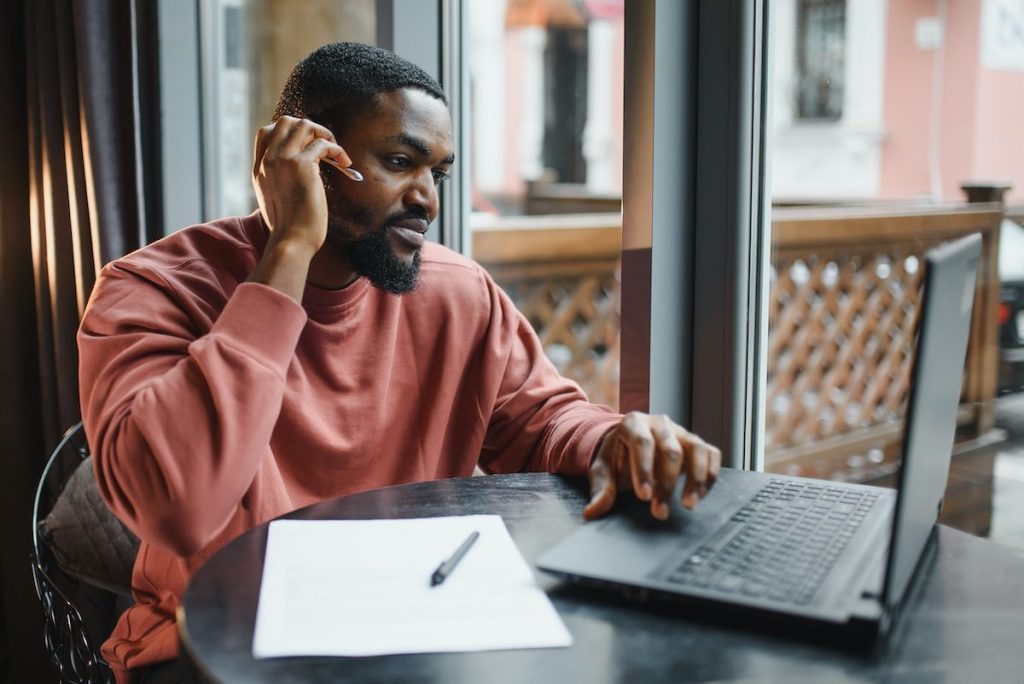 To get more website traffic
So your campaign objective is to bring more people to your website. In that case, you need to be prepared for everything an increase in traffic will entail.
Will you have someone ready to greet visitors and guide them through your website? You should. 63% of consumers reported that they are more likely to return to a website that offers live chat.
You want to be able to meet your leads at the source. You might think your website speaks for itself (and it might), but that there's real value in offering visitors real-time support (from a real person).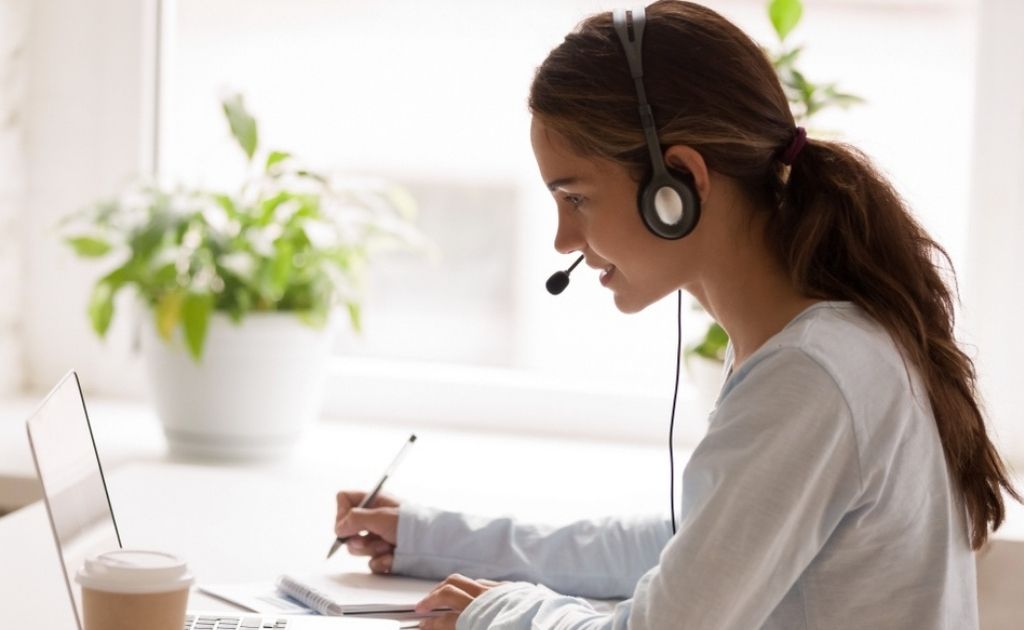 To capture more leads
This is where your answering service shines. With a coherent lead qualification strategy, you can separate prospects according to their needs and direct campaign leads directly to your sales team.
Consider the questions you need your answering agents to ask to qualify leads, whether by phone or chat. Try to let your answering service know at least a week in advance of launching the campaign. That ensures they have enough agents ready to handle the additional calls, but also that they've had a chance to familiarise themselves with the new scripts.
If the objective is direct sales, make sure you direct specific calls to the right members of your team. Likewise, make sure the working hours of your sales team are up-to-date, so your answering agents know when to transfer and when to take a message.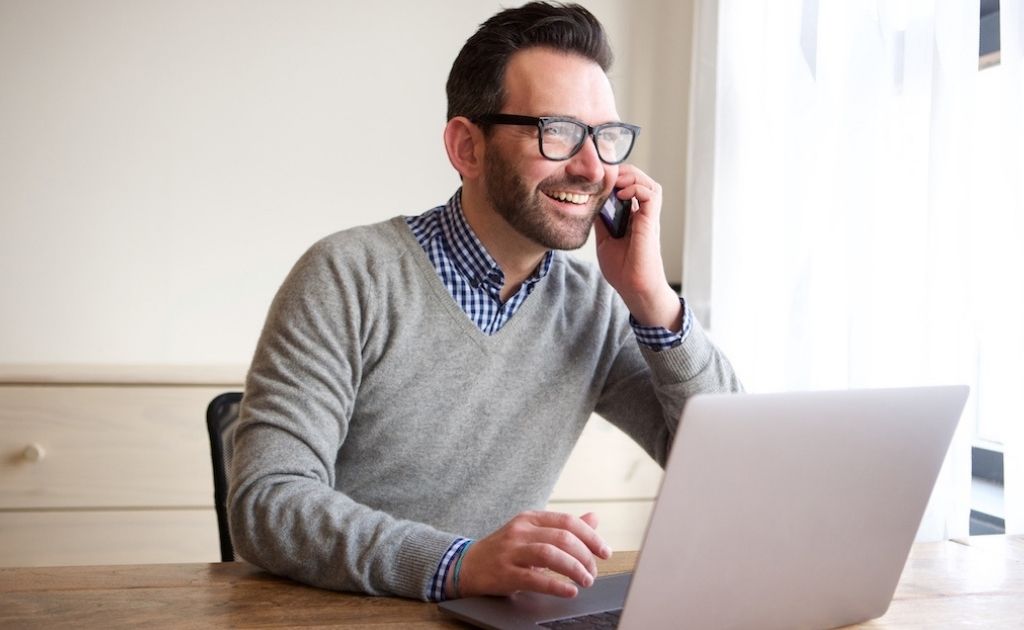 So how do you ensure your calls reach the right person? Your answering service can help with that…
Create custom call-transfers
Looking to follow up on new opportunities in real-time? After qualifying your leads, your answering service will need to know where to transfer different callers. After all, what's the value in a qualified lead if they aren't directed to the right person in your team?
Set up custom call transfers to direct different calls to specific people in your team. But what if your team is unavailable to take a call?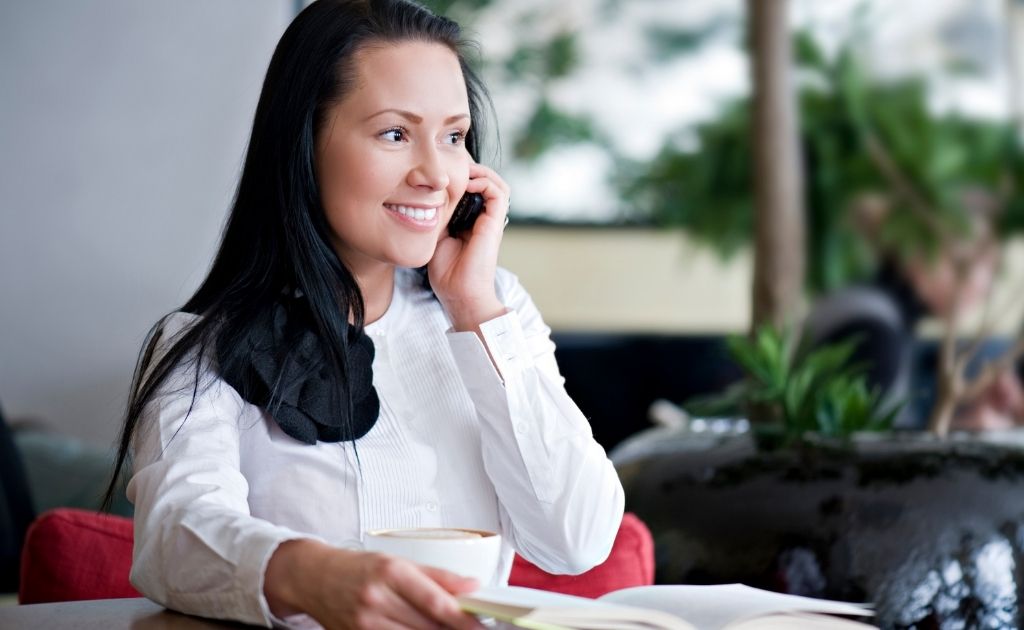 That's where your call handling team really comes in handy. Your agents can:
Take a message and provide a timescale for when one of your team can get back to the caller.
Process orders and email the order to a member of your team to be picked up when they're next available.
Transfer to another member of your team trained in handling this situation, based on a call chain you set up.
Integrate your answering service with your CRM
Of course, your answering agents might also take calls outside of standard office hours. In that case, you'll have to find a way of collecting and processing leads.
That's where your CRM integrations come in. Check that your answering service allows you to integrate with your chosen CRM (if you haven't already) and ensure it's set up to receive messages and process them as contacts.
By integrating your answering service with your chosen CRM, your sales team can then select and follow up with leads during office hours.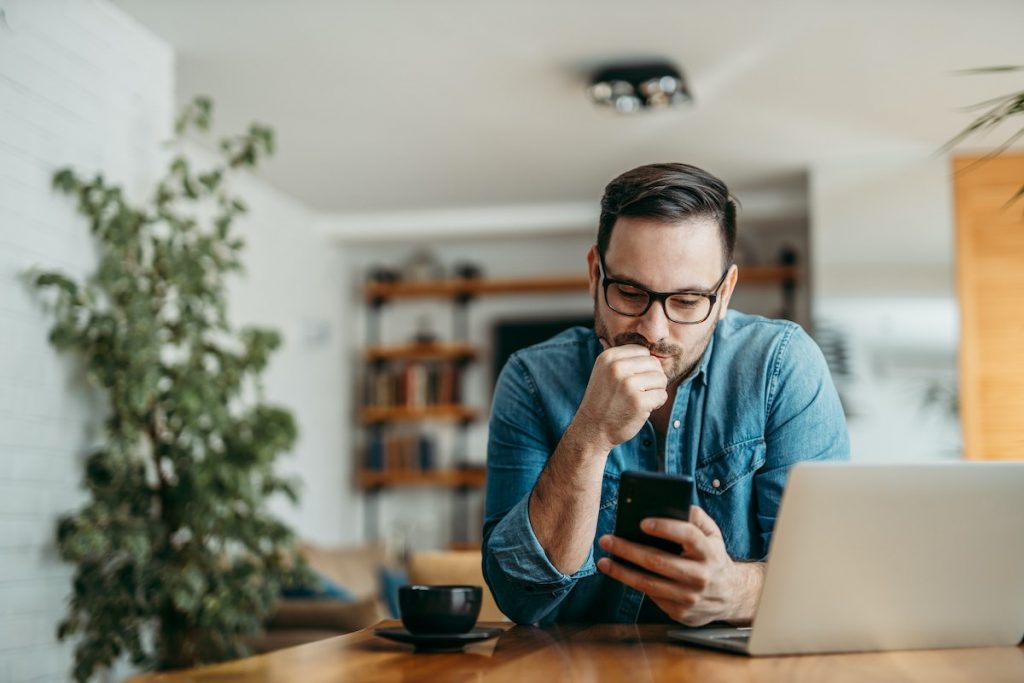 Create sub-accounts for clients & campaigns
So what if you're running multiple campaigns at once? In that case, you must distinguish between the different campaigns (and the resulting actions) for your answering agents.
Some marketing agencies choose to set up separate sub-accounts, scripts and even phone numbers for each campaign. This enables you to keep each campaign separate and track engagement across different campaigns.
But how exactly do you quantify engagement?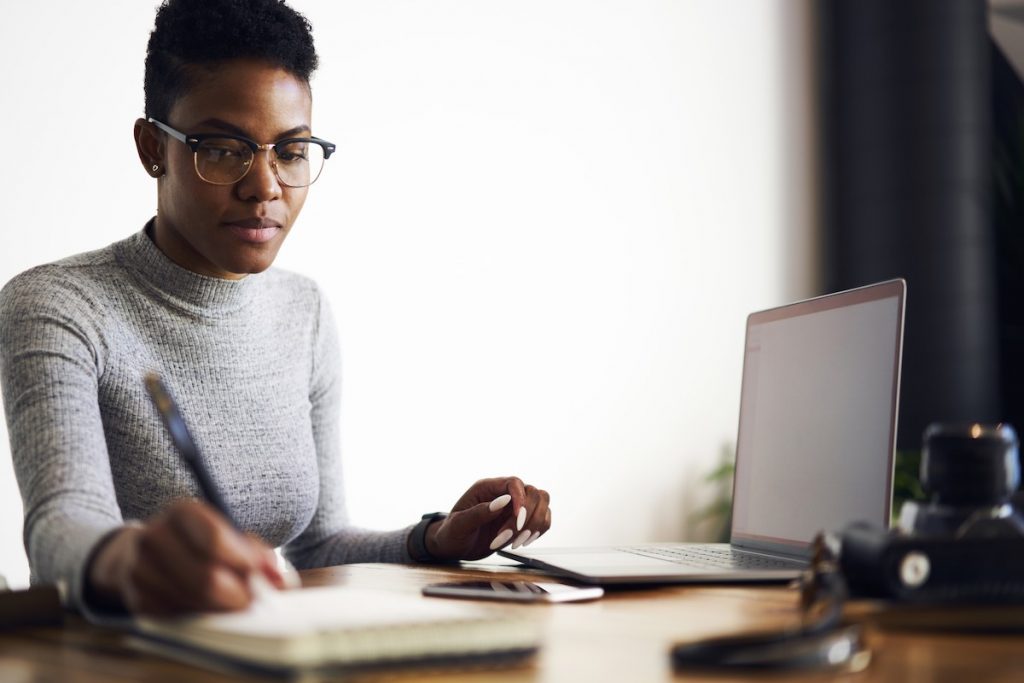 Track your ROI
As marketers, you need to track campaign performance at every step. That means going beyond analyzing views, clicks, and inbound traffic. You need to track the results that matter to measure success and prove your value to your boss or clients.
So, you might think it would be as simple as just adding in the cost of your answering service for the span of the campaign. The old standard:
Gross Profit – Marketing Investment


Marketing Investment

And if you want to stick to surface-level insight, that's fine. But it pays to go deeper, and your answering agents are a big part of that.

Sure, your answering agents were heavily involved in the lead capture process, but they were also upholding your day-to-day customer service too. And with your sales team focused on converting the leads gathered by your answering agents, you have to account for time saved too.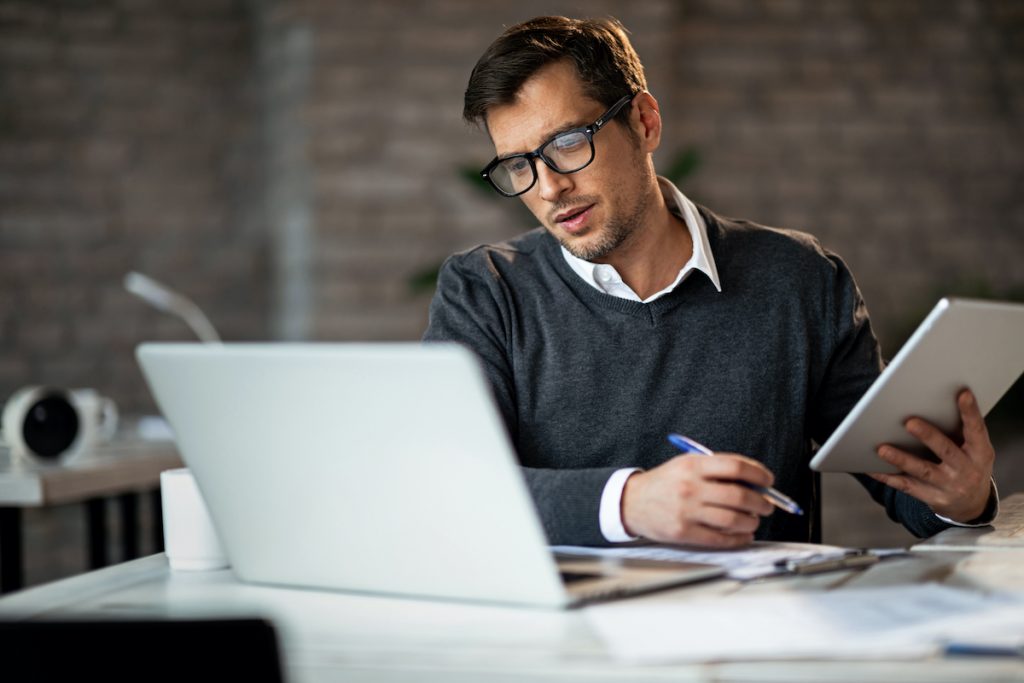 Of course, there's no one-size-fits-all model for figuring out your ROI. Every campaign is unique. Plus, there are so many elements involved – including your answering service – that getting an accurate read on your ROI might feel impossible.
Perhaps the closest you'll find in this case is that offered by Marketing MO:
Profit – Marketing Investment – Overhead Allocation – Incremental Expenses


Marketing Investment
In this case, your answering service would fall under overhead allocation.
Now, I hear some of you screaming, "That's still not going to cut it. I would have answered some of those calls anyway." And that's true. But you would have faced a conundrum – direct your team to take calls and lose their input in other areas or let some calls go unanswered.
So – what about answering all those calls in-house? The Arlington study found that over half of UK professionals spend an average of three hours a day answering phone calls. That's 15 hours every week and a whopping 60 hours every month. And that's based on an average month; in the month of a marketing campaign, the number of calls is likely to be even higher.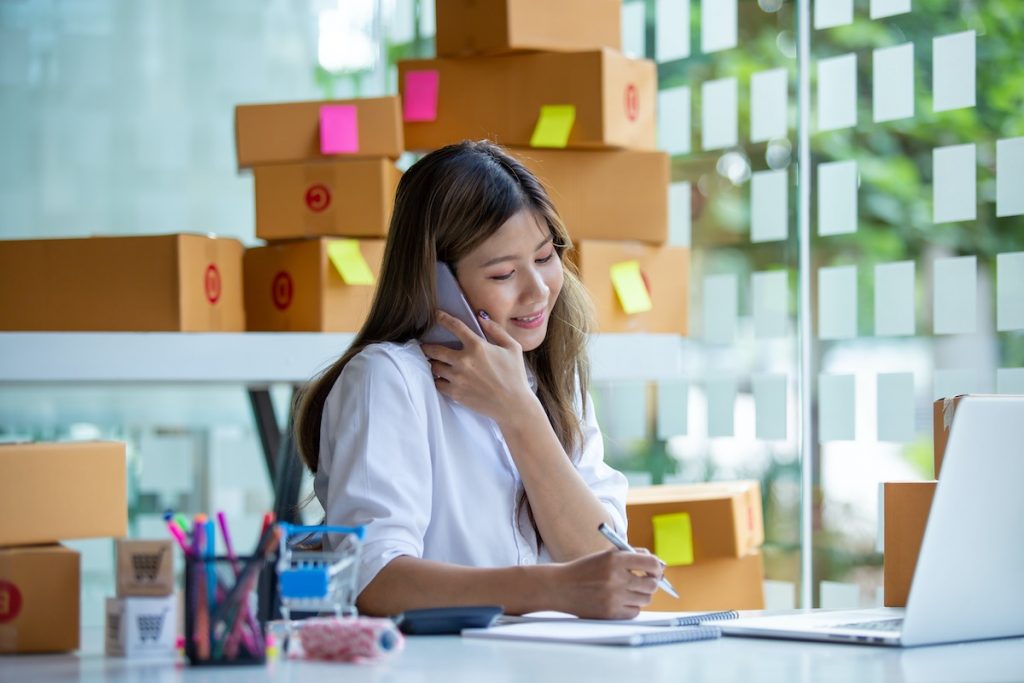 So what if you let some calls slide? Well, the Arlington study revealed that businesses already miss an average of 16% of calls to their business, every day. And those missed calls can equate to serious missed revenue.
By leaving 16% of customer calls unanswered, businesses are potentially missing out on a staggering £600,000 in revenue per year. Even if only half of your calls lead to sales, that's £300,000 every year in potential missed revenue.
Analyze > Ask > Act
Measuring your campaign ROI isn't the final step to maximising your marketing impact. No, now you need to run a fine-toothed comb through your marketing.
Of course – there are the usual sources for data – Google Analytics (combined with the UTM tracking you added to your content), open rates, CTRs, social shares, Likes, Comments and more. But to truly refine your approach for future campaigns, you need to continually gather feedback from your team.
To that end, use the Three A system popularised by Wes Bush in his book Product-Led Growth; Analyze > Ask > Act. Talk to your answering agents – were there any frequently asked questions? Any issues they struggled to resolve?
Be sure to compile these into a sheet for your team to access as they develop new campaigns.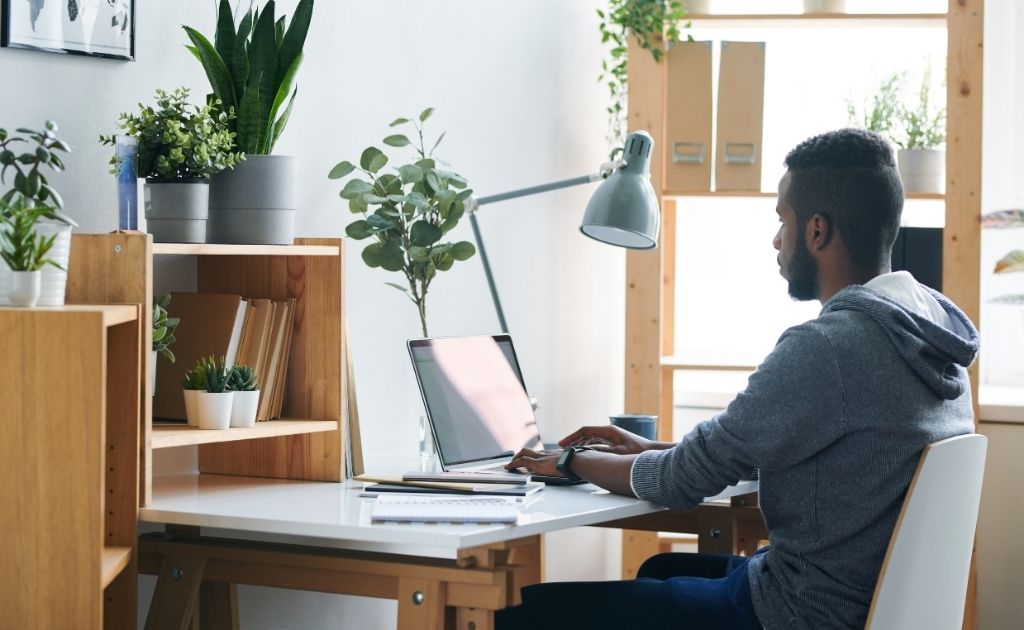 So there you go – a handy guide to combining your marketing campaigns with a live answering service. I'm sure you've already got the marketing side down – so why not get in touch and try a live answering service for your next campaign? We'll be the yin to your yang and help you build a harmonious cycle of lead gen and capture. Get in touch here!