Rejoice: AnswerConnect's Live Chat Facebook Messenger integration is now live!
That's great news for you and your answering agents. Not only can they manage more chats on your behalf – but you can now see all your messages – from your website and your Facebook page – in one place.
For the uninitiated – Facebook Messenger is an instant messaging app designed by Facebook. Through Messenger, you can engage with friends, family and, if you're a business, with your prospects and customers.
If your business isn't already using Facebook Messenger to contact and connect with customers – you're missing out. In 2020, a whopping 2.7 billion+ users were active on Facebook every month. That's 35% of the world's population.
How does the Live Chat-Messenger integration work?
The integration allows messages sent through your Facebook page to be routed to your virtual receptionists. The messages can then be picked up just like live chat messages through your website.
Messages sent by customers and leads via your Facebook page are automatically picked up in your Live Chat Dashboard. Your virtual receptionists can respond to these chats using your chosen script directly.
You can receive, review and even respond to messages yourself directly through the AnswerConnect App.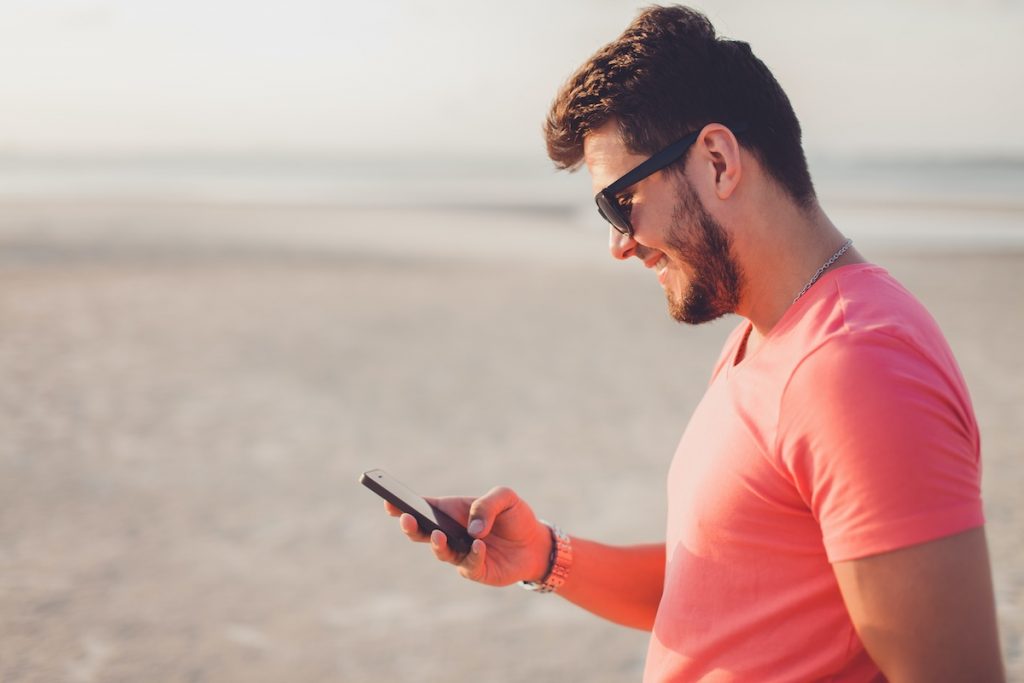 How do you activate the Live Chat-Messenger integration?
To integrate your Facebook Messenger with your Live Chat, get in touch with your Client Account Manager:
You don't need to share your Facebook page access with your CAM. Just get in touch with your CAM and they'll walk you through the process.
To request activation of the live chat service:
Go to the Billing Tab in your AnswerConnect Portal
Click Change plan
Select Additional services
Tick the box for Live chat support
Hit Confirm
The Live chat team will get in touch with you within 24 hours of you sending the request.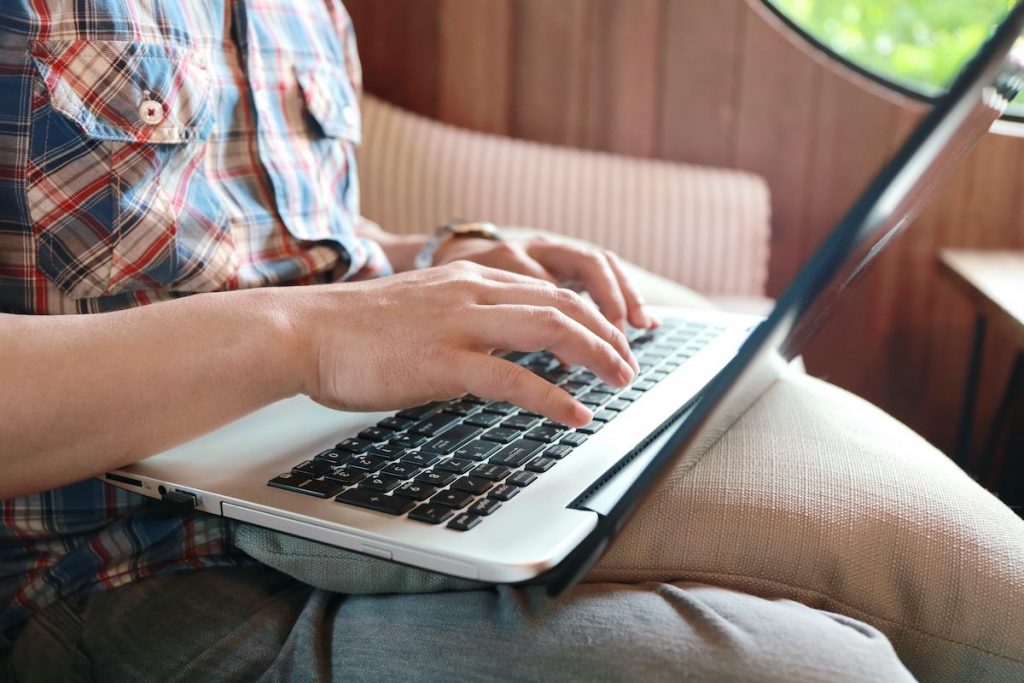 Why should you activate the Live Chat Messenger integration?
Say it with more than just words
With the Messenger integration, your agents can respond in the language of your customers – from images to video to GIFs.
All your accounts in one place
Connect multiple Facebook pages to your account and manage them all from one centralised space.
Offer custom responses for different pages
With multiple chat script types, your virtual receptionists can provide custom responses based on the Facebook page the person uses to contact you.
24/7 coverage across platforms
When customers and prospects need to reach out, they want to do it immediately. The Messenger integration allows your customers to reach you through their prefered channels, anytime.
Enhanced accessibility = improved satisfaction
Leads and customers value accessibility. The simpler you make it for people to get in touch, the higher the satisfaction levels.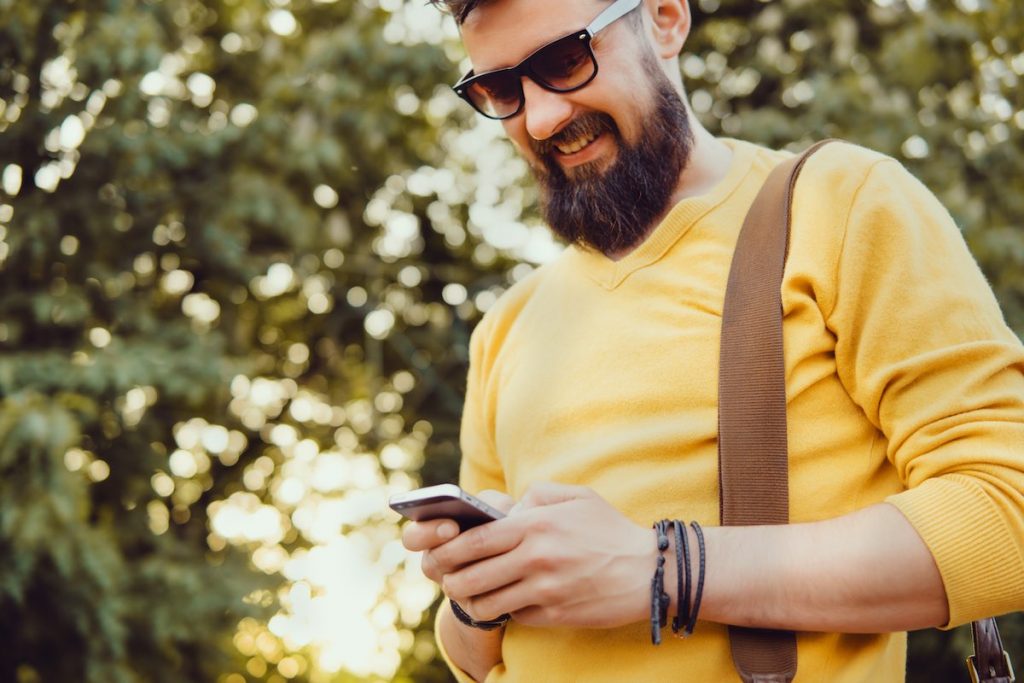 The Live Chat Messenger integration is another essential step in the platform centralisation process. With your Facebook Messenger messages, live chats and calls handled through one platform, you can offer an on-brand experience in every interaction.
That's an essential asset for businesses, and even more important for your customers.
Find out more about how to integrate the tools you use every day with your AnswerConnect account.