Ben here – thinking about how the power of a phone call varies between industries. Let's be honest – they matter to every industry. In fact, in a recent international study into the use of telephone calls in business, 95% said the phone call is still of serious value to their business.
But in trades and contracting, that value takes on a deeper significance.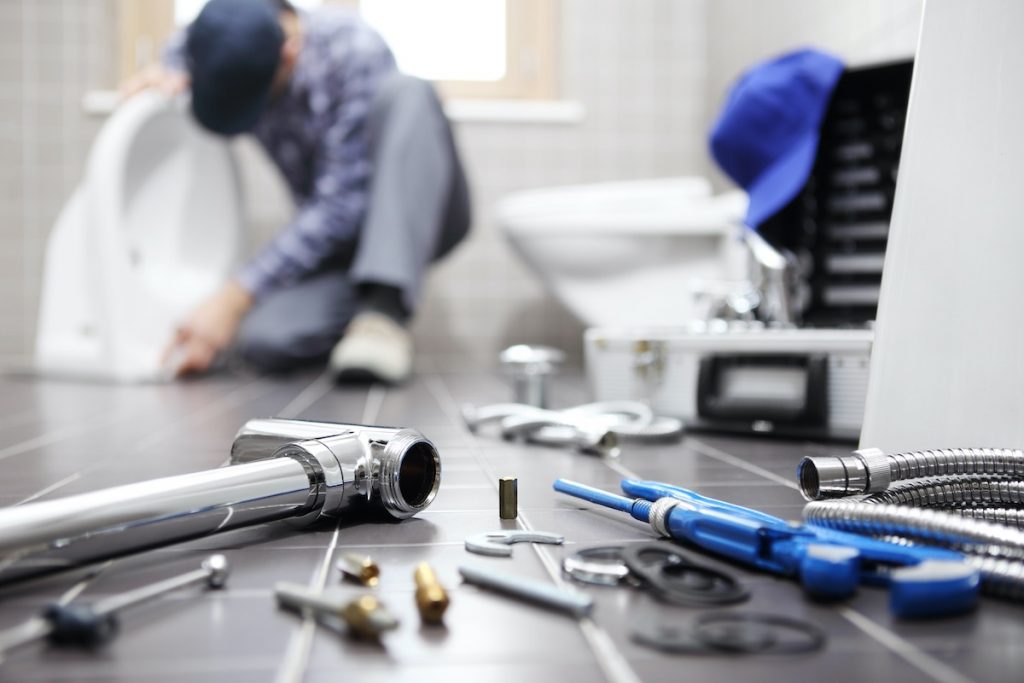 The cost of a missed call
A missed call can lead to a missed project – which can equal anything from a days' to a years' worth of wages.
Let's break down how much an independent builder would make from a typical job:
A typical house extension outside London starts at around £1,200 per m2. This can reach as high as £2,500 per m2 for a high-end design.
For a 5m x 5m extension, that would reach the cost could be anywhere from £30,000 to £60,000.
Discounting supply and labour costs, an independent building contractor could stand to make anything from £20,000 to £45,000 from one project.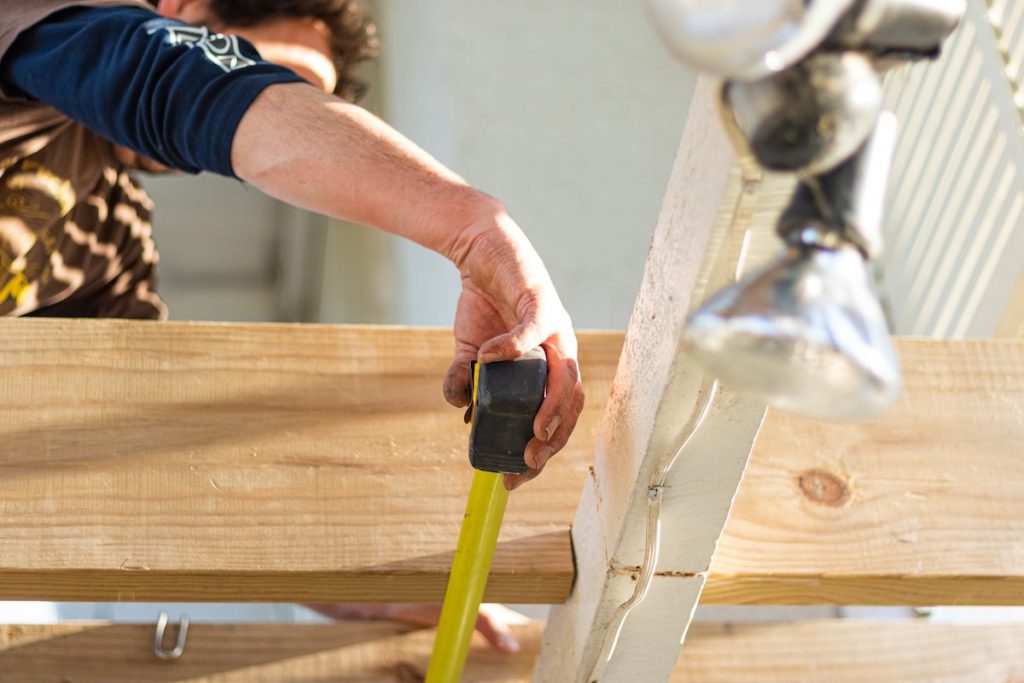 You can lose more than revenue
The cost of a missed call extends far beyond the initial missed revenue.
Independent contractors often gain new business through word-of-mouth. But hearty recommendations from satisfied customers won't count for anything if you don't answer calls from new prospects.
And while construction firms usually win new projects through a tendering process, the phone call remains an essential element of procurement. Maintaining a reliable line of communication with vendors, architects, suppliers and other contractors is essential.
That connection is particularly important on larger projects involving multiple stakeholders.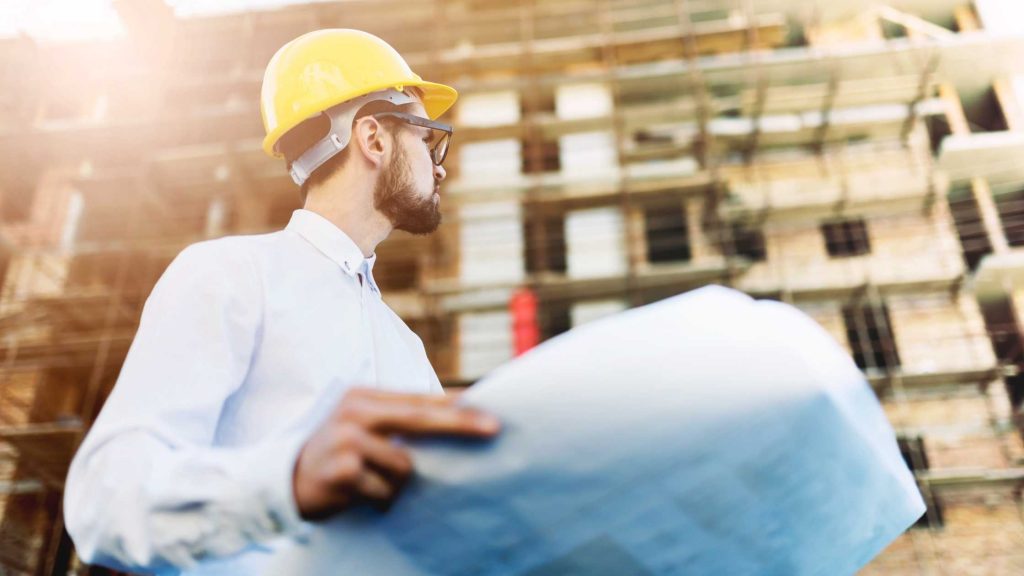 A reputation built on quality
Tradesmen and contractors build their reputation on trust. If the service isn't up-to-scratch, the work will soon dry up. And part of that trust is down to being on-hand to answer queries.
Often, tradespeople can build a relatively small but reliable network of customers. And a missed call from a long-time customer will often be forgiven.
But if a prospect is left waiting the first time they call, they're unlikely to call back. 80% of callers will hang up when they reach a voicemail, while 74% say a bad phone experience will be enough to make them choose another business.
Reputation is built on more than just the finished work; it's a reflection of your overall brand image, and that includes your customer service.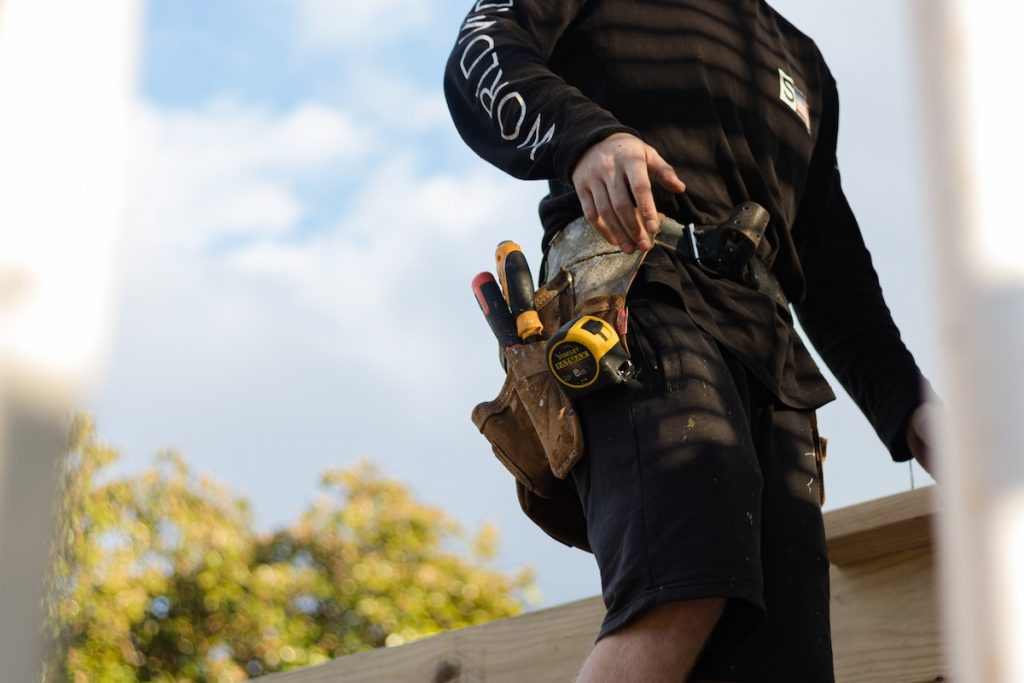 Build scalability into your business
New work rarely comes in regular frequencies. For plumbers, winter will almost certainly be busier than summer. And the plumber who is unable to balance all the different calls in the winter will find themselves struggling for work come summertime.
The fact is, your business is stuck on a linear growth pattern when you hire in-house. Your receptionists can only answer a certain number of calls per day. To answer more calls, you need to hire more people. But then, when there's a dip in calls, your team are left twiddling their thumbs.
In other words, your response capacity isn't scalable. A contractor answering service enables businesses of any size to scale their support capacity according to need.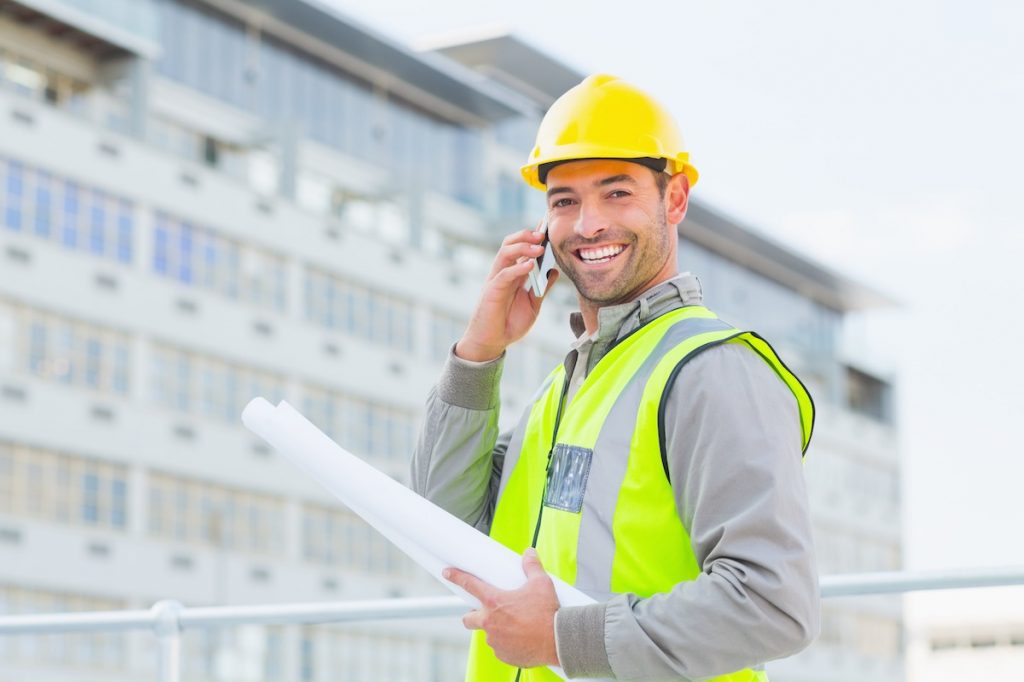 Refocus your team
Every minute you and your team spend answering calls is time that could be spent on other tasks. That's before you even factor in the frustration of being distracted by a call on a job. And every distraction moves you further from the job at hand. So what's the solution?
Every day you face a choice; disrupt your work to answer every call, or let it ring out and hope they leave a message or call back. Leaving a caller on hold, or worse, letting them go to voicemail, is far from ideal. Even if your calls are directed to your office, that's time out of someone's day.
Of course, you could avoid this conundrum entirely with a contractor answering service. Without the burden of answering calls, you can focus on providing the best service to your clients.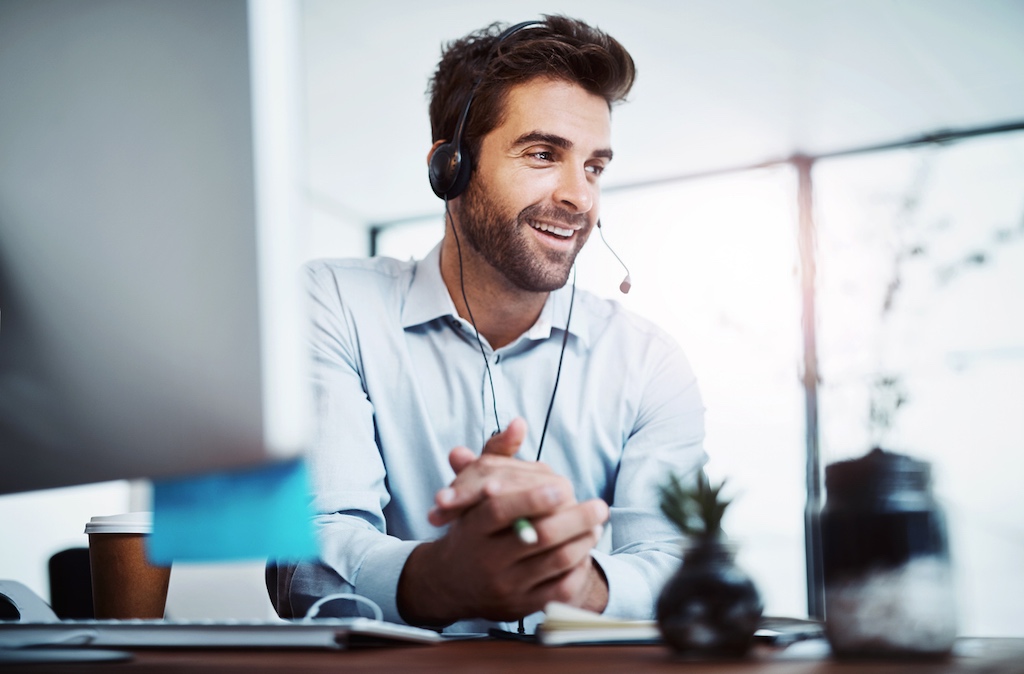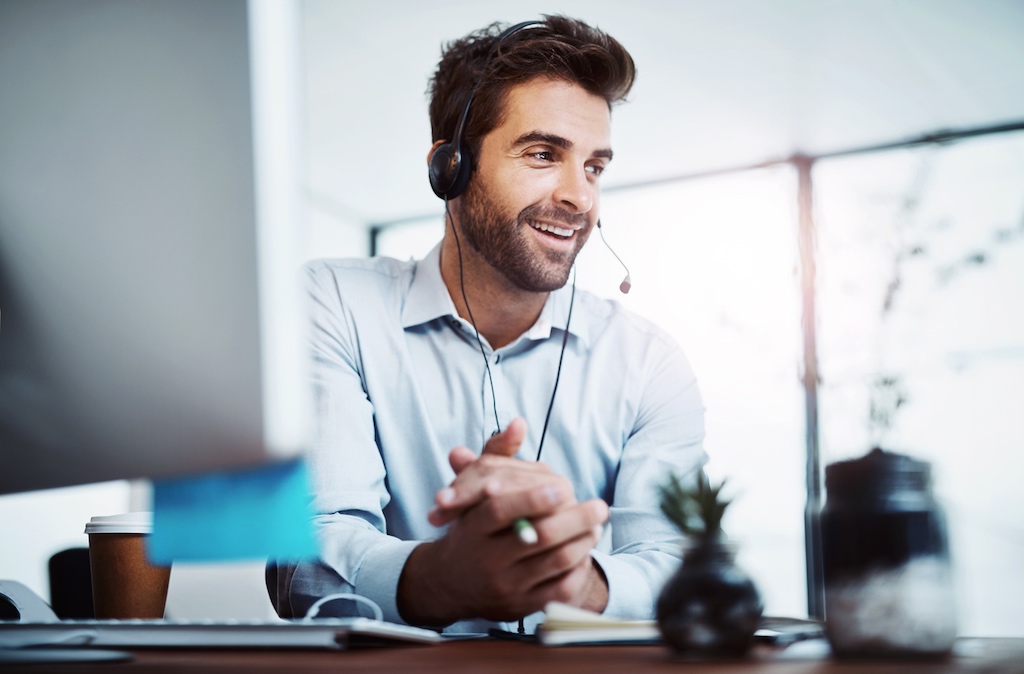 Reclaim your personal time
For smaller contractors and tradespeople, answering calls is just one of many services you may have to do yourself. That's why, for many tradespeople, their personal phone is also their work phone.
But when you blend work and personal time, you risk blurring the boundaries between the two. You get a call just before you go to bed – do you answer? Likewise, you don't want to take work calls while on a job, but what if a family member calls you?
It's essential to build a buffer between work and home. For your clients, a separate work number ensures they receive a professional response when they call. Just as importantly, it means you can switch off when you get home. That freedom to log off is important for your mental health and your time with your family.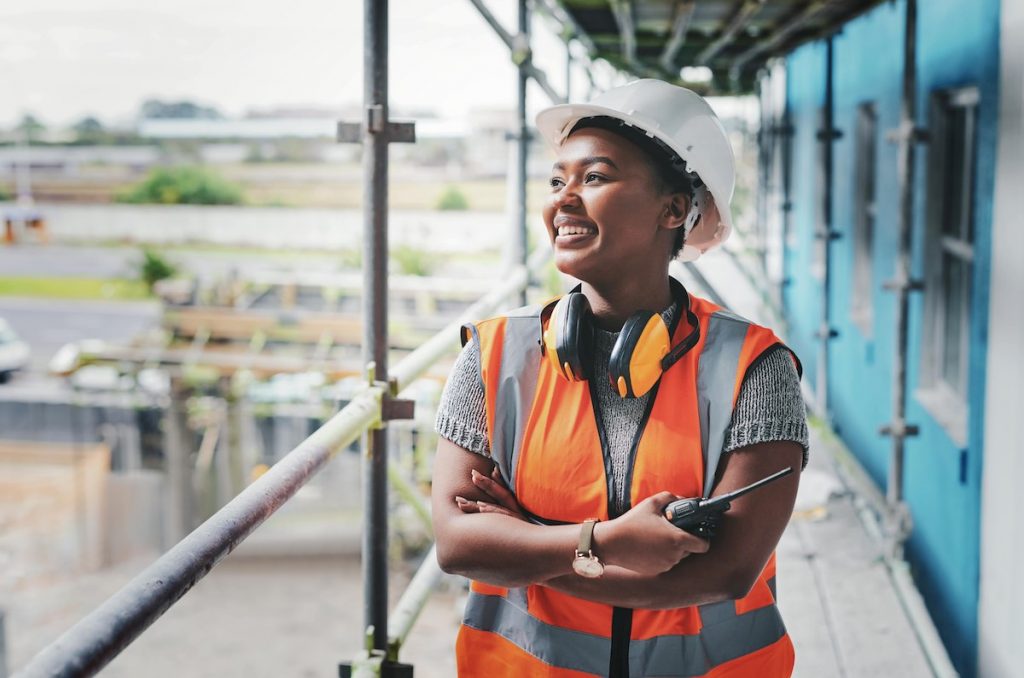 So could a contractor answering service benefit your business? In truth, you'll only know if you try it for yourself. Get in touch today and find out for yourself.