In any business, a missed call is a missed opportunity. 80% of consumers have hung up on a business after waiting too long for an answer. Of course, you could implement an Interactive Voice Response (IVR) system to patch callers through. But 85% of consumers have abandoned a call after reaching an automated response.
And when those callers don't get an answer, they don't come back. In fact, 74% of people who have a bad phone experience would choose another business next time.
Each of those lost customers represents a lost opportunity for your business to grow. For IT companies, those lost opportunities can be doubly damning, with many IT companies earning profits from just a few contracts.
So what's the solution?
Many businesses have turned to answering services as a way to fill the gap in their customer service. But could it help your IT company? Read on to find out.
In this article, we'll cover:
What an answering service actually is
How it works
The benefits of using an answering service
How an answering service improves your lead qualification
The best way to increase customer loyalty
What is a telephone answering service?
A telephone answering service is a customer service solution that answers calls on behalf of your business.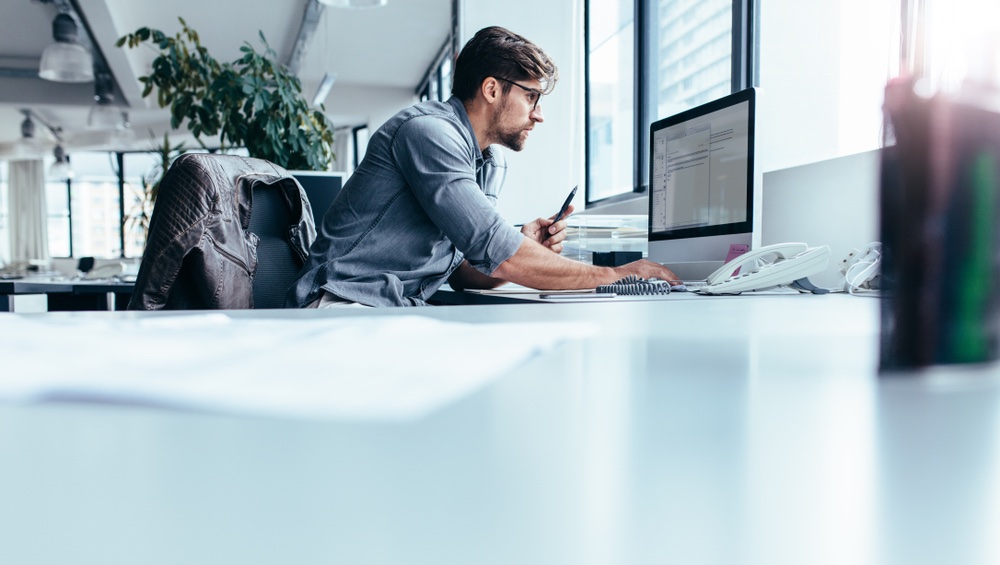 So what's the solution? For many, it starts with a Telephone Answering Service.
1. Offer 24/7 support
The average business misses 16% of inbound phone calls. But for IT companies, that rises to 25.8%. To miss over a quarter of all calls to your business is to lose out on (based on the average UK IT company's annual turnover of £11,227,261) up to £1,323,731 in missed revenue every year.
But for IT companies, there's an additional threat to missing new revenue opportunities; missing their existing customers' calls.
When your customers have a problem, they need a solution. And in IT, a problem can mean anything from a slow computer to a full-blown network outage. Put simply, their calls can't wait.
With live relay, your virtual receptionists can try to transfer calls to emergency members of your team. But even if they're unable to get in touch with a member of your team, your receptionists can give callers support. That could be anything from a list of pre-supplied technical support answers to just a timeframe for when the issue will be resolved.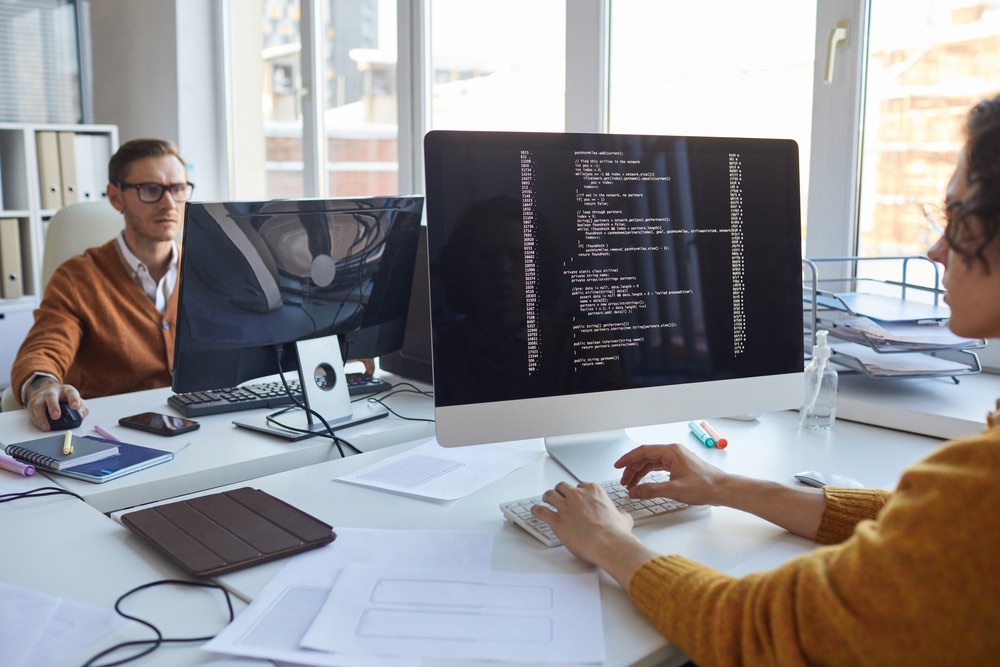 2. Drive productivity
In a 2020 Arlington study, 66% of IT professionals said their workday would be more efficient if they had someone to answer their calls. That's hardly surprising – the same study found IT professionals spend an average of three hours every day just answering calls. That's 60 hours a month!
To be able to start work, ready to focus on the job at hand, you need to be able to choose which calls you take and which you ignore. Outsourcing your calls to a telephone answering service is a great first step.
You'll be able to narrow that tidal wave of calls down to a tightly controlled trickle of the most important calls. But you'll also be able to cut out all the unnecessary noise.
And that means more time to focus on all the aspects of your IT business. And for many IT companies, that means streamlining your lead capture.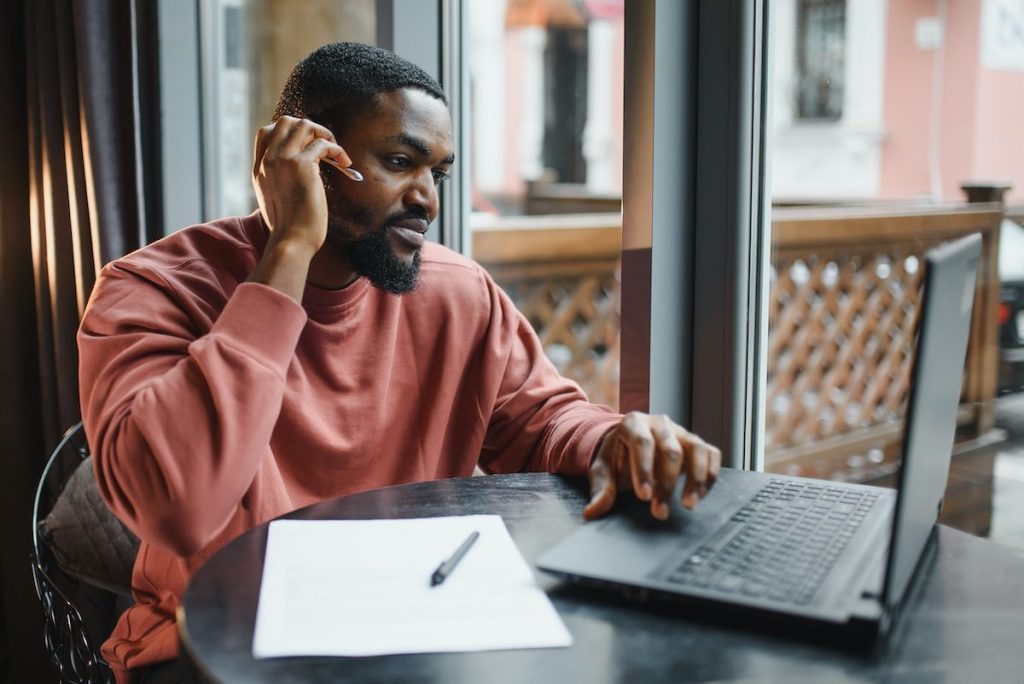 3. Refine your lead capture
After 5 minutes, the odds of qualifying a lead drop by 80%. In other words, if you don't greet your leads immediately, they won't be leads for very long.
Lead qualification is just one aspect of your customer service, but it's an integral part of the customer journey. That first phone call is often the first introduction to your brand and the frontline for your sales team. Above all, it's where you can separate the "just-browsing" from the "ready-to-buy" crowd.
So how does a telephone answering service qualify your leads? From the first point of contact, they ask qualifying questions to narrow the callers' requirements and identify the best solution. The questions can vary based on your services and sales process, but typical qualifying questions include:
"Is this your first time reaching out to us?"
"What Problem Are You Trying to Solve?"
"Why Are You Solving This Problem Now?"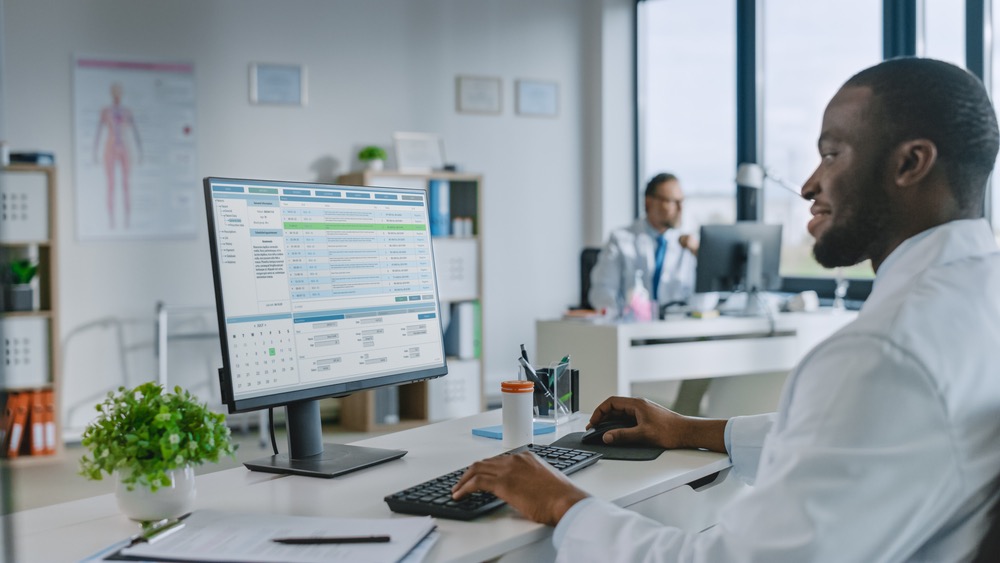 4. Open new communication channels
The telephone is still the most popular channel for customers to reach your business (39% of consumers). But it's not the only channel. 26% prefer to use email, while 20% prefer to contact you directly through your website.
The simple addition of live chat takes your website goes from being a static entity – essentially a window display – to an engagement tool. Not only can you now interact with customers through a new channel, but you can also turn website visitors (who would otherwise be lost) into leads. For IT firms, that's a powerful opportunity. But it doesn't have to end there.
Ask your live answering service provider if they integrate their live chat with your social media channels. Experiencing relatively low traffic on your website but high traffic across your socials? With a live chat service on your socials, you can capture and qualify every lead, regardless of the channel they use.
Consumers don't just want to talk to anyone when they use live chat, though. Remember how we said 20% of consumers prefer to contact you via live chat on your website? Well, 90% of those prefer live chat with a real person compared to just 10% who want to speak to a chatbot.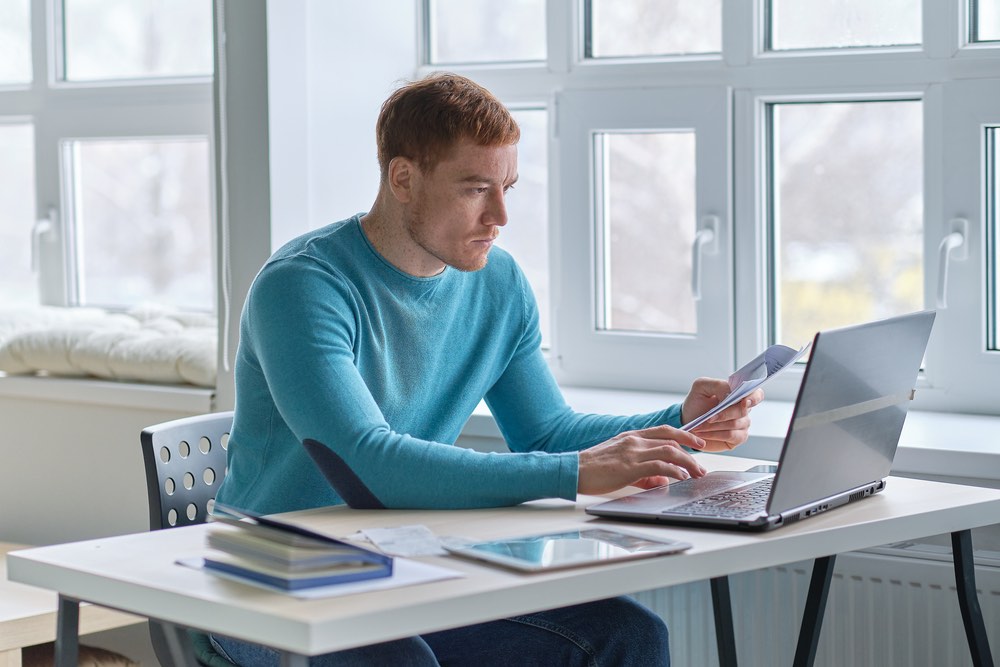 In IT, that extra level of instant support is essential to winning new prospects, but it's also great news for your existing customers. And it extends far beyond your website and social media channels.
5. Strengthen retention
89% of companies say that excellent customer service plays a huge role in customer retention.
That's hardly surprising; with so much competition out there, customers won't stick around unless you can offer consistently excellent service.
The IT industry has one of the highest rates of customer retention (at 81%). That's due in part to the strong focus on client success. From rollout to updates to daily support, customer service is essentially the service. And a huge part of that is how quickly IT agents respond to queries.
According to HubSpot, 90% of customers rate an "immediate" response as important or very important when they have a customer service question.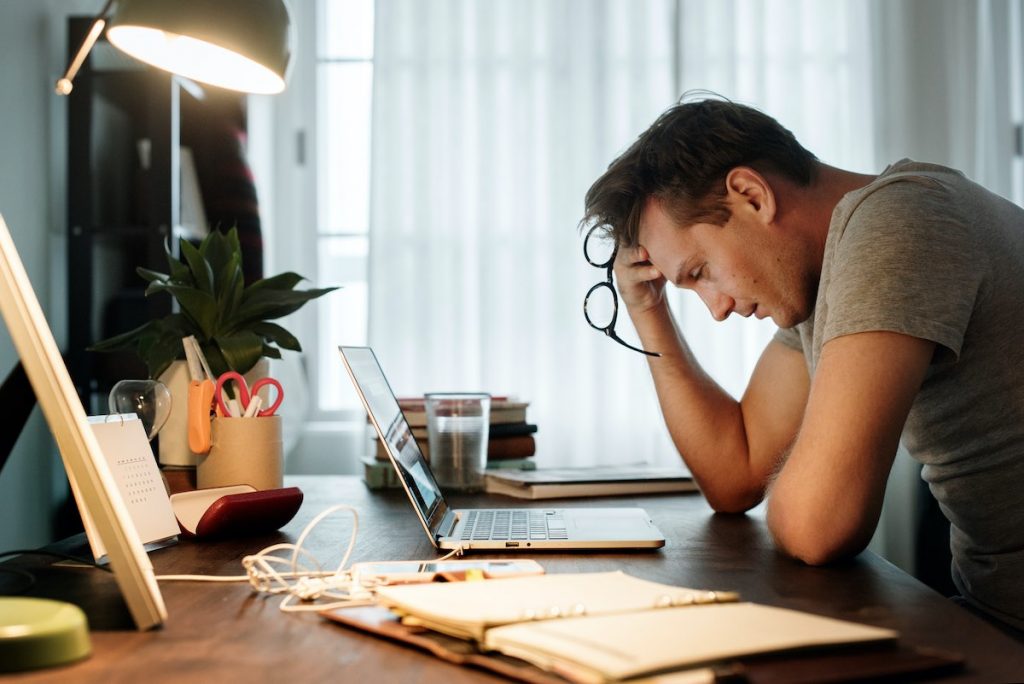 And when your retention efforts begin to bear fruit, you can begin to focus on a highly effective but often overlooked marketing strategy…
6. Turn customers into brand advocates
The cost of digital advertising is rising 5x faster than inflation. In other words, your acquisition is only going to become more costly. Yet, 44% of businesses spend more on acquisition than retention.
But there is a group of people who already trust your brand; your customers. And given the right incentive, your customers can become your best marketing tool. No wonder 97% of B2B customers say testimonials and peer recommendations are the most trustworthy type of content.
So what's the first step to creating customer service your clients can't help but rave about? To start, you have to actually be there for your clients – no matter when. But you also have to be willing to go the extra mile – and that extends beyond personalising the odd message.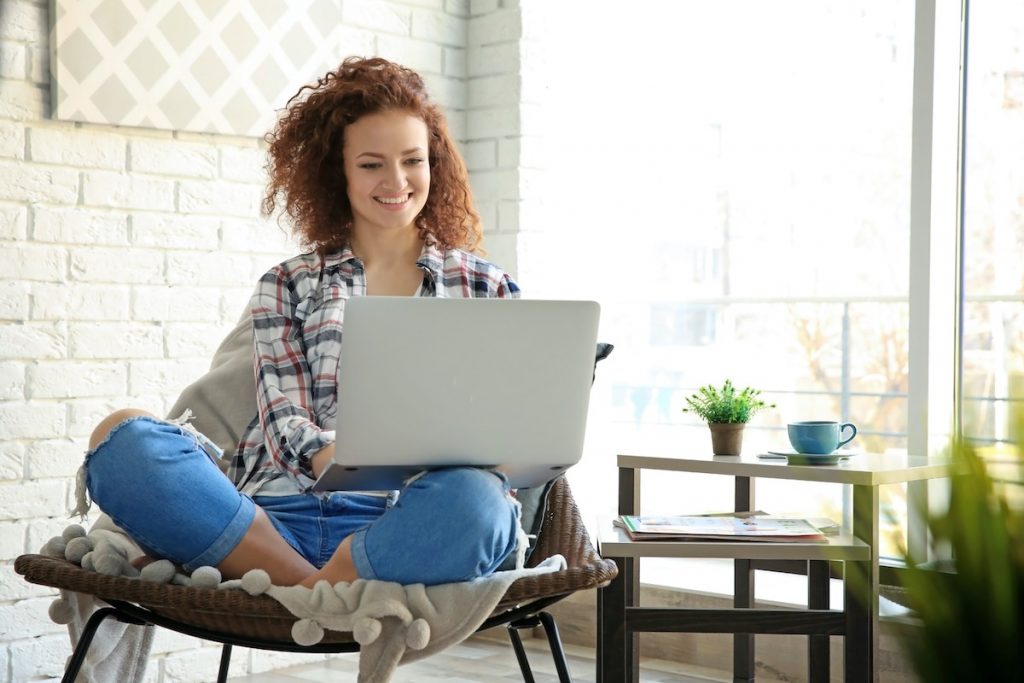 Here are three simple initiatives to make customers want to sing your brand's praises:
Offer rewards at key stages in the customer journey – Reward loyalty with access to extra features or discounts. Make customers aware of what stage they need to reach to receive the reward (ie through a "purchase-stamp" scheme) for added incentive.
Create customer profiles – Build individual buyer profiles for your team to use in conversations. Armed with their purchase history and preferences, your sales team can personalise conversations and upsell intelligently.
Surprise clients with unscalable interactions – A handwritten note, a random free gift – these little acts of generosity can go a long way to inspiring a bond with your brand.
When you've got a few customers you know would happily recommend you, create a referral program to reward them in turn and incentivise them further.
7. Scale your IT company faster
One of the biggest challenges facing IT companies today is staffing.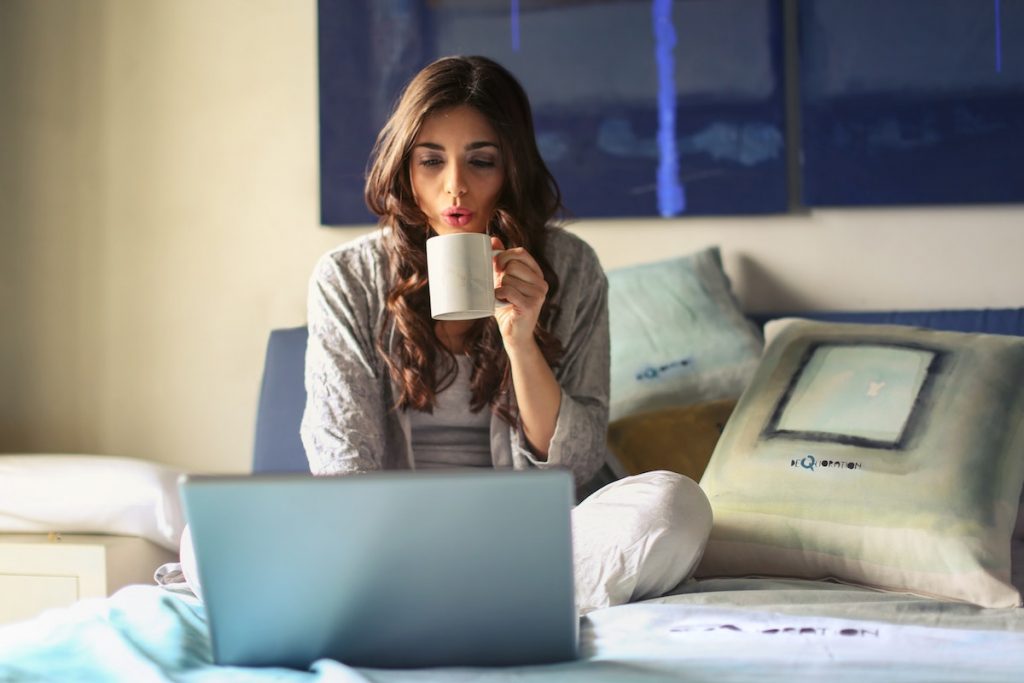 Conclusion
Of course, all of these things take time and work. That's where a telephone answering service really pays dividends. Ultimately, an answering service will help support your own efforts to improve lead intake, strengthen retention and boost brand advocacy by giving you the time and support you need.
Want to find out more about how a telephone answering service can help your IT business grow?