This month, AnswerConnect teamed up with Green Yatra, a leading environmental NGO in India. Meaning a green journey, Green Yatra is dedicated to protecting and conserving the Earth to build a Green World.
"A Green World" is a way of describing an idealised planet that better sustains living organisms through tree planting initiatives and other projects. Learn more about how Green Yatra helps improve biodiversity in cities across India below:
Why a green world is important
76% of Indian people live in places that do not meet national air quality standards, while 1-in-8 deaths are attributed to air pollution. By planting trees, Green Yanta can help sequester the emissions of greenhouse gasses and improve air quality.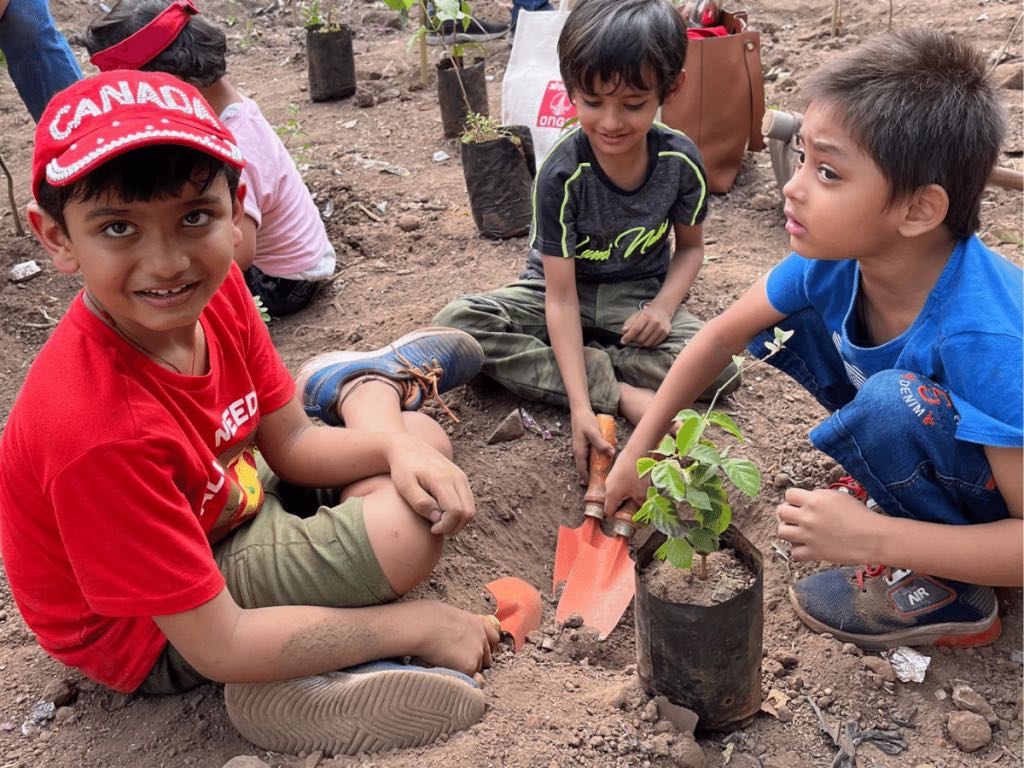 In India, 88 million people lack access to safe drinking water. 26% of India's population practices open defecation, a critical factor contributing to water-borne illness, stunting and death. Tree planting can reduce stormwater runoff and associated pollution to help improve the everyday living conditions of Indian citizens.
Warming of 0.5°C is likely across India by 2030. This is likely to lead to higher levels of ozone pollution and other air pollution in the major cities. The trees planted by Green Yanta can help sequester greenhouse gas emissions and improve air quality.
Tree plantation is one of the most effective and widely proven methods of controlling and mitigating global warming. So far, Green Yatra has saved & protected millions of trees and planted over half a million with a 90% survival rate.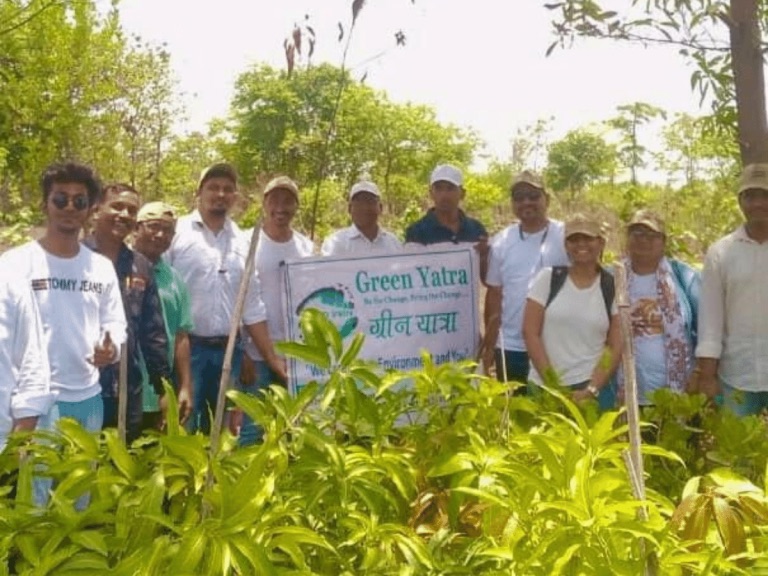 How to build a green world
Green Yatra is focused on educating communities in India about the value of the Environment. Through tree planting initiatives and other programs, Green Yatra informs communities in India about environmental issues and their adverse impact on their lives to empower them to contribute to building a green world.
Green Yatra offers a wide array of sustainable solutions and services to multiple sectors of society ranging from Schools, Colleges, Universities, Hospitals, Corporates, Housing Societies, Hotels, Defense and Government organisations and more.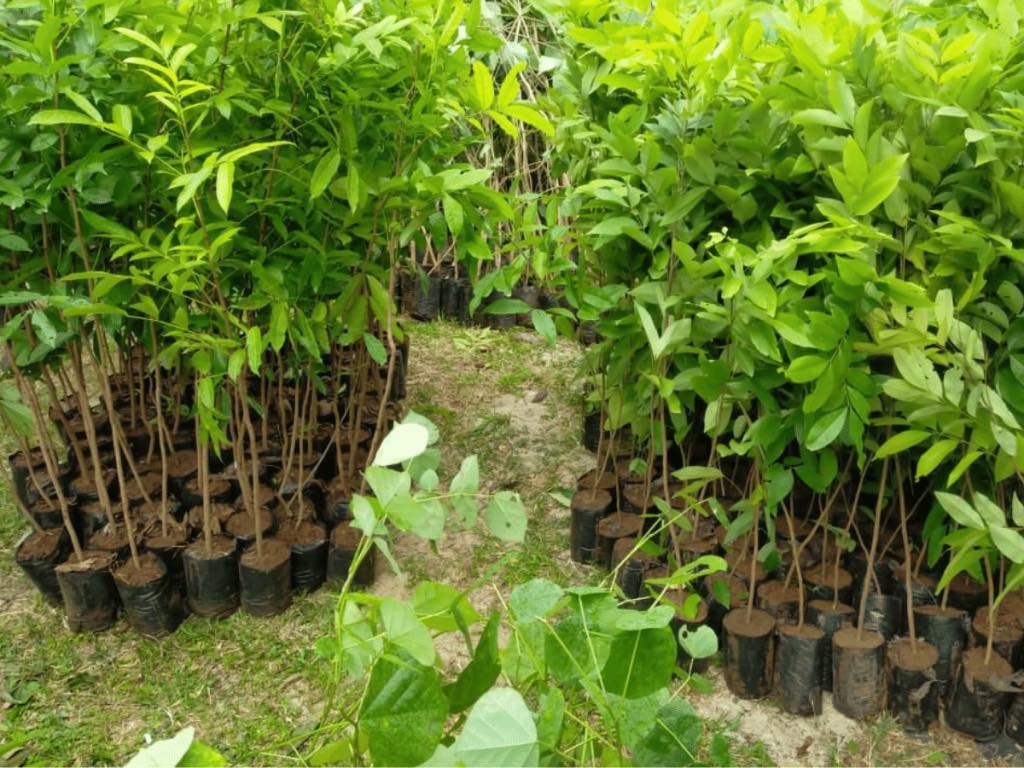 Through a holistic approach, Green Yantra focuses on the following pillars to help organisations build a green world:
Urban Plantations & Green Cover
Rural Sustainability & Empowerment
Environmental Awareness & Sensitivity
Mass Donations
Employee Engagements
Carbon Footprint Analysis & Audit
Sustainable & Carbon Neutral Solutions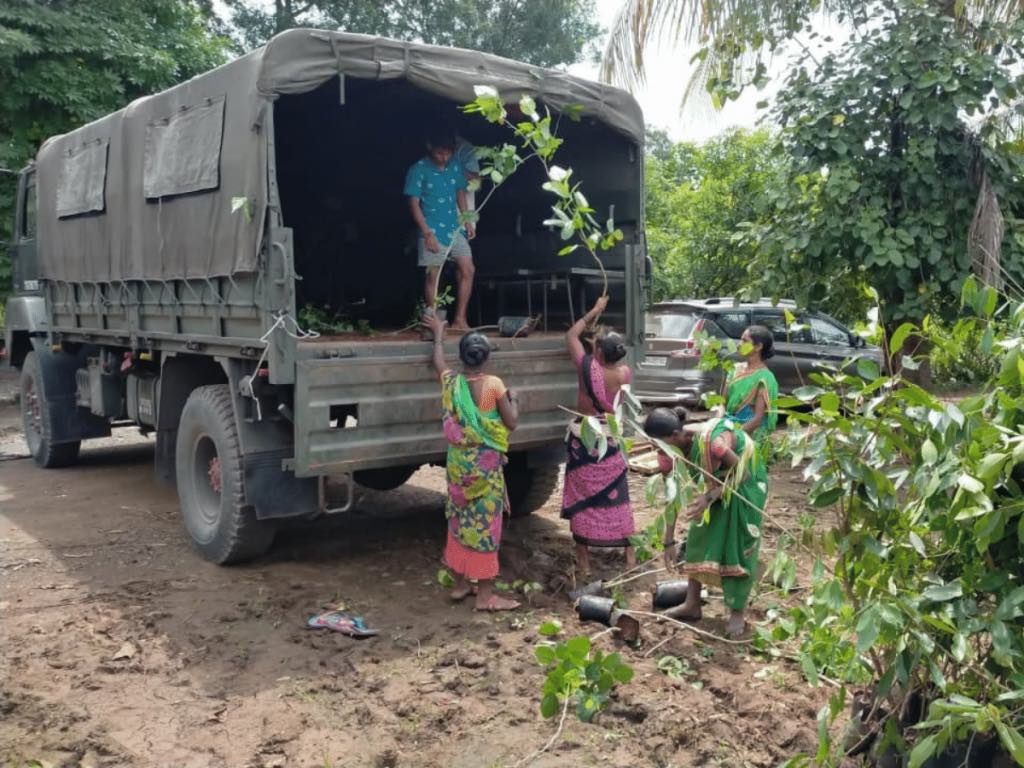 Words of wisdom
Green Yatra lives by the motto:
"The greatest threat to our planet is the belief that someone else will save it."

– Robert Swan
We're proud to partner with Green Yatra this month, an organisation that strives to improve the environment and encourage others to leave the planet better than they found it.
To learn more about how AnswerConnect is giving back to our Planet, through other tree planting initiatives, click here.
Images courtesy of Green Yatra.