Professionals spend an average of 2 hours 54 minutes A DAY handling calls! That's a lot of time answering calls. But what if you can't answer all those calls? That's why our call forwarding service exists.
Thankfully, your AnswerConnect account comes with free access to our call forwarding service. You can add call forwarding to your account easily. That means you and your staff can work, safe in the knowledge we're answering your calls.
But what exactly is call forwarding, how does it work, and most importantly, how does it help your business?
What is call forwarding?
Call forwarding is a telephony feature in which calls are rerouted from their original destination to another. Nowadays, it gives you the ability to customise customers' experiences.
There are several reasons a call might need to be redirected, including:
A change in the original number.
As part of an automated process in which unanswered calls are transferred to a new destination after a set number of rings.
Call transfers between business departments. This is usually managed from a central source – ie by a receptionist, who can greet the caller, identify their needs, then transfer them to the desired department.
In the case of an answering service, call forwarding refers to the different ways you can redirect or transfer calls from your customers to your answering agents, and from your in-house team to your answering agents.
This is particularly important for property managers, contractors and those in facility management positions who aren't always in the same location.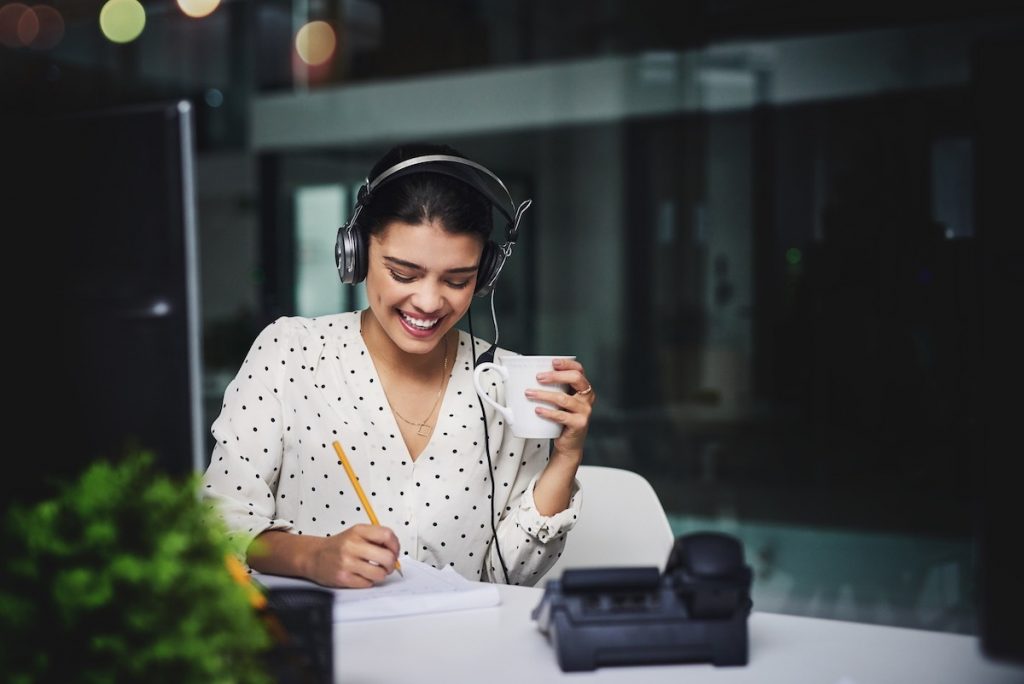 The different types of call forwarding
There are a variety of call forwarding types to choose from with your answering service. You can even use a combination of call-forwarding types for different situations.
1. Automated
Automated call forwarding enables you to forward your calls to us based on a set schedule. You decide when your calls go to your in-house staff and when they come to us.
For your callers, not only does that means they'll always reach someone – regardless of when they call. But it also means that you can rest easy because you know your calls will be answered even when you're out of the office.
Moreover, setting regular transfer times (for instance, before 9 am and after 5 pm each day) means you can better organise your workday.
2. 'Find me'
With 'Find-me' call forwarding, we follow a forward-chain based on your designated contact list. If nobody is able to take the call, your virtual receptionists automatically route the call to them.
For callers, 'Find-me' call forwarding can lead to slightly longer waits as we try the different numbers in your list of contacts. But it also increases the likelihood that they'll be able to speak with a member of your team and solve their problem. 
And because your virtual receptionists hang up when they reach an available contact, both automated and 'Find me' call forwarding usually use fewer minutes in your plan.
3. Manual
Choose to forward calls to us when you're in a meeting, on holiday, or just when you need a few hours to focus on an important project. Manual call forwarding simplifies the process, allowing you to manage your calls in a click.
When you set your status to 'Unavailable', all calls to your number will be automatically transferred to your virtual receptionists. Your receptionists will then take a message on your behalf.
So what if the call is regarding an issue covered by one of your call flows? The receptionist will check to see if anyone in your assigned list of contacts is available to take the call. If they are, the receptionist will transfer the call to them. If not, the receptionist will take a message.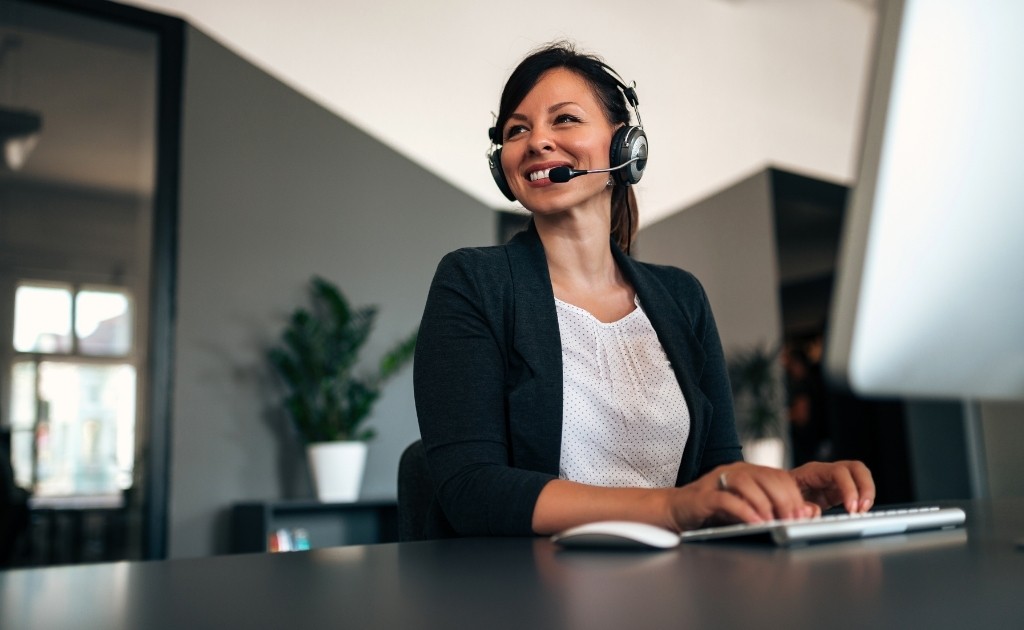 How to set up & use advanced call forwarding
Setting up call forwarding requires coordinating with your client account manager (CAM).
But there are some key factors to consider when reaching out to your CAM.
Are all the contacts to which you want calls forwarded added to your AnswerConnect app? See here for details on how to add team members to your app.
What are your current call flows? Will you be adding forwarding to any of these?
Have you talked to your team (ie sales, accounting, marketing) about their call flow?
When you sign up for AnswerConnects' answering service, you can receive a new freephone number for your business. This is often a good option for new businesses, divisions, or locations.
If you already have a dedicated number in your marketing, you probably want to keep it. That's fine! You can forward your calls to a number we provide. Your customers can reach your business on the same number they always have.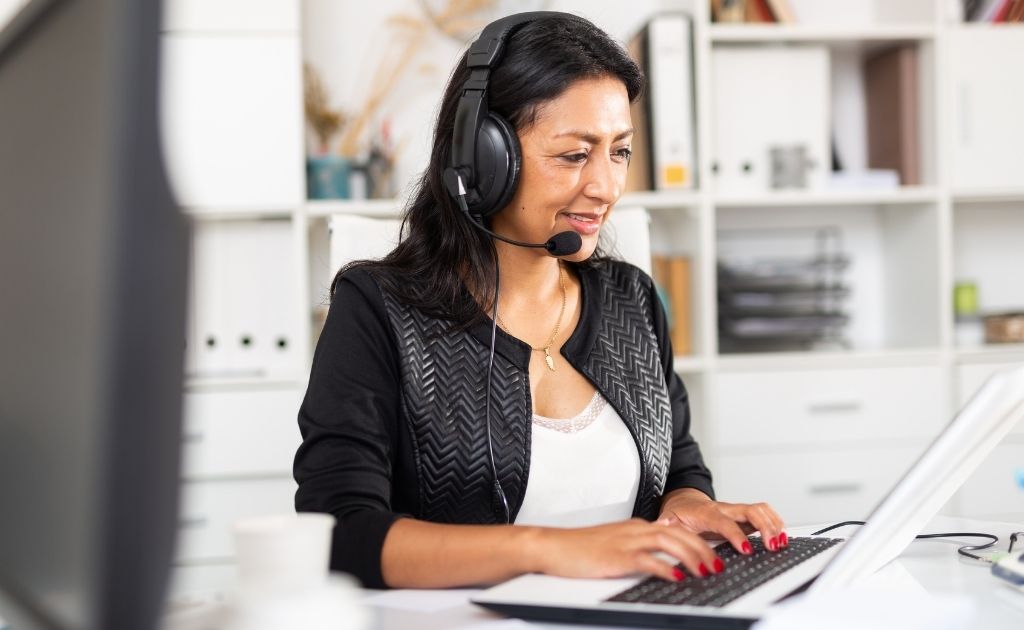 Here are some common codes for different types of call forwarding you can activate and deactivate yourself:
1. Standard
The most basic form of call forwarding is usually activated by pressing *21* followed by the number you want to forward to and then #.
To deactivate forwarding and take the calls back to the original number, press #21#. This applies to most carriers.
2. Busy
To only forward calls when the first line is busy, use *67* followed by the divert number and then # to activate, and #67# to deactivate.
3. No-answer
Build a chain of forwarding transfers to transfer calls. If your first transfer choice can't reach the phone, the call will automatically transfer to the second number after a set number of rings.
To choose no-answer call-forwarding, use *61*, then the number you want calls diverted to and # to activate. To deactivate dial #61#. You may need to contact your carrier to set the number of rings your callers will hear before it forwards the call.
We recommend two rings—why make people wait?
4. Scheduled
Set a schedule for call forwarding. You can choose to direct calls based on the days of the week and even by specific times of the day. Or, you can add an IVR to your AnswerConnect account and build the schedule into that system.
To set up a more customised call forwarding schedule, check with your phone carrier—most will be able to accommodate you.
Find the call-forwarding instructions from some of the major carriers below:
Want to add call forwarding features to your answering service? Get in touch with your CAM today and they'll walk you through the process.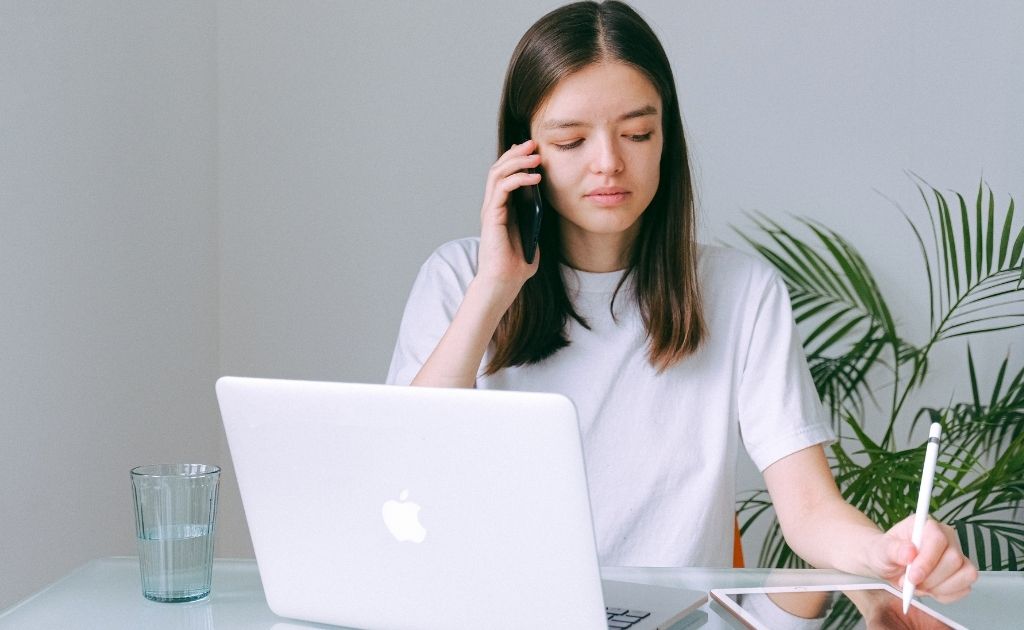 FAQs about AnswerConnect's call forwarding service
Q. Do I have to pay extra for call forwarding?
A. No, your AnswerConnect plan covers every type of call forwarding.
Q. Do I have to have an IVR system for 'Automated' and 'Find me' call forwarding?
A. Yes. You can use your own IVR if you have one in place. Alternatively, we can provide an IVR at an additional cost.
Q. Do I need to talk to my carrier about how many rings to set before a call is transferred to AnswerConnect? What if I have a business ID with you?
A. Yes, you would need to speak to your carrier to change the number of rings before a call transfers to your receptionists (most carriers have a default setting for this). The business ID is simply designed to display a different number for inbound and outbound calls.
Q. How many call redirects can I set up within one call flow?
A. That depends on the script and what the requirements are.
Q. Can I set up call transfers directly through the app?
A. Unfortunately, you can't. You need to build call transfers into your script.  Your CAM needs to ensure the telephone number we transfer to has been added in the correct format. We also need to and we have to add a delivery method for the messages.
Q. If I want to change the destination of a call transfer, can I do this myself or do I need to reach out to my CAM?
A. As any changes to your call transfer process will affect the way your virtual receptionists handle calls, you will need to reach out to a CAM for assistance.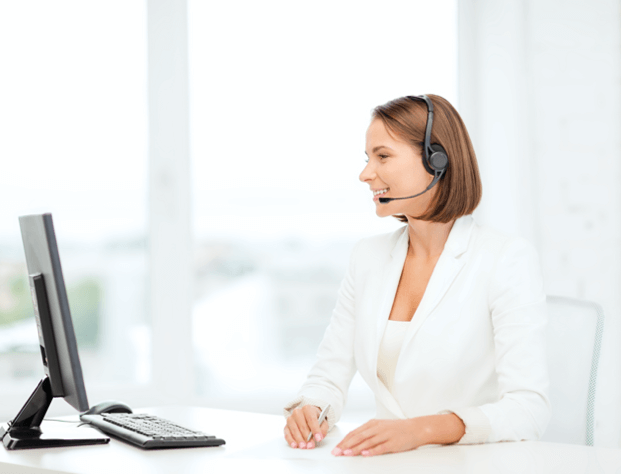 Summary
Call forwarding is a virtual service in which calls are transferred from their original destination to another.
Call forwarding is an essential feature for modern businesses, ensuring every call reaches the right person in your team.
You can set up various types of call forwarding, including automated, "find-me" and manual.
When you sign up for an AnswerConnect account, you can forward your calls to a number we provide. Your customers can reach your business on the same number they always have.
Call forwarding services come with a range of advanced call transfer options using common codes you can activate and deactivate yourself.
Get in touch with us today to find out more about setting up call forwarding for your business.