Fed up seeing all those missed calls? Or maybe you're frustrated about being bombarded by calls in your free time? A call answering service can free up your time, and help you concentrate on what really matters.
In this article, we'll cover what anyone looking for a call answering service should consider before making a decision. 
What is a call answering service?
Call answering services provide real receptionists that answer a business's calls, and then forward any important information to the business so they never have to worry about missing a call. A call answering service is usually integrated with the business, so from the point of view of the customer, it seems like the call is being answered by that business.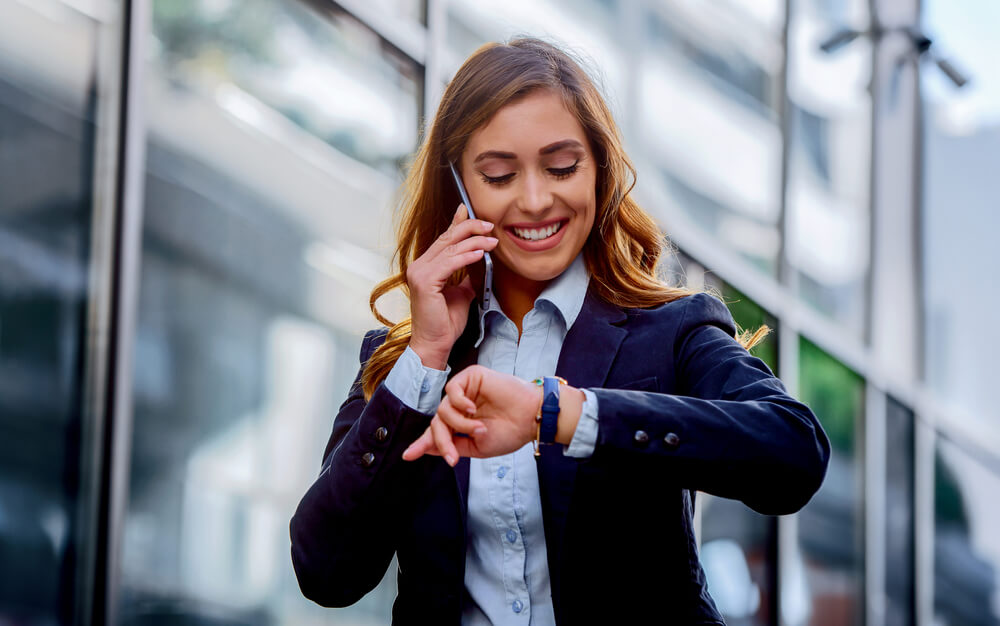 How does an answering service work?
Once you're set up with an answering call service, a team of trained receptionists will answer your calls as if they were a part of your business. The receptionists will greet the customer, interact with them according to any instructions, and then forward any important information to you (like any messages, or appointments that have been scheduled). 
Warm, professional receptionists
When it comes to your company, everything communicates. Let's imagine you sell a high-quality premium product. If a customer came to your office and saw stained carpets and flakey paint everywhere, what would they think? Would they still believe you were worth paying a premium for?
Similarly, if your calls are answered by a receptionist sounding bored, customers will form a negative perception of your business. But if your receptionist is warm and professional, the customer will believe that your business takes quality seriously.
So when you're choosing a call answering service, make sure your supplier takes the quality of their receptionists seriously.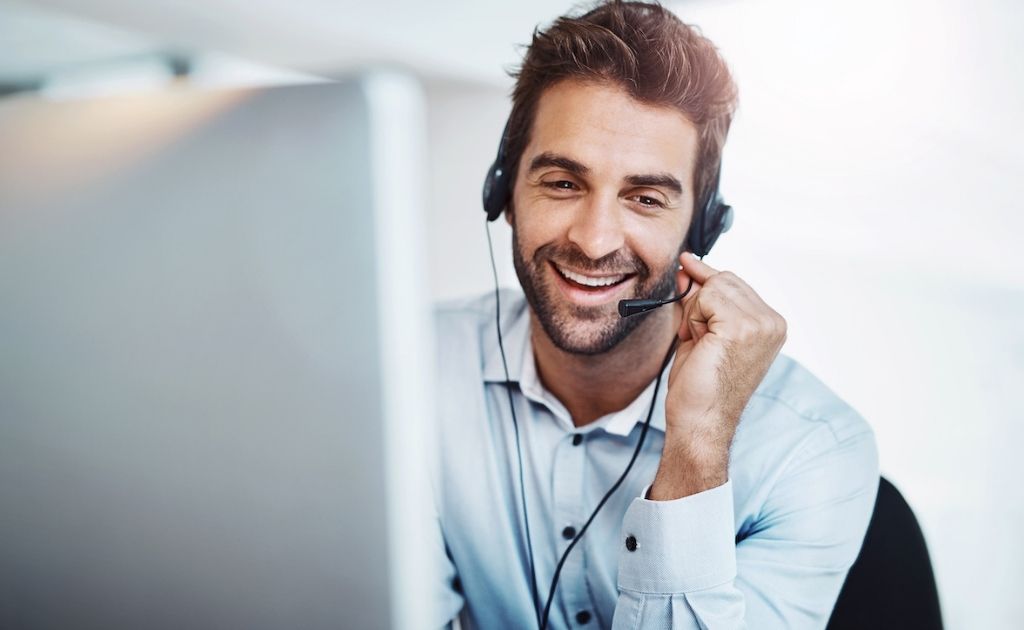 Where do they send your calls?
A lot of call answering services might look and sound the same, but ultimately, the devil's in the details. When you're talking to a potential new supplier, make sure you quiz them so you know where your calls are being transferred to.
Be realistic and remember that if their price is too good to be true, it probably is. Sure, you might save a few pounds choosing the cheapest option, but if your calls are being transferred to receptionists that haven't been properly trained and aren't being properly evaluated – is it really worth the risk to your business?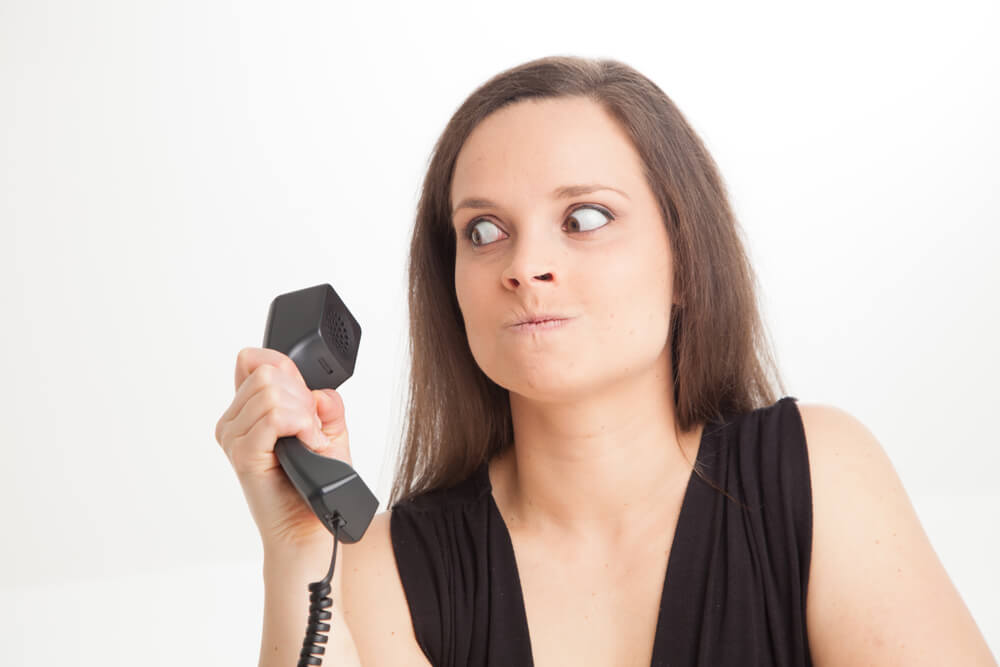 Personalised experience
Many call answering services sell a one-size-fits offer. You give your customers a personal touch, so you also deserve service that will adapt to your needs.
For example, will the receptionist recognize return callers and give them a slightly different treatment that makes them feel extra special? Or will you be able to adapt the script that your receptionists use?
For a customer calling your business, it's important that it still feels like it's your business. When you're considering who to work with, make sure you choose a partner who can truly adapt to your needs.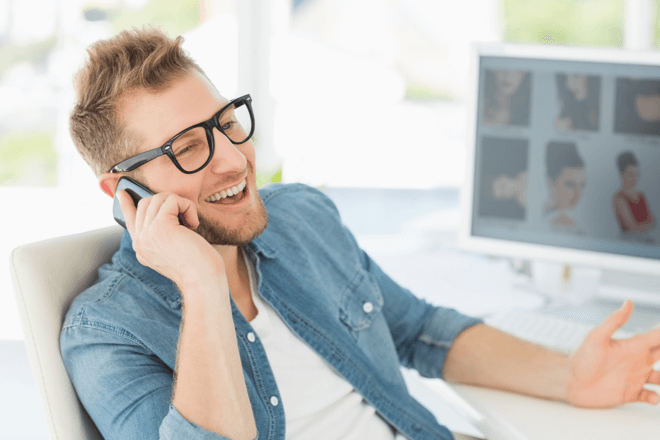 Versatile tech
Today, almost every business has a tech stack incorporating a variety of tools chosen to meet different needs. Indeed, one study found the average company uses a jaw-dropping 75 different technologies to get its day-to-day work done.
But the unfortunate reality is that different bits of software don't always play nice with each other. When choosing a call answering service, there are few bigger errors than choosing a supplier whose technology isn't compatible with yours. Devastatingly, that'd mean that a service that's supposed to make your call answering more reliable is actually doing the opposite.
The better your supplier's software integrates with yours, the easier your life is going to be. Checking their tech works with yours is easy to do, but it's crucial that you ask the question.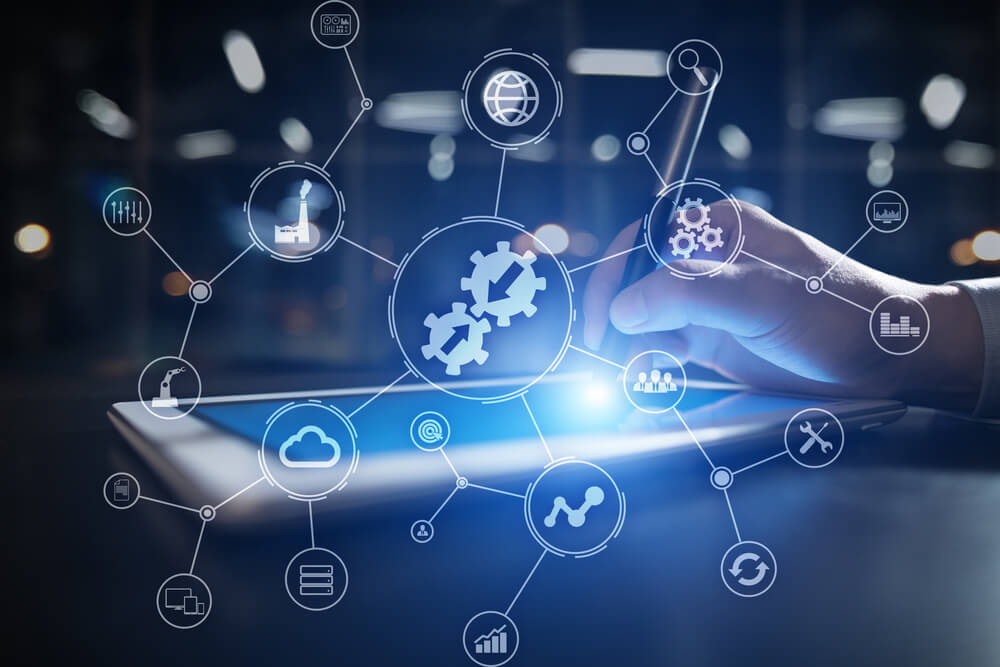 Contract duration
There are lots of different ways you can pay for a call answering service. The most flexible is probably a pay-as-you-go arrangement, where you pay the service for each call they answer. However, as with a mobile phone, if you're expecting a lot of calls this won't be the most cost-effective option.
Instead, it probably makes more sense to go with a contract. This way, you'll be paying a predictable amount, and won't have to worry about surprisingly large bills. With most providers, there's likely to be a trade-off between price and a long-term commitment. If you sign up with a provider for a long period, they'll likely offer you a better price.
However, if you're not happy with their service, it'll be hard to switch to another provider. A shorter contract might offer your more flexibility, but it's likely you'll have to pay more as a result.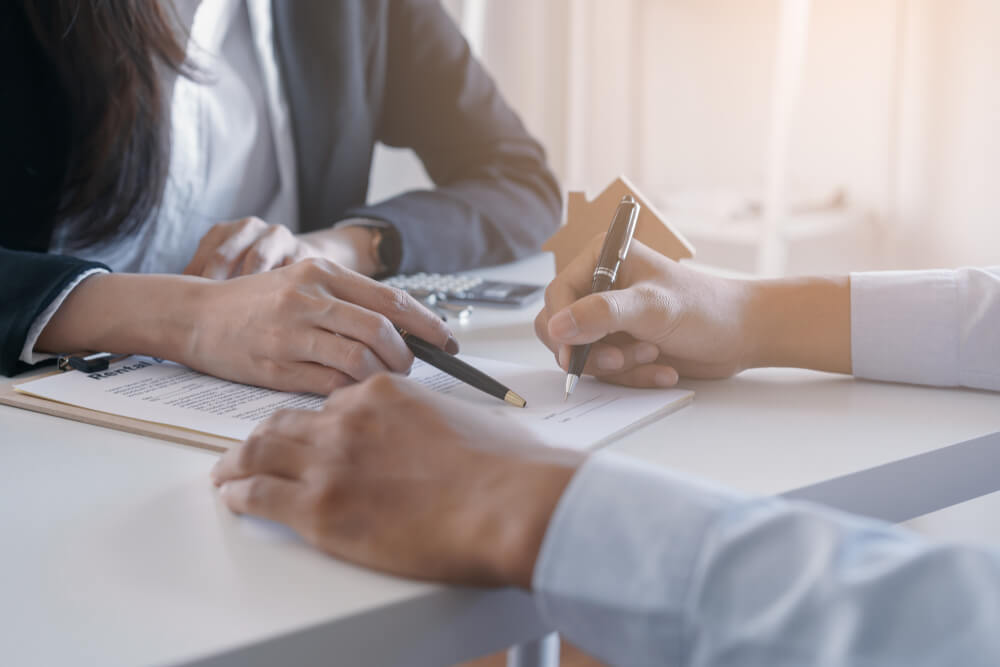 Ready to take the next step? We'd love to talk about how a call answering service could work for you. Click here to learn more about our plans and pricing.