1. Take your team anywhere
The office is one of the biggest single costs for a business. But it's not just the office space itself – it's also the energy required to heat, power and secure the space. And with energy bills increasing, those costs are predicted to get worse.
By getting rid of the office altogether, you can dispense with all those costs and help your team save money on bills too. That's because the additional costs incurred by your team working from home are balanced by cutting the commute.
But getting rid of the office doesn't mean you and your team can't meet up. Almost every city now has a "co-working space" for businesses looking to meet up when it matters.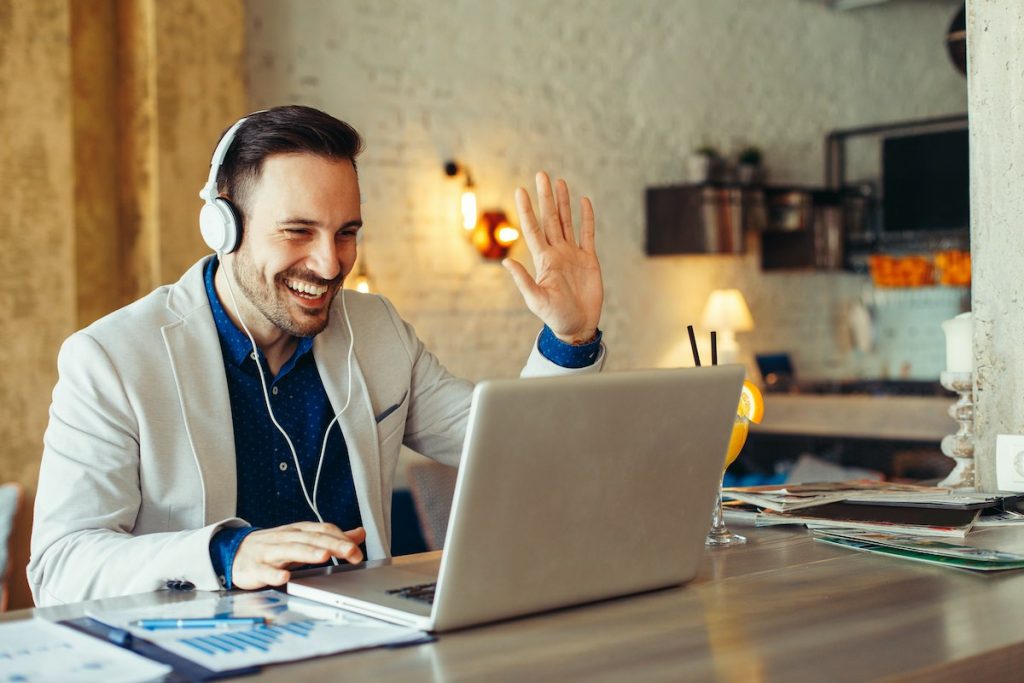 2. Invest in alternative (free) marketing channels
It's worthwhile diversifying your marketing channels any day of the year, particularly when you're looking to streamline your budget. 
Social media is a valuable channel, but only when you have the time to invest in doing it properly. But even if you only have a few minutes each day, you can set up a small ad campaign to promote your products and services. And with unique targetting parameters, you can laser-focus your marketing efforts.
However, there is another even more effective marketing method, and it costs even less than a paid social campaign. Asking loyal customers to refer you to friends is a simple way to grow your business.
Think about it; these people know you and they trust your services. That pre-established relationship also means they're more likely to respond to you than if you messaged a cold lead.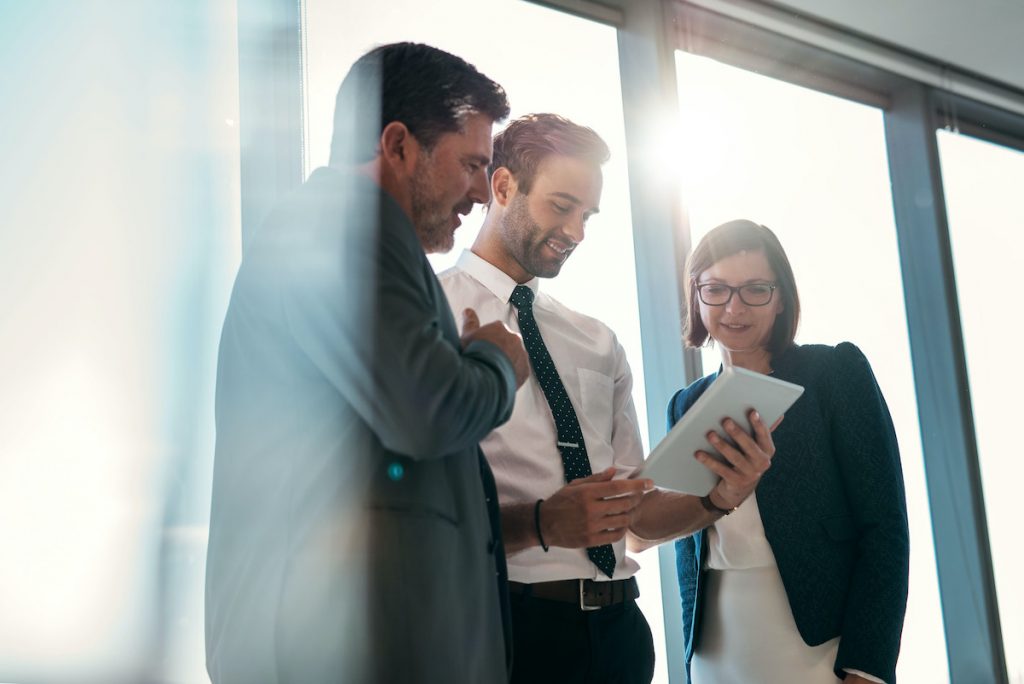 Besides that, referred customers also tend to stay customers longer than those who find you on their own, so they're even more valuable. If you find a customer who's been particularly enthusiastic about referring you to friends, consider offering them a discount or even starting an affiliate program, where you pay them a cut of any sale they bring your way.
3. Identify business tax reliefs
As a small business, there is a range of potential tax breaks available to you that you may not be using yet. These government-subsidised tax breaks are designed to encourage growth and enable small businesses to compete in a global market. But you don't have to be a small business to take advantage of many tax breaks on offer.
Businesses of any size can claim back a range of tax-deductible expenses, including:
Travel costs
Machinery/office supplies
Marketing costs
For a full list of corporate tax allowances and reliefs, click here.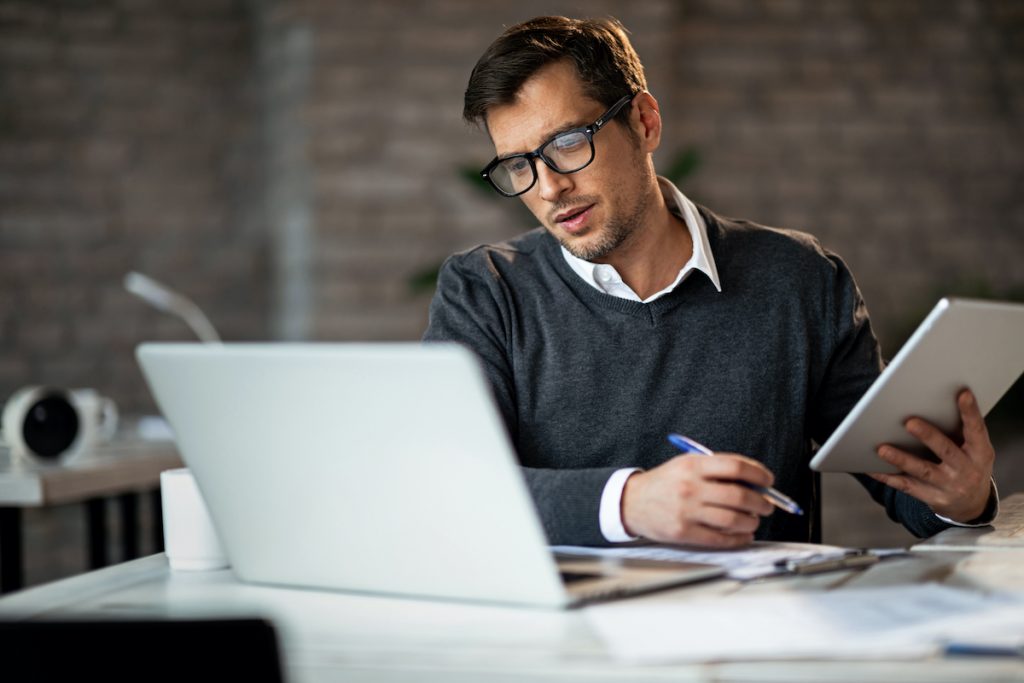 4. Review and cancel company subscriptions
Multiple business subscriptions to different SaaS apps are a fact of life for a small business owner. In 2021, organisations worldwide used an average amount of 110 software-as-a-service (SaaS) applications. That's a lot of apps.
But each one carries its own cost, and not all of them might be necessary to the daily running of your business. When money is tight, streamlining your overheads and purging unnecessary purchases can make a significant difference to your bottom line.
Look into whether any of your SaaS apps also offer other services you're currently using through another company. If you choose to bring more of your applications under one brand, reach out to them and enquire about a deal.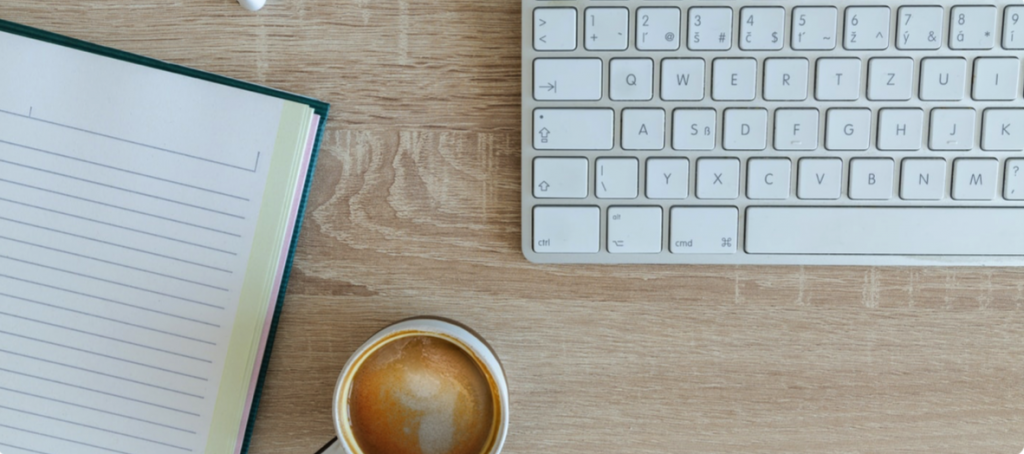 Reach out to each and mention that you're considering closing your account. Many will offer you a discount to stay, particularly if you've been using their app for a long period.
5. Hire anywhere
With your team free from the restrictions of a single-office location, you can expand your hiring practices to bring in new talent from outside your geographic area. In hiring outside your locale, you can tap into a new talent pool while potentially cutting costs. Different regions have different pay grades, as the cost of living varies by location. That means you can hire people for less and still pay a fair living wage.
Hiring anywhere can do more than cut business costs; it can also help diversify your team. That's good news, with studies showing that performance and team morale increase when businesses incorporate a wide range of voices in decisions.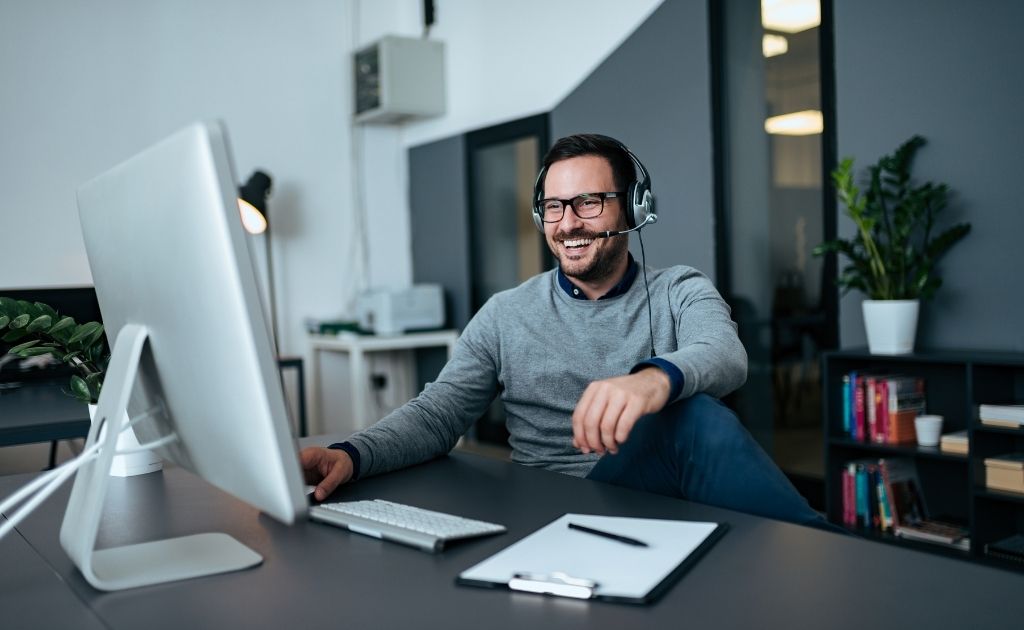 A 2018 McKinsey Diversity Matters report found that diverse teams are more likely to yield above-average financial returns. Businesses have begun to recognise that diversity brings with it more knowledgeable, creative and dynamic teams.
Working with people in different time zones isn't always easy, but if you can master the art of asynchronous collaboration, you'll reap the rewards whilst also cutting your outgoing costs.
6. Outsource key services
But what if you can't just hire someone outside your geographic area? Tradespeople need people on-site and in-person.
Besides that, during unstable economic times, your biggest concern is just keeping your team employed. If you're worried about keeping your team in a job, it won't matter if they're from another continent or the street over.
Instead, you might benefit from outsourcing key services. To be clear, outsourcing does not mean laying off your existing team. But investing in support from a third party in key departments could help your team reprioritise and weather the economic storm.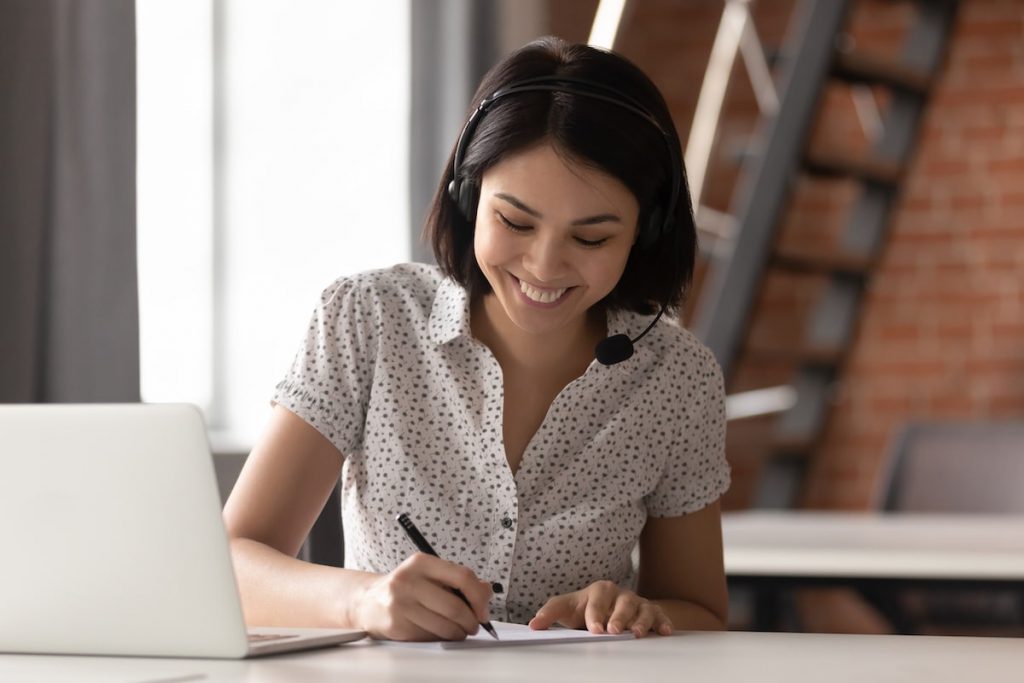 So what can you outsource?
Customer support
Finance
HR
Marketing
Sales
Not only can outsourcing help your team refocus, but it can also make your business more flexible too. Unlike hiring in-house, an outsourced service can be scaled up and down each month according to demand. That's particularly useful if you're a seasonal business that experiences spikes in demand.
Want to learn more about how to cut business costs for your small business? Get in touch with us today to discover how we can help drive down your outgoings. More importantly, we'll help you capture more of the opportunities that fuel your business.