You may have noticed, we talk about working 'Anywhere' a lot. We also mention that our UK-based virtual receptionists are local to your customers. So how can we be an Anywhere company while also staying local?
Anywhere and local
The world is a diverse melting pot of attitudes, accents and cultures, and we try to capture that in our hiring practices. That's because we understand a universal truth; there is strength in our diversity.
We might work Anywhere, but we all hail from somewhere. Each member of the team brings a depth of local knowledge and a wealth of experience.
And that's where our strength lies. We say our team works Anywhere because we believe that freedom to choose where you live is integral to employee happiness. And that happiness translates to happier interactions with your callers.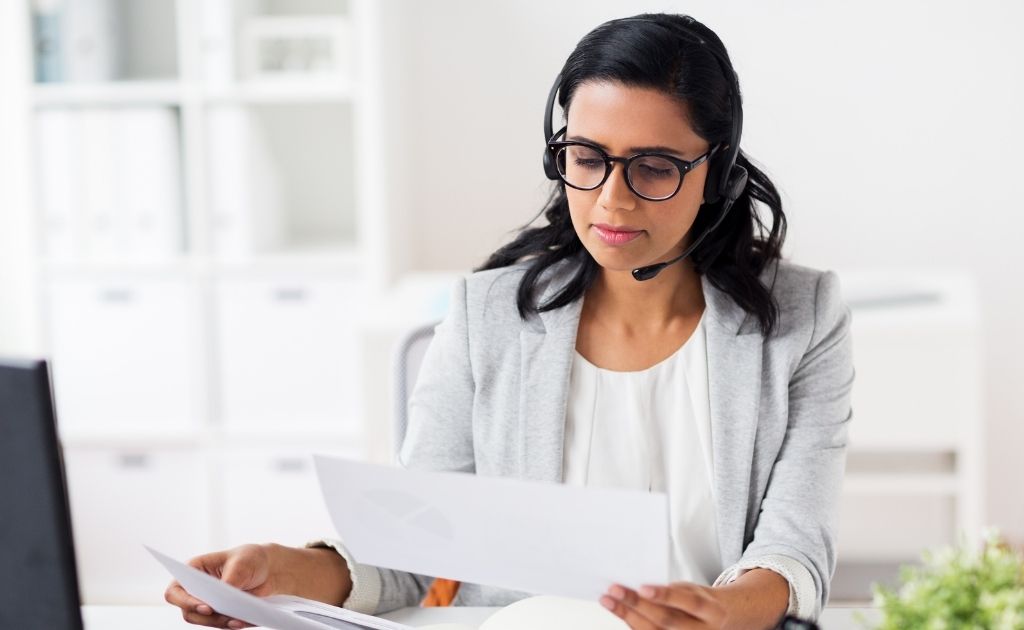 Our team comes from every corner of the world. We have Hubs in Toronto, Canada; Edinburgh, UK; Chennai, India; and Portland Oregon, but many of our team live and work from their home towns. We have designers from Poland, videographers from Paraguay and marketers from Portugal.
Our team can and do work from Anywhere. We wouldn't have it any other way.
We hire locally to give your callers a local experience
But when it comes to the matter of answering calls, we get it; you want customers to feel like they're speaking to you. And while our customer base is also hugely diverse, we know they've worked hard to grow their business within their community.
Striking the balance between diversity and inclusion is a key goal of AnswerConnect. Our UK-based virtual receptionists, for instance, hail from every corner of the UK. We have customer experience experts from Exeter, answering agents from Aberdeen and receptionists from Reading.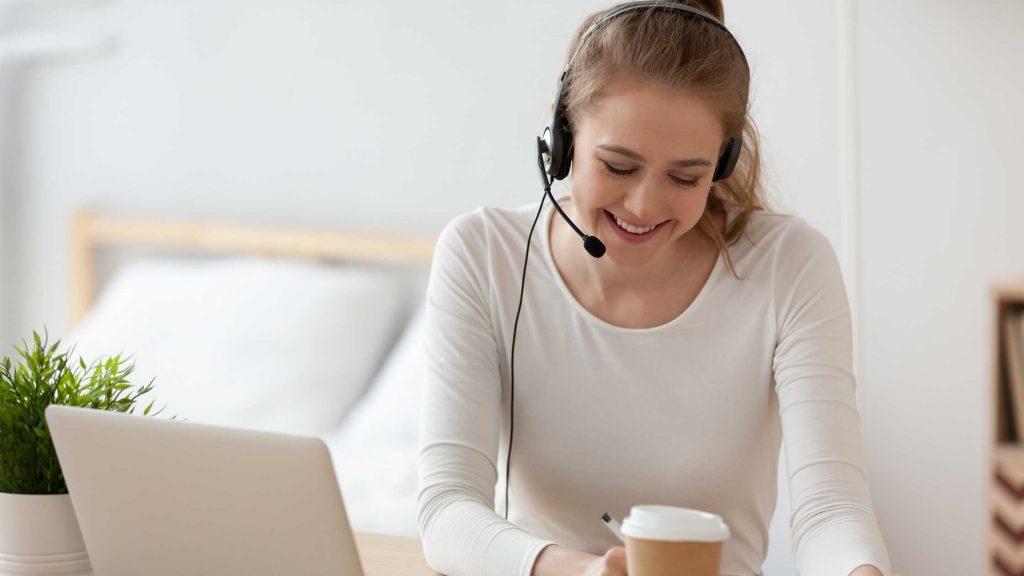 Of course, we don't assign our receptionists to specific areas – the point of our service is that your call will be answered day and night, 24/7. So while we can't guarantee every call to your car dealership in Cardiff will be answered by a Caerdydd local, we can ensure it will be answered by a friendly receptionist proficient in English.
Today's communities can be Anywhere too
We understand, your business is part of your community. But in 2021, communities aren't defined by geographic locations or narrow perceptions of nationality. In fact, today many communities grow organically online.
eCommerce companies, for instance, can have an international community of fans from many different walks of life.
Likewise, our franchise clients often have stores up and down the country, Many receive calls from overseas suppliers. This is where round-the-clock service becomes so important. Suppliers often call from time zones outside of UK office hours.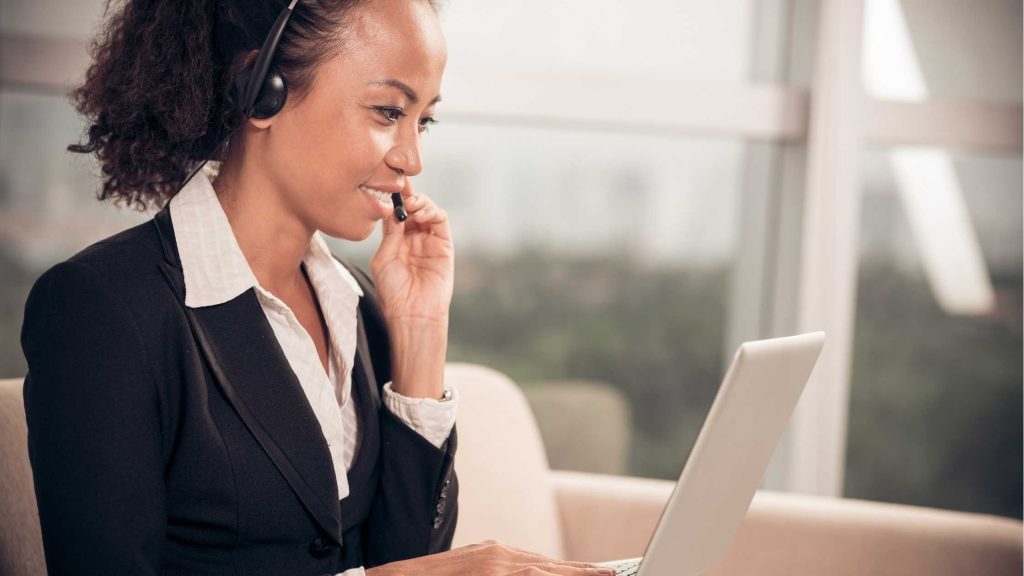 With a team of receptionists ready to answer 24/7, suppliers are guaranteed a professional response, whatever time they call. That 24/7 availability is essential to maintaining the efficiency of your business
So what's the solution to serve these communities faithfully? With over two decades of working across industries, we've perfected a system to provide personalised support to your community. We call it the LED system:
Listen
Engage
Develop
Using this system, we get to know businesses from the inside out. We discuss your business goals, your client base and common caller questions.
Above all, we understand that we have to earn trust. We can prove our credentials through reviews and ratings, but the real test comes in every call. That's why we allow customers to listen to individual calls and provide feedback. That feedback system allows our UK virtual receptionists to continually improve their responses.
Although we're Anywhere, we meet up when it matters
We have 'hubs' across three continents, with smaller communities spread up and down the country. Our virtual receptionists regularly host social events in their respective towns.
That gives everyone the opportunity to connect in person and reinforce the bonds they've built collaborating online.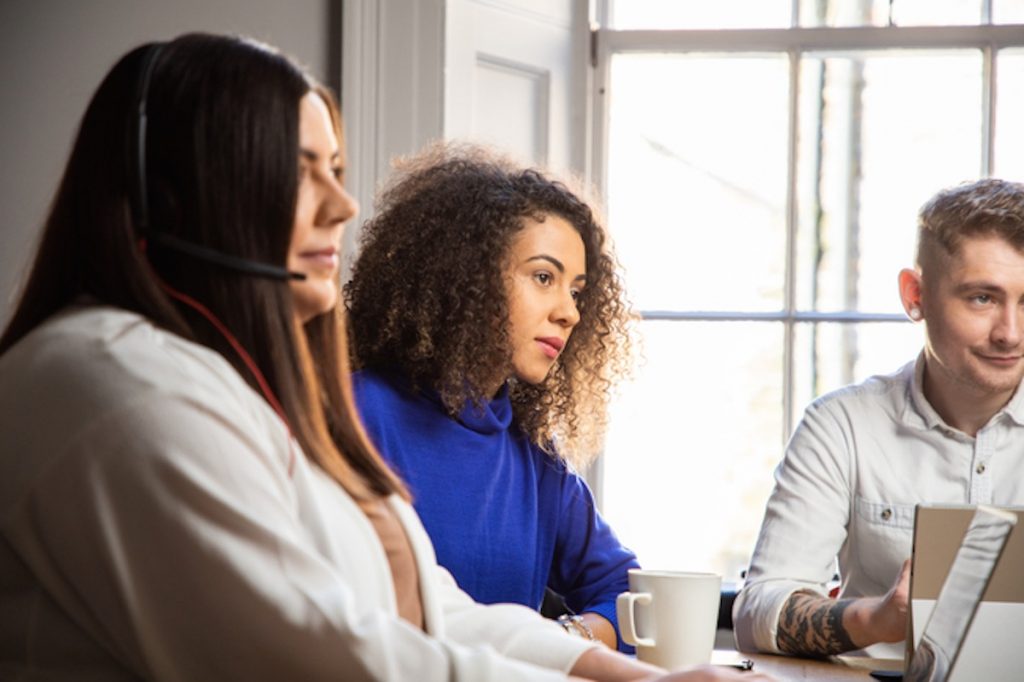 Our working model is Anywhere, but we still try to "Meet up when it matters". That's because we recognise how important in-person connection can be – especially after 18 months of being deprived of all social contact. We know the value of real human contact in strengthening our community.
Most importantly, we offer everyone, including our virtual receptionists, flexibility. That flexibility allows us to build a cohesive company structure without forcing people to adhere to a narrow definition of work.
We choose the brightest, not just the closest
In the traditional fixed-location work model, you can only hire those who live within range of the office. And as we know, neighbourhoods are still heavily divided by class, race and political affiliations.
So when you insist on pulling your team from specific locations, you limit the scope of who you will hire.
We select our virtual receptionists on their empathy, professionalism and ability to adapt to new situations. The work Anywhere attitude frees us from hiring people within range of an office. That means we can hire people based on talent alone, regardless of location, class, age, gender, or ability.
And as you know, that diversity is central to our mission. The abundance of voices, perspectives and knowledge in our team allows us to build a service that responds to everyone. Because when you commit to anywhere, you commit to anyone.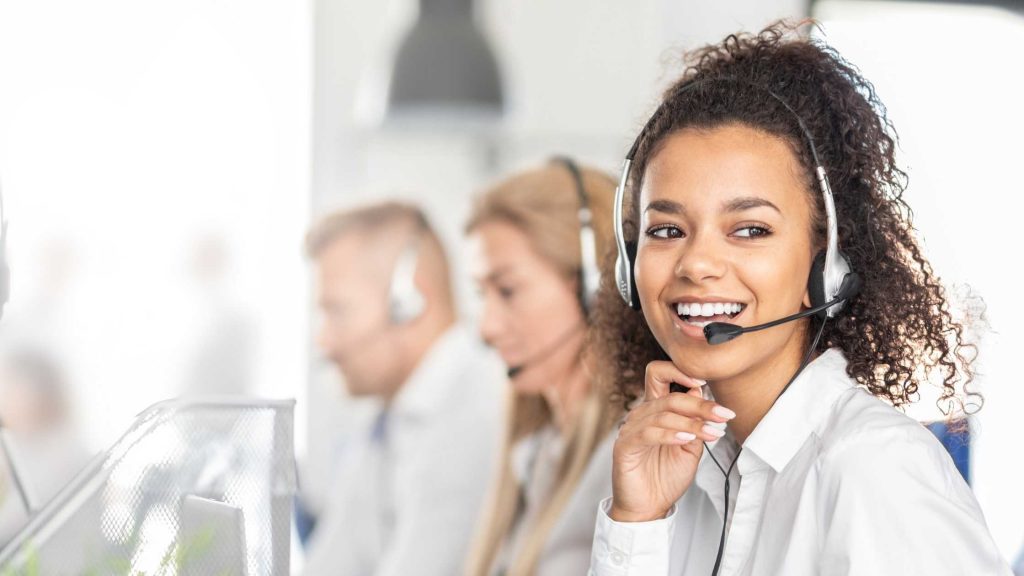 So regardless of where we're from, we strive to maintain an Anywhere mindset. That mindset means your virtual receptionists will be simultaneously local to your customers and diverse enough to communicate across cultures.