Look at status updates as an additional form of visibility. When you work in an office, people can see if you're busy simply by glancing over at your desk. But when you work remotely, it's not so easy. So status updates act as a kind of "Busy, do not enter" sign on the door to your digital office.
What are status updates?
Status Updates are messages used to signal the status of a situation with regard to a specific service, project or person. In the case of AnswerConnect, Status Updates are short messages or alerts you can trigger on your account to let your team know when you're available and unavailable.
Ultimately, status updates are about maintaining visibility between teams. That's particularly essential for teams working across time zones working to build an asynchronous work culture.
So what are the best practices when sharing updates?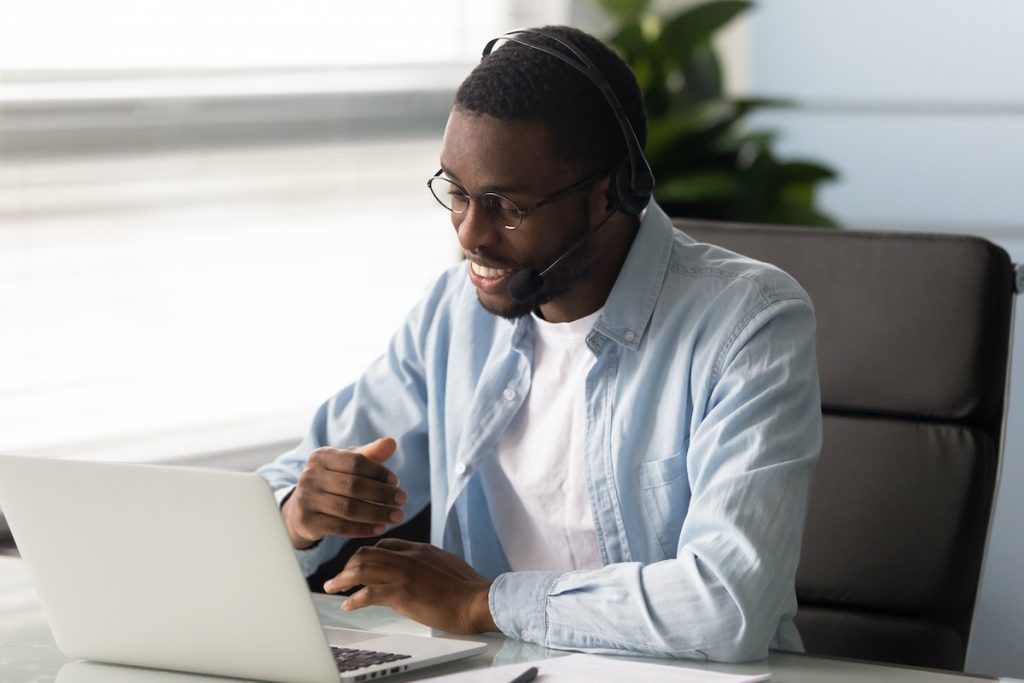 Set timeframes
The ultimate aim of status updates is to stay visible. That means letting everyone know what you're working on, with whom, and when you'll next be available.
To that end, try to state how long you'll be working on the project. Timeframes keep project stakeholders in the loop and allow them to manage their own day. For instance, if someone from your sales team is waiting on a new email template, sharing an update that says you expect to finish it by the end of the day allows them to focus on other things until then.
That leads to more efficient working practices and clearer workflows. Above all, it leads to fewer frustrations and a happier team.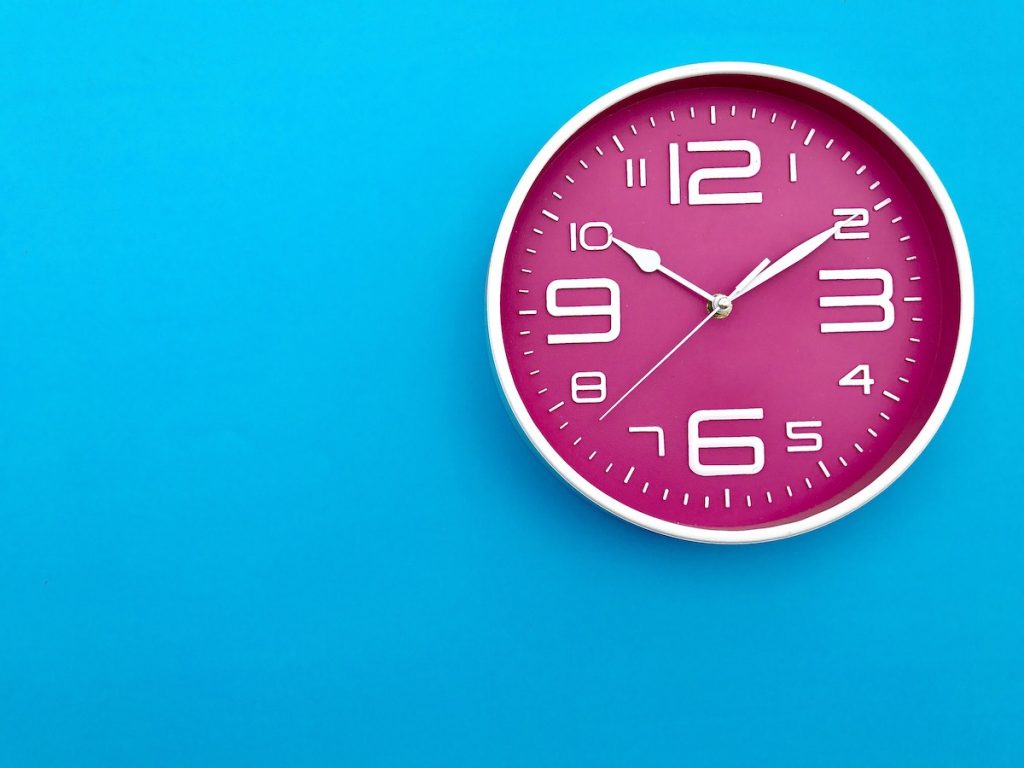 Use formalised language
This might not seem like a big deal, but language barriers – even between people who speak the same first language – can cause serious issues.
You might refer to a quick departmental meeting as a "Sprint" while others call it a "Check-in". Problems arise when your team isn't aware that these two things are actually the same thing.
To that end, draft up a wording list/terminology guide and share it with everyone in your team. Of course, processes change, and the language you sure will develop, so try to stay open to feedback. And if you add new terms to the list, make sure you let everyone know!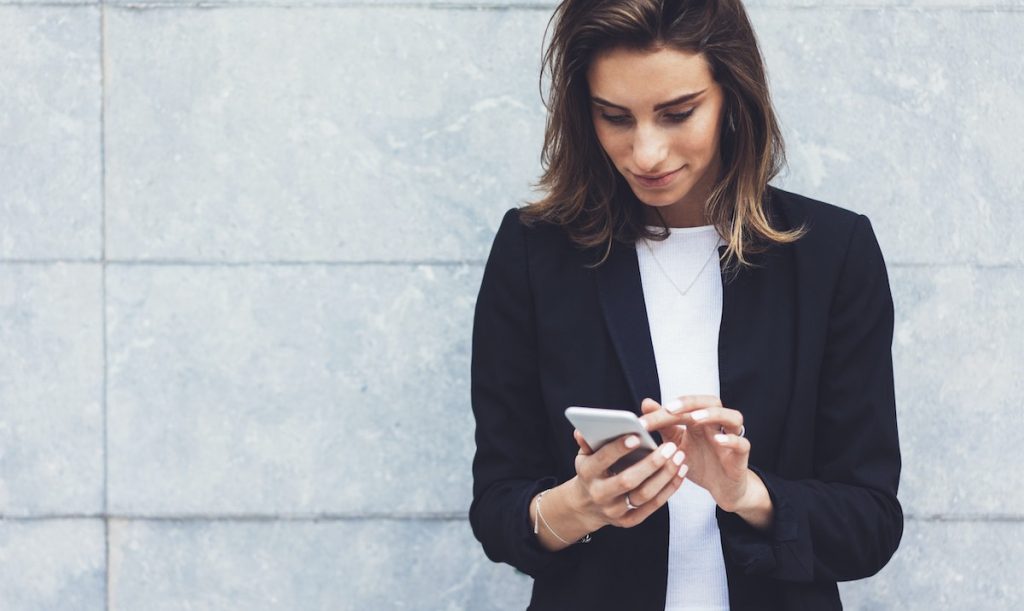 Specify your stakeholders
Work isn't performed in a vacuum. Regardless of whether your company comprises ten or ten thousand people, you'll need to collaborate across teams and departments. Including key colleagues in your updates adds an extra level of visibility (there's that word again).
For new employees, tagging colleagues in status updates can reinforce roles and give them a better sense of their own place in the company (although you should try to give new employees a clear sense of company structure on their first day).
An added bonus; tagging relevant people in updates ensures they know their role and can even act as a friendly reminder.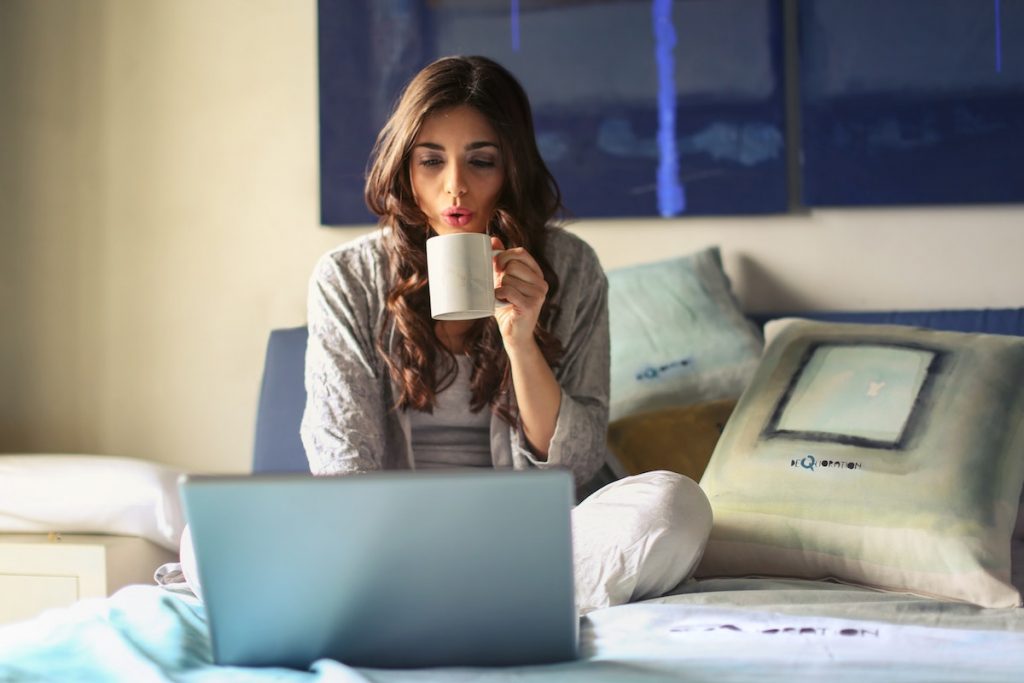 Prioritise access
When sharing status updates, be mindful of who in your team needs access. Not everyone will need to know about every update, and sharing with everyone increases the risk of confusion.
Look at apps that can allow you to specify who you share your updates with on a post by post basis. Will everyone in your company need to know you're meeting with a potential client? Probably not. But will everyone in your company want to know if there's been a change to the company's working hours? Almost certainly.
To that end, choose an internal comms tool that allows you to create group chats for different departments, teams or even individual projects.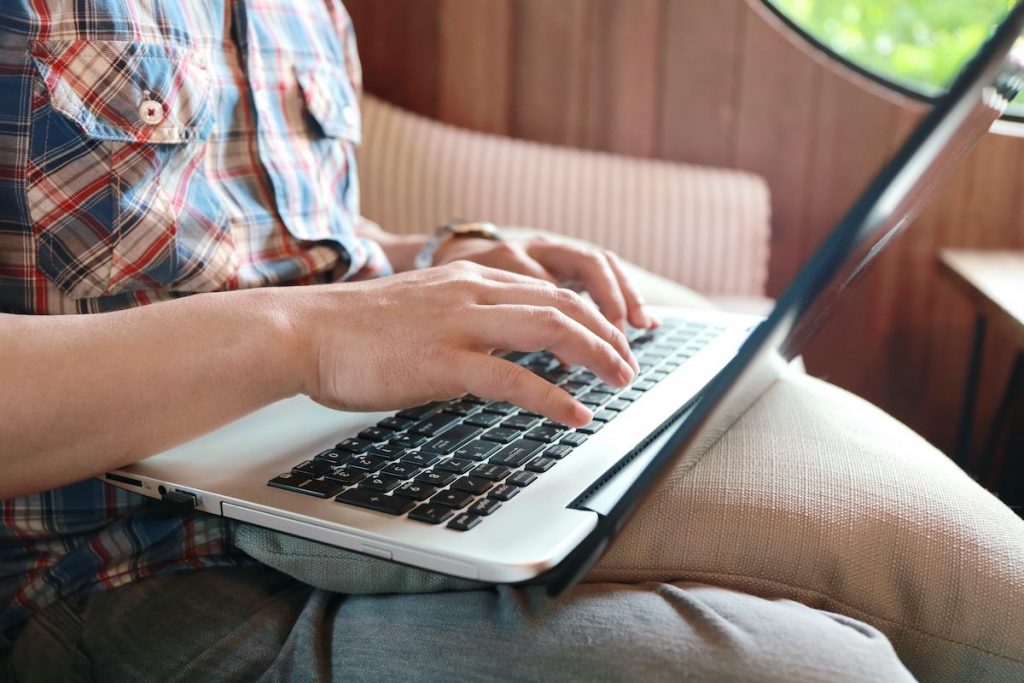 Choose the right tools for your team
Tools like Google WorkSpace and Microsoft Office 365 allow you to work across platforms and collaborate on projects in real-time with any number of your team.
Meanwhile, project management tools like Trello and Asana allow you to track projects from the project conception to completion.
Again, these tools are so valuable because they enable total visibility. Whatever tools you choose for sharing work, make sure they allow you to save previous iterations and track changes according to who made them. That extra level of accountability is essential to keep everyone working from the same page.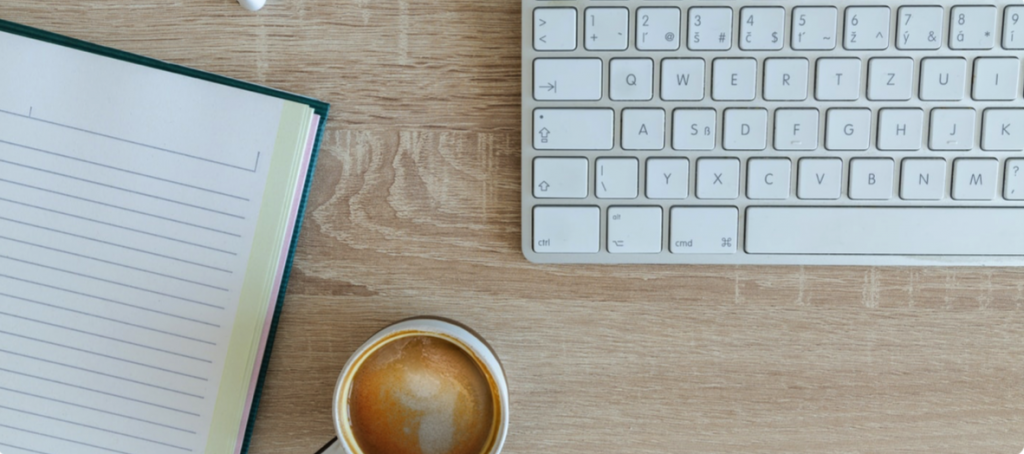 Take your tools anywhere
It's not just the features that will define the value of an internal comms app – it's also about usability. For teams regularly working from the road, mobile access will also be essential.
Likewise, choose an internal comms tool that allows users to enhance text size and provides text-to-speech/speech-to-text functions to avoid excluding colleagues with blindness or low vision.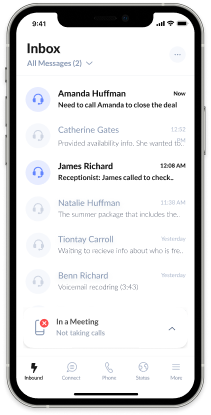 Looking to roll out status updates in your company? AnswerConnect comes with free access to a powerful internal comms app – the AnswerConnect App!
Show when you're available, in a meeting, at lunch, or set your own custom status with custom time-frames. The AnswerConnect App also allows you to share detailed status updates with your entire team in a click. Get in touch here to find out more and start building transparency into your team.