Key
Call flow – The script used by your virtual receptionists to answer calls to your business. Your call flow denotes the various possible answers your virtual receptionists could give based on the questions a caller asks.
Live Chat Support – An AnswerConnect service in which your virtual receptionists engage visitors to your website through a chat widget.
Client Account Manager – Your Support representative for AnswerConnect. When you sign up, you are assigned a specific Client Account Manager, who will handle any changes to your account that can't be made by yourself.
Time-of-Day scripting – A service that enables you to give callers custom responses based on the time they contact your business.
Repeat – Repeats enable your virtual receptionists to repeatedly dial specific members of your team until they get an answer.
So, you've just signed up to AnswerConnect. Congratulations! You're probably eager to get started (and who could blame you?). Your account will go live at the point of sign-up with a template basic message.
Any messages we take will be emailed by default to the signup email address until you've configured your settings. Of course, you'll want to update this with your own custom messaging as soon as possible. And that means configuring your script.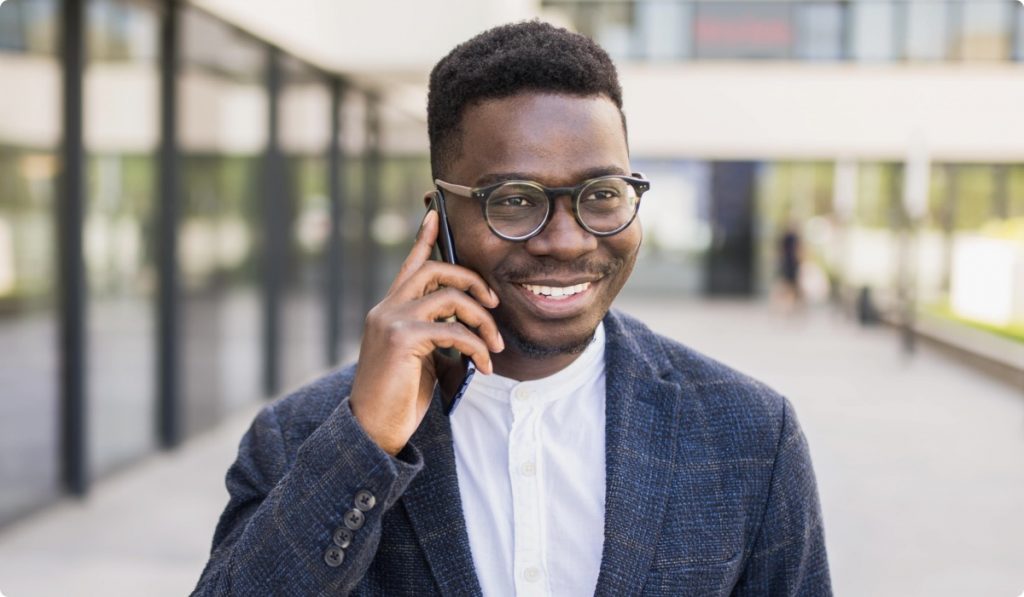 When you first sign up to AnswerConnect, we take time to learn about your business. We discuss your call requirements, your typical customer base and your overall business goals. But to configure your script for maximum value, it's worth exploring the terminology, purpose and possibilities around your call handling service.
This guide will define the key terms behind call scripting, walk you through how to set up your first script and give you some useful hacks to give callers the best experience from your script. So let's go!
What is call scripting?
Call scripting, otherwise known as your call flow, refers to the lines your receptionists use when answering calls from your customers. We create various responses – based on templates of what we know works best – depending on the customer query. Your answering agents can also take messages, book appointments and process orders.
Answers can differ according to the query your callers have. Call flows cover the questions your callers are likely to ask.
But your scripts can also go deeper. Just launched a new marketing campaign? You can create custom call scripts to answer specific questions about the campaign.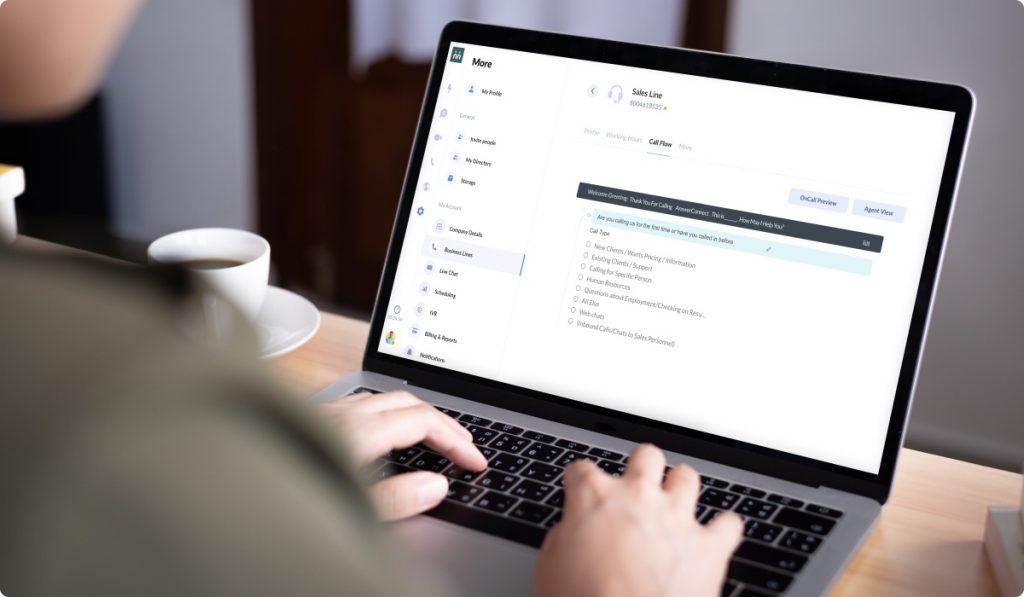 Create decision trees for multiple queries
You can create multiple lines within your call flow. This enables your answering agents to respond to your customer with different responses based on their requests.
For instance, if the caller is a tenant in your property, people will commonly get in touch to request a repairman.
We can then create a set of questions to establish their location, the nature of their repair and when they require the issue to be resolved. If the need is urgent, we can elevate it directly to an assigned number.
Alternatively, we can contact your assigned repairman. You can also decide how and when we contact particular people within your team – these are your call flows.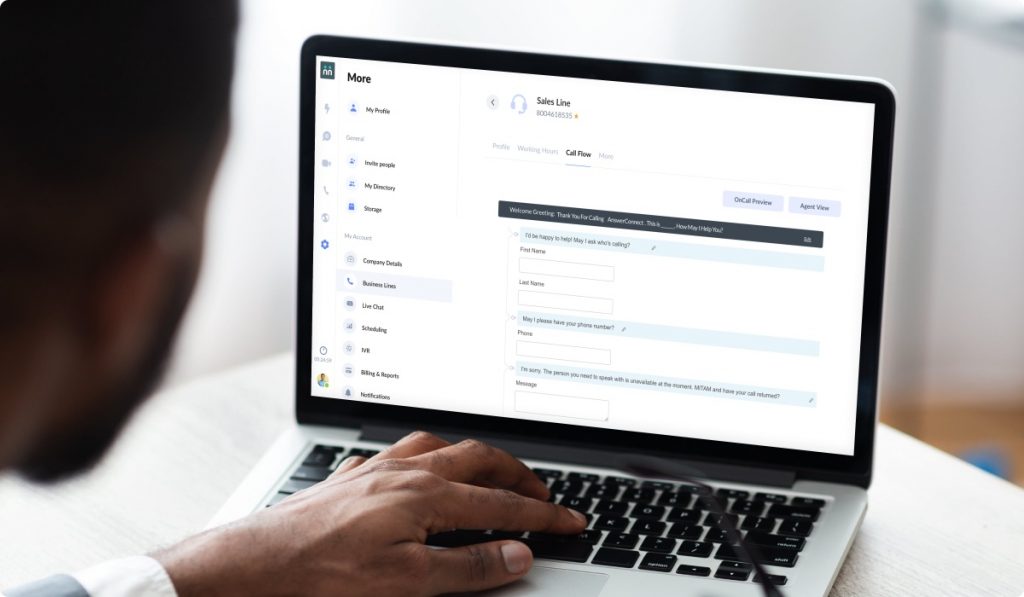 Developing routing and transfer rules as part of the scripting process
Every call flow comes with its own designated transfer, reroute and message-taking processes. We ask that you define these rules upon sign-up to your answering agents. Essentially, these transfer rules specify where you want your answering agents to transfer callers based on their requirements.
Within your call flow, you can designate live relay calls – where we transfer calls and pass messages to a specific person in your team. You can even differentiate who we contact through an on-call schedule based on pre-conditions. This is called 'Time-of-Day scripting'. You may want calls directed to certain people during business hours, and someone else if the call comes outside business hours.
We can set a repeat – if the answering agent can't get through to someone, we can keep trying the different numbers on file for specific tasks. This way, you can trust caller queries will be handled by the right person in good time.
Simultaneously, you can integrate a live response script with your CRM, so your team sees the latest opportunities in real-time. That allows your outreach team to prioritise new opportunities and respond promptly.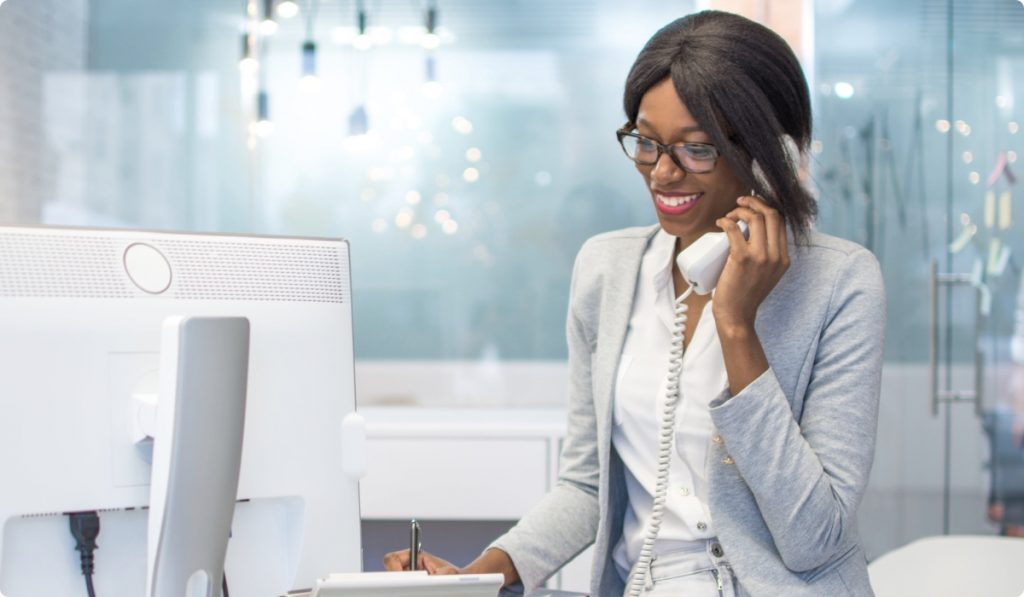 How many call flows can I have?
We generally advise you to have no more than five to six different scripts. While it's essential to give every caller a personalised experience, it's also vital to keep your answering service consistent.
Our answering agents can handle almost any call scenario. But with too many call scripts, you risk offering different advice to the same caller depending on who they talk to.
For instance, if you run a property management business, you'll likely receive calls from customers requesting repairs. But these repairs can cover a range of different areas, including electric, plumbing and general upkeep.
You might choose to elevate any maintenance questions to a specific property manager in your team. Or you may want to direct your answering agents to respond to each request using a different script. Whichever option you choose, we'll work with you to ensure they meet a consistent standard.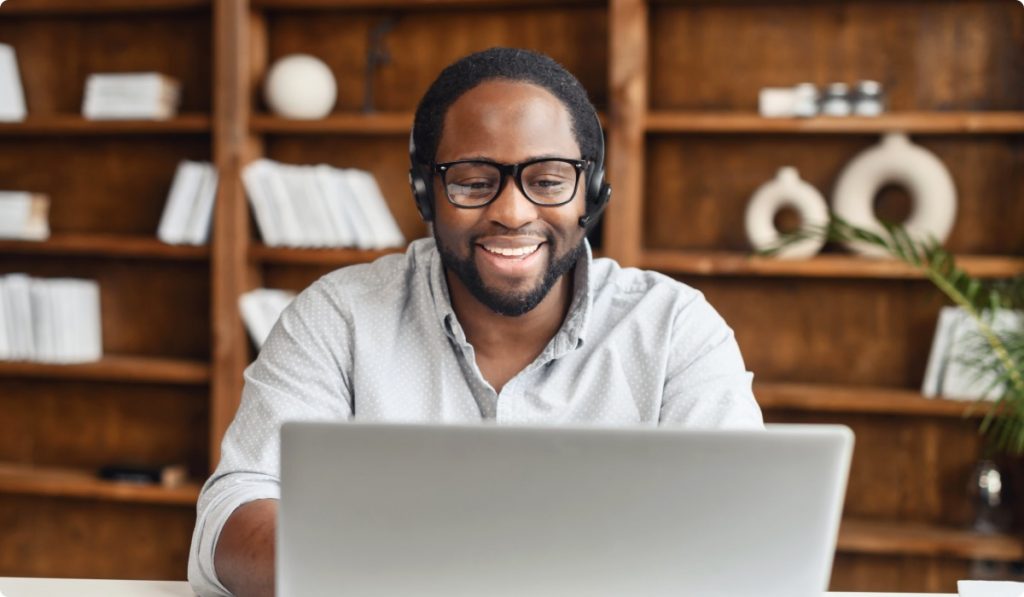 Do I need a custom call script for my answering agents?
That depends on how you want your receptionists to talk to your callers. It also depends on how often your services change and your business' organisational infrastructure.
Don't worry, we discuss the best options for you when you first sign up!
Again, we recommend that you create no more than five to six different call scripts to avoid confusion. Of course, you can update these any time, but consistency is key to maintaining the quality of service.
How do I create a custom call script for my virtual receptionists?
To create a custom script, first, get in touch with your Client Account Manager.
Your CAM will get in touch within 24 hours and walk you through the process at a time that suits you.
How do I update my call answering script?
You can update your script directly through your AnswerConnect Portal or the AnswerConnect app.
Go to your Settings
Go to Business Lines
Click the script you want to update
Go to Call Flow and choose Agent View
From here, you can edit any of the text highlighted in blue by clicking the pencil icon next to the text box.
Note: We ask that you contact your CAM before you make any changes to let them know the script will be changed and avoid any miscommunication.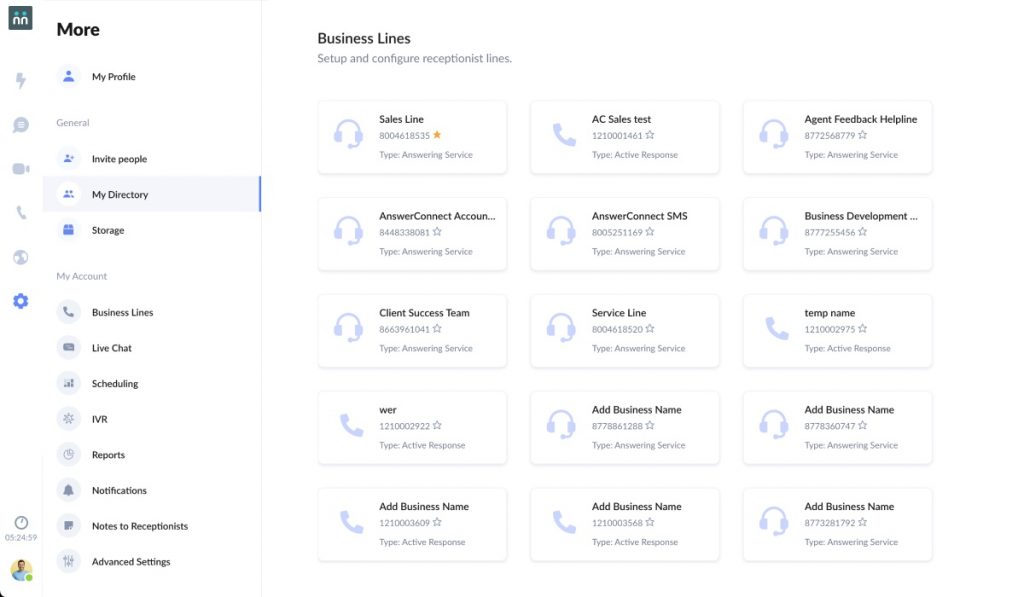 Of course, we recommend you avoid customising your script too much.
You can call, chat or email the AC Support team and we can update the script for you. This is particularly important if you're looking to make significant changes to your script or call flow.
How do I update my live chat script?
You can update your live chat script just as you would your live call answering script. Any changes you make to a script will be updated across the system in real-time. The system updates in real-time, so your answering agents can adapt their responses immediately.
Editing contact information
You can edit contact information – be it your own, a colleague's (providing your an admin) or a caller's – quickly and easily through the AnswerConnect Portal.
How do I edit my contact information?
Got a new personal number through which you want your answering agents to reach you?
Go to your Settings
Select My Profile
Hit Edit Profile
Type the new phone number in the Phone field.
Click Save.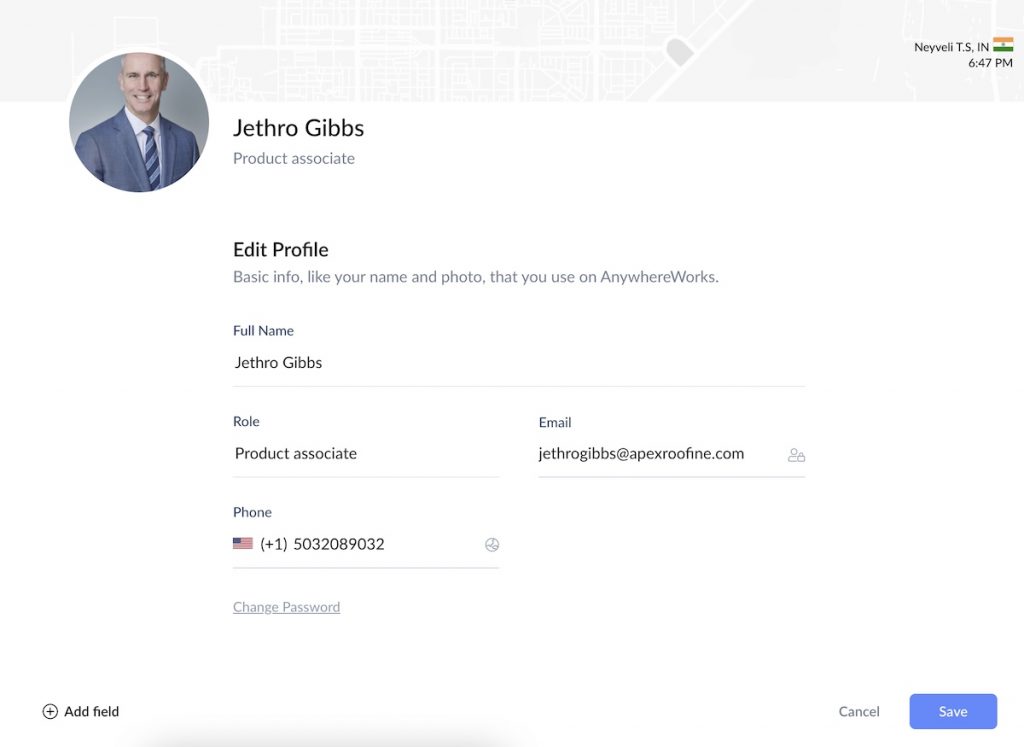 How do I update a contact's information?
Go to Settings
Select My Directory
Go to Contacts
Choose the contact you wish to edit
Click the elipses icon at the top right of their profile page
Choose Edit Contact
Enter the new contact information in the fields provided
Click Save.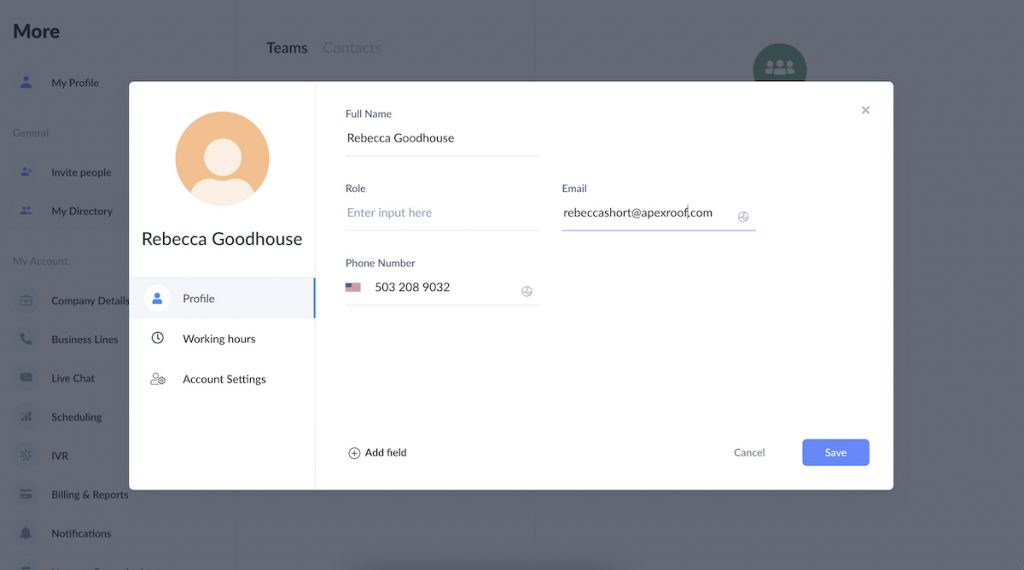 Useful tips for building your call script
Add closing questions at the end of a script:
Is there anything else I can do to help you today?
Is there a best time for us to contact you?
Always offer timescales, ie:
My colleague [Name] will be in touch with you within x hours.
I've passed your details to the relevant parties and they should be in touch with you in the next hour.
Be transparent and clear:
I'm going to transfer you now. The line may go quiet for up to ten seconds, but we haven't hung up.
So there you go, a guide to building and optimising your first call script with AnswerConnect. Follow this guide and you'll be able to rest easy knowing your callers are receiving a professional, on-brand experience in every interaction.
Got any questions?
Don't hesitate to get in touch with the Client Services team here.