This month, AnswerConnect partnered with the oldest tree-planting organisation in the world, International Tree Foundation. The partnership came as the organisation celebrated 100 years of tree-planting initiatives in communities across Africa and the UK. 
Read on to learn about International Tree Foundation's dedication to planting trees, restoring ecosystems and transforming lives.
The organisation's latest project is planting food forests in one of the least forested countries in Africa: Kenya.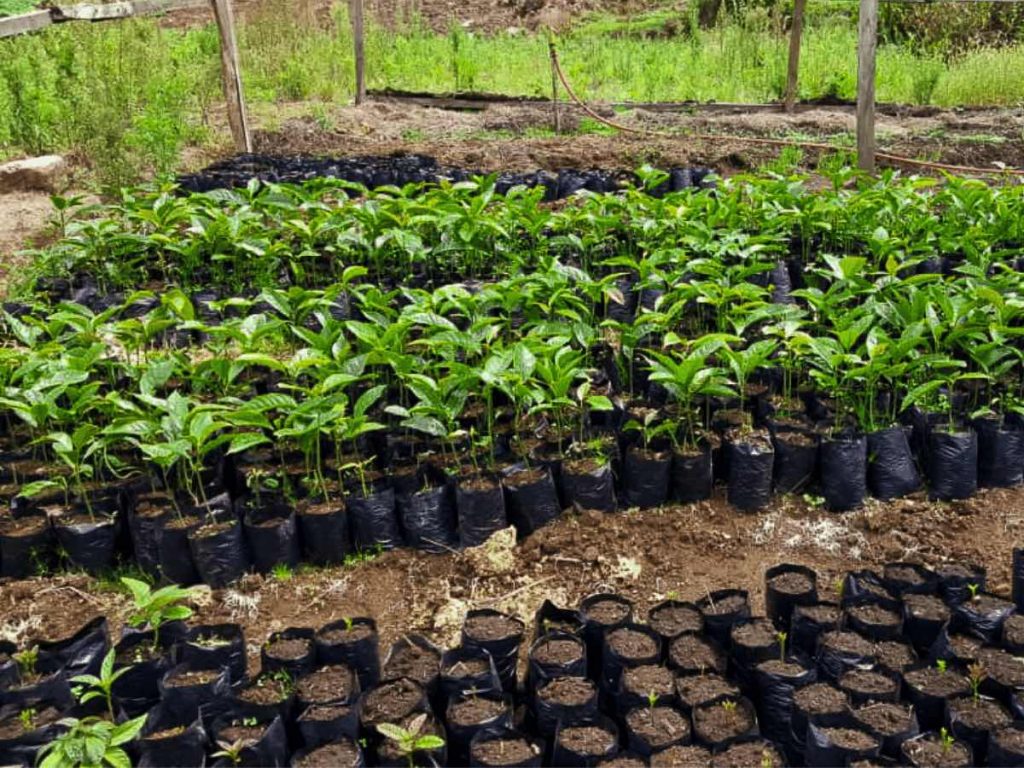 What are food forests?
A food forest is an area that encompasses diverse edible plants to develop sustainable ecosystems that can increase food security for a surrounding community.
International Tree Foundation provides training on tree planting, to help communities build confidence in how to create and maintain food forests.
How can food forests improve the community?
As part of the International Tree Foundation's Sustainable Community Forestry Programme, which supports various projects in Africa, International Tree Foundation focuses on creating food forests that provide communities with nutritious food to improve the livelihood of local communities.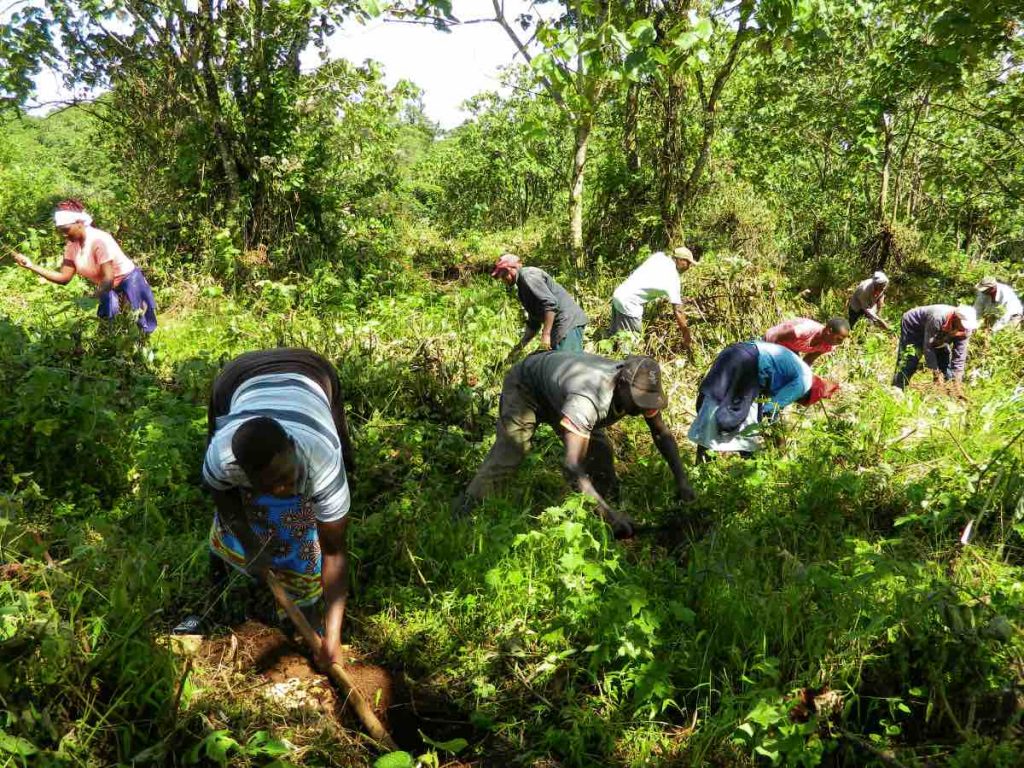 Tree forests also promote the conservation and preservation of resources through local biodiversity. Tree forests provide habitats for natural wildlife, restore resources for growing trees and improve access to vital medicines and foods for local communities.
The Sustainable Community Forestry Programme focuses on community-led initiatives to develop the education of communities in building long-term solutions to forest growth and development. As a community first program, local people decide which trees to plant, where, and why!
Improving gender inequality and economic security
Kenya's only remaining rainforest, the Kakamega forest, is under threat. However, the International Tree Foundation employs and trains local people in tree planting and selling seedlings to replenish this rich cultural and economic resource.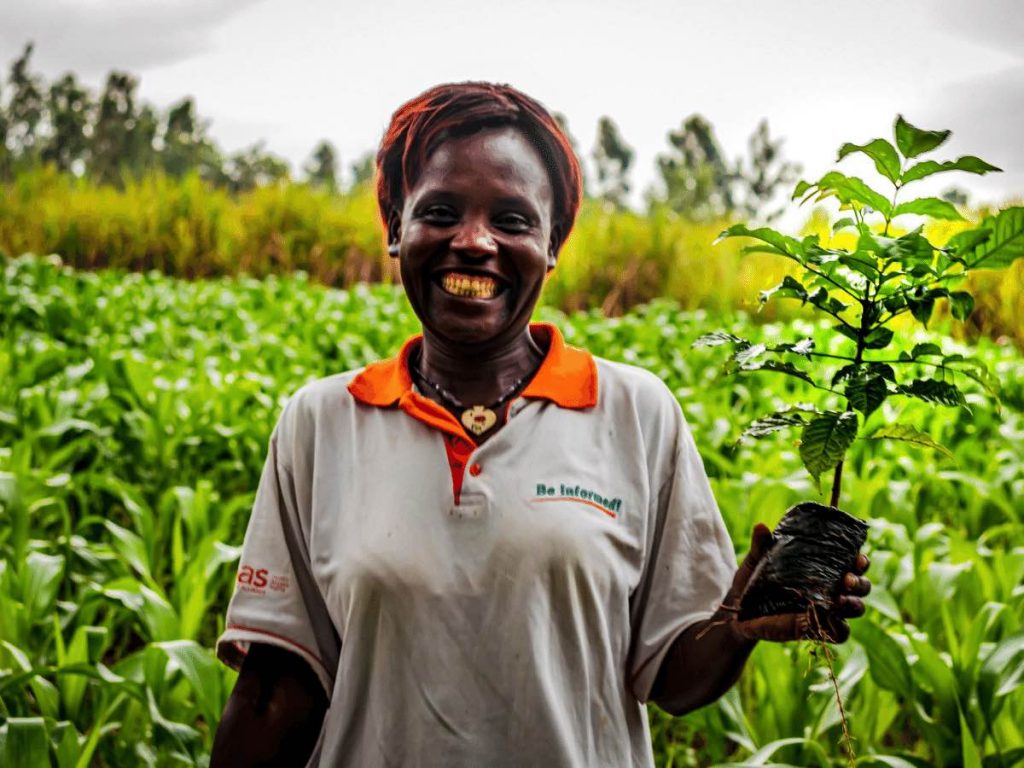 International Tree Foundation helps local people set up their own tree nurseries. These locals are able to earn a livelihood from these nurseries and seeds.
By supporting women in local areas, the organisation works to combat gender inequality by giving women a chance to create their own streams of income.
Words of wisdom
So what can you do to make a difference in your community? International Tree Foundation founder Richard St. Barbe Baker offered this advice:
"Be like a tree in pursuit of your cause. Stand firm, grip hard, and thrust upward. Bend to the winds of heaven. And learn tranquillity."

Richard St. Barbe Baker
We're proud to partner with the International Tree Foundation this month! To learn more about how we give back to the Planet, click here.
Images courtesy of International Tree Foundation.