Recent research commissioned by the virtual receptionist services provider AnswerConnect shows that UK letting agencies are struggling to maintain communication with their tenants. Following significant growth in the rental market, tenants say their biggest challenge is receiving a response to problems.
The survey of over 2,000 UK-based tenants found that 31% of those who tried to contact their letting agency with an out-of-hours emergency didn't receive an immediate response. With the market booming, rental agencies and landlords are under added pressure to respond to clients. The survey laid bare the challenges facing letting agents and landlords, with covid restrictions limiting in-person contact.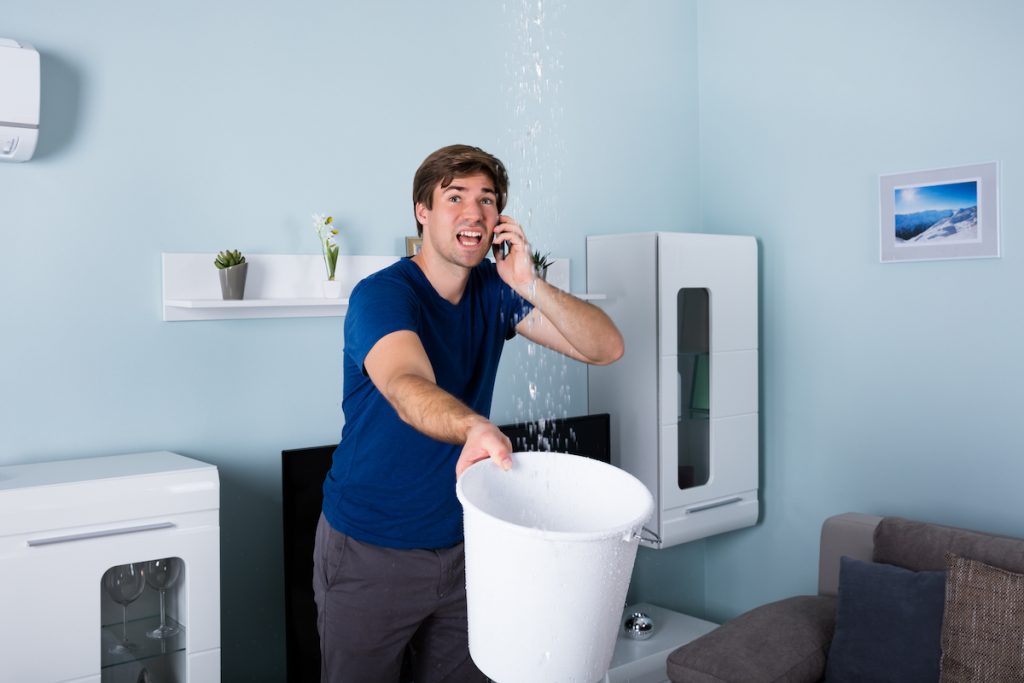 Maintaining human connection
UK tenants seek human connection when communicating with letting agencies. A resounding 84% of respondents would rather speak to a real person than an automated bot. And despite advances in technology, the phone remains the most popular means of contacting agencies, with 49% citing this as their preferred means of contact.
This struggle to provide real human connection has had a significant impact on relationships between tenants and property owners. The challenge of maintaining communication can make it difficult to build relationships with tenants; a third (30%) of respondents say they'd seek an alternative solution after a negative first experience with a landlord or letting agency.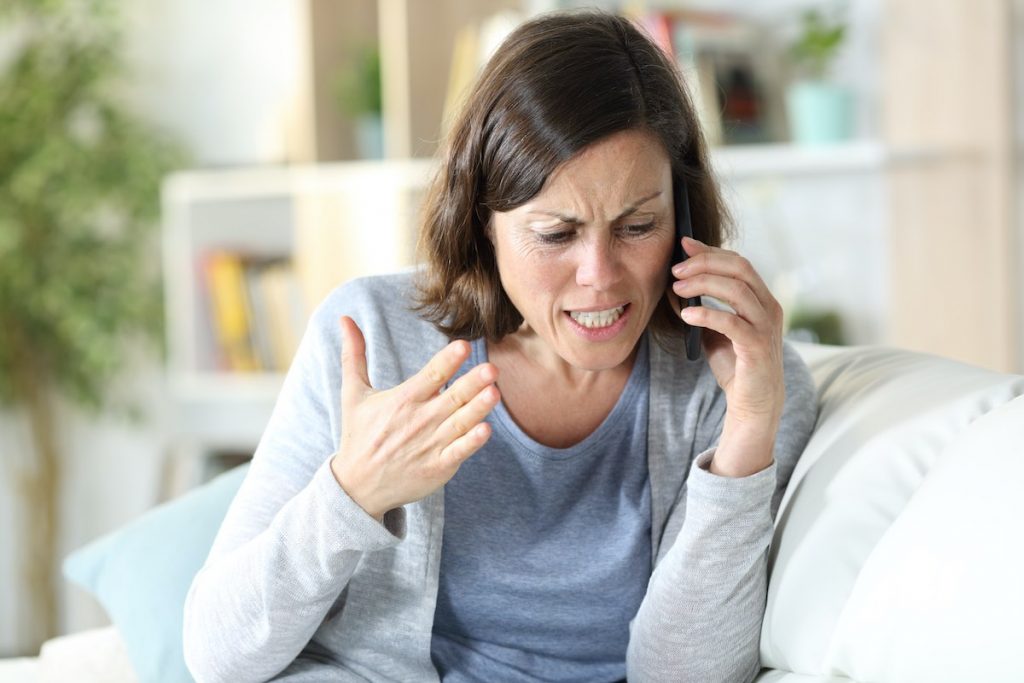 Mattering (Marketing) Director at AnswerConnect, Fraser Wilson said: "The increasing demand for rental properties is placing letting agencies under significant pressure. That challenge includes providing tenants with personal connection through real human interactions."
"Property management is a 'people job' and tenants in the UK are keen to speak with a real person instead of receiving automated responses. As our research demonstrates, effective communication creates a better experience for both tenants and landlords. Be it timely responses or availability, exceptional customer service is ultimately about being there when tenants need it most."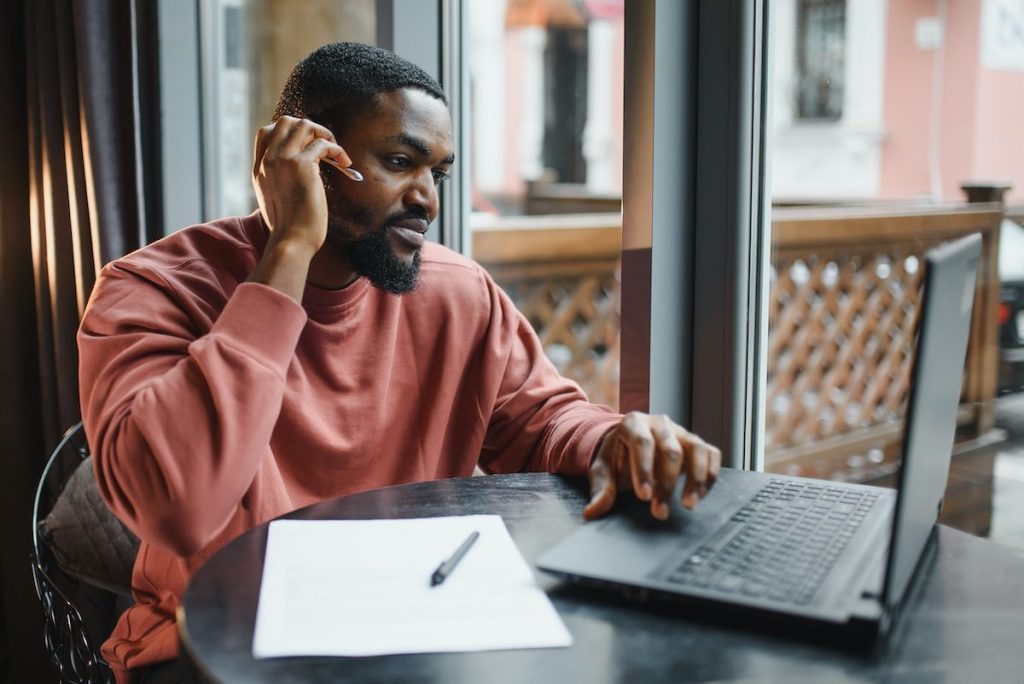 Want to learn more about how you can improve the customer experience for your tenants? Click here.