Your property rental agency is built on trust. Your tenants trust you to resolve their maintenance issues quickly and efficiently. And that means maintaining a network of plumbers, electricians, locksmiths and joiners at all times.
But things can get complicated when you rely on external companies for your maintenance. And they get even more complicated when you factor in that your office is only able to take calls during office hours.
That's why many property management companies turn to an answering service – specifically a facilities management answering service – to help them manage their maintenance. But how exactly do facilities management answering services help property management and letting agencies?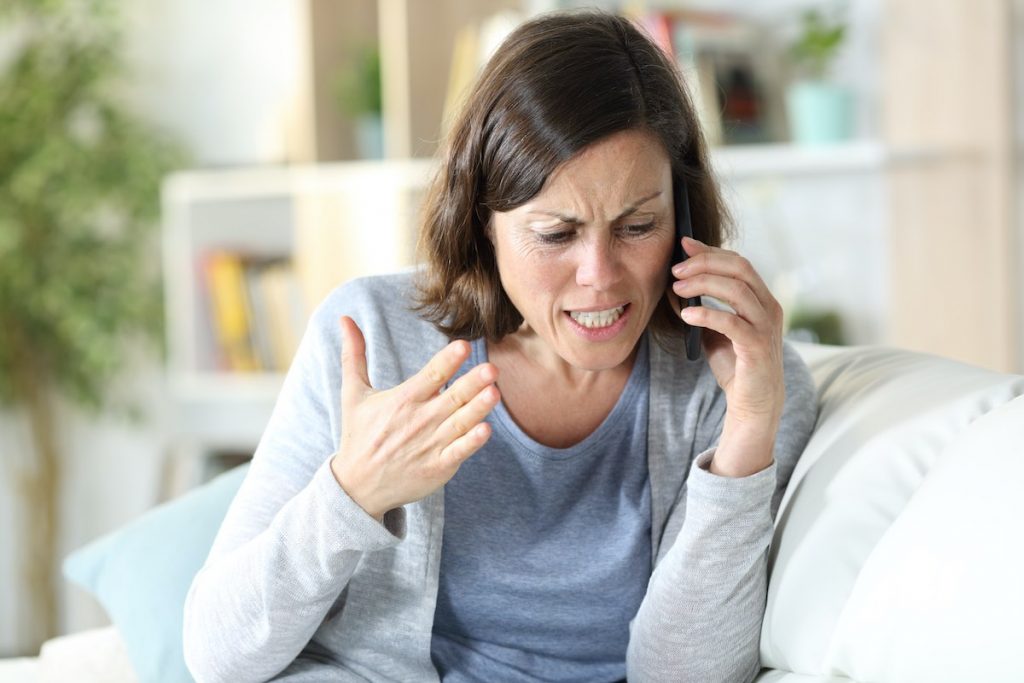 Say goodbye to missed calls
There's nothing more frustrating when you call your estate agents about an emergency only to hear; "Thanks for your call; we're experiencing a high rate of calls at the moment. Please stay on the line."
In a recent study by Arlington Research, 64% of respondents said their customers will hang up if their phone call is not answered within five minutes. And for those who call only to reach voicemail, 80% will never call back.
Of course, every business has busy hours. But leaving callers on hold or – worse – not answering at all, will leave a sour taste in any customer's mouth.
Just as frustrating is calling only to hear "Our office hours are 9-5, Monday to Friday." As anyone who has lived in rented accommodation knows, emergencies don't abide by business hours.
An answering service ensures callers receive a response, whenever they call. And often, simply being there to respond, listen to the problem and offer time frames is enough to calm frustrated tenants' nerves.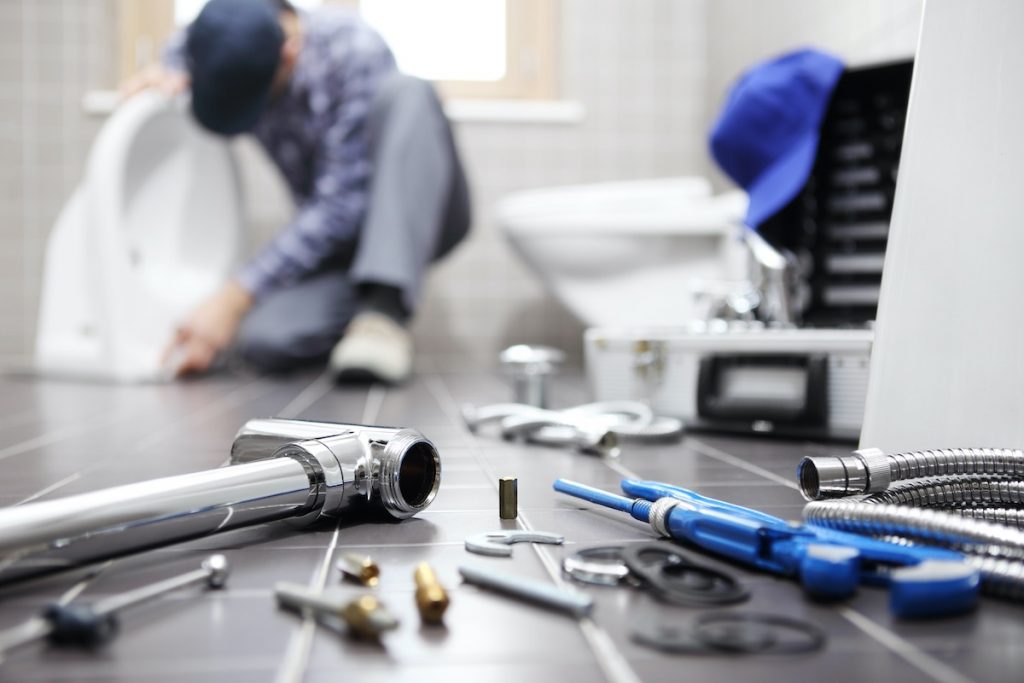 Take control of your call transfer
An answering service is there to do just that – answer your calls. That doesn't mean they can resolve issues in that first call. After all, most maintenance issues need to be handled by a professional in that particular field. So creating a coherent and comprehensive call transfer system is the first and most important step in setting up a call service for your letting agency.
Most answering services allow you to set up multiple call transfers to different departments. That allows you to create specific call flows depending on the callers' reason for getting in touch.
Got a tenant calling about a leaking pipe in their office block? Wirth designated call forwarding, your virtual receptionists know to transfer to your designated plumbing contact.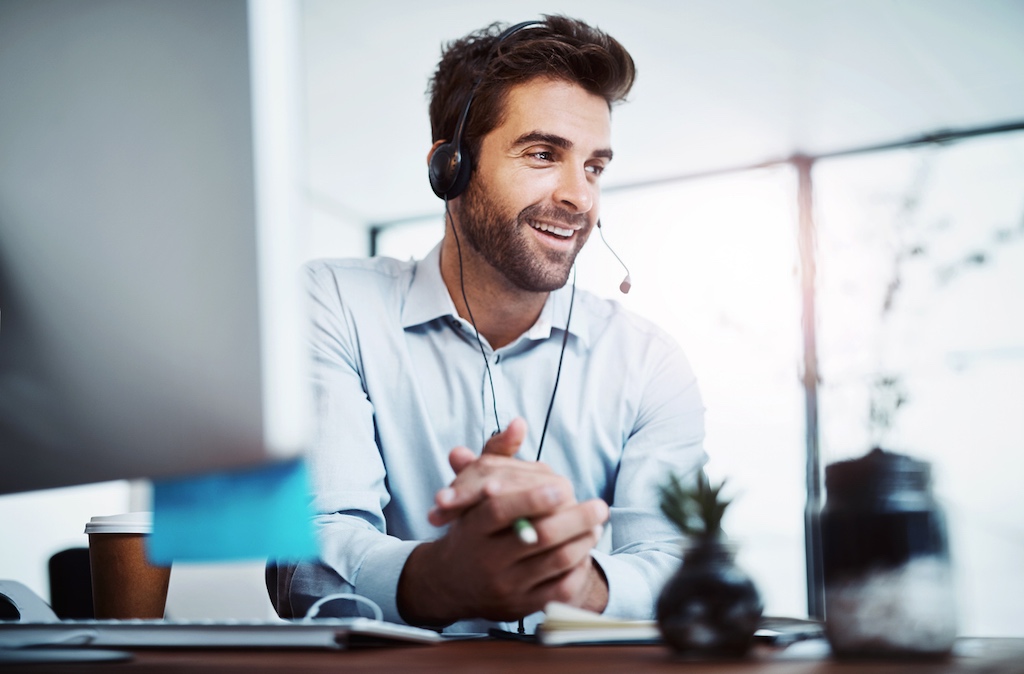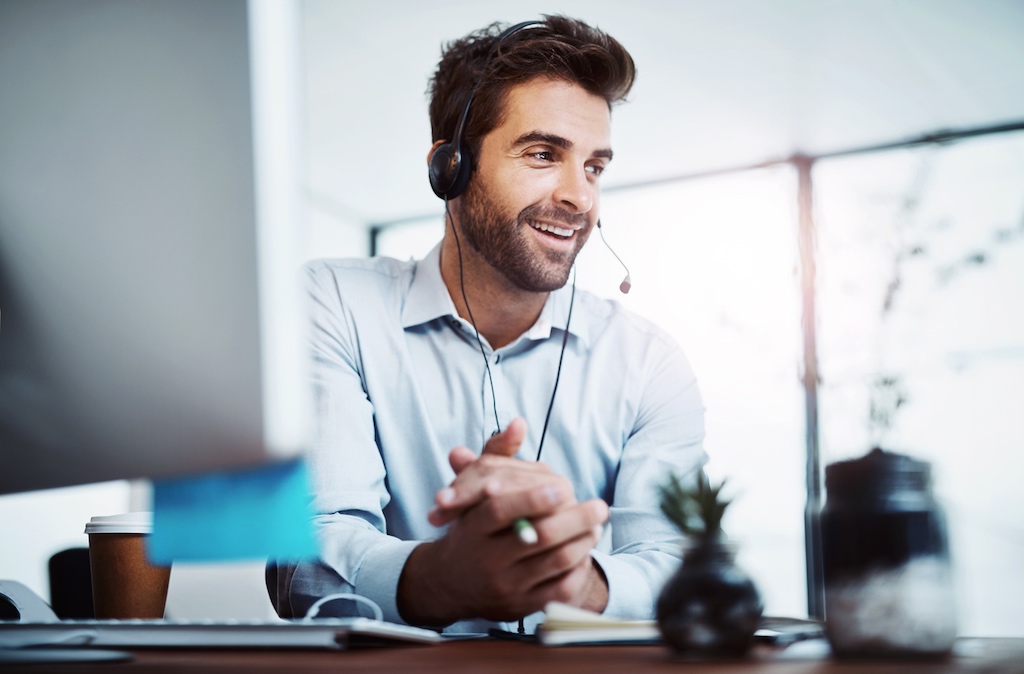 You can also set up specific call transfer rules based on the time a tenant calls. Your virtual receptionists can gather information about the nature of the issue then send a message (by email and/or text) to the relevant party to pick up when they're available. You can find out more about AnswerConnect's range of call transfer and forwarding services here.
But what if the caller needs more than just a response? What if they need immediate assistance? Well, there's a solution for that…
Establish emergency protocols
We've covered what happens when a tenant gets in touch with your live answering service to make a query or book an appointment. But what about when a caller phones at 2 am with an emergency that can't wait? And as any private property management company knows, out-of-hours emergencies are part and parcel of the job.
So, clearly, you need to be ready with a solution. And yes, your answering service can play a role in ensuring every emergency is dealt with quickly and efficiently.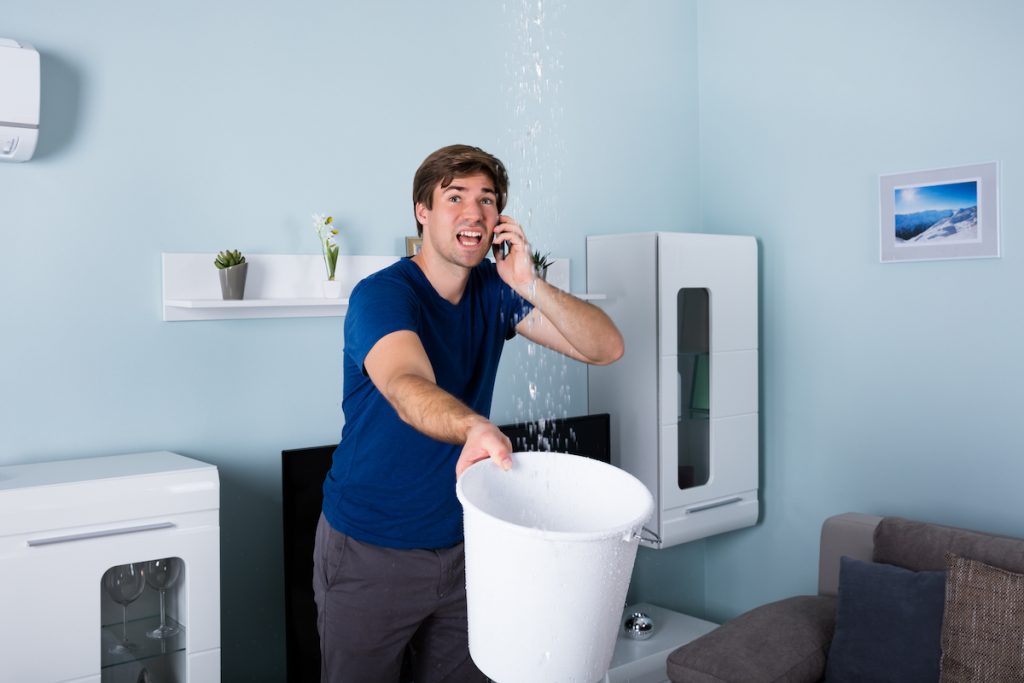 Most property companies already have a dedicated on-call maintenance contact for emergencies. An answering service simply ensures that those frantic 2 am calls reach a real person first.
Then, a virtual receptionist can reach out to the right person for the job, and ensure the issue is resolved. If nobody answers, your agents can try the other emergency contacts on your list.
Qualify requirements
Not every call to your property company will be an emergency (hopefully). Sometimes, tenants call with simple requests or queries. Sometimes they want to book an appointment; for a tradesperson to attend their premises or simply to discuss their issue.
With a facilities management answering service, your virtual receptionists can ask qualifying questions and identify the tenant's requirements. That saves you and your team avoid unnecessary interactions.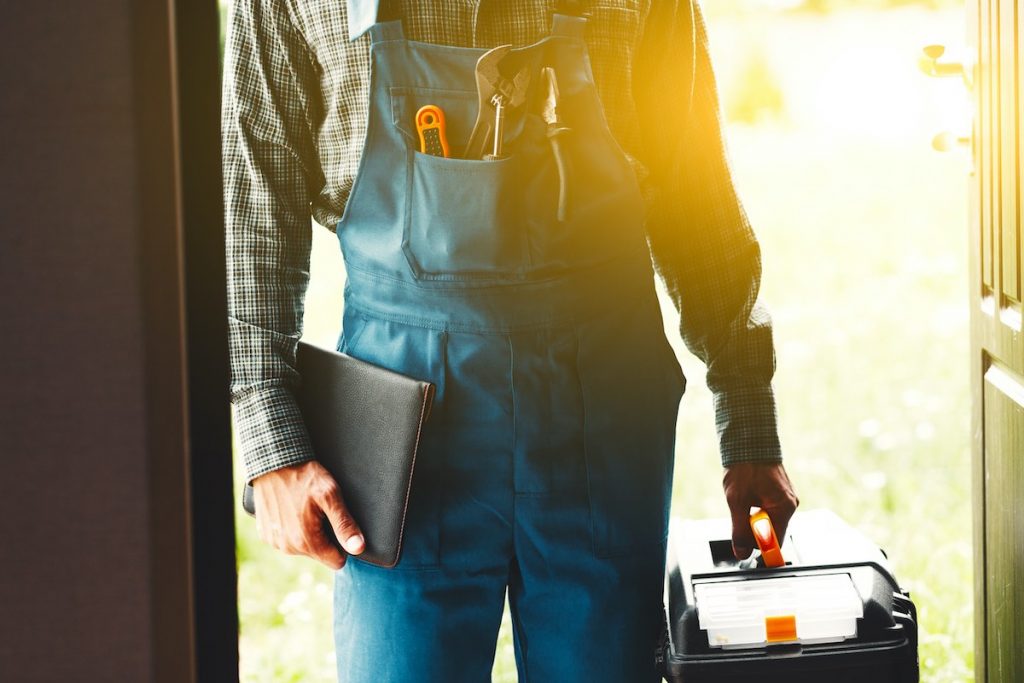 In fact, the same Arlington study found that 36% of real estate professionals already spend too much of their workday juggling unnecessary calls. An answering service ensures your team only answer the most pertinent calls. That's good news for your team. But it's even better news for your tenants, who can sense when the person on the other end doesn't want to talk to them.
Ultimately, that's the bottom line value of all answering services; to be there for your callers and find a viable solution to their issue, regardless of when they get in touch.
Offer cross-channel support
Although calls and emails are still the primary means by which your tenants get in touch, they're by no means the only ones. Many customers will first look to your website to find contact details or information on how to resolve their problem. And the number one rule for all businesses; wherever your customers seek support, you should be there to offer it.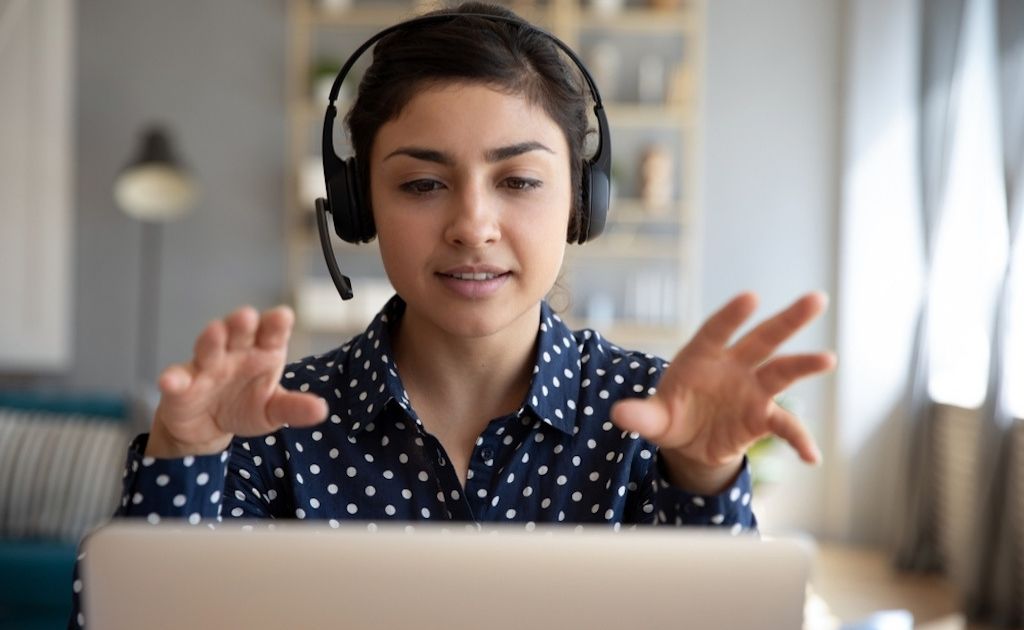 Most answering services today offer cross-channel support, meaning a combination of calls, email, SMS and/or live chat. AnswerConnect offers live chat support as part of your standard service. All you have to do is add live chat to your website and your virtual receptionists can answer, just as they would with your calls.
Using repairs and maintenance management software to manage your network of tradespeople? Find an answering service that can integrate with your software to ensure every maintenance request is automatically logged in your system.
That's great for your team, who won't have to manually log maintenance requests. But it's also easier for you, as each call out is logged by time, location and job.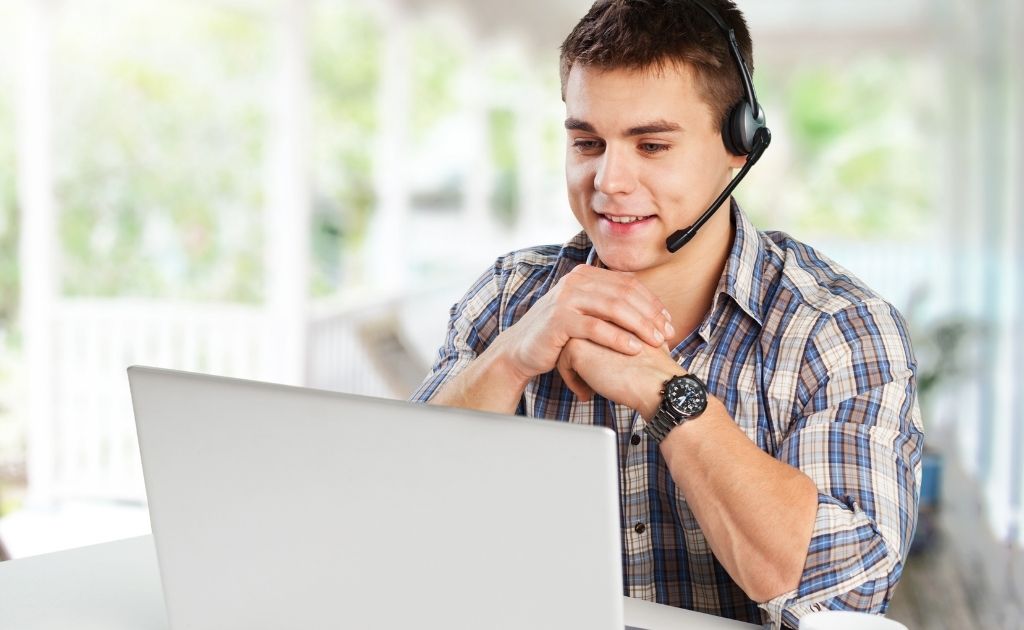 So whether you're a commercial or private property management company, a facilities management answering service offers a powerful solution. Not only can it help optimise your maintenance program, but it can also increase trust in your agency. And that bond of trust means longer tenancies and stronger relationships with your tenants.