If there's one thing a business can always use more of, it's time. Time to respond to customers, time to finish that last bit of paperwork. But time waits for no one. That's why time-based call handling is such an essential feature in modern answering services.
And while this particular call-handling service doesn't give you added hours in the day, it does let you manage your own time more effectively.
In this article, we'll explain just what time-based call handling is, how it works in different scenarios and how to set it up for your business.
What is time-based call handling?
Time-based call-handling, otherwise known as time-based call routing, is an answering service feature in which your virtual receptionists follow different scripts based on the time they receive the call.
Time-based call handling allows your receptionists to provide custom responses and transfer callers to different people in your business according to pre-set rules. Time-based call handling is particularly useful for companies who want to answer calls during work hours.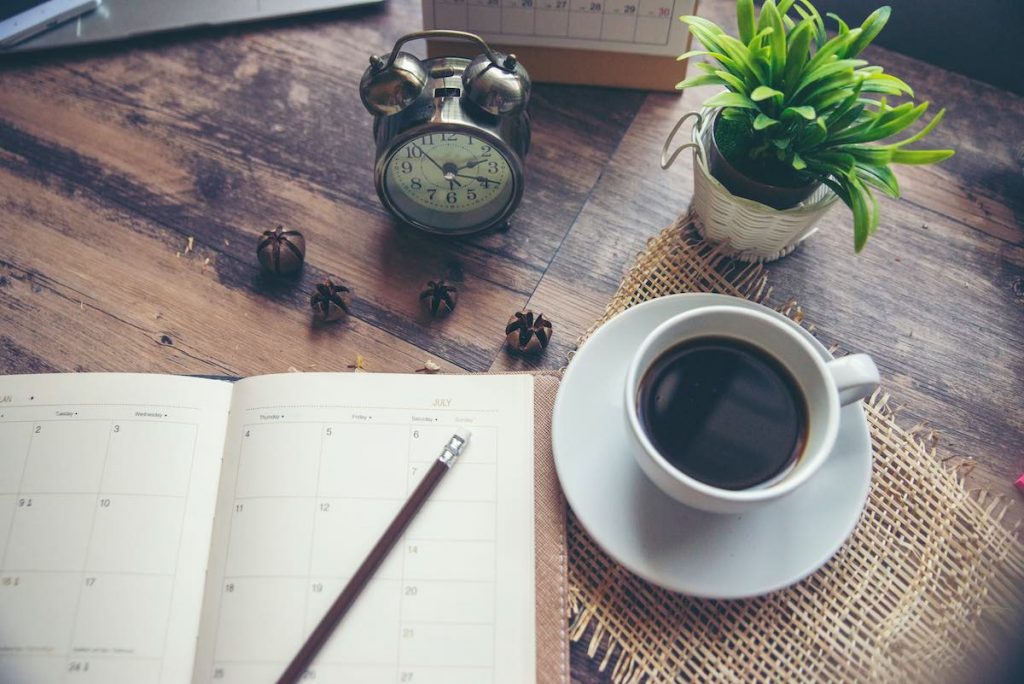 How does time-based call-handling work?
In a simple example, you might want your virtual receptionists to route incoming calls and live chat messages to a designated team member during the day until 5 pm. Then, when your office closes, your receptionists begin to take messages on your behalf. The message information is then forwarded to you via email or your answering app.
Similarly, you can set up your script to handle calls with one flow on weekdays and a completely different flow on weekends, or even adjust according to specific weeks in the calendar (ie Christmas, Diwali or Eid).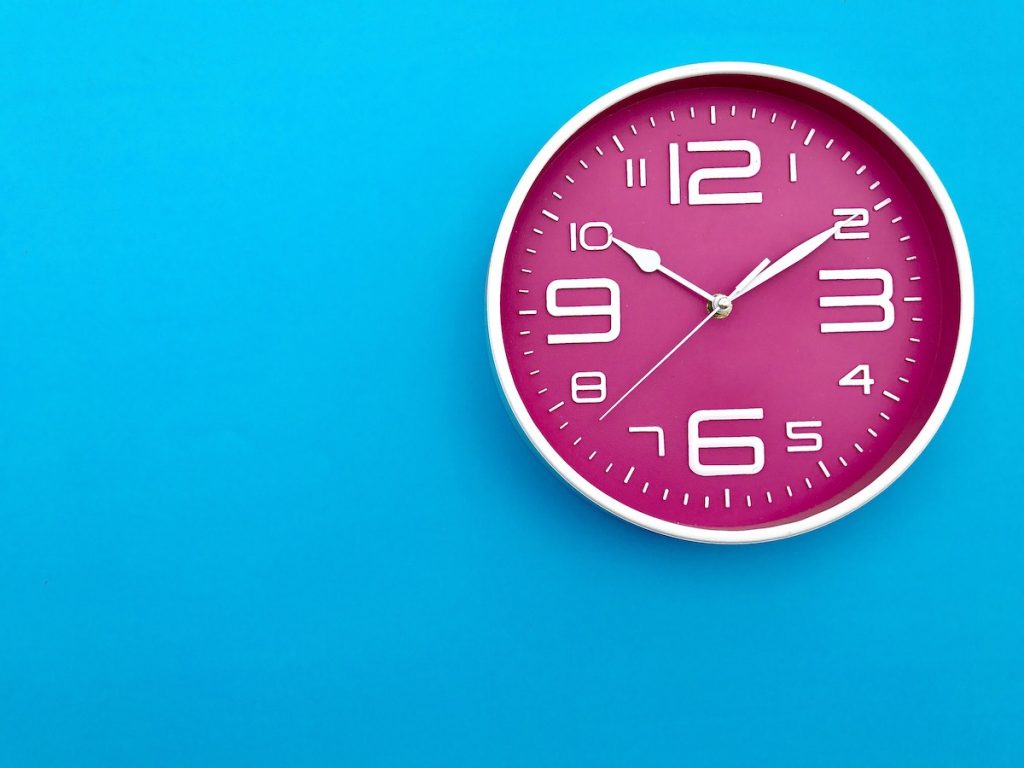 As time-based call handling is an automated service, you just need to set up the rules in advance. Your script then automatically alters depending on the time/day a call comes in. That makes your answering service more effective and more personalised to the needs of your business.
How do I set up time-based call handling?
You can set up time-based call handling during the initial setup phase of your AnswerConnect account. Ask your Client Account Manager (CAM) about adding it to your scripting
You can adjust these rules at any point using your AnswerConnect app or by contacting the customer support team here.
However, for major adjustments, we ask that you contact your CAM. This ensures your call flow follows a logical order and every call is routed to a real person (or handled by your virtual receptionists).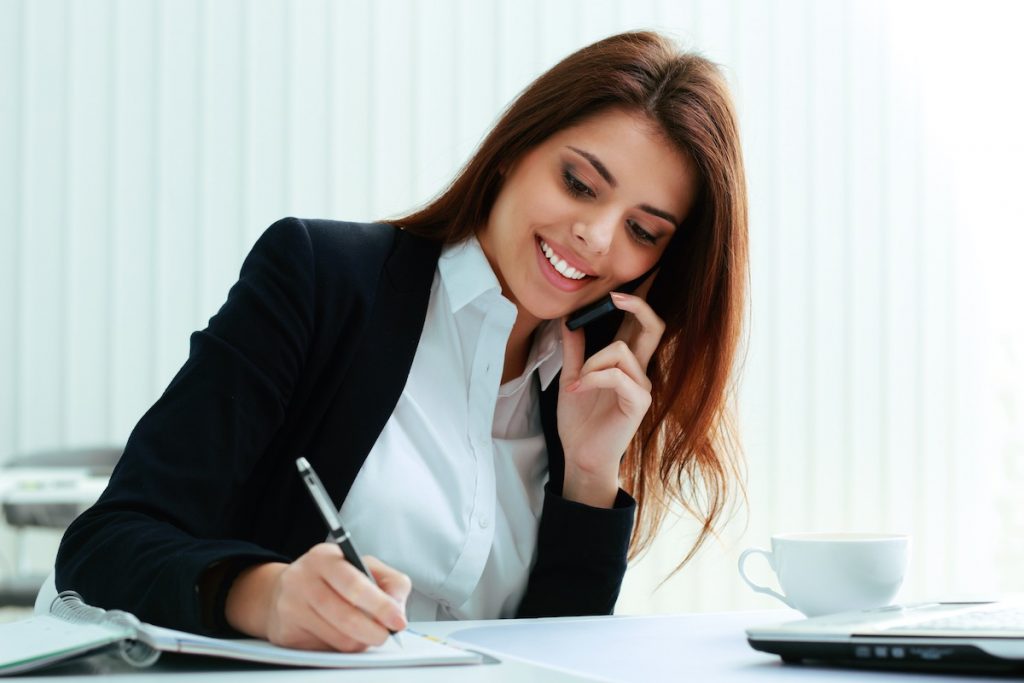 Change call handling rules based on your business hours
You can also change your business working hours and days through the app. To update your business' working hours:
Go to More
Select Company Details
Click the pencil icon at the top right.
Select open 24/7
or
Choose the days of the week your business is open and edit your start and end times.
Select your start and end hours by clicking the From and To times or scroll down to Add custom hours.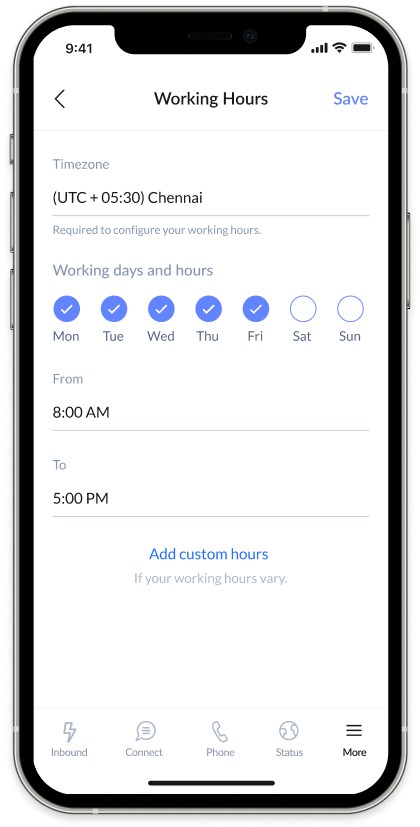 Shift-based call-handling
We can also set up your answering service script to apply time-based routing to individual members of your team based on the days and hours they work.
If Rob works from 9-5 Monday through Friday, your receptionists can route calls for him to his line or extension during those hours, and take a message at other times. For Carol, who works Tuesday through Saturday from 11 to 7, your receptionists can send calls to her when she's on shift and take messages when she's out of the office.
This way, your team gets calls when they're available to take them, and we handle the messages at any other time.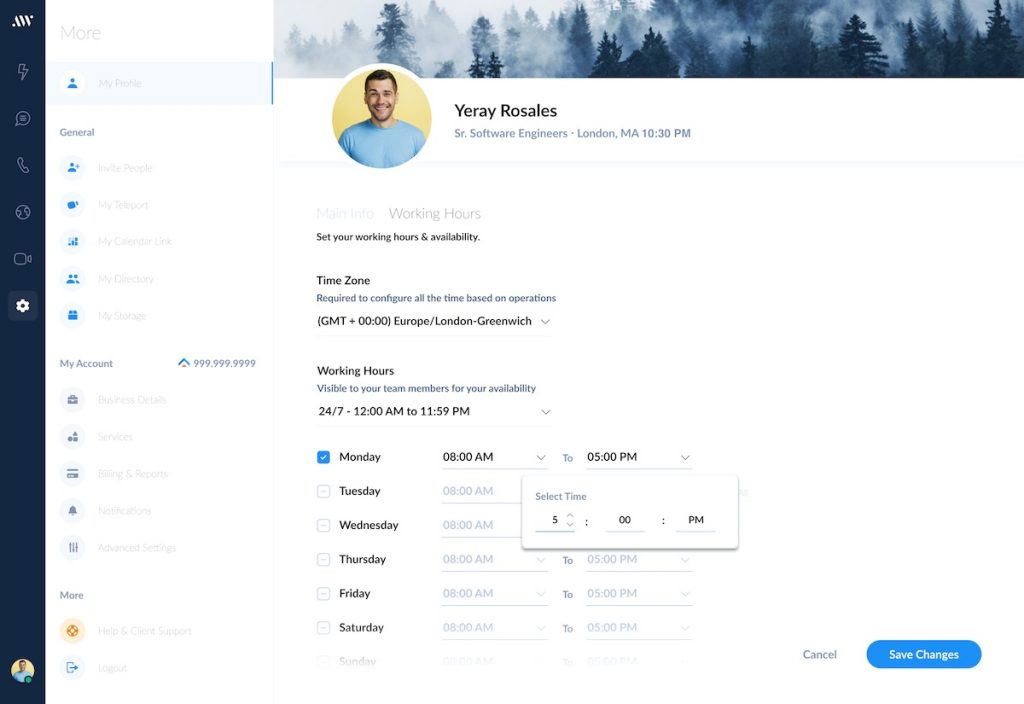 Customise your own transfer rules
You can also adjust your personal working hours. Although be aware that adjusting your own working hours may cause problems if you're the designated recipient for messages at certain times.
To update your personal working hours through the AnswerConnect app:
Go to More
Select My Profile
Hit Working Hours
Click Edit working hours
Choose which days of the week you're available and edit your start and end times.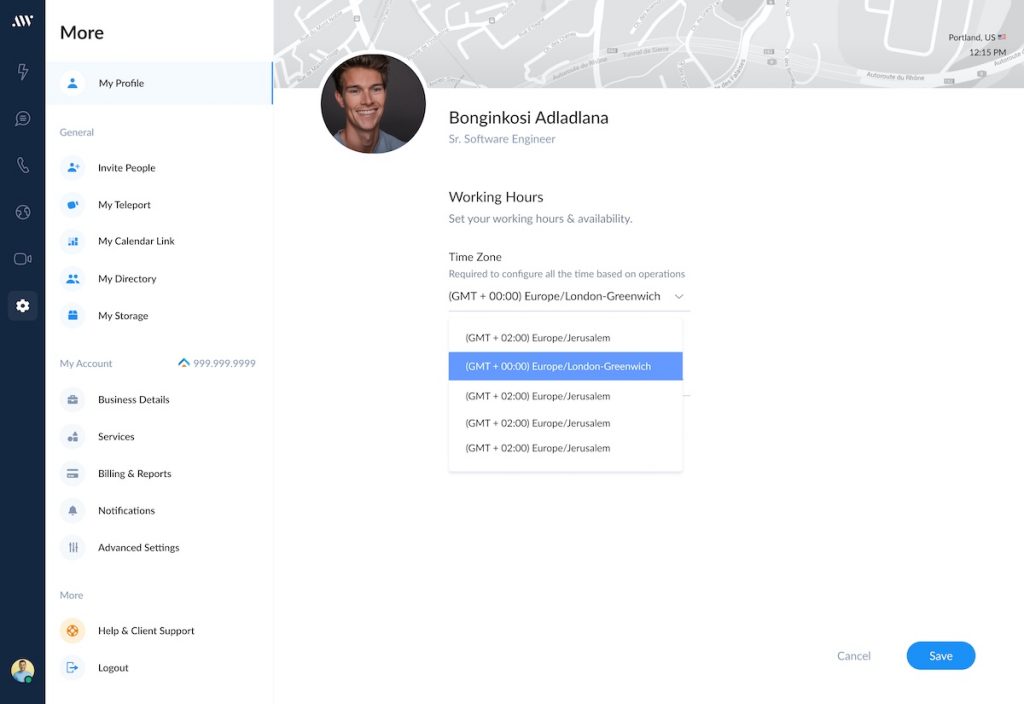 Other time-based call handling features
You can also choose how you receive messages with a time-based script.
For instance, you might choose to receive your messages by email during business hours. Over the weekend, or on vacation, a text message may suit you better.
Time-based call handling is, above all, a personalisation tool. It gives you the freedom to manage customer engagement around your schedule. That flexibility is essential to managing your business and your own workload effectively.
Meanwhile, time-based call handling means your callers receive responses that directly respond to their needs. That personalisation is core to building trust with your customers and providing the most important element of customer support; connection.