Choosing any service for your business is challenging. How do you know you made the right choice? It's a question that could define the future success of your business. Every provider claims to offer the best service – but what works for one business might not work for you. Choosing a call centre service for your small business is no different.
This article will lay out the best questions to ask when choosing a call centre service for your small business, as well as helping you understand exactly what a call centre service is and how it could help your small business.
What are call centre services?
Call centre services are business services in which a company takes and makes calls on behalf of your business. Not all call centre service providers will offer the same services – some will only make calls, while others may offer ancillary services like email, live chat support and appointment scheduling.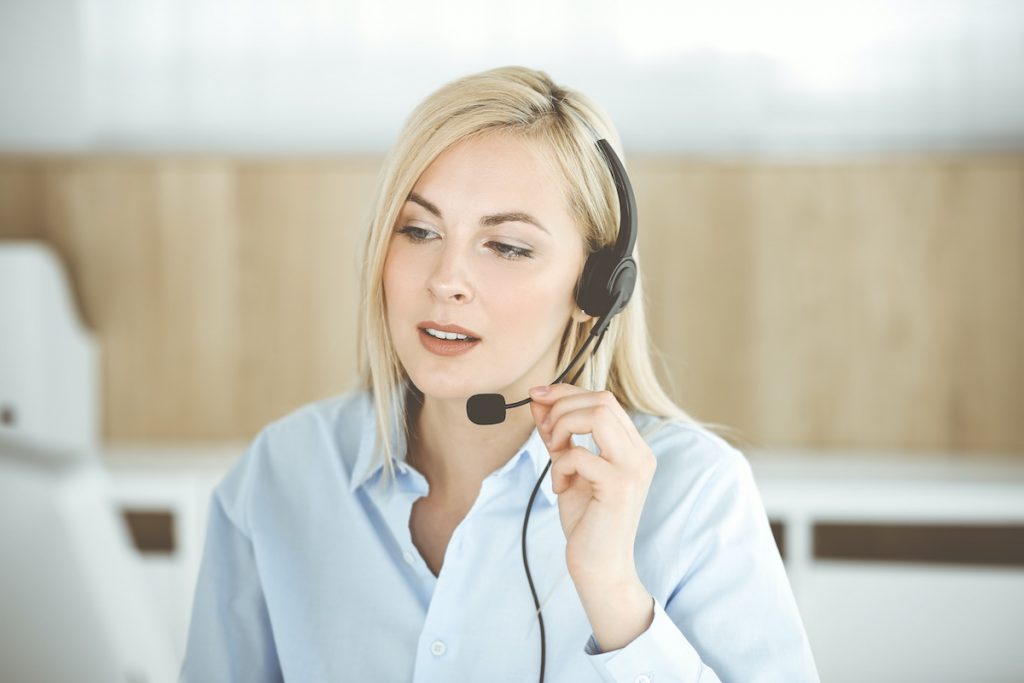 For the purposes of this article, we'll be focused on inbound call centres rather than outbound – meaning only those service providers who answer calls for you and don't make calls to leads or clients apart from in very specific circumstances.
1. What channels does your call centre service support?
A good call centre service can extend across platforms to give you full coverage. So, before signing up for any service, ask what else besides calls it can offer. For instance, can it offer coverage for your emails, text messages or live chat?
Finding a call centre that supports omnichannel communication will make life much easier for your internal sales and support teams, filtering all leads and customer queries into one service. Just as importantly, it brings you one step closer to offering a consistent service across platforms.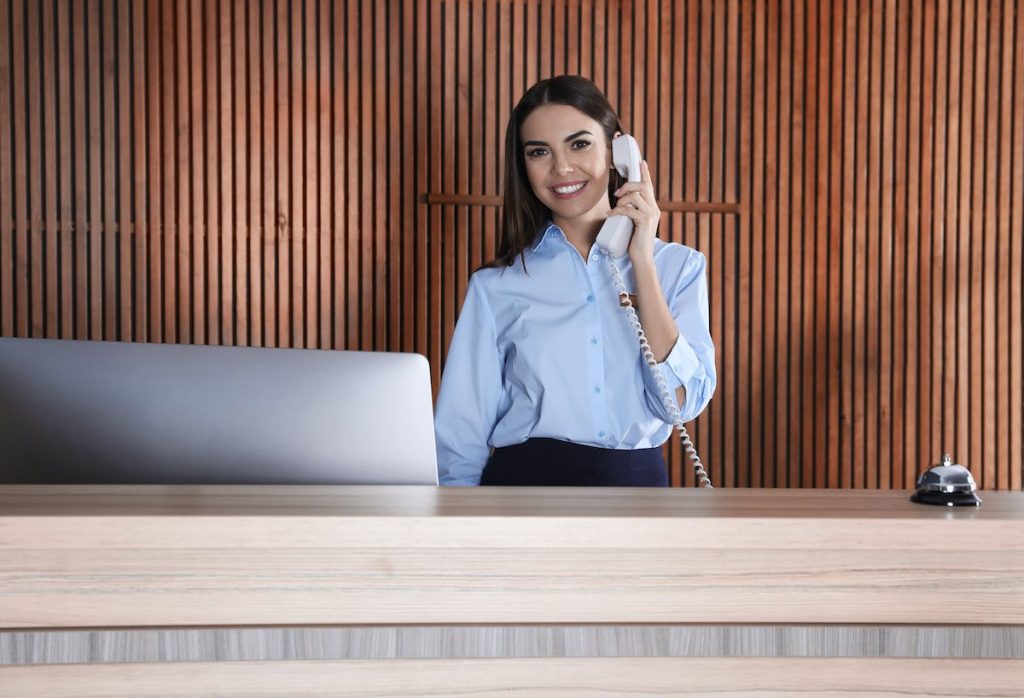 2. What other services do you offer?
This question is distinct from your channels. Rather than focusing on the platform, ancillary services can include things like outbound dialling, call transfers rerouting elevation.
If you're a real estate business, you might want to integrate your call centre service with an appointment scheduling service. Likewise, if you run an eCommerce site, you'll probably want support on your website.
By choosing an answering service that offers multiple services in one, you can consolidate all your support under one banner. That means less time and effort for your team and a more consistent experience for your customers.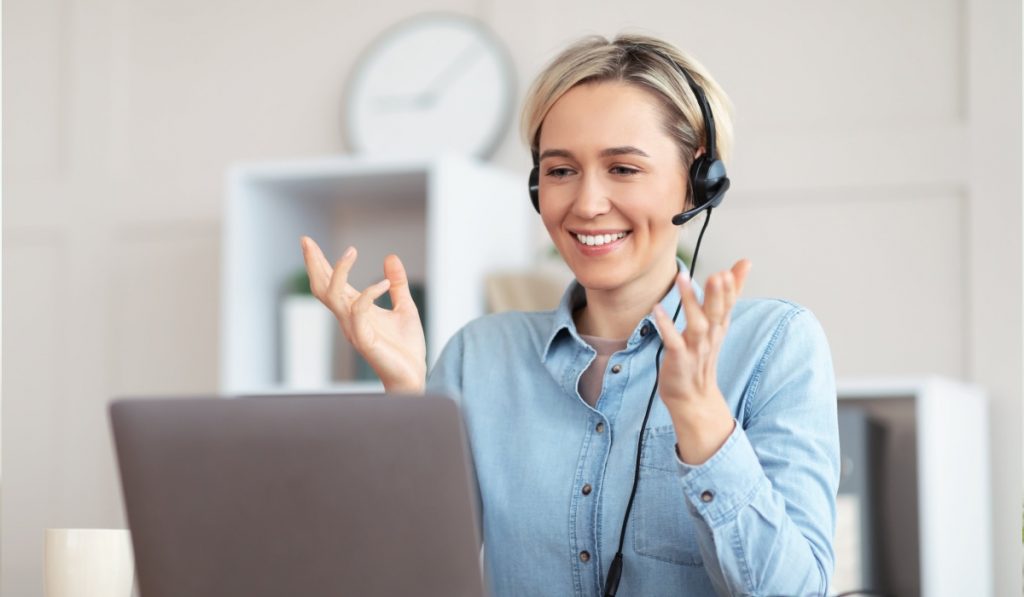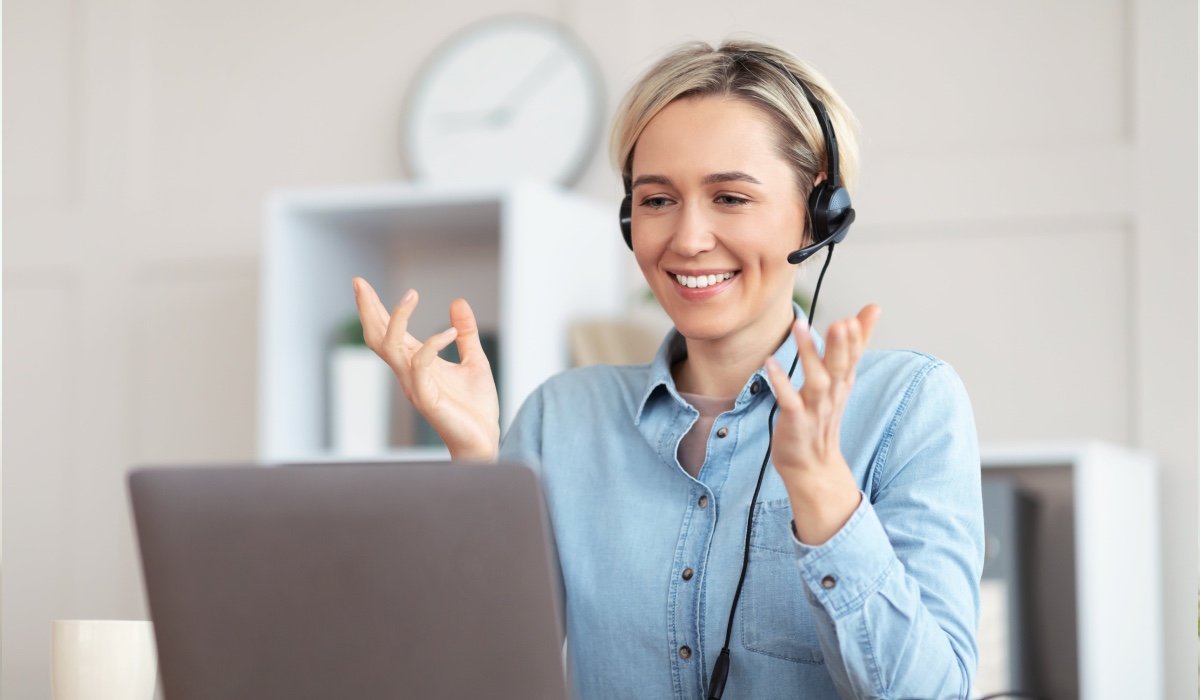 3. How flexible is the contract?
Small businesses need to be able to scale their support at will. SME's -particularly those with seasonal influxes in demand – will experience lulls in the number of calls. That's natural. So it doesn't make sense to pay the same amount each month.
Just as some mobile network operators offer monthly rolling contracts, the best call centre service is the one that offers the flexibility you need as a small business. Look for a call centre solution that allows you to adjust your plan and avoid paying more than you need to during quiet periods.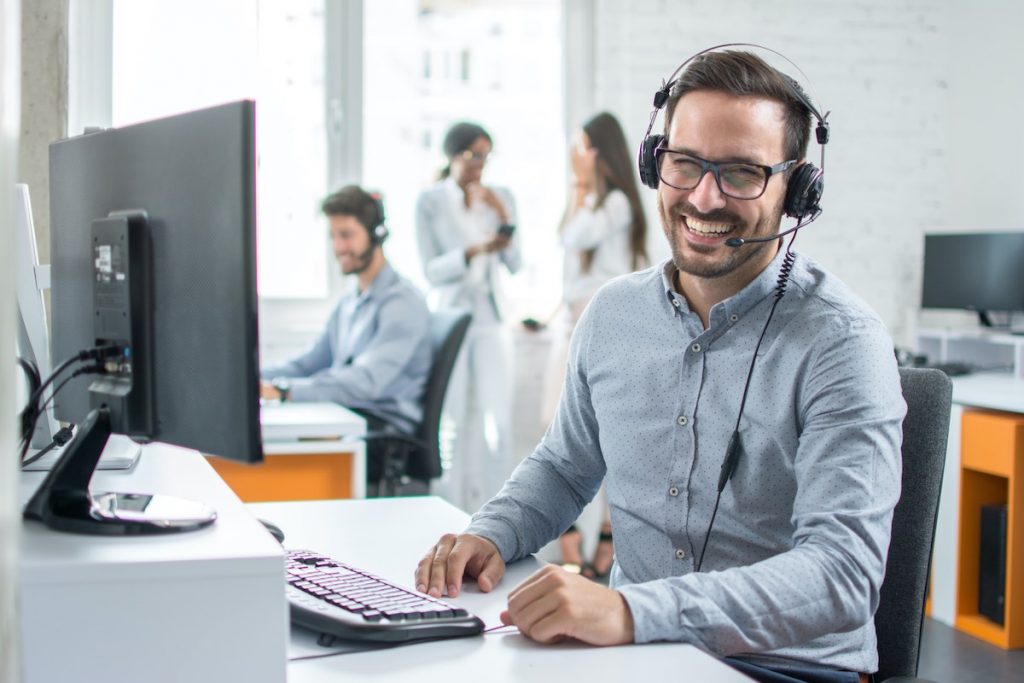 4. Does the call centre service integrate with my existing CRM?
You need to know the latest opportunities will be captured and stored in the right place. Most call centre services offer some level of integration, but the more integrated the better.
You also want to minimise disruption for your team. That means adjusting the call centre service to your business processes, rather than vice-versa.
After all, the whole point of a call centre service is to optimise your customer support and capture every lead. If you or a member of your team have to input all the information yourself, you're not really saving any time at all.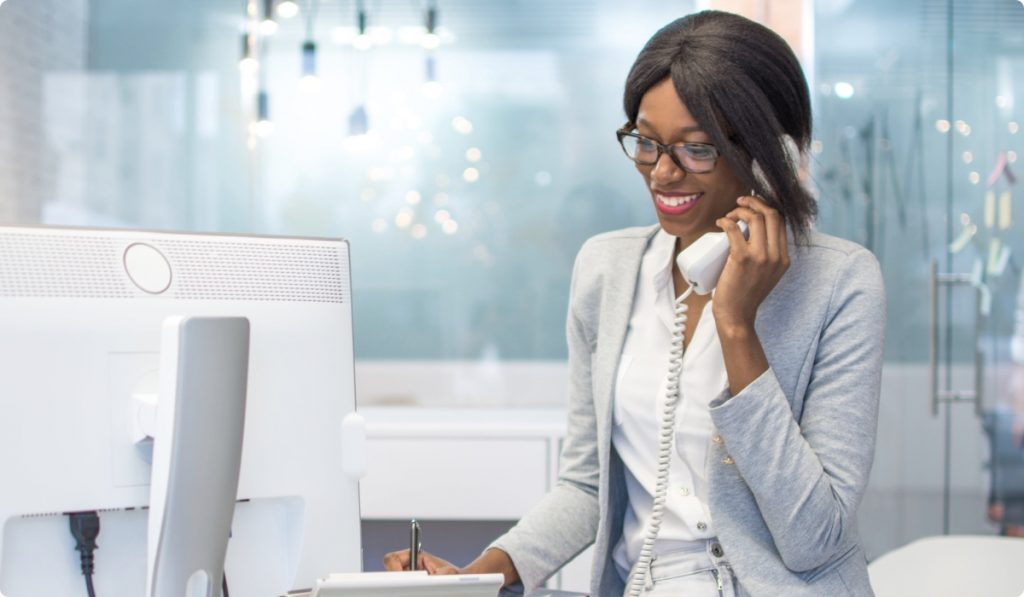 5. Can the service route calls to my team?
A call centre service isn't there to replace all communication between customers and your sales team. But they will be the frontline for your customers. That means the connection between your call centre team and your sales team needs to be clear and
Ask for a breakdown of how the call transfer system will work. That includes:
Out-of-hours routing protocol
How many people in your team your call centre agents can route to
Can you add different call-routing rules based on the nature of the
Adding people outside of your team to call transfer lists (ie external maintenance departments, suppliers, etc.)
What works for some businesses might not work for yours. Flexibility and customisation are key to get the most value from your call centre service. Just as importantly, knowledge is power. The more information you can gather on the differences in call centre services, the better informed you can be in your choice of provider.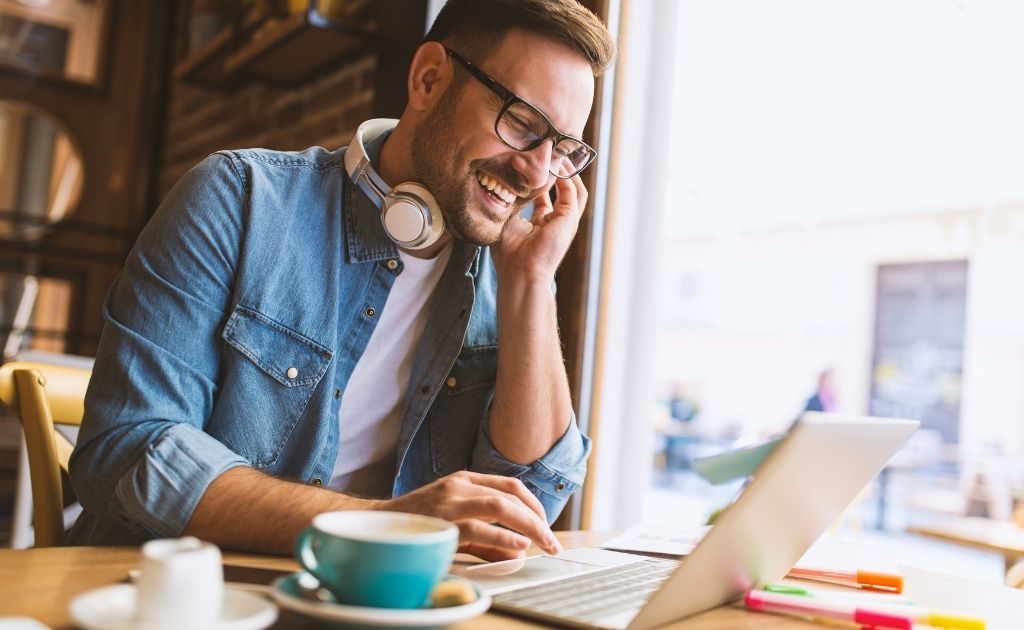 6. How do I check calls and messages?
Before choosing your provider, you need to know how you'll be notified about the latest calls and messages. Ultimately, it's about ease of access; for you and your team. That means finding a solution that enables you to track messages, wherever you are.
That's why access extends beyond phone calls or emails. You need a solution that can deliver relevant information in a way that's trackable, manageable and actionable. That's right – actionable is just as important as visible. You don't just want to see who's called you – you want to be able to follow up on the calls!
Check if the call centre service will provide updates in real-time, and exactly how you and your team can then reach out to those callers. A mobile app – compatible across platforms – is a must.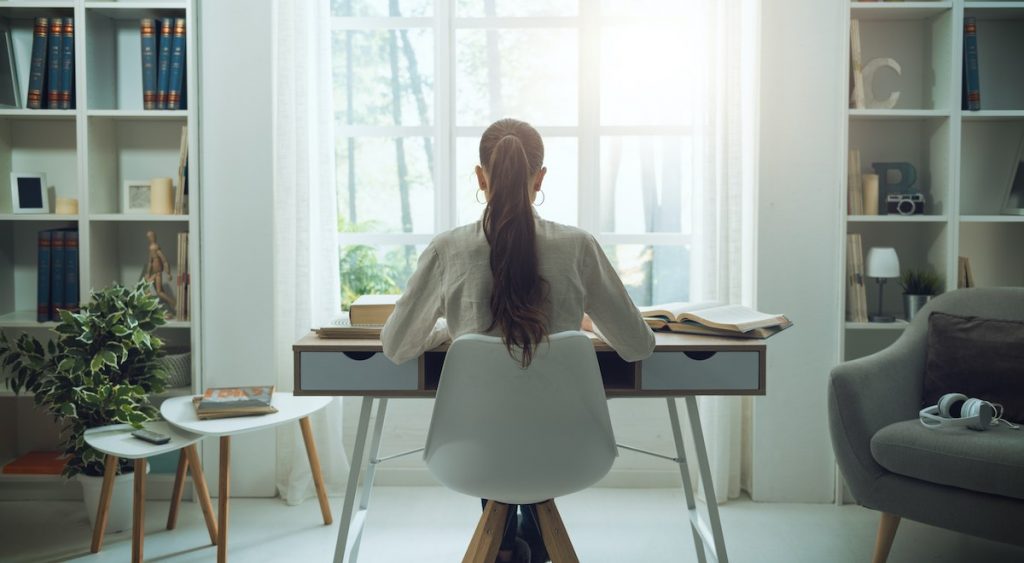 So, now you know what to look for in a call centre service, why not take the next step and get in touch? AnswerConnect is the leading UK virtual call centre, meaning all our receptionists work from home. That means happier agents and uninterrupted coverage. Find out more by booking a chat with us.