There's still a lot of confusion around the difference between a virtual receptionist and a virtual assistant. This guide will define the differences and similarities between both and help you choose the right one for your business.
What's the difference between a virtual receptionist and a virtual assistant?
Virtual assistants and virtual receptionists differ in the type of support they administer and to who.
A virtual receptionist will provide support to your customers via phone calls, live chat and other channels. A virtual assistant will usually directly support you and others in your business.
Unlike virtual assistants, who rarely interact with customers, virtual receptionists are often the first point of contact for a caller reaching out to your company.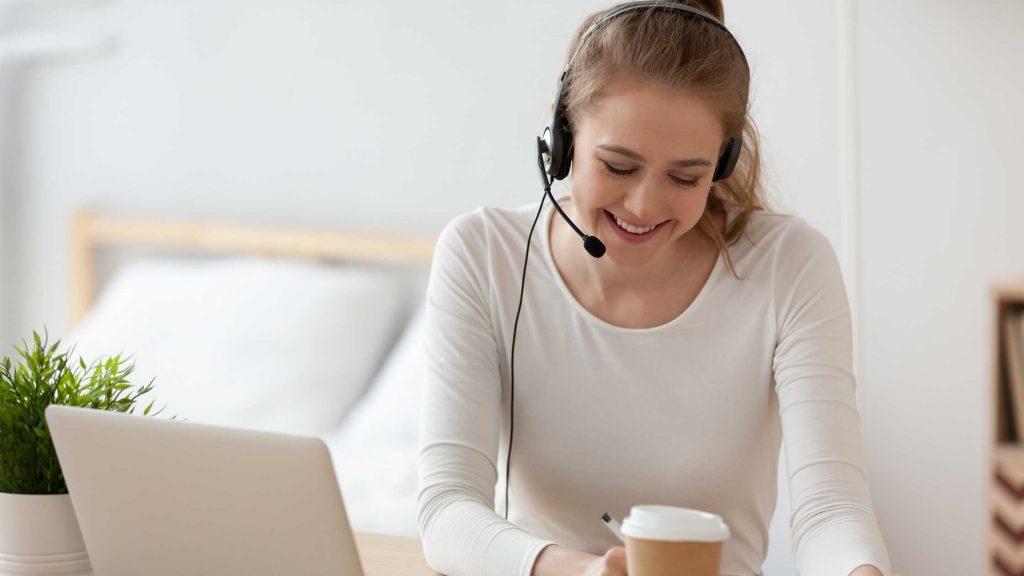 What tasks do virtual assistants and virtual receptionists do?
Virtual receptionists typically:
Virtual assistants may answer calls from time to time, but they're primarily focused on managing internal processes. Typical tasks for a virtual assistant include:
Booking appointments for team members
Making outbound phone calls
Booking travel arrangements
Managing email accounts.
Where do they work?
Both virtual assistants and virtual receptionists typically work from home, though they can and do work Anywhere. However, due to the need for secure infrastructure and privacy, virtual receptionists rarely if ever work from public areas with WiFi. Instead, when not working from home, they'll usually work from an office or co-working space.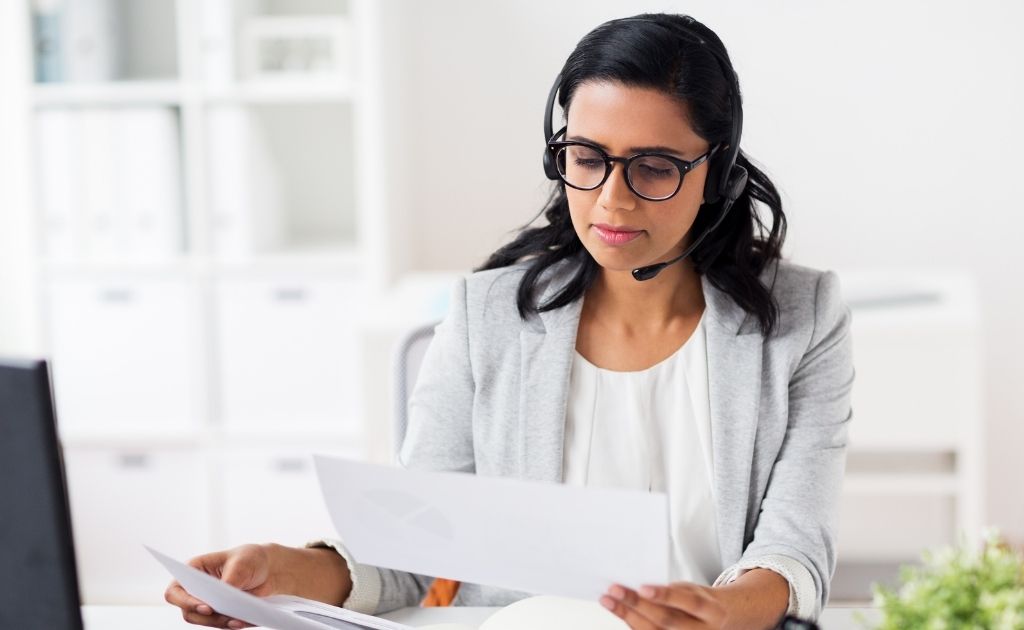 What hours do virtual assistants and virtual receptionists typically work?
Virtual assistants tend to work the same hours as your team, with some slight variation (including starting earlier or finishing later than the rest of your team). As they assist your team during work hours, they spend the bulk of their time following the same work shift patterns.
Virtual receptionists, on the other hand, tend to work in shift patterns. As your callers can try to reach your company at any hour of the day, virtual receptionist services require multiple receptionists to cover every call.
How do virtual receptionists answer my calls?
Virtual receptionists answer calls to your business using a VoIP system. The log and manage calls through a Switchboard system set up when you first sign up to the service. The system is connected to your business phone number through your network provider.
Virtual assistants tend to be given their own number within the company, as well as access to the phone lines of anyone they are assisting in your company.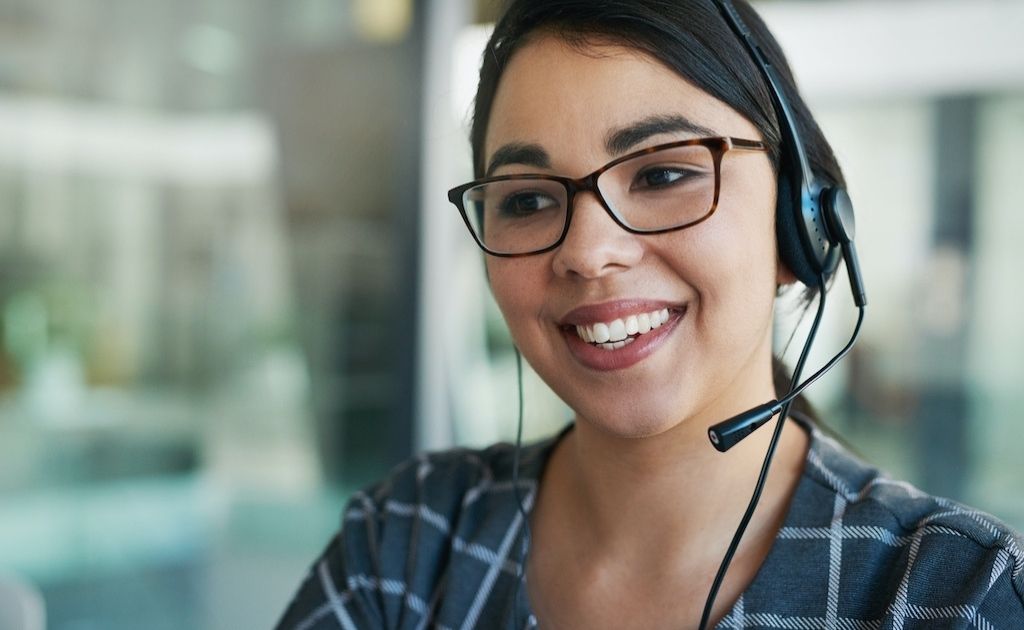 What can a virtual assistant do in an hour?
A virtual assistant can handle multiple tasks within an hour. They can book appointments for you, arrange travel for your team and call customers and suppliers, all in a relatively short space of time.
Virtual receptionists, on the other hand, will spend most of their time answering calls. How many calls they answer depends very much on your business' size and sector. Calls can vary according to so many factors, it's impossible to say how many a virtual receptionist could answer in one hour.
What programs do virtual assistants and virtual receptionists use?
Your virtual assistant will use many of the same programs and apps as your team, including:
Your chosen email platform (ie Gmail, Hotmail)
Your chosen telephony system (be it landline, mobile or VoIP)
Your chosen online calendar/booking platform (ie Bookify, Setmore)
Your chosen internal messaging system (ie Slack, Anywhere app)
A virtual assistant, meanwhile, will most likely use a combination of their own email, booking and internal messaging platforms. However, as they also answer calls on behalf of your company, they will also use a call logging system. This system will also often be coupled with integrations to your CRMs.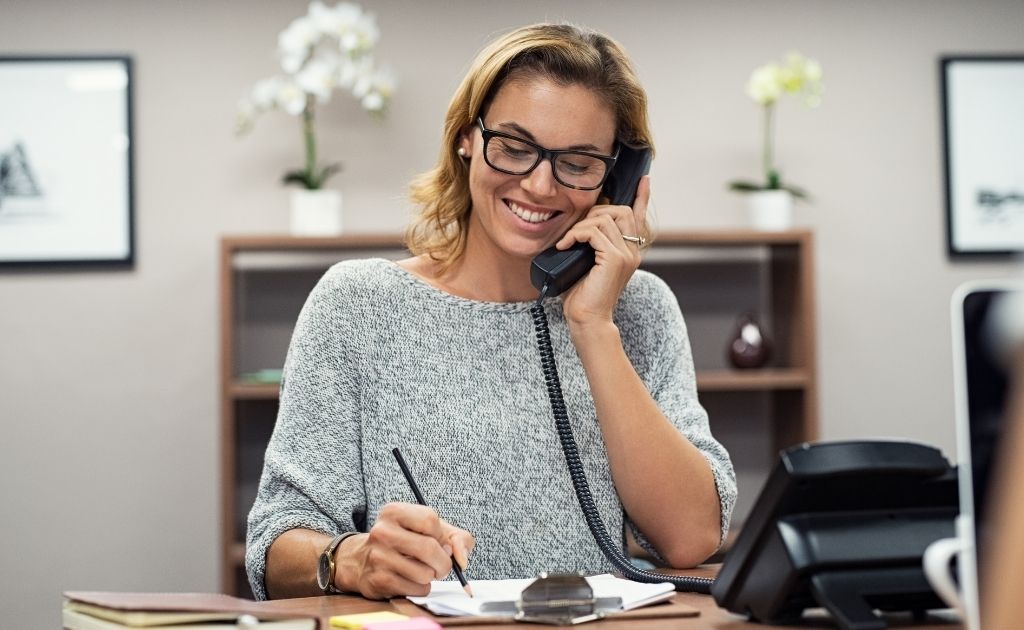 How do I decide if I need a virtual receptionist or a virtual assistant?
That depends on what your business requires. If you're looking for a solution to handle internal admin, you need a virtual assistant. However, if you need a solution that can handle incoming calls and chats from external sources, including leads, customers and suppliers, then you need a virtual receptionist service.
Looking for a virtual receptionist service that can deliver professional support every time? Book an appointment below and learn more about how we can help your business.