Why it works
.
Capture every lead

Be there for your patients.
Anywhere, anytime.

No voicemail, no bots

Offer patient support from real people,
not automated voices.

Manage my calls

Busy? Have an important meeting?
We've got you covered.

Know my callers

We recognise your returning callers
for a personalised experience.

Unique to you

No two businesses are the same.
Your call flow is tailor-made for you.

CRM integration

We integrate seamlessly with
your current systems.
What can a healthcare call answering service do for you?
From medical practices to dental clinics to care homes, your callers receive professional support from an empathetic
virtual receptionist 24/7.
Medical telephone answering

With a team of virtual receptionists, you can ensure every caller receives professional support, day and night.

Unparalleled on-site support

Let your virtual receptionists respond to patient queries through your website via a secure chat widget.

Overflow and out-of-hours

Already have an in-house medical reception team? Our overflow and out-of-hours services cover the calls you can't reach.

Appointment booking

Your virtual assistants can schedule appointments with leads and patients directly through a secure calendar.

Smart call transfer

Streamline patient intake and create your own routing rules to direct inbound calls to the right person at the right time.

Time-based routing

Give callers custom responses based on when they contact your practice with custom time-of-day scripting.
Join other happy customers.
Call today to discover why other businesses have chosen us.
Join AnswerConnect to enjoy:
AnswerConnect App

See every new engagement.

See every new message, track usage and follow up on the latest opportunities Anywhere.

AnswerConnect Portal

Manage your account.

Manage your account, customise your scripts and update your plans, anytime.

Video Calling

Connect with colleagues and clients.

Connect with colleagues and clients via secure video-calls to manage projects and offer face to face demos.

Live Chat Answering

Convert passive visitors to active customers.

Convert passive visitors to active customers and capture leads directly through your website with an easy to integrate live chat widget.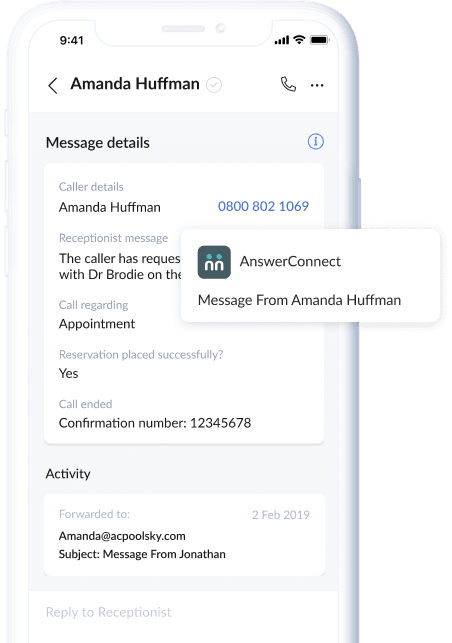 You're in good company
.

"

Brilliant service!! The whole company and setup is brilliant and has been wonderful for our business. Robert Styles my account executive has been particularly amazing. Definitely highly recommend!

"

Great service from initial enquiry (thanks Andy Carruthers for leading me through the process) to finalising our script set ups (thanks for your patience Chris Friel). The team are all extremely helpful and prompt at responding to our ever-changing needs! Our clients now do not have to be confronted by an answerphone during our busier times and out of hours and instead get to a friendly, real-life person to speak to.
The voice (and ears) of
your practice.
Our friendly virtual receptionists are an extension of your practice.
From message taking to appointment booking, they combine expertise, efficiency and empathy to deliver a consistently professional service.
1

.

Let's talk.

Tell us about your business, your customers and your goals. We work with you to
create call flows to give your clients the best experience.

2

.

Let us handle your calls.

Our friendly receptionists engage and interact with your leads and customers, 24/7.

3

.

Stay up-to-date Anywhere.

See details of patient interactions, listen to call recordings and follow up via the
AnswerConnect mobile and desktop app.
Hear how we sound
.
Here's a sample of how we answer calls for medical
practices.


To hear how we could answer your calls, enter your
details and call us for free.
To hear how we could answer your calls, call us for
free on the number below.
To hear how we could answer your calls, enter your
practice's name and call us for free.
By submitting this form you agree to our privacy policy.
We may email, text or call you to follow up. You can opt-out any time.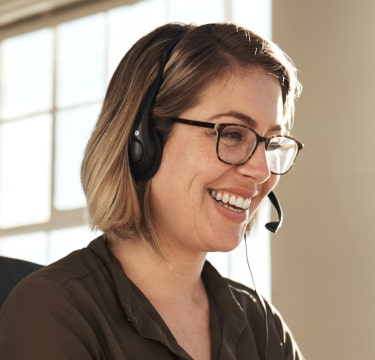 FAQs.
How much does a virtual medical answering service cost?

The cost of your medical answering service depends on the number of minutes you require. For more information, view our Plans & Pricing here.

How is a medical answering service billed?

All plans contain allocated minutes and are billed monthly. There is no charge for the first 30 calls under 30 seconds per billing cycle.

Will I be tied into a contract?

No. Your contract runs on a monthly rolling basis and you can opt-out at any time with no cancellation fees.

How will you get to know my practice?

We work with your team and design call flows to respond to the needs of your practice and your patients. If you already have a receptionist team, you can choose out-of-hours support, or opt for us to handle your overflow calls.

Can medical answering services record phone calls?

Yes. Your medical answering service can record calls on your behalf. You can enable call recording through your AnswerConnect App and listen back to recorded calls through the Inbox tab of your app. All data is handled in line with GDPR and callers are notified that their call will be recorded upon connection.

Can a medical answering service schedule appointments?

Yes. Your receptionists can book appointments on behalf of your patients using a secure appointment scheduling system. Check with your Client Account Manager to see if you can integrate your existing calendar with your answering service.
Can't find the answer to your question? Call us now: 0800 802 1069
See pricing.
Find the right plan for your business.
By submitting this form you agree to our privacy policy. We may email, text or call you to follow up. You can opt-out any time.
These are core values of AnswerConnect. Here is a book we think you might like.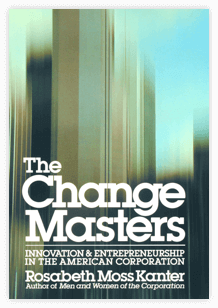 AnswerConnect customers have helped us plant