Why it works
.
Capture every lead

Be there for your prospective
customers. Anywhere, anytime.

No voicemail, no bots

Win more business with real people,
not automated voices.

Manage my calls

Busy? Have an important meeting?
We've got you covered.

Know my callers

We recognise your returning callers
for a personalised experience.

Unique to you

No two businesses are the same.
Your call flow is tailor-made for you.

CRM integration

We integrate seamlessly with
your current systems.
How we help small businesses
grow
.
24/7 customer service

Your virtual receptionists answer calls and ensure you capture every lead generated by your campaigns.

Industry-specific knowledge

Your agents combine sector-specific-knowledge with the latest small business answering service software to give every caller specialised support.

Call forwarding and routing

Direct specific call types to the best person in your team. Decide where we route your inbound calls, and chats to pursue the best leads.

Lead capture and qualification

Your small business answering service can filter calls and pass the best opportunities directly to your sales and support team.

Instant callback

Set automated triggers to enable your virtual receptionists to respond to queries and follow up on the latest opportunities for you.

Order-management

Boost your bottom line and take your your small business to the next level with a 24/7 order management service.

Outbound dialling

Proactively engage with warm leads. Your virtual receptionists can make outbound calls on your behalf using your chosen call flow.

Appointment booking

Help callers schedule appointments and allow your virtual receptionists to add bookings directly into your calendar.
The voice (and ears) of your business.
Our friendly virtual receptionists are an extension of your business.
From call answering to lead qualification, our agents combine expertise, efficiency and empathy to provide a consistently professional service.
1

.

Let's talk.

Tell us about your business, your customers and your goals. We work with you
to create call flows to give your clients the best experience.

2

.

Let us handle your calls.

Our friendly receptionists engage and interact with your leads and customers, 24/7.

3

.

Stay up-to-date Anywhere.

See details of customer interactions and follow up via the AnswerConnect
mobile and desktop app.
You're in good company
.

"

As a young company, we have halved our costs compared with the company before which was meant to be 'one of the best'. Don't look any further, the customer support is first class and it's superb value for money !!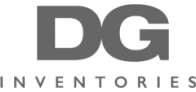 "

As a small growing business I have needed a company like AnswerConnect for sometime. They have more than met my expectations, from initial discussion around my requirements to the set up process which has been very straight forward, fast, efficient and successful.
Hear how we sound
.

To hear how we could answer your calls, enter your
details and call us for free.
To hear how we could answer your calls, call us for
free on the number below.
To hear how we could answer your calls, enter your
company name and call us for free.
By submitting this form you agree to our privacy policy.
We may email, text or call you to follow up. You can opt-out any time.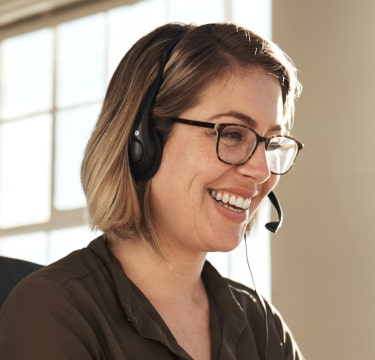 FAQs.
Why would I need a business answering service?

Engaging with callers 24/7 is a major challenge, especially for small and medium businesses that don't want to pay for a team to operate around the clock. That's why many businesses opt to outsource their customer support to a business answering service.

Will I be locked into a contract?

No. Your contract runs on a monthly rolling basis. You can opt-out at any time with no cancellation fees.

How can I check my calls and messages?

You can check all calls and messages through the AnswerConnect mobile and Desktop app. You can review recordings of conversations, leave notes for your virtual receptionists and follow-up with leads directly through the app.

How does a business answering service work?

A business answering service works as an extension of your customer support team. Working from their respective home offices, a team of UK-based virtual receptionists provide real-time responses to business calls and web chat interactions. These 'business answering agents' engage with your customers and record and relay messages to you and other relevant members of staff.

How does AnswerConnect get to know my business?

We work with your current team and design call flows to respond to your business needs. If you already have a receptionist team, you can choose an out of hours call answering service, or opt for us to handle your overflow calls.

Where are your receptionists based?

Our virtual receptionists are based around the UK, so you can give callers an on-brand experience in every interaction.

How much does an answering service cost for a small business?

We offer a range of scalable plans at different prices according to usage. Click here to view our plans and pricing.
Can't find the answer to your question? Call us now: 0800 802 1069 or email us at hello@answerconnect.co.uk
See pricing.
Find the right plan for your business.
By submitting this form you agree to our privacy policy. We may email, text or call you to follow up. You can opt-out any time.
These are core values of AnswerConnect. Here is a book we think you might like.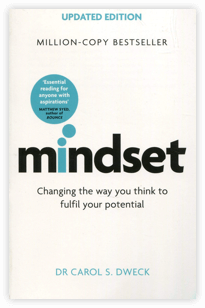 AnswerConnect customers have helped us plant