People like people.
Tech can empower us. It can also replace us. As many rush to embrace AI, we use tech to connect people.
As tech improves, people prefer to
interact with a real person more.
82%in the US agree.1

78%in the UK agree.1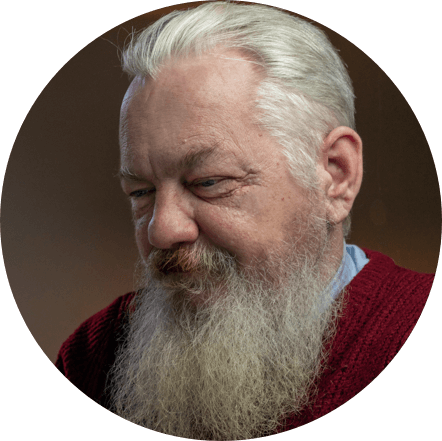 Source: 1 PwC Future of Customer Experience Survey.
Feel the difference
people make:
Optimism
Gratitude
Empathy
Connections
Care
Artificial is not intelligent.
When surveyed, customers said they prefer to chat with:
80%a real person.1

7%an artificial "intelligent" chatbot.1
What people hate most about bad customer service:
75%can't speak to a real person on the phone.2
Source: 1 CIO Summits study by Pegasystems, 2 Consumer Reports.
To feel, get real.
"I've learned that people will forget what you said, people will forget what you did, but people will never forget how you made them feel."

Maya Angelou

"If we build these devices to take care of everything for us, eventually they'll think faster than us and they'll get rid of the slow humans to run companies more efficiently."

Steve Wozniak

"The development of full artificial intelligence could spell the end of the human race."

Stephen Hawking
Listen to
customers.
Automated solutions cause frustration
and lack emotion and empathy.
94%

of people had experienced
frustration in an automated
voice experience.1

74%

were frustrated having to
repeat themselves.1
Source: 1 Harris Poll.
These are core values of AnswerConnect. Here is a book we think you might like.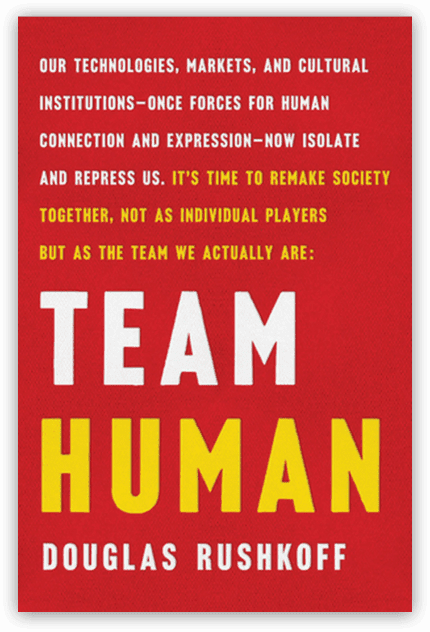 AnswerConnect customers have helped us plant