Google Sheets integration for your telephone answering service.
Google Sheets, part of the Google Drive suite of online document tools, can be a powerful tool to collect, organise, and analyse your business data. We can integrate your AnswerConnect account with Google Sheets to push your call data to your customised spreadsheet automatically.
How does
it work?
Since Google Sheets are online, your whole team will be able to see the updated results instantly and collaborate no matter where they are. You won't have to spend time on tedious data entry. Instead, all the information about your calls will be at your fingertips in real time. Send the data to one spreadsheet or many, while controlling who in your organisation has access to view or edit the document.
Why should your business use it?
If you depend on Google Sheets to manage your business, an integration with AnswerConnect will help you work more efficiently and effectively. If you're not sure how Google Sheets can help you grow your business, we would love to show you some ways we've seen them implemented successfully.
Boost Efficiency:

Transfer data instantly and automatically.

Custom Functions:

Custom functions are possible based on the data you need.

Save Money:

Custom software solutions are expensive. Integrations aren't.
Can't find
what you're
looking for?
Fill in the below form and we'll see
if your preferred integration can
be added.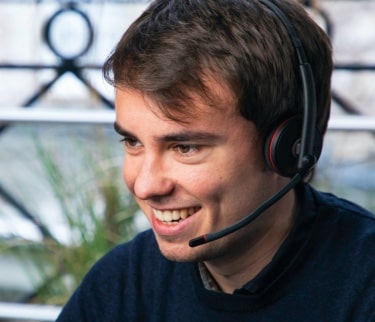 These are core values of AnswerConnect. Here is a book we think you might like.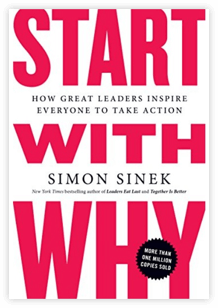 AnswerConnect customers have helped us plant