Do you use Skype for your business?
AnswerConnect can help transform your Skype business phone number into an integrated, 24/7 phone system with live answering service. With Skype integration, you can focus on growing your business while our virtual receptionists handle your calls just like you would.
How does
it work?
Your business is our business! Our live, virtual receptionists answer your incoming Skype calls, take messages, process orders, set appointments, and patch calls through based on your instructions.
Why should your business use it?
Engage with More Clients and Grow:

Don't worry about missing calls while you take care of clients or attend important meetings. With AnswerConnect's message taking, you'll get prompt notification of who's calling and which calls need immediate attention.

Improve Your Venture:

Each business has its own mission. Our service allows you to create your own instructions about how calls will be handled and what lead information we should capture. An AnswerConnect Skype integration will facilitate your processes and help increase sales.

Fine-Tune Your Call Forwarding Strategy:

AnswerConnect's Skype integration gives you best-in-class call forwarding. You can define your own forwarding options. Want to forward only when you are offline? Only when you are busy? Only when you are away from your desk? We've got it!
Can't find
what you're
looking for?
Fill in the below form and we'll see
if your preferred integration can
be added.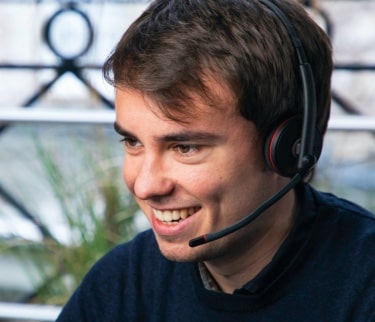 These are core values of AnswerConnect. Here is a book we think you might like.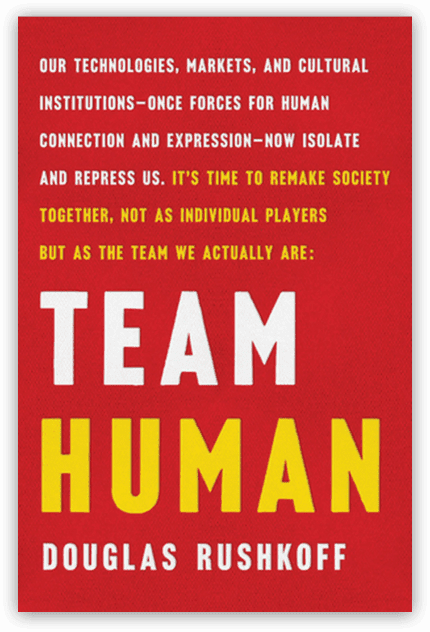 AnswerConnect customers have helped us plant